Hello and happy Saturday! Welcome to the Saturday Seven Inspiration for Quilters post. On Saturdays I share a smorgasbord of fun things for quilters including recipes, patterns, notions, good reads, and more! I hope you'll enjoy today's edit of these timely topics.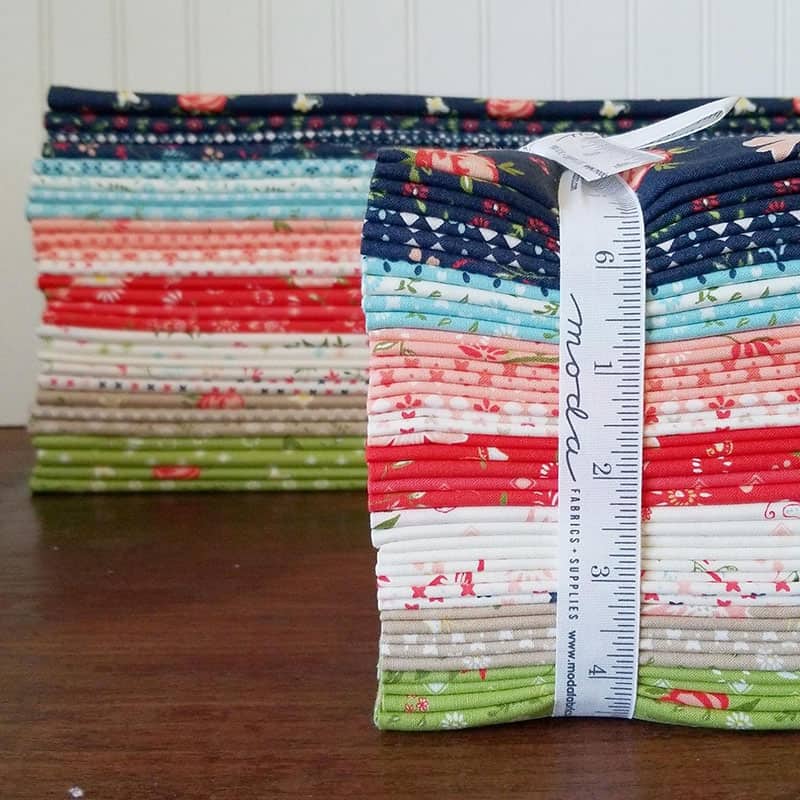 Saturday Seven 82
1. Good Eats
This dish has an odd name but looks so good! Find the "Blueberry Grunt" recipe here. I also want to try a batch of this "Low Sugar Strawberry Jam." And I also want to try this "Pasta-Free Zucchini Lasagna" because I love lasagna…and well…zucchini is quite plentiful now!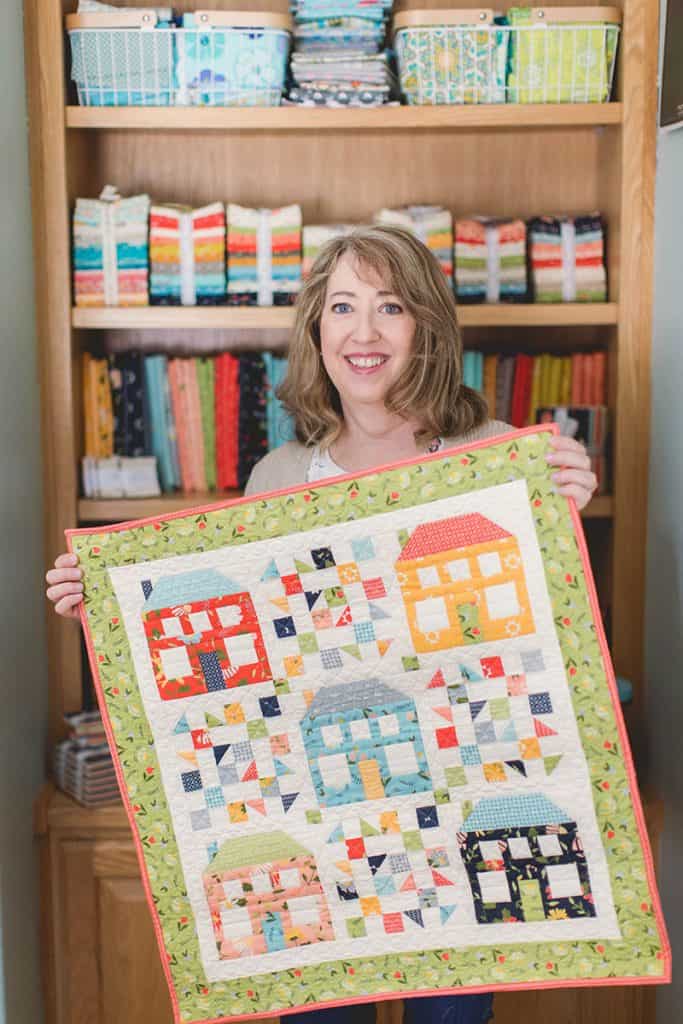 2. Blog Q&A Post is Coming Soon
I'm planning a Q&A post in the near future and would love your help if you have a question (or questions) you'd like answered. Go here to participate!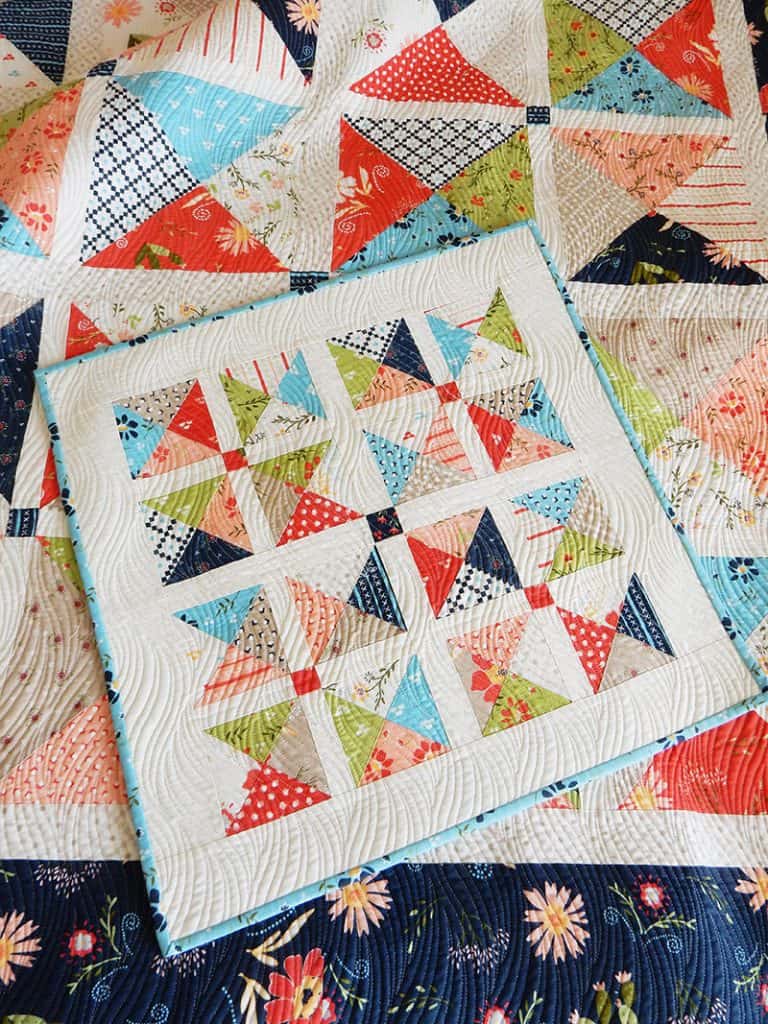 3. Projects to Sew
I love these round placemats. These patchwork versions with straight line quilting would be super fun in patriotic fabrics to make right now. Or, get a jump start on the holidays and use these fabrics! And…last week I shared a fun flag block design that my friend is sharing. Go here to see two versions of it made up (and a link to the PDF if you didn't get it last week).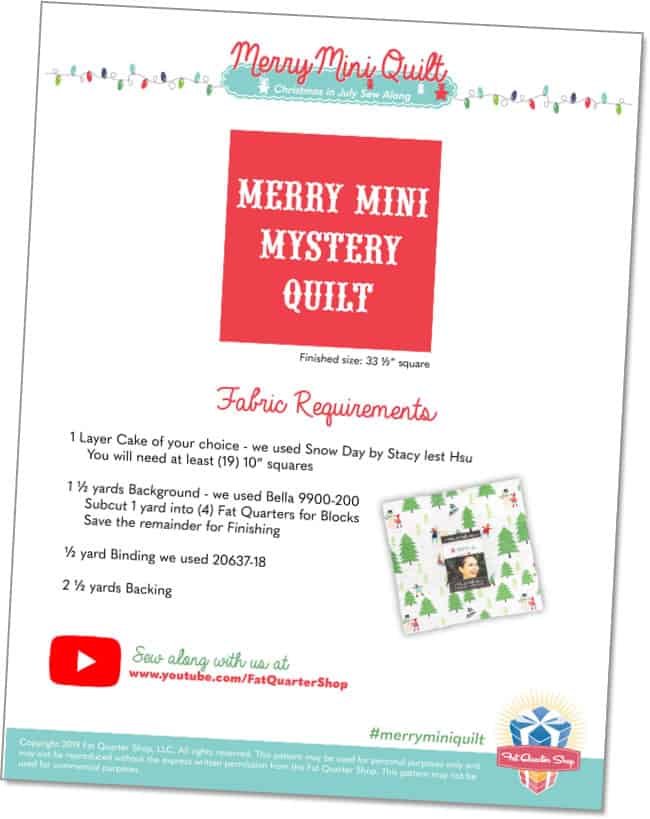 4. Christmas in July Sew-Along
I'll be participating in a fun Christmas in July Sew Along with Fat Quarter Shop soon. We will be starting the first week of July, and I'll be sharing the first block. You can gather your fabrics now (download a PDF of the fabric requirement sheet shown above here). I'll be sewing along using reds and greens from our fabric collections. If you'd like to grab a Layer Cake of the Snow Day collection Fat Quarter Shop will be using for this quilt along, you can find it here.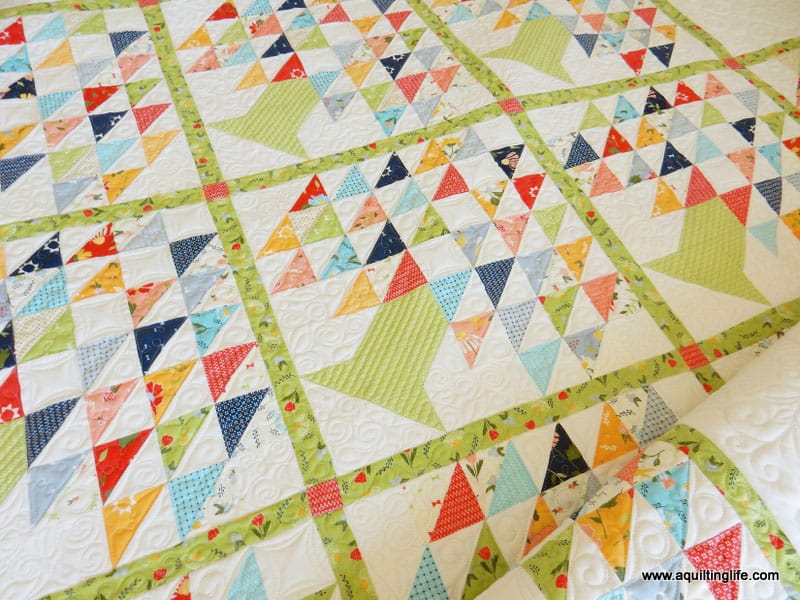 5. New Fabrics & Favorite Notions
If you love Halloween, you'll absolutely love this collection by Fig Tree & Co. which is my favorite Halloween group ever. I'm betting it won't be available in the fall, so stock up now here. And this bundle of summery, beachy fabrics is perfect if you want to sew for the season we're in.
And if you're a beginner…this is a great starter kit of notions. I actually have every single one of these products and love them all (the marking pencil is my favorite, and there are Clover Wonder Clips included as well)!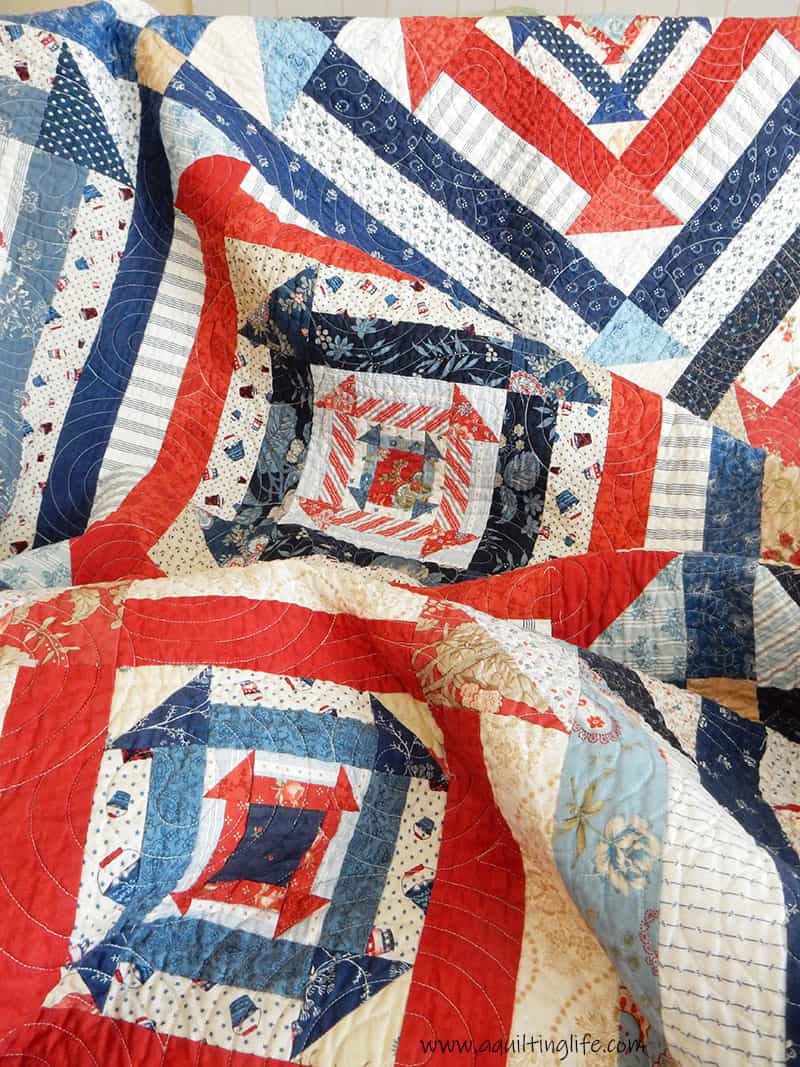 6. A Summer to Simplify
I'm continuing with my goal to simplify this summer, so articles on this always catch my eye. Here are my favorites from this week: First, I loved this one, "The ABC's of Minimalism." It's super short, but gives you a lot of great ideas! I also loved this article, "Mindfully Shifting Your Approach to a Task Can Shift Everything." Finally, this post is a fast read but has so many good ideas. It's by an author I love…read her article on "Use these Quick, Easy Habits to Create and Maintain Outer Order" here.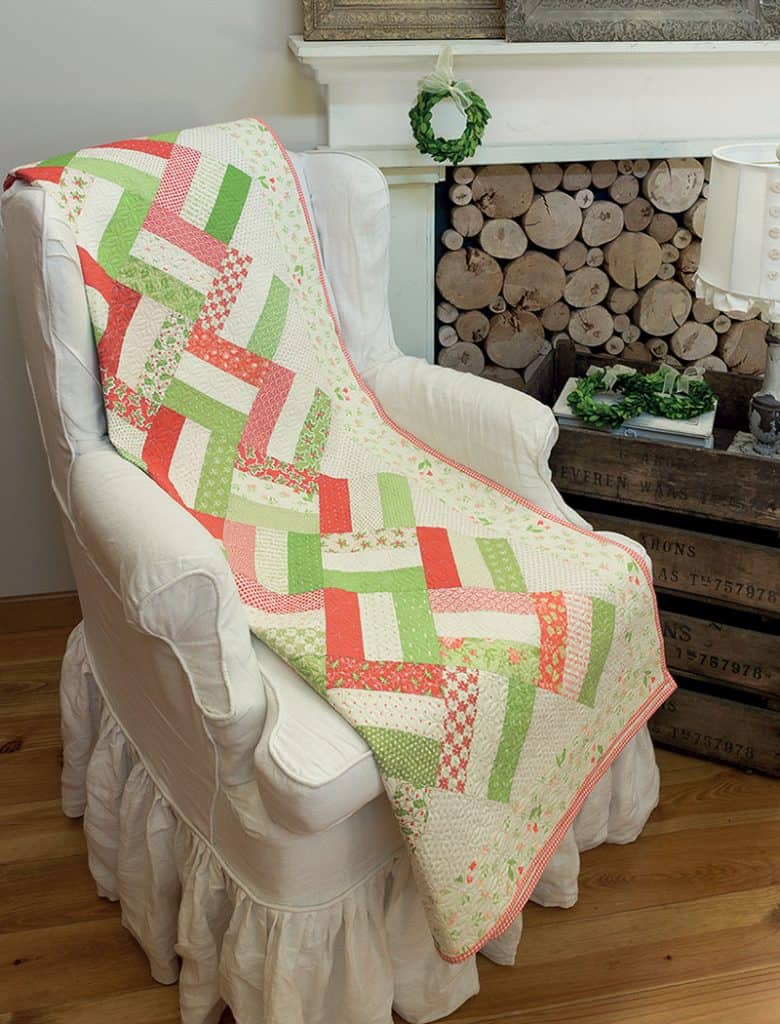 7. Sunday Best & Another Giveaway
Thank you so much for the wonderful response to my recent co-authored book with Corey Yoder, Sunday Best Quilts. Our publisher, Martingale, recently posted a fun interview with Corey and me on their blog. Go here to read it…and read to the end for a chance to win a copy of the book. I also still have autographed copies in my shop here.
If you are looking for more inspiration for quilters, you can find all of the previous Saturday Seven posts here. Happy quilting, and thanks so much for stopping by!