Hello, everyone, and happy Friday! I just want to stop in quickly to give you a Seashore Drive + Sincerely Yours Fabrics Update. I know it's been super hard to keep up with fabric arrival times due to all of the shipping issues causing delays. Keep reading for details on arrival and shipping dates for both Seashore Drive and Sincerely Yours.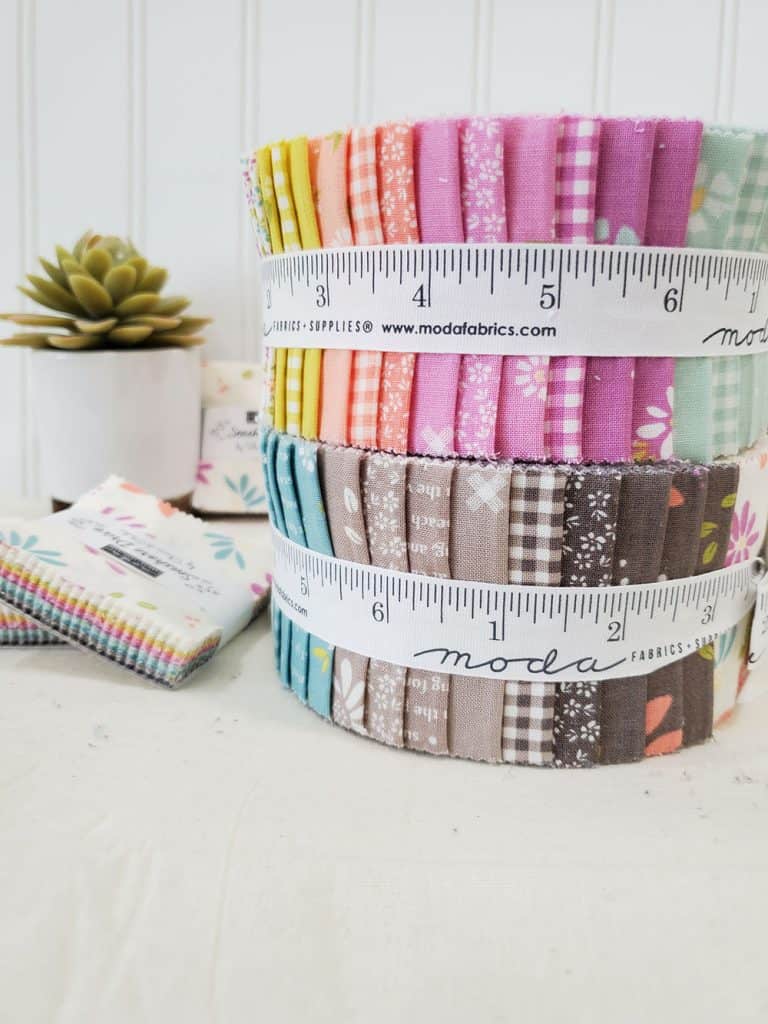 Seashore Drive + Sincerely Yours Update
Sincerely Yours
The Sincerely Yours fabric collection was originally scheduled to ship in August 2021. Right now it's showing that it will be arriving at the Moda warehouse mid-September and then shipping out to shops after that time. So I'm hoping that you'll be able to have this fabric available to you by the end of the month.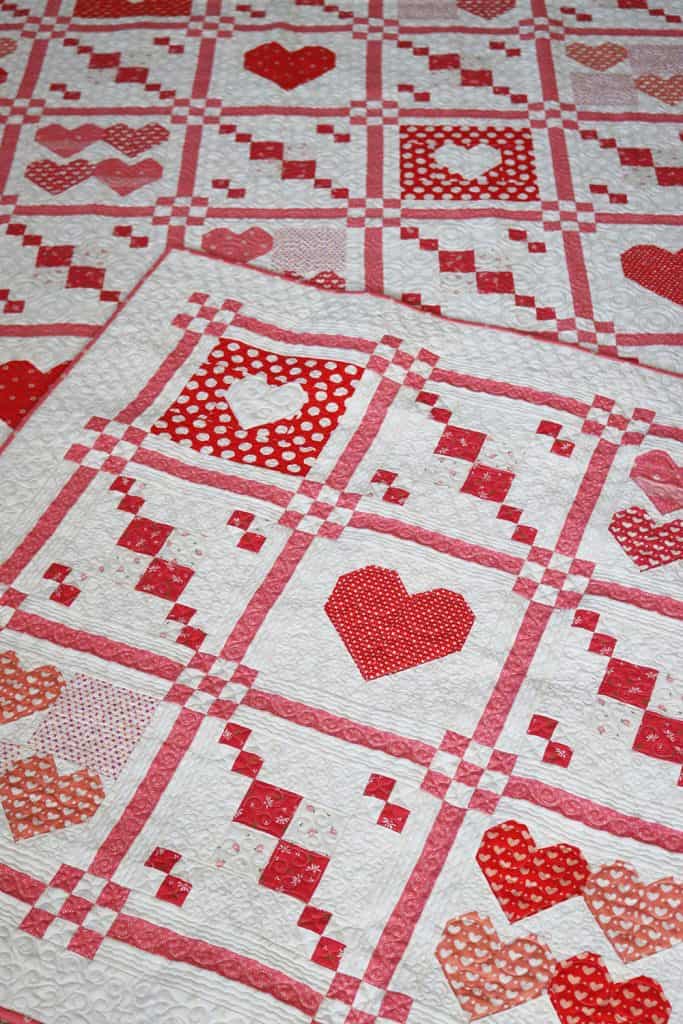 Sincerely Yours Stitch Pink (Together) Quilt Along
Right now it's also looking like we will be moving the Stitch Pink Quilt Along just a couple of weeks forward to October 15th. This will ensure that everyone is able to get their fabrics before the sew-along begins. I'll keep you updated on this as it gets closer. I've filmed all of the videos for the sew along now and can't wait to begin to share them.
Seashore Drive
The deadline for Seashore Drive fabric orders has now arrived, so I won't be adding anything else from this collection for pre-order to the shop. (Find everything available for pre-order here). All of the Seashore Drive fabrics are scheduled to ship in January 2022, although if some early fabrics are available I'll certainly let you know here on the blog. I also ship pre-orders in the order they were received.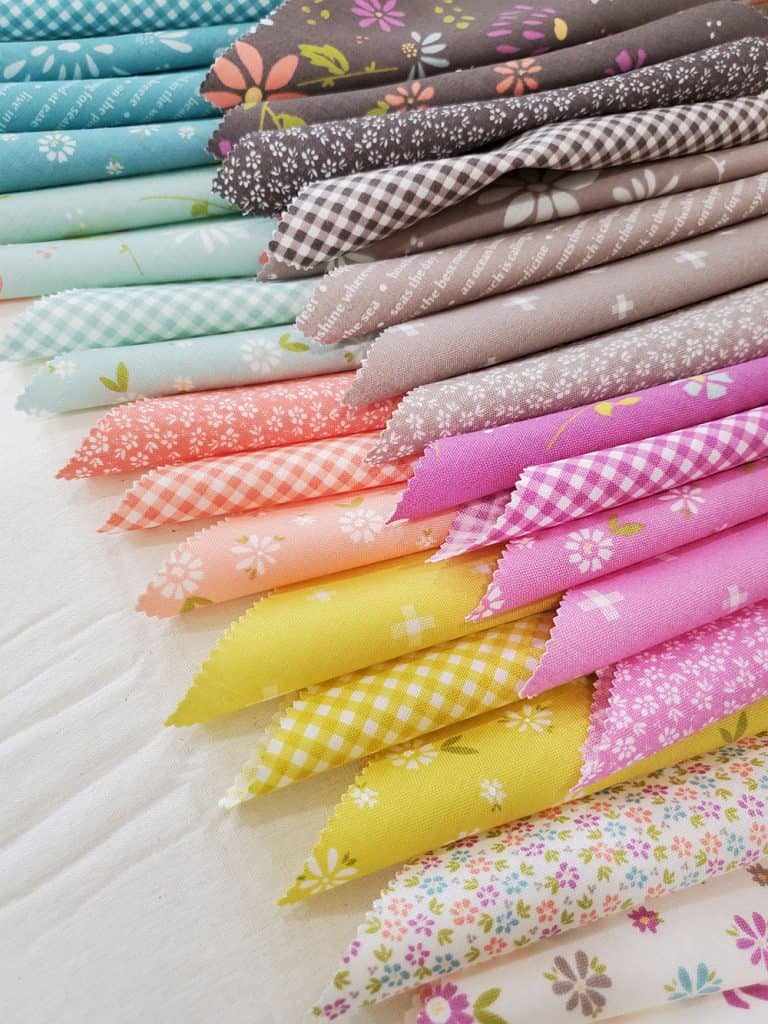 Thank you…
Thank you so much for your patience as we navigate all of these shipping issues in the fabric and quilting world (along with many other industries).
Happy quilting!