Recently I shared some information about my upcoming A Quilting Life Planner and Workbook. In that post I shared some features of my original Quilting Life Planner along with some of the new features and content in the Quilting Life Planner and Workbook which will be arriving late next month. Today I'd like to share even more of the exciting new features found in the new version and let you know about the terrific video content we'll have available for this planner beginning in January.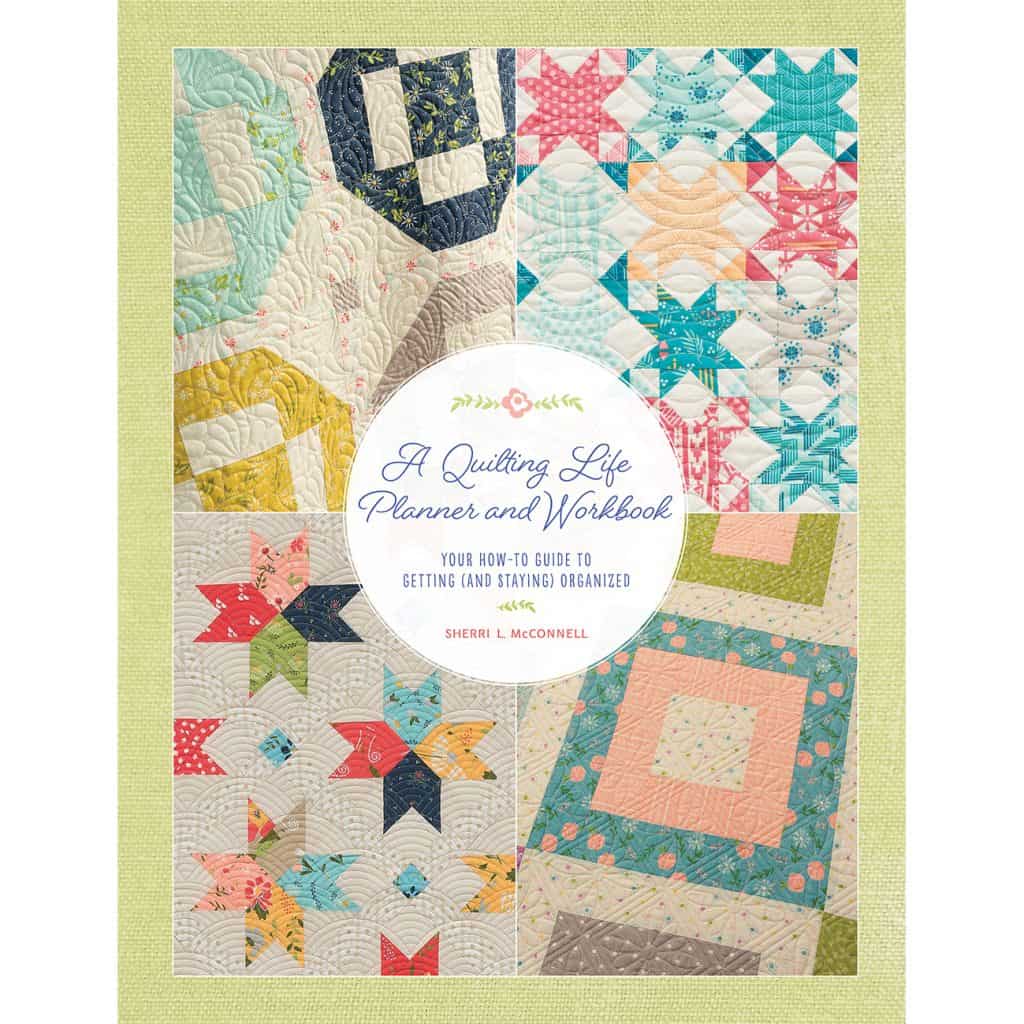 Quilting Life Planner and Workbook
First, for a quick comparison of features and some specific differences between the two planner styles, be sure to read this post. I also share the two planners side by side in today's video so you can get a real size comparison view there. But today, I'm super happy to be able to share a few more page views of some of the wonderful features included in the new version.
Block of the Month Tracking + Systems for Sewing Room Organization
Everyone needs a place to keep track of Block of the Month projects along with note space to record organizational goals. These pages are helpful in keeping track of all of these types of projects. Additionally, there are lots of more detailed project planner pages included in the planner.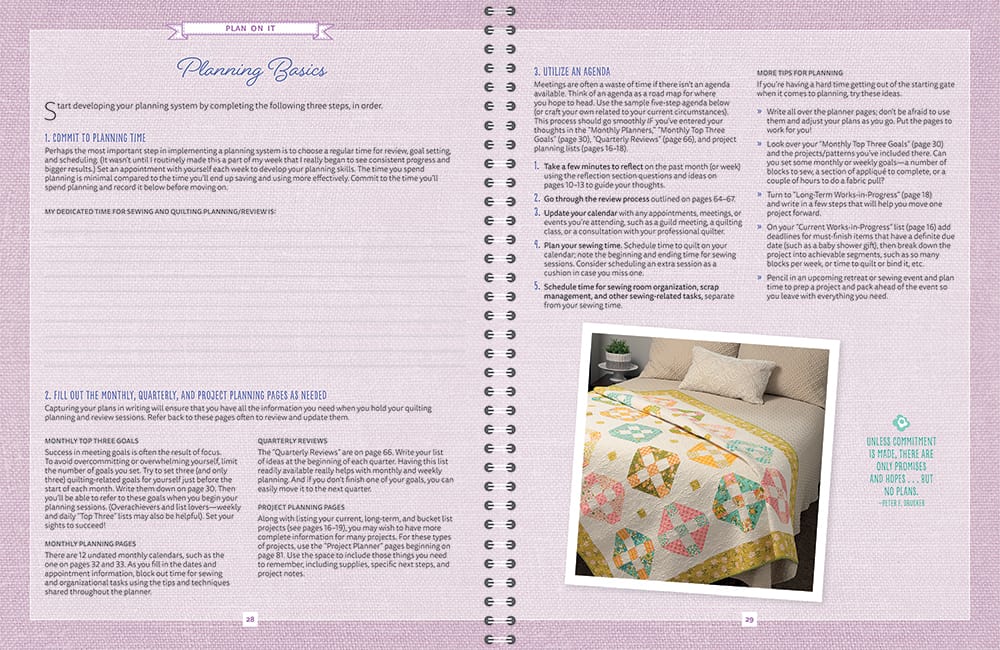 Planning Basics
As I frequently mention, I'm very passionate about planning. So I've included some planning basics resources to help you get organized. In the back of the planner I've also included links to some of my favorite organizational books and products from other authors.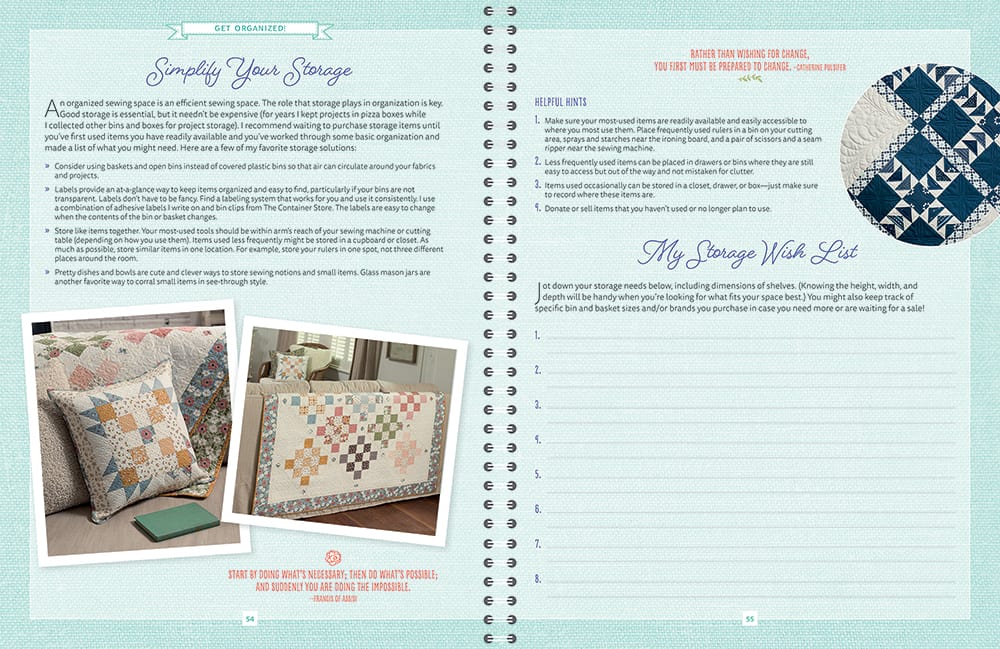 Simplify Your Storage
There are lots of ideas included in the Quilting Life Planner and Workbook to help you consider and simplify your storage. Above are just a couple of the pages included in the "Get Organized" section of the planner.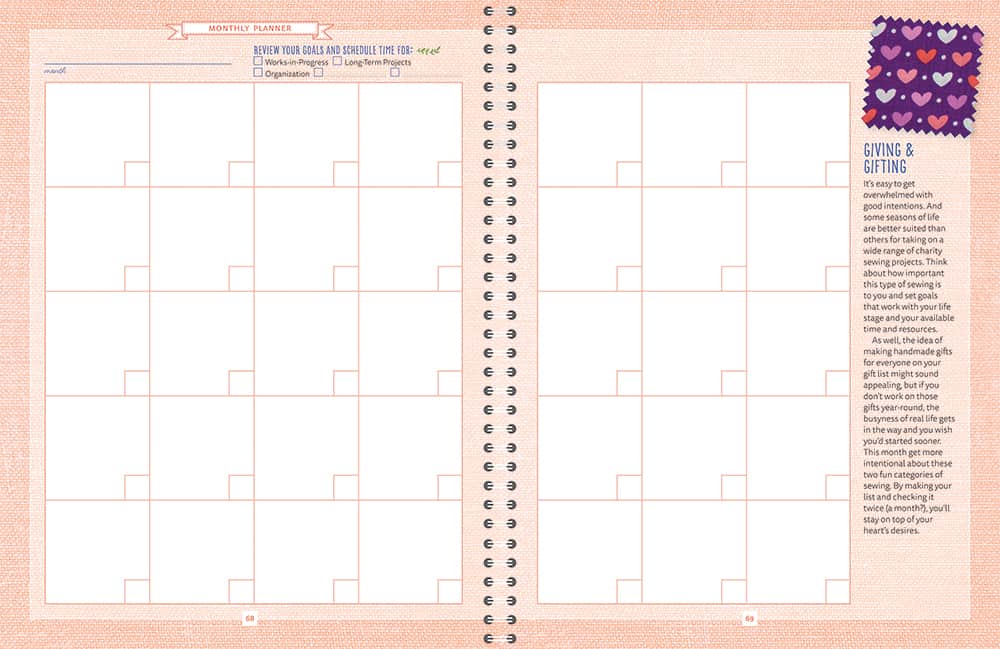 Monthly Planner Pages
The new planner features a traditional monthly calendar page layout. It is undated so that you can begin at any time of year. And there is also a different focus area or theme for each month of the year to help you progress throughout the year at a sustainable pace.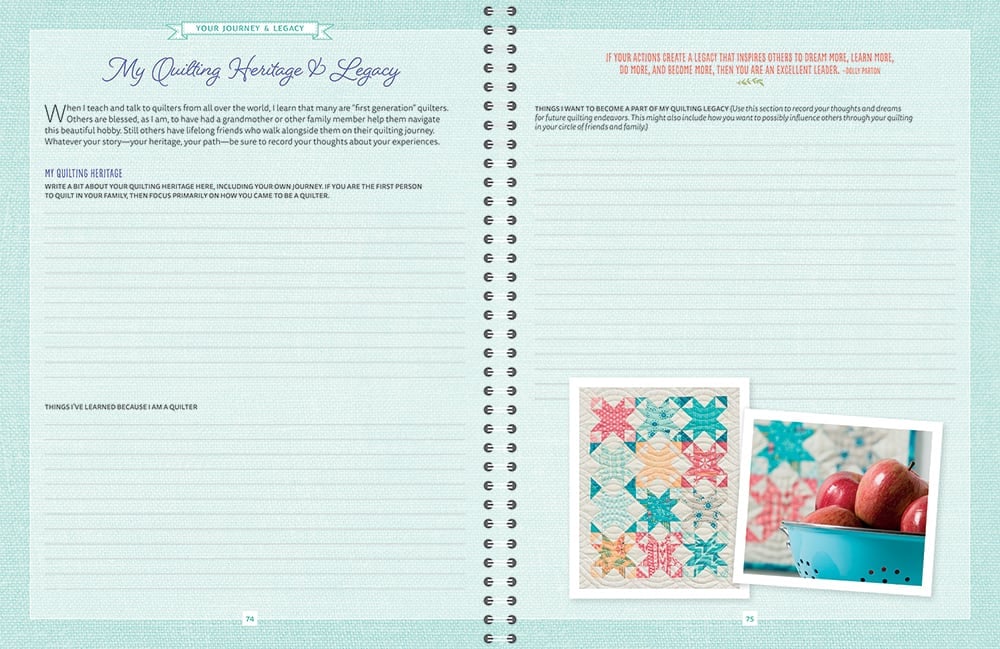 Quilting Heritage and Legacy
Whether you are the first quilter in your family or one of many, you'll want to spend some time thinking about your heritage and the legacy you want to leave through your creativity. These pages will guide you as you record your thoughts and use them to move forward in your quilting.
Quilting Life Planner and Workbook Introductory Video
Watch the Quilting Life Planner and Workbook Video above, or go here to watch it on your YouTube channel. You can see the two planners side by side and also view all of the sample pages I've been given to share from my publisher.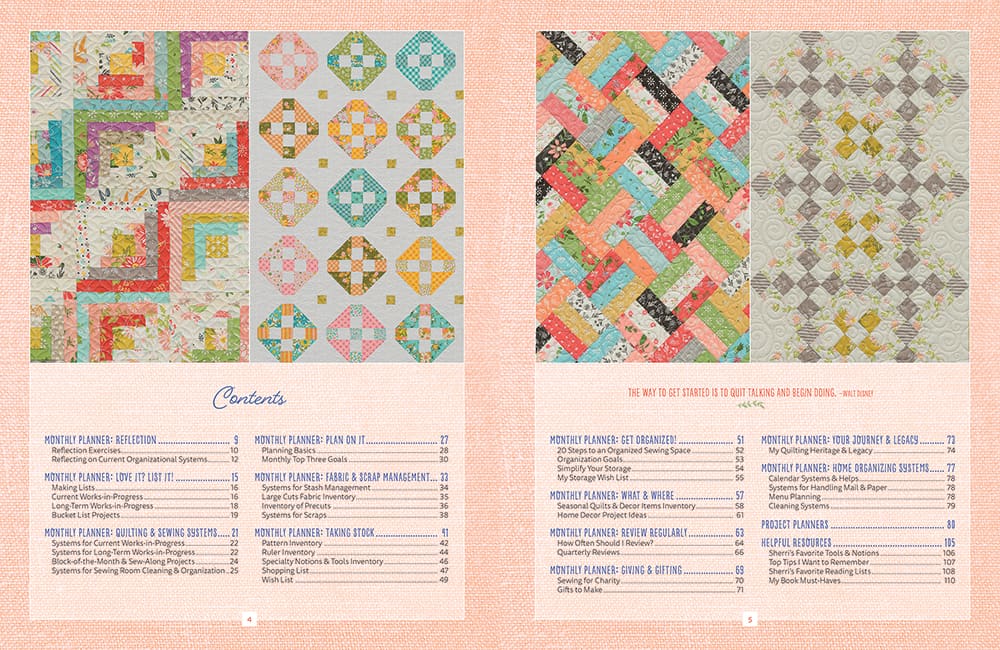 Quilting Life Planner Video Content Coming in January
Of all of the things I'm sharing today, the upcoming video content to go along with the new planner is definitely my favorite. Beginning in January 2022 I'll share a monthly (sometimes twice-monthly) video where I'll walk you through each section of the planner and share even more ideas so that you can most effectively use your planner. I am passionate about organizing in order to get the most out of life (and our quilting life) and can't wait to share all of this information with you through YouTube and a blog post series. Stay tuned!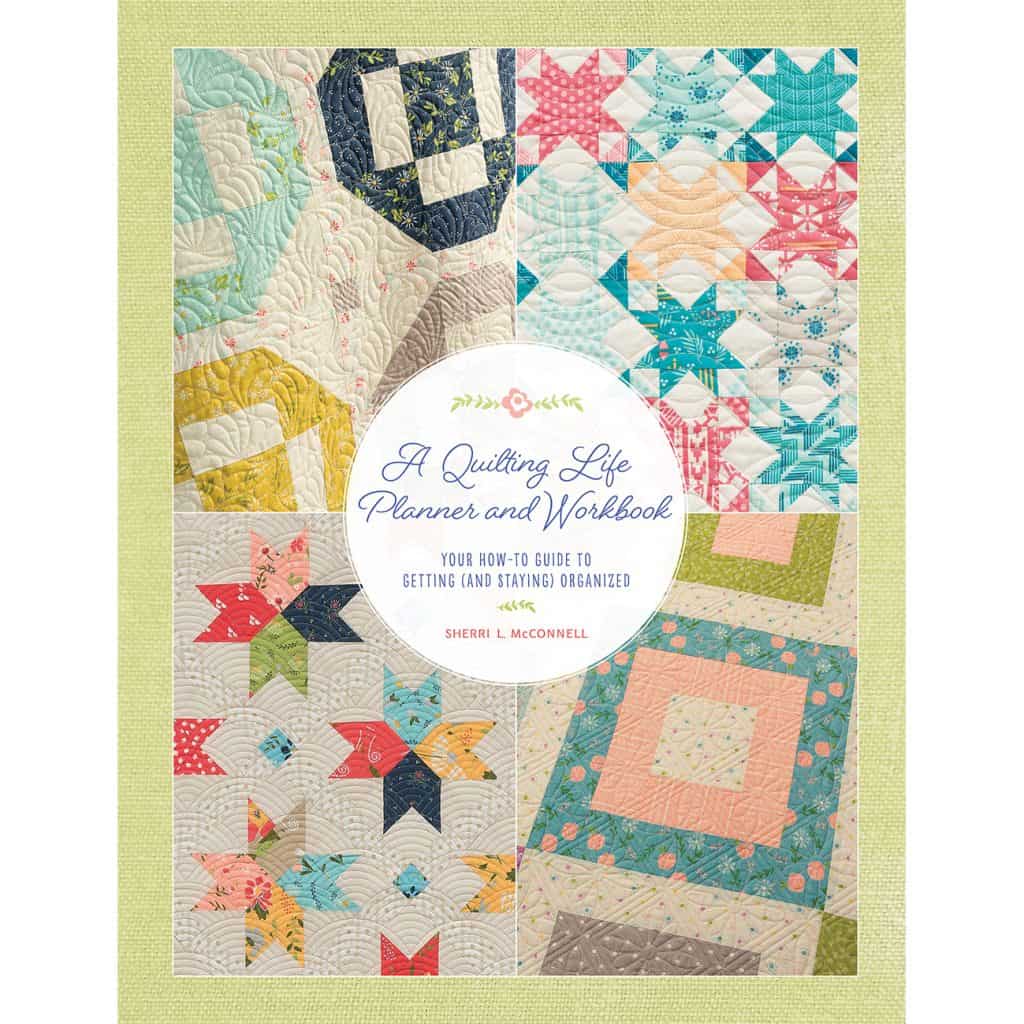 Quilting Life Planner and Workbook Links
The A Quilting Life Planner and Workbook will be arriving this fall (perfect for Christmas gift-giving to your favorite quilter or yourself). And if you love to purchase on Amazon, pre-orders are much appreciated ? Below find the links to purchase on Amazon, from my Etsy shop, and from Fat Quarter Shop: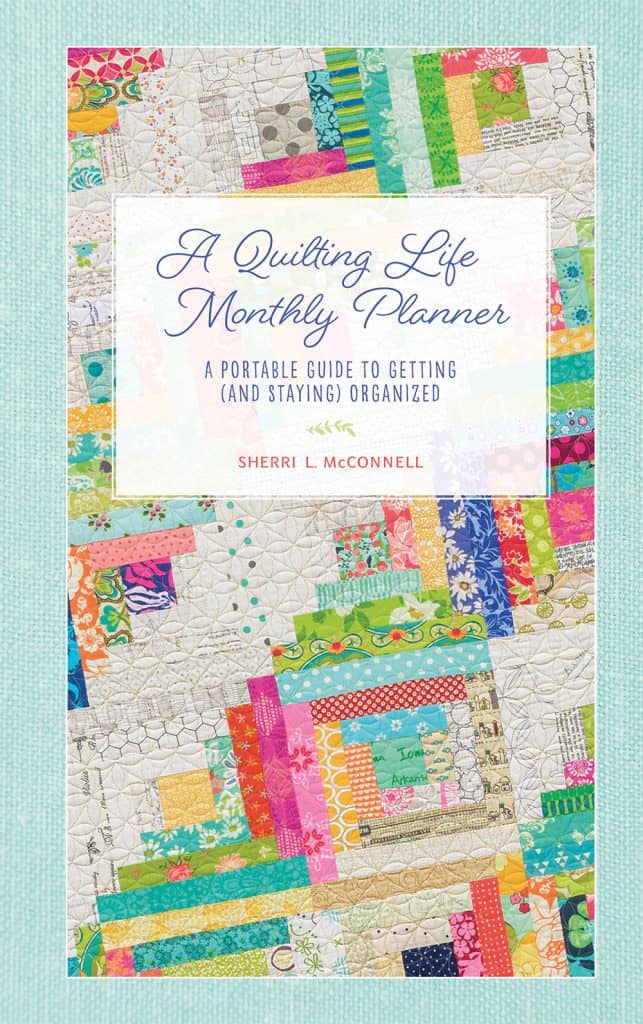 More Links…
Below you'll find the links to purchase the compact-size Quilting Life Planner that released last year:
I can't wait until these planners begin to ship and we can all start using them together! Happy quilting, and thanks so much for stopping by!