Hello…I'm stopping by to share the monthly Scraps Along March Challenge & February Winners. I was hoping to have posted this on Friday, but things are still very busy here with our move. Anyway, we had some wonderful entries and ideas for the February Charm Pack challenge, and I'm sure you'll love the March challenge since it uses some of our tiniest scraps!
Scraps Along March Challenge
If you're new to my Scraps Along series, you can read the introductory post with all of the details here. In January we focused on Jelly Rolls. In March, the challenges revolved around using and storing Charm Squares (5″ x 5″ squares). And this month's challenge will be Mini Charms. "Mini Charms" are 2 ½″ x 2 ½″ squares of fabric. You can cut them from left over Jelly Roll strips, from scraps, or buy the cutest sets of them in your favorite fabric collections. (Shop a great selection of Mini Charm Packs here).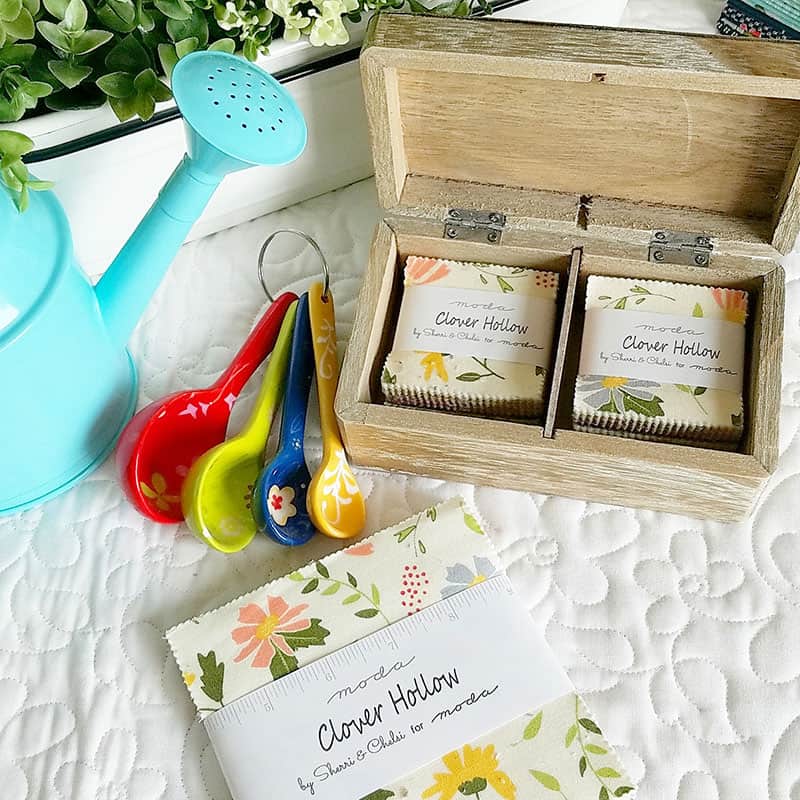 Mini Charm Challenge
There are two challenges this month, and I'll pick a winner from each category to send some fabric goodies to!
The first challenge is to sew (and share) projects you've made this month using 2 ½″ x 2 ½″ squares! This is a great challenge because it gives you an opportunity to work on projects in a variety of sizes.
The second challenge is to share how you organize/store your mini charms…it's always so much fun to get organizing ideas from other quilters.
Mini Charm Project Ideas
February Winners
There were lots of entries in the February challenges to use and store charm packs. (To read the original post for the February challenge and get lots of charm pack inspiration, go here).
Charm Pack Projects
As you can see, there were a variety of charm pack projects submitted. And this is only half of the February entries. To see the remaining five charm pack entries, visit Michele at Island Life Quilts (she'll be posting today, but I'm not sure what time, so be sure to check back if her Jelly Roll projects post is still first on her page. Kate, who pieced the lovely half-square triangle quilt and made the darling fabric baskets is this month's project winner!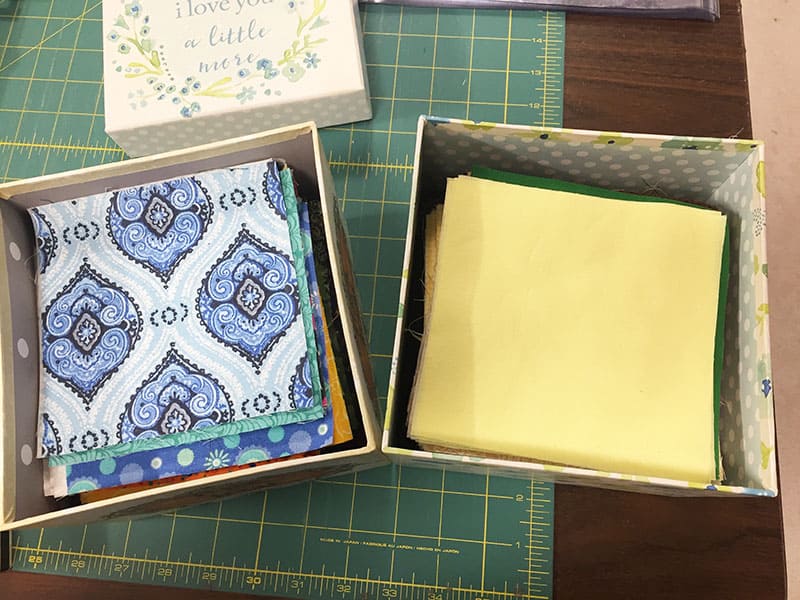 Charm Pack Storage
I also loved this idea for charm pack storage that Nicole sent in. Her charm squares fit neatly in the boxes, and the boxes stack wonderfully in her cabinet. Nicole is this month's organization idea winner!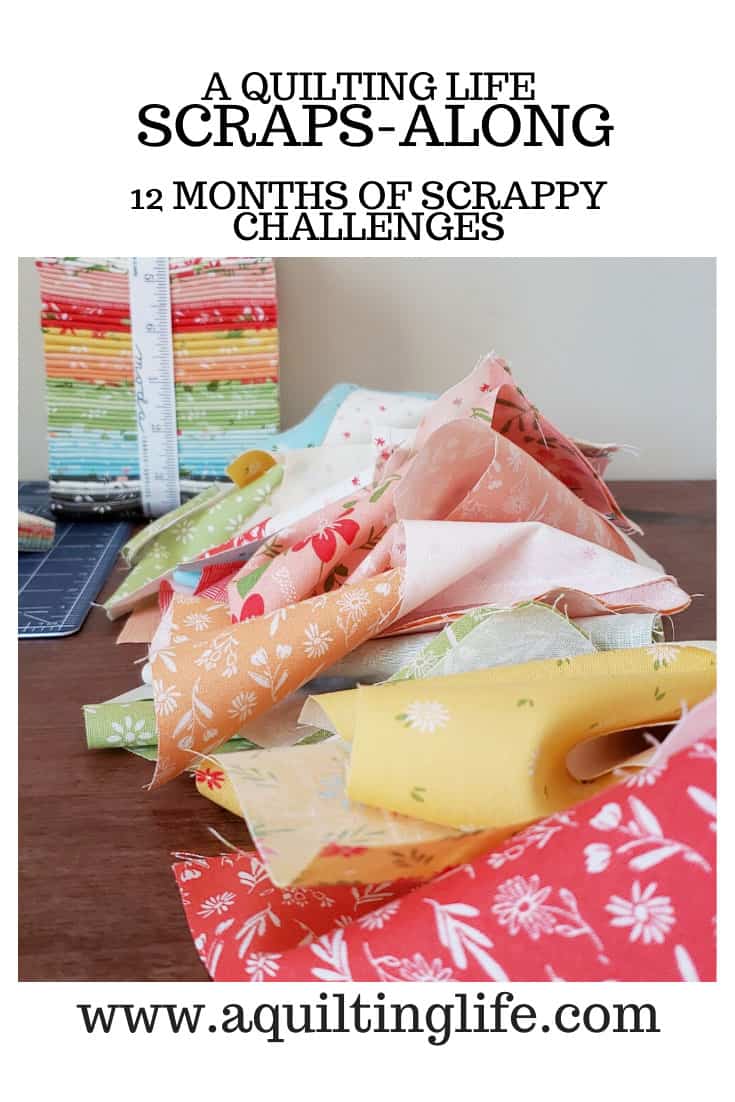 I hope you'll join in with this month's challenge. Sew something with your mini charms, and share your project and mini charm organization ideas to enter one or both challenges! Thanks so much for stopping by, and Happy Quilting!