Hello! I'm super excited today to finally be able to share our tenth fabric collection for Moda Fabrics: Balboa Fabric by Sherri & Chelsi! We are seriously head over heels with this group. Our sample yardage arrived just a week ago, so we are both busy working on our new quilts and patterns that we'll be sharing as fast as we can. But for now we'd love to introduce you to the collection.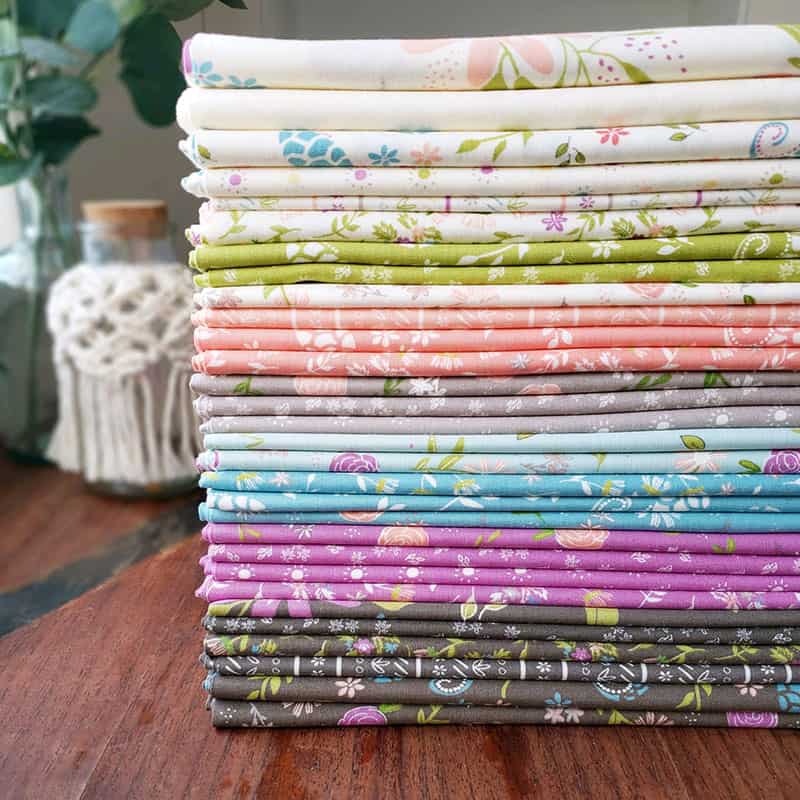 Balboa Fabric by Sherri & Chelsi
The Balboa group is a collection I've been wanting to do for a long time. In fact it has been a couple of years in the making. The collection was inspired by something very near and dear to both of our hearts: family vacations in Southern California along the Newport coast. In fact, gentle breezes, beautiful flowers, and the vibrant colors of the homes on Balboa Island are also part of the inspiration for this collection. This group of fabrics is reminiscent of trips along the boardwalk and pier, ocean views, window shopping, and fun in the sea and sand during our yearly respite from the desert heat of home.
While we wanted to create a collection with the vibe of so many good times for our family, we didn't necessarily want an entirely ocean-themed group. As I've started sewing this week I've been so pleased to find that the group is exactly what I wanted it to be!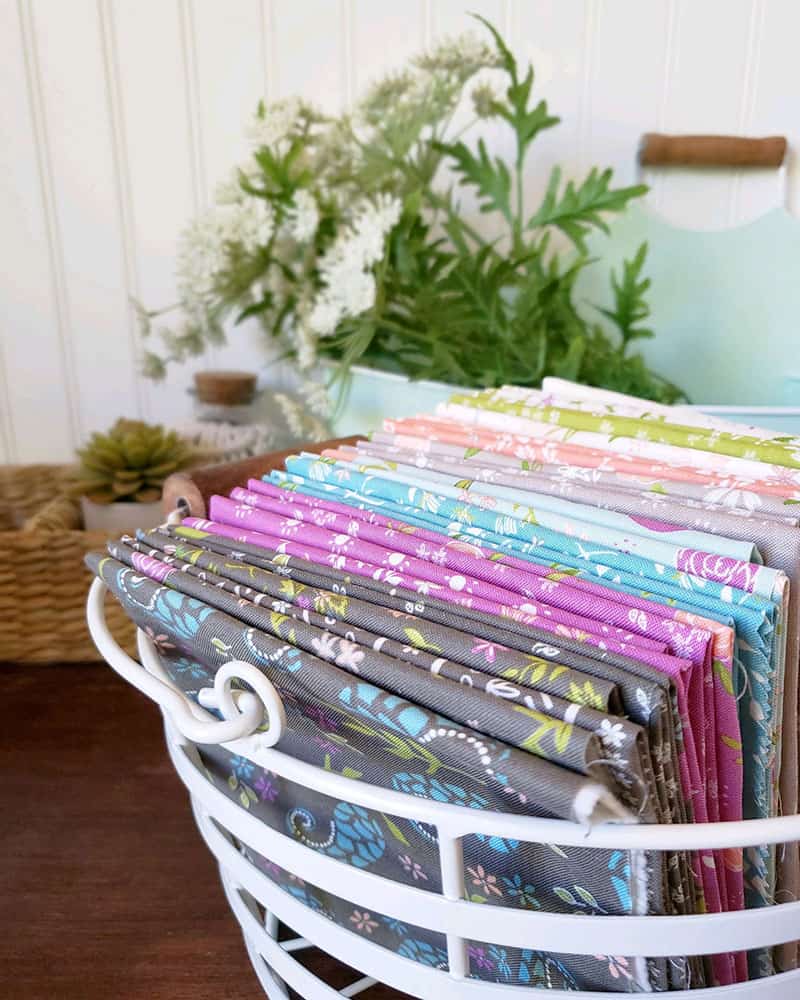 Balboa
The Balboa collection features dainty, mid-sized, and large florals, a whimsical stripe, charming polka dot suns, and a paisley with a bit of an ocean flair. We love each and every print in the collection, and the colors are incredible. I plan on using this fabric for many, many projects in my home and can't wait to share them with you!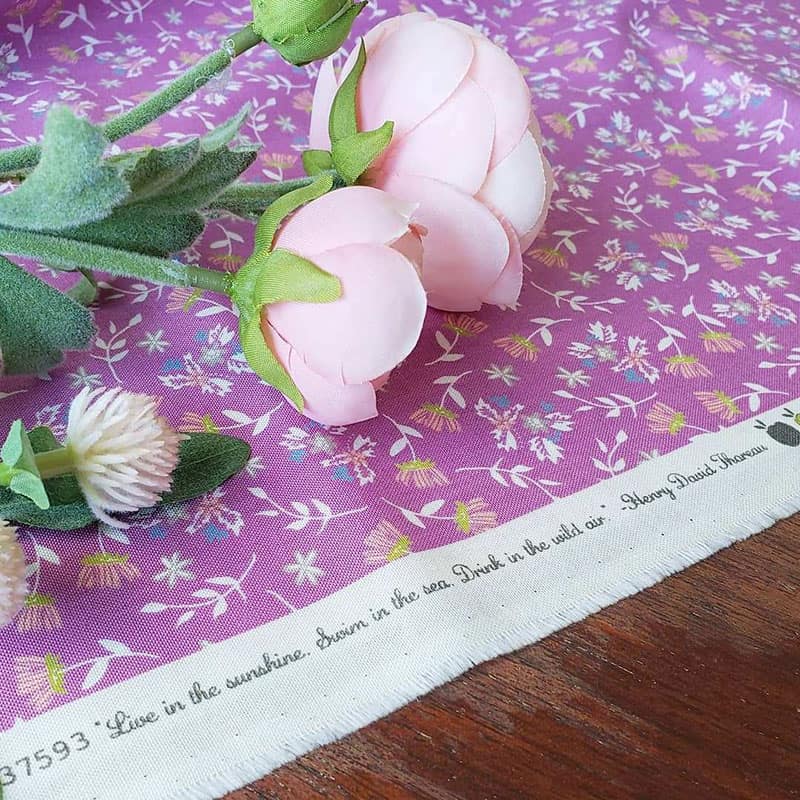 A Few Details
I'm also in love with our selvedge quote! I have a Bachelor of Arts in English and also did my graduate studies in English Composition and Literature. So to be able to have a passage by a favorite American author on our selvedge is a fun treat. Plus, this passage has always summed up my feelings about a summer vacation.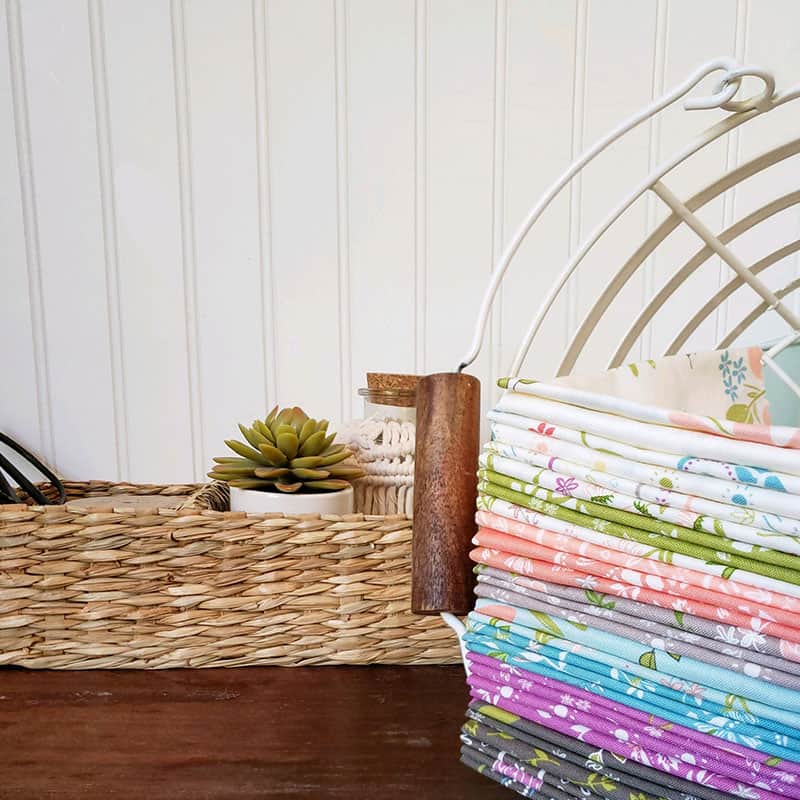 More Balboa
Later this week I'll share each of the prints and color stories with close-up photos of each. I know you're going to love this group as much as we do! As usual, I'll be offering low-volume bundles and pre-cuts along with kits for a few of my new patterns. And we have a new pre-cut to share that goes along with this group.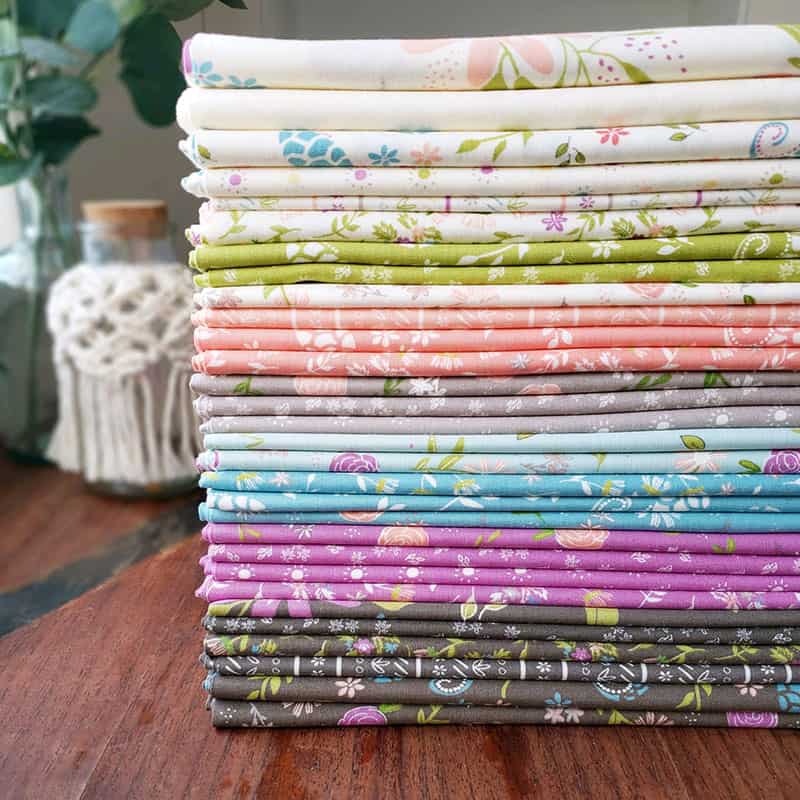 I hope you love our new Balboa Fabric by Sherri & Chelsi. Thanks so much for stopping by! Happy Quilting!