Hello and happy Saturday! Welcome to my Saturday Seven Inspiration for Quilters post where I share fun things for quilters: Find patterns, tutorials, recipes, good reads, and more!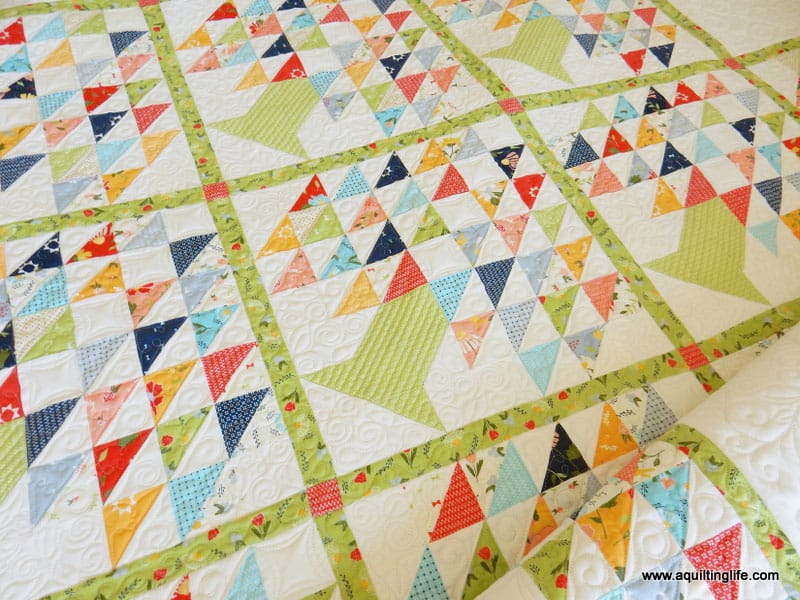 Saturday Seven Inspiration for Quilters 76
1. Good Eats
Recipes are first up this week, and I've found some good ones. While I try not to drink my calories too often, I do love a delicious drink. These "Three Go-To Summer Drinks" from Magnolia look delicious. And I'm planning on making this "Easy Strawberry Salsa" today…find the recipe here. Also, this "Blueberry Pancake Bread" and these "Large Batch Egg Sandwiches" would be perfect if you're hosting a brunch this weekend.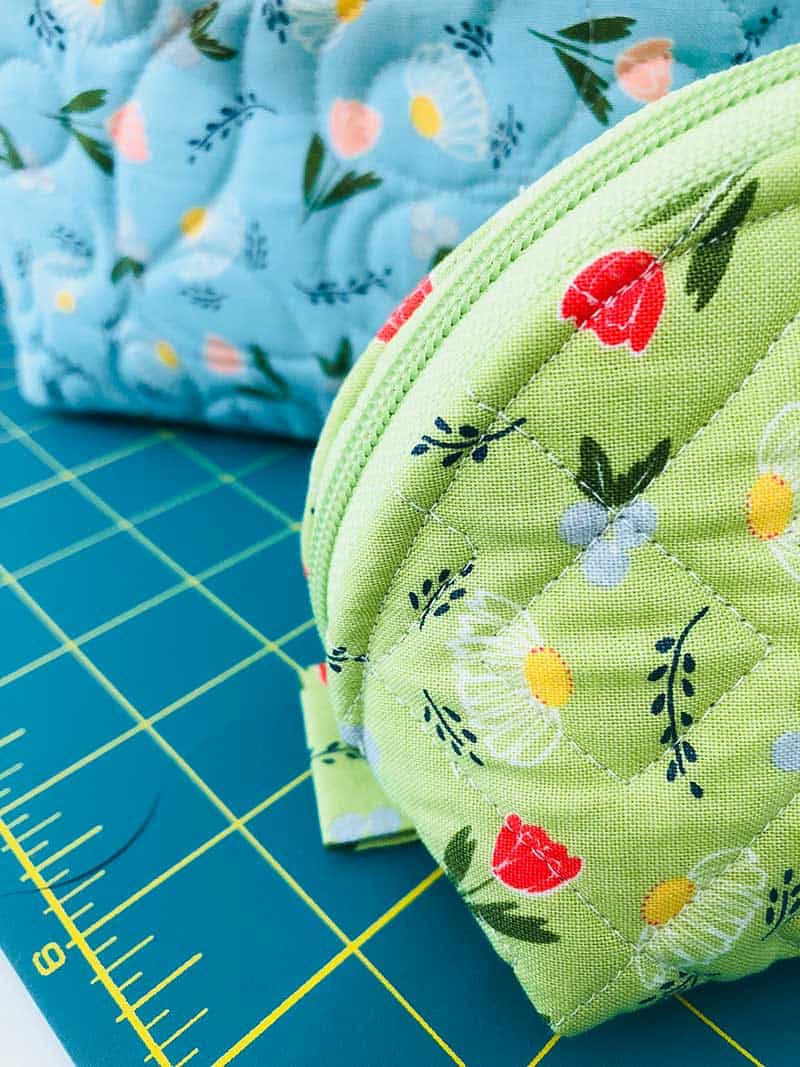 2. Fun Things to Make
Summer is just around the corner, and it's my favorite time to make fun projects. I can't wait to make some of these "Heart Shaped Slip-on Oven Mitts" (tutorial here). And I also love this "Flowers and Dots Pleated Apron Pattern." And find several free Jelly Roll quilt patterns with tutorials here.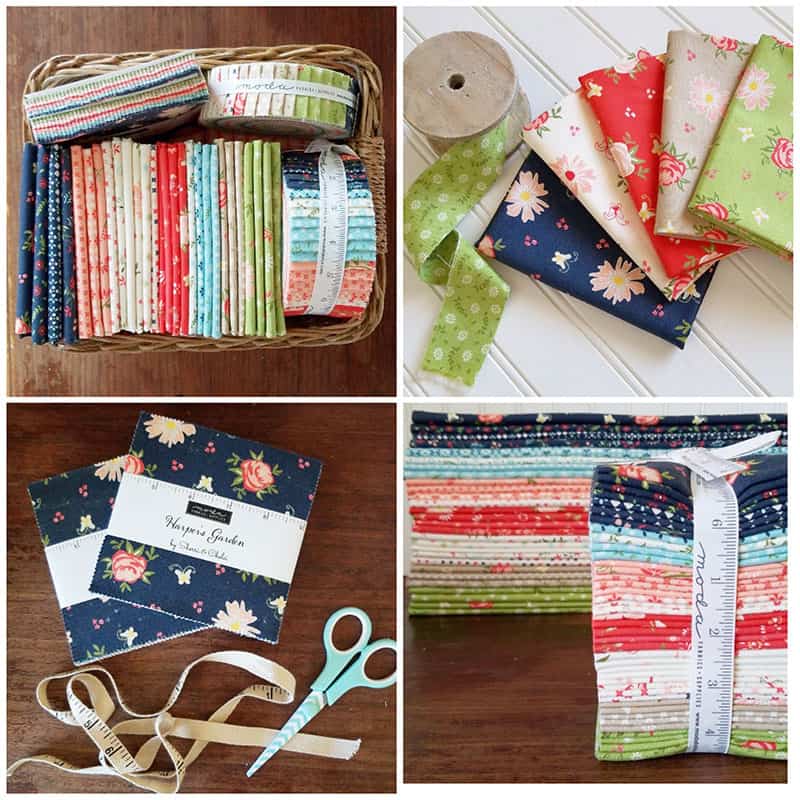 3. Simplify, Simplify, Simplify…
I've been going a mile a minute this week trying to finish up projects with deadlines and preparing for International Quilt Market next week. So anything to do with simplifying caught my eye this week. I loved this article on "11 Unexpected Benefits of Simplifying your Home & Life." And I also thought this list of "Decluttering Questions" was a good one. Finally…and this one is mostly for me (because I usually set three alarms every day to make sure I get up on time), the short article "Snooze is a Trap" was eye-opening to say the least!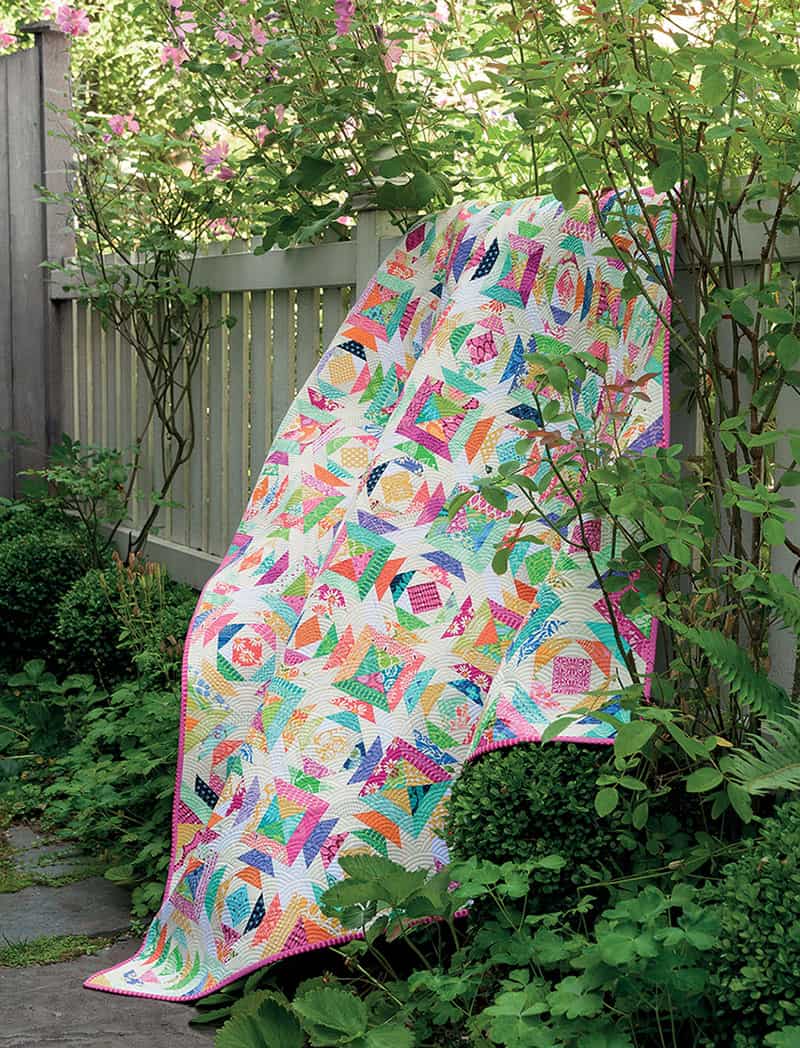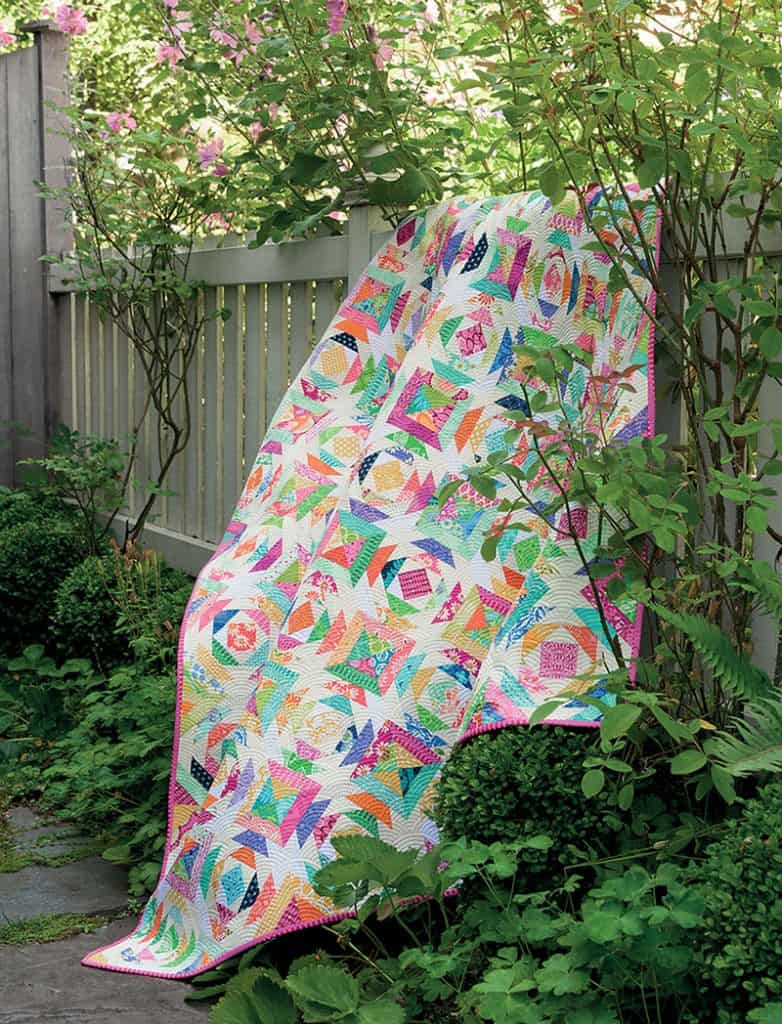 4. Good Reads
I enjoyed this article on "Focus as an Antidote for Wanting to Do Everything." And this article on "The Case for Curiosity and 20 Ways to Build it into Your Life" was an especially good read (I feel like those of us who like to create and sew definitely enjoy cultivating curiosity).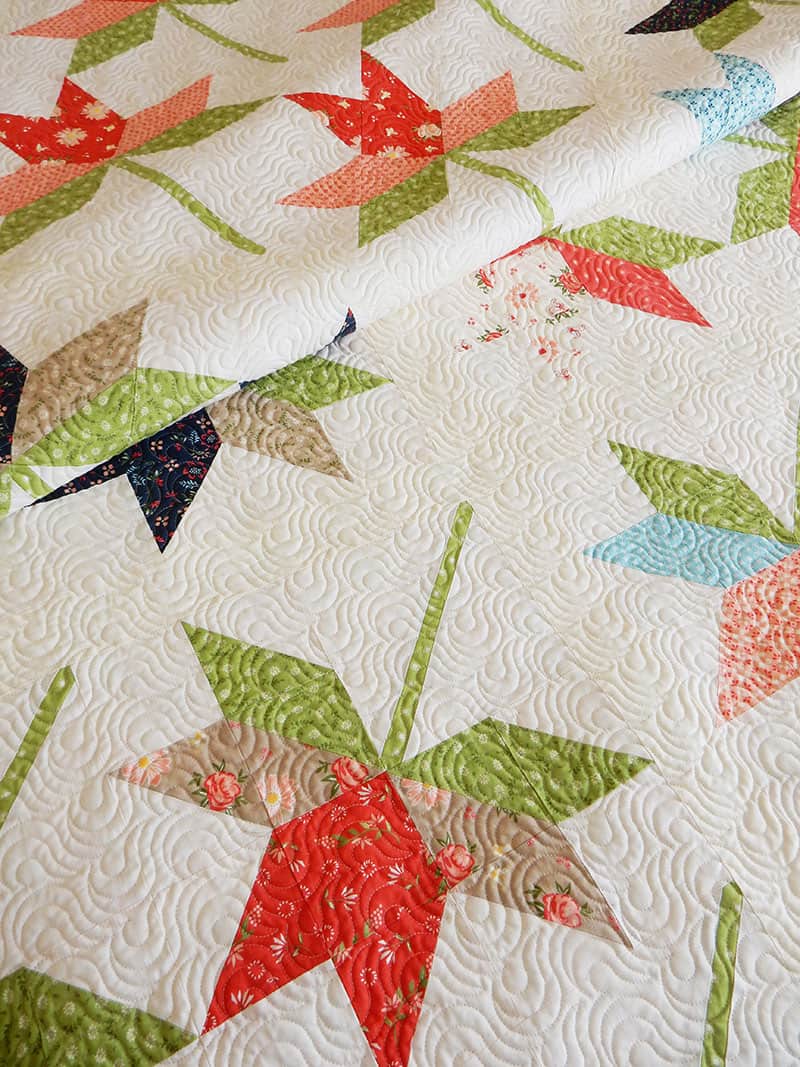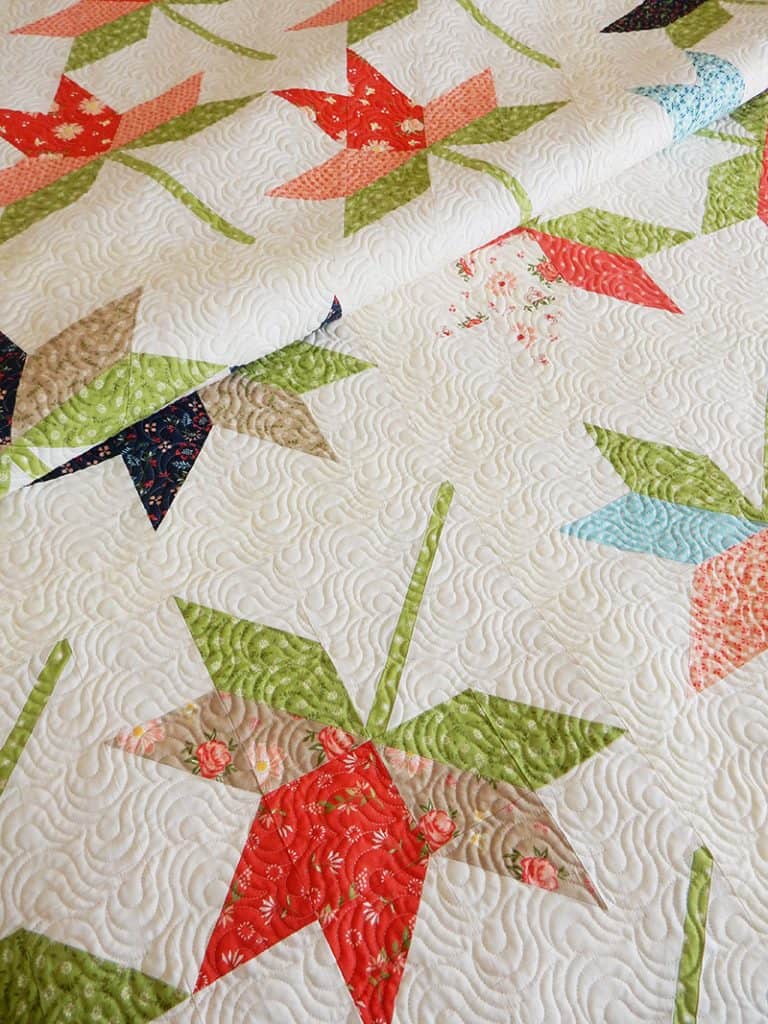 5. New to Me Quote and Free Printable
I love quotes about home and home keeping and creating…and somehow I'd never heard this one until now. But the wonderful thing about it is there is also a free printable you can download with several different color options for printing. Find the quote and printable here.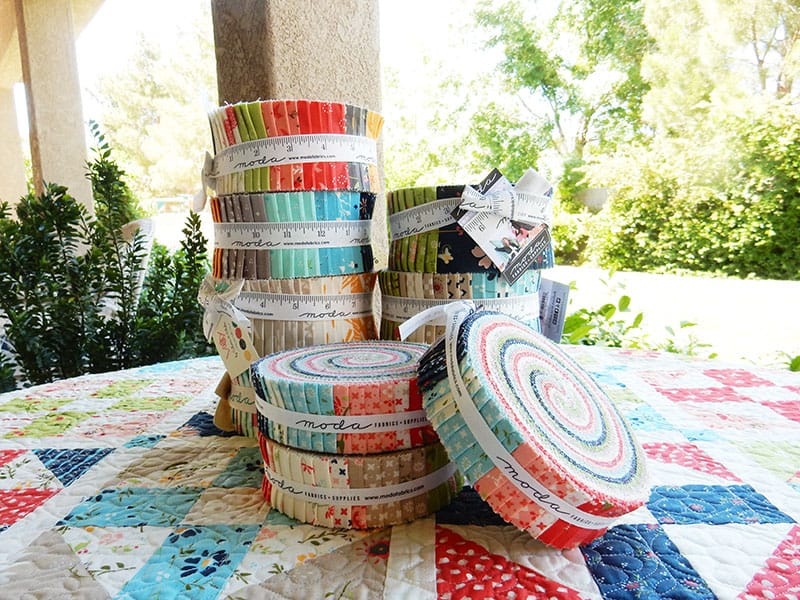 6. This Week on the Blog…
This week was a busy week on the blog. I released two videos: Find the new video on Adding Quilt Borders here. And find yesterday's video with tips and tricks for jelly roll strips here. I also released the May blocks for my mystery block of the month program which you can find here.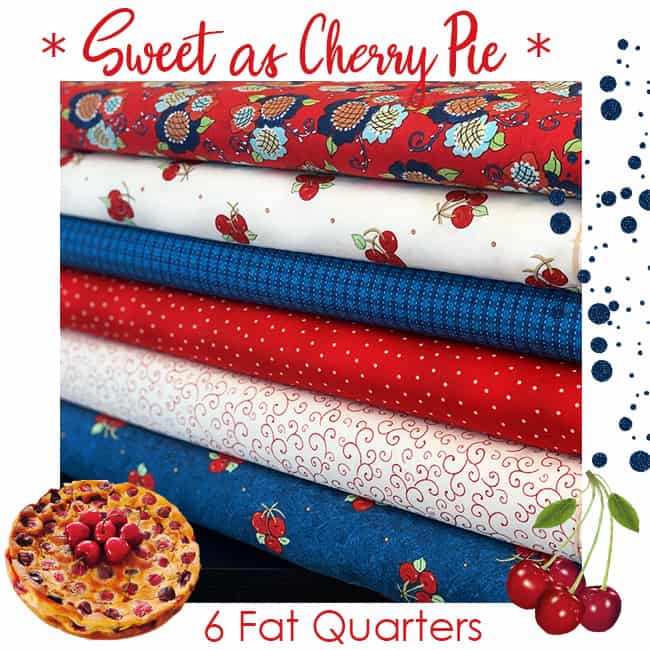 7. Fabric…
If you're in the mood for some red, white and blue sewing for Memorial Day or 4th of July décor…this "Sweet as Cherry Pie Fat Quarter Bundle is just the, well, sweetest! Find it here. And the new Moda collection Orchard has just landed in shops, too. There are lots of fun fabrics in this one for summer sewing. Find it here.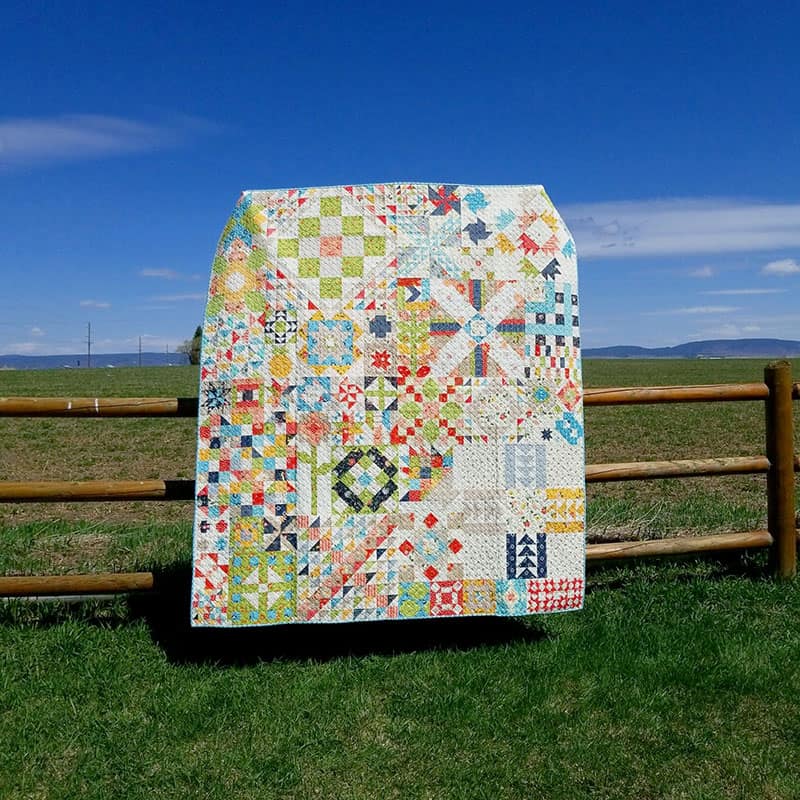 And…Moda & Martingale have just opened up a new session of their previously sold out Quiltstock Retreat in Dallas this summer. I'll be teaching there for my first time and can hardly wait! If you're looking for a fun retreat this summer you can find all of the information here.
I hope you enjoyed this week's Saturday Seven post. If you'd like to look at previous posts you can find them all here. Finally…please leave a comment today if there is something specific you'd like me to photograph while at International Quilt Market next week.
Happy Quilting!