Hello and happy Saturday! Welcome to my Saturday Seven Inspiration for Quilters 64 post where I share fun things for quilters from around the web each week. I really enjoy writing these posts and hope you'll enjoy this week's edition.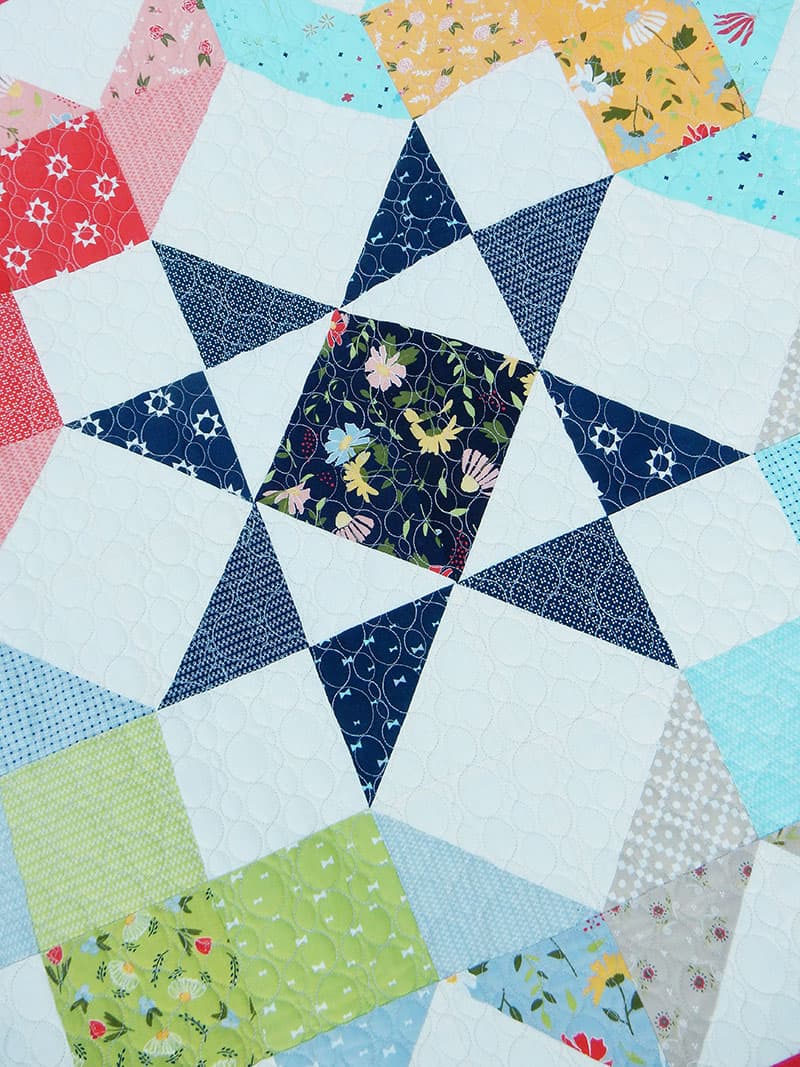 This week there were so many good things to share…but first, my Moda Love quilt is quilted and bound. My friend Marion did the beautiful quilting and used a new-to-me pattern called "Monsoon" on it. I just love how it turned out! This quilt will definitely add some sunshine to my sewing room!
Saturday Seven Inspiration for Quilters 64
1. Favorite Things
These pins are my absolute favorite! I learned about them at quilt market this fall and now want to replace every pin I own with them. The smaller size is terrific for applique, but I love the larger size for when I need to pin while quilting. Find them here. The new "Cheeky" collection from Urban Chiks is available now as well…it's a sweet fabric collection you'll love if you loved "Swell Christmas." Find it here.
2. Good Eats
I found three recipes that I couldn't resist sharing this week. We're having these Garlic Butter Steak Bites and Fries for dinner tonight (find the recipe here). But I'm also going to try this White Spinach Artichoke Lasagna this week. And I love fun punch recipes and plan to try this one out soon–perfect for a brunch, lunch, or party!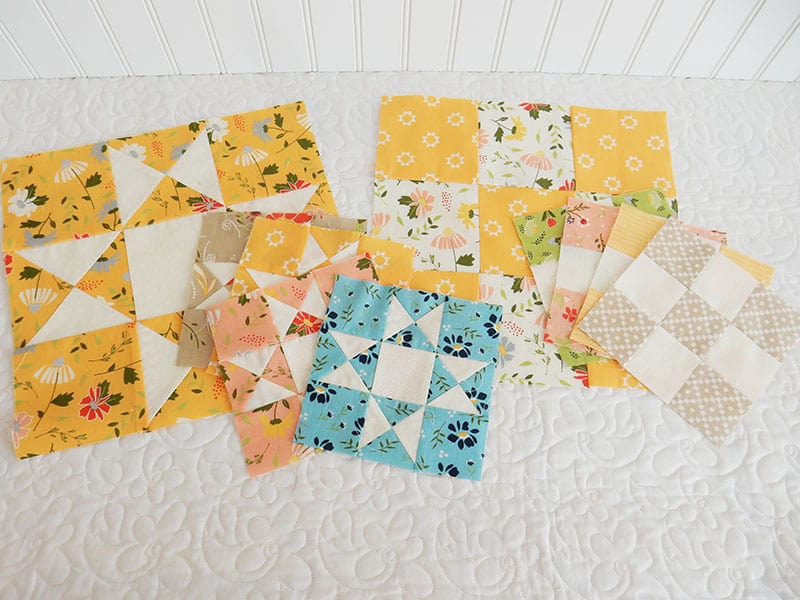 3. Quilt…
Yesterday the Fat Quarter Shop released the next pattern in their 2019 Charity Quilt Along. This week's pattern is a fast and fun 9-patch. This is just the second pattern release in this quilt along, so it's not too late to join in. And the finished sampler Threadology quilt is just gorgeous. Get the pattern here.
I also loved this cute patchwork heart pillow (not just for Valentines…but for any time. Find the free tutorial here.
4. Organize
I loved this printable Kon Mari checklist to keep you on track for organizing. Simply tackle one category at a time and check off your progress. Find the free printable here.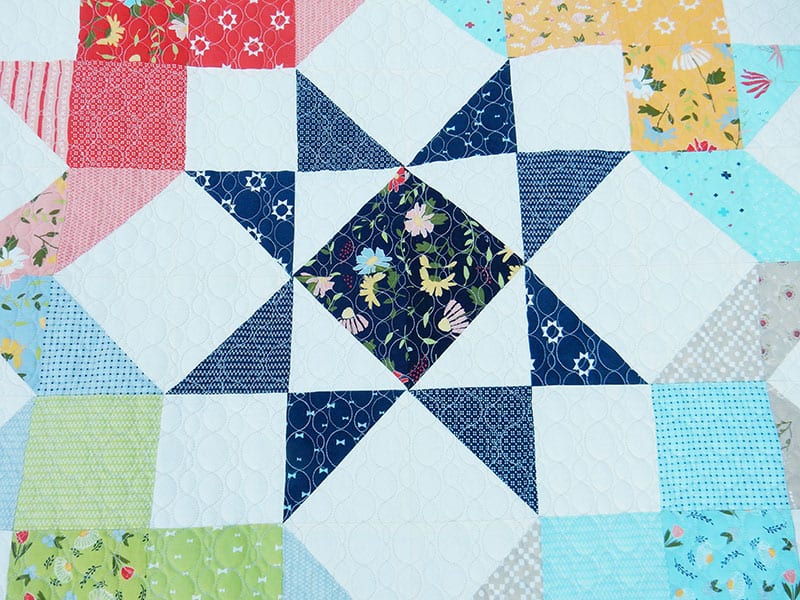 5. It's all about Time…
We're now officially half-way through February, so now is a good time for a check up on time management. This terrific Ted Talk takes just about 12 minutes to watch and is chock full of great ideas on "How to Gain Control of Your Free Time." Watch it here. And I also enjoyed these simple but beautiful thoughts on time. Read them here.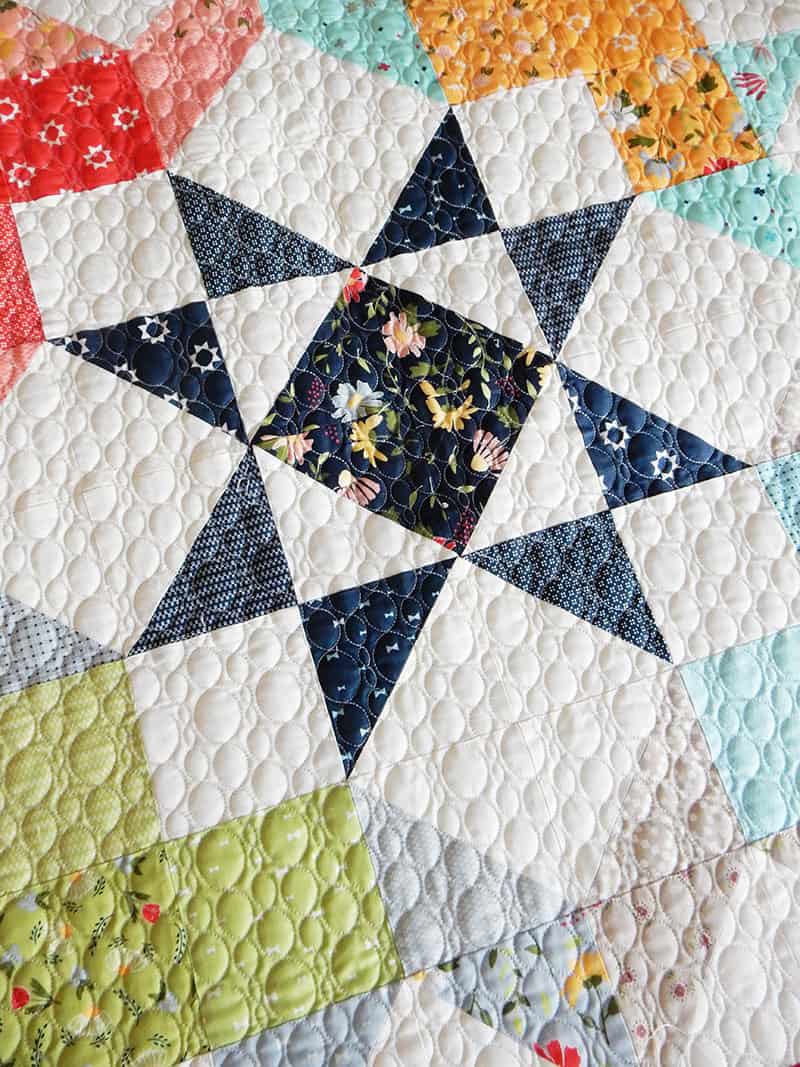 6. Living the Abundant Life
This article will make you feel oh, so good about spending money on your creative pursuits! Read it here. And, I loved this article on "How Minimalism is Good for Creatives." And I also thought this good read on "5 Ways to Change a Bad Habit" was helpful.
7. Reading List
The fabulous new Summer Moon Block of the Month book by Carrie Nelson has arrived. Get it here! And, did you see this terrific article on the Moda Fabrics Cutting Table Blog on block books? I own many of the ones mentioned and now have a few additional ones to look for! Find the block books article here.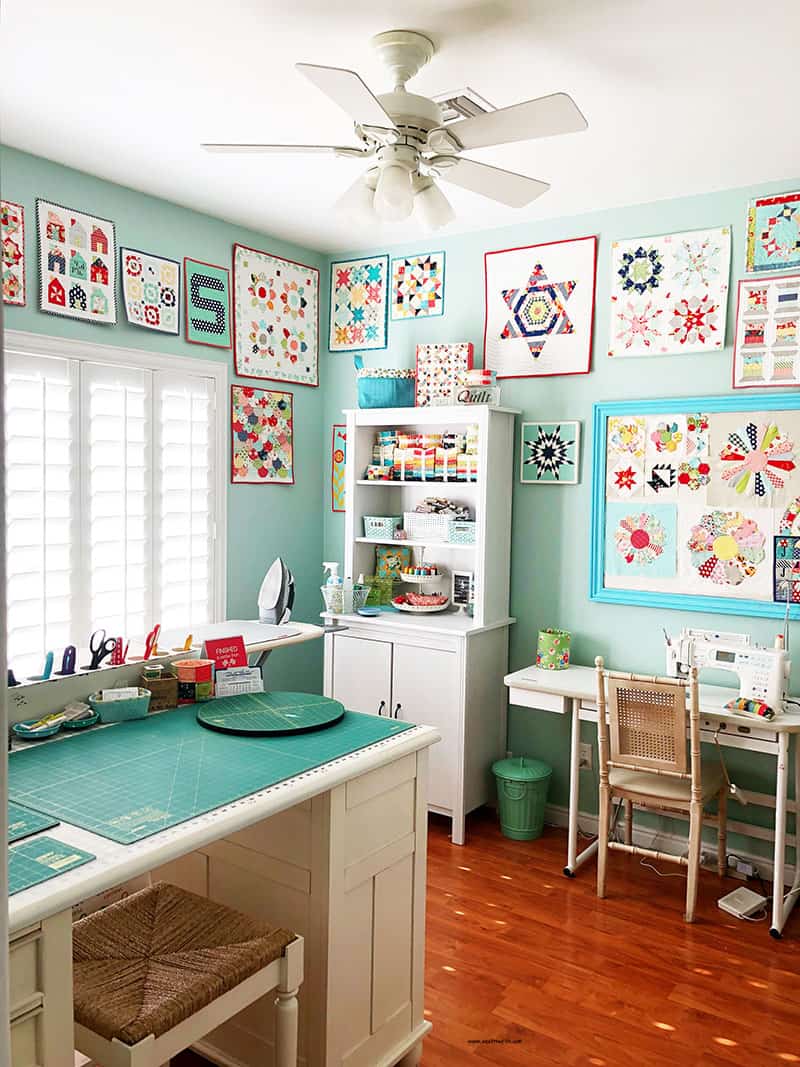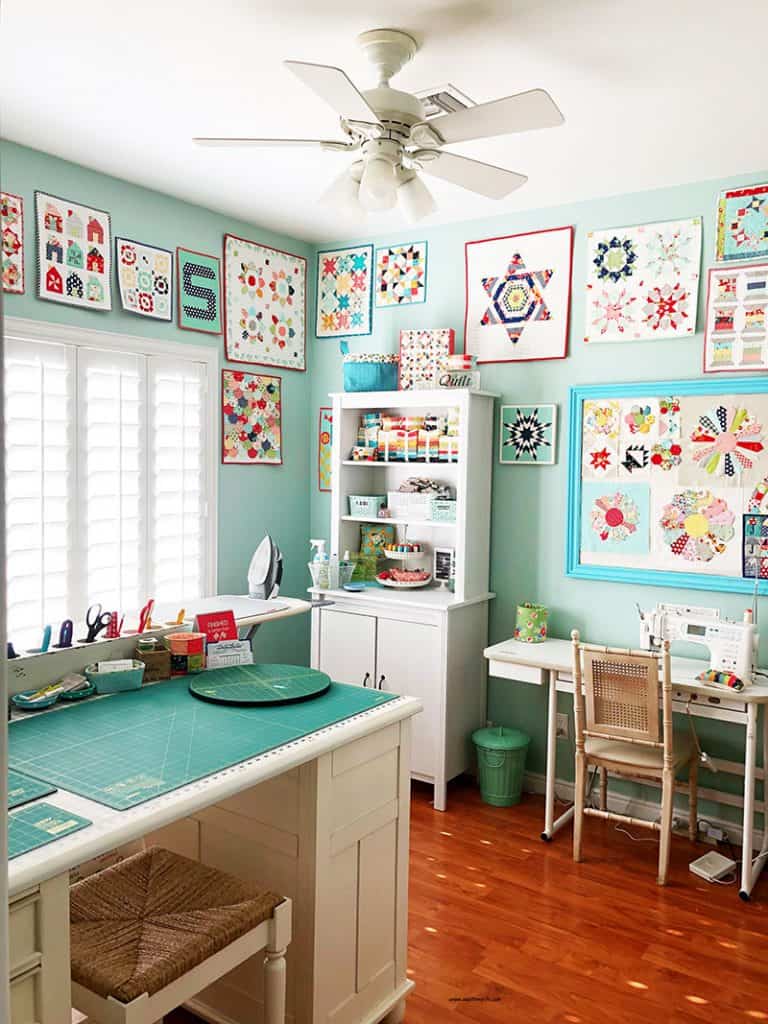 I hope you enjoyed this Saturday Seven Inspiration for Quilters 64 post. Remember you can find all of my previous Saturday Seven post here. Have a great rest of your weekend, and thanks so much for stopping by! Happy quilting!