Hello, happy Saturday, and welcome to the Saturday Seven Inspiration for Quilters 61 post. I hope your weekend is off to a terrific beginning! I have a fun trunk show I get to present this morning, and then it's home to sew, sew, sew! I found lots of good things around the web this week–enjoy!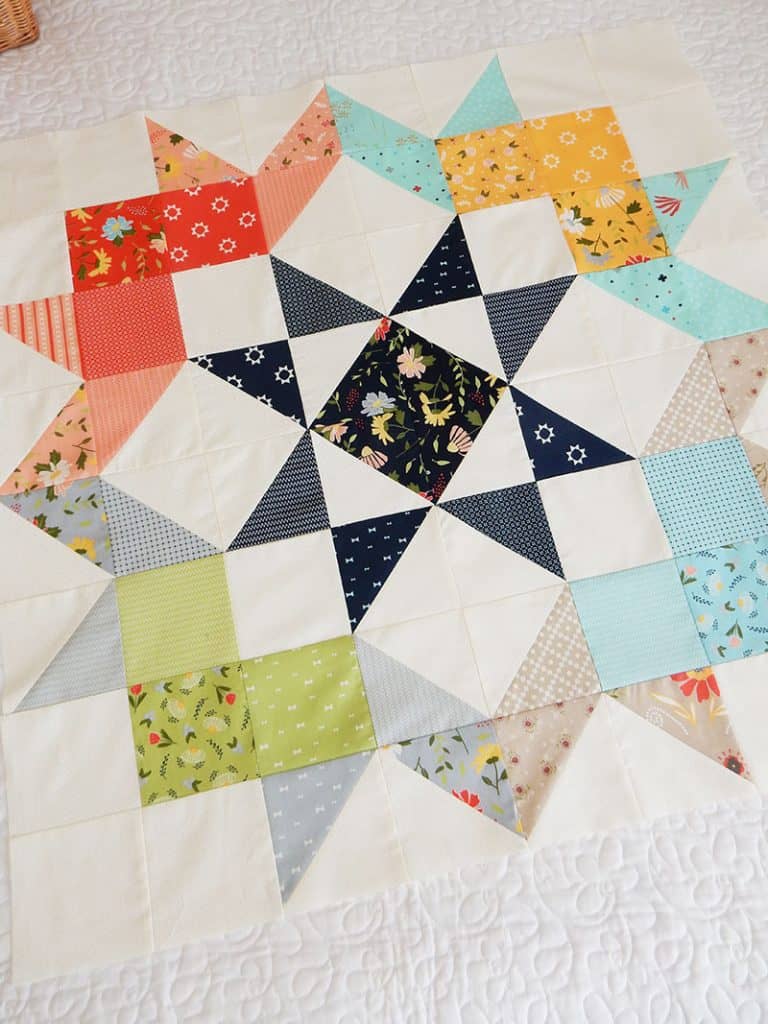 Saturday Seven Inspiration for Quilters 61
1. Thoughts on Creativity
I loved this article on "5 Tips to Starting a Daily Creative Practice." While I realize most who read my blog are already creating on a regular basis, there were some terrific ideas in this post. I especially loved point number two. Read it here.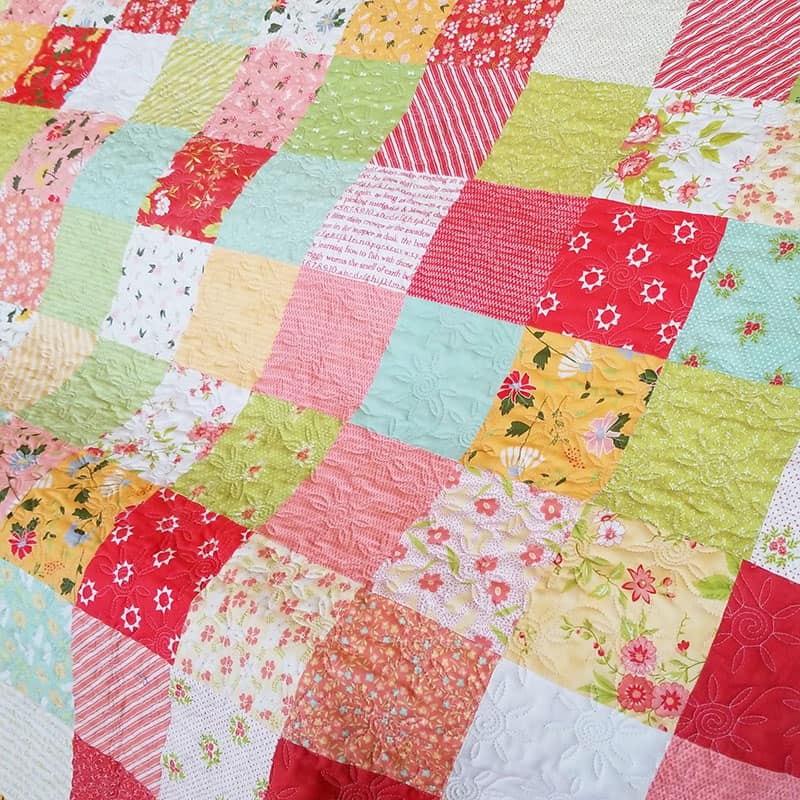 2. On Gratitude
I also loved this article on why it's important not only to practice gratitude but also to write down the things we are grateful for on a regular basis (read it here). I'm trying to do more of that this year by writing simple things I'm grateful for each day in this journal.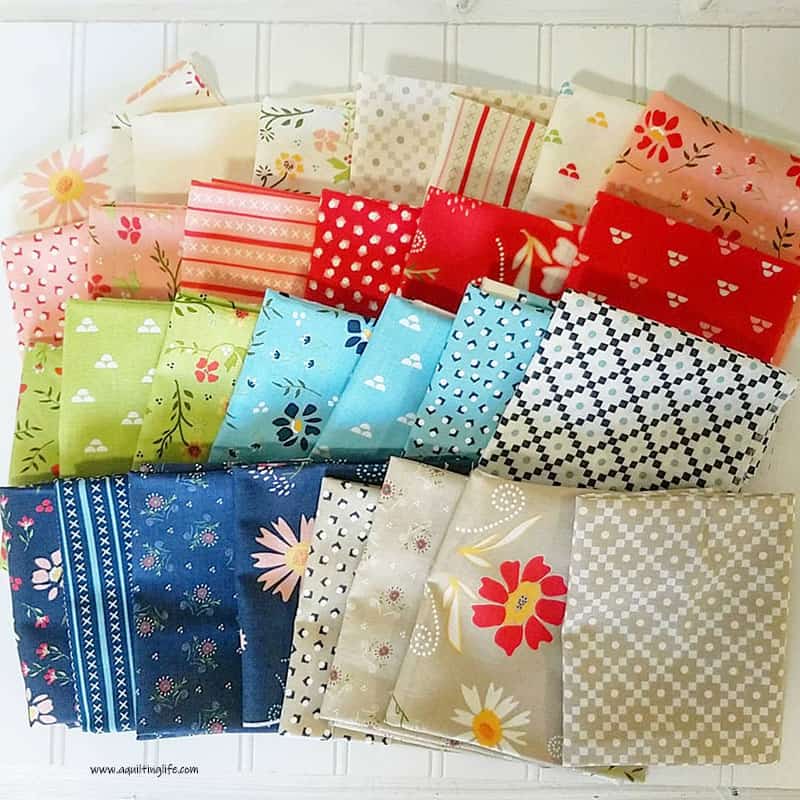 3. Sew
There is a lot of pincushion making going on right now due to the release of this amazing Pin Cushion book! This tutorial for how to sew things closed with an invisible stitch is an excellent resource if you've joined the pincushion challenge.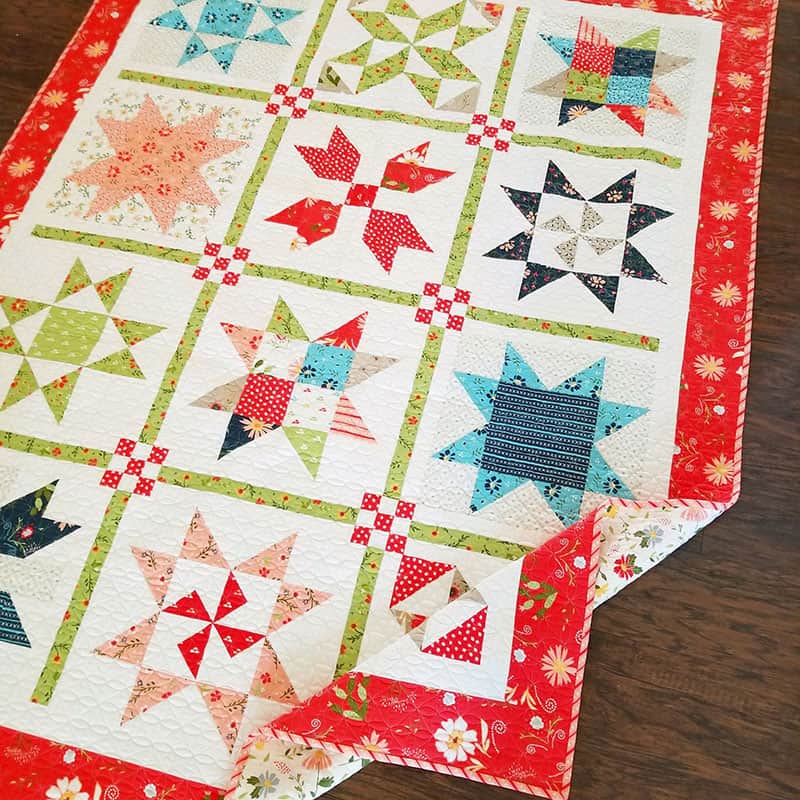 4. Quilt
And I also found a terrific quilting tutorial this week. My friend Melissa shared her tutorial for making selvage star blocks. You could also use this tutorial with string blocks you might have already made. Find Melissa's tutorial here.
5. Organization for Quilters
This week I wrote about organization for quilters twice here on the blog. Even if you read one or both of these posts already, there are some great comments you might not have seen. So many great ideas and perspectives. Thank you so much to everyone who shared their thoughts! Read "Time Saving Tips for Quilters" here and this week's "Sew Your Stash" post here.
6. Organization for the Home
I found two really great reads on organizing other parts of the home this week, too. The first one is a terrific "how-to" on junk drawer organization, and the second one is a terrific article written for kitchen organizers–but with so many great ideas that really apply to any area one might be organizing. Read "A Gentle Paring Down" here.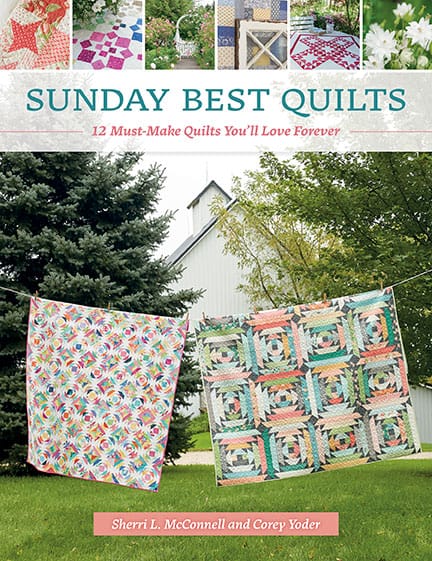 7. In the Kitchen
I was kind of hungry while writing today's post…so that might be why I've added so many recipe links in today 🙂 First, I found this Creamy Weeknight Potato Soup that I have to try soon. And I also want to try these Fish Taco Bowls because fish tacos are one of my favorite food groups! And while making a party sub isn't that difficult…I'm anxious to try the secret sauce recipe included with this Party Sub Recipe. And of course, these Strawberry Rice Krispy Treats would be perfect for Valentine's Day snacking (or anytime snacks)! Finally, I loved this post on "How Long Will it Last in the Freezer?" which includes a handy printable. There were several things that surprised me on this one; since we use our freezer a lot, it was especially helpful. Find this post with free printable here.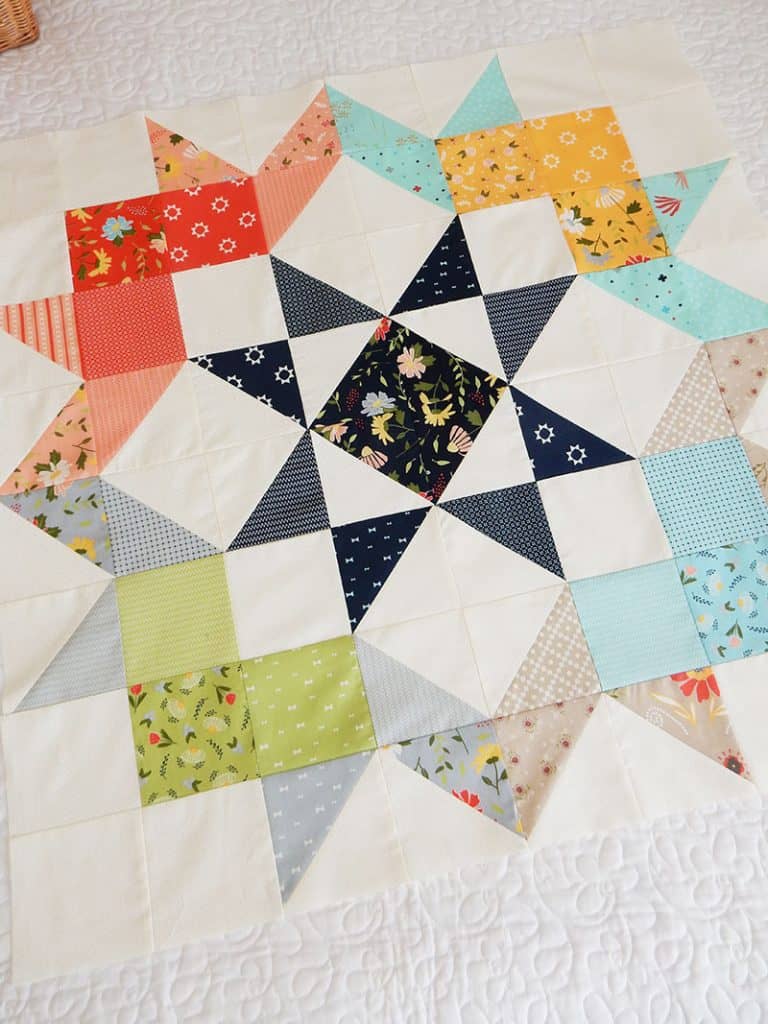 Remember, you can read all of my previous Saturday Seven Inspiration for Quilters post here. Thank you so much for stopping by, and have a great rest of your weekend!