Hello and happy Saturday! It's the last Saturday of 2019, and I'm hoping to really make it count! I'm always so very motivated to sew and get organized this time of year. It's fun to look back at the past year and use that reflection to help make plans and goals for the one ahead. I've chosen this as a mini theme for today's post…and I hope you'll enjoy the Saturday Seven Inspiration for Quilters 57!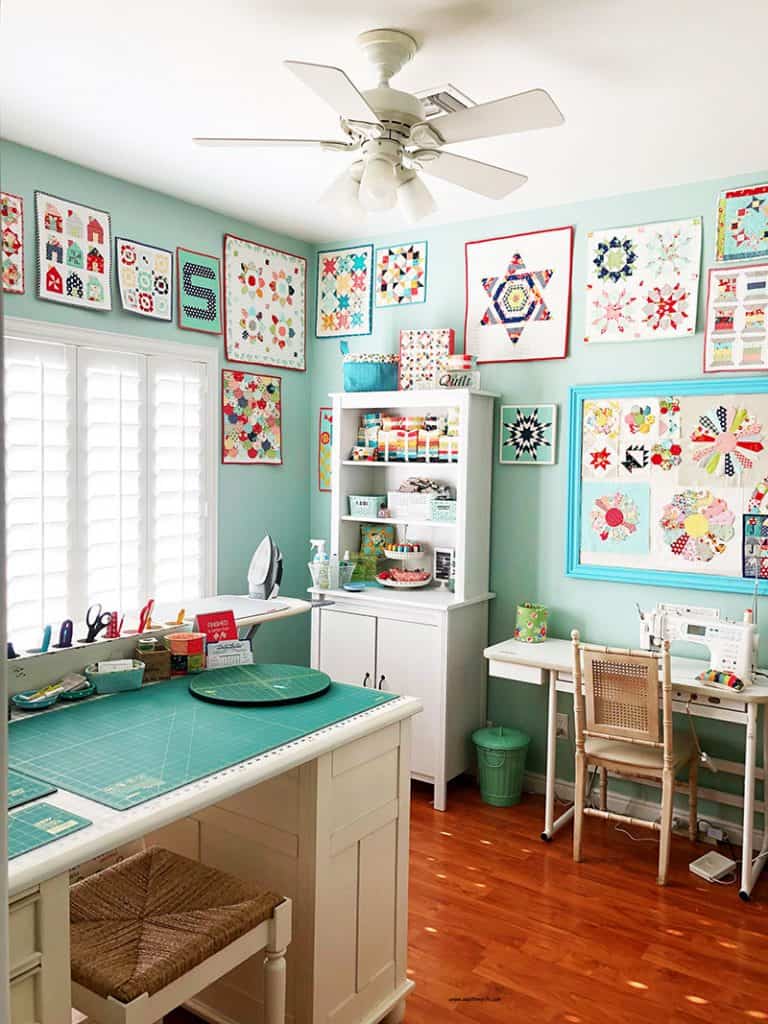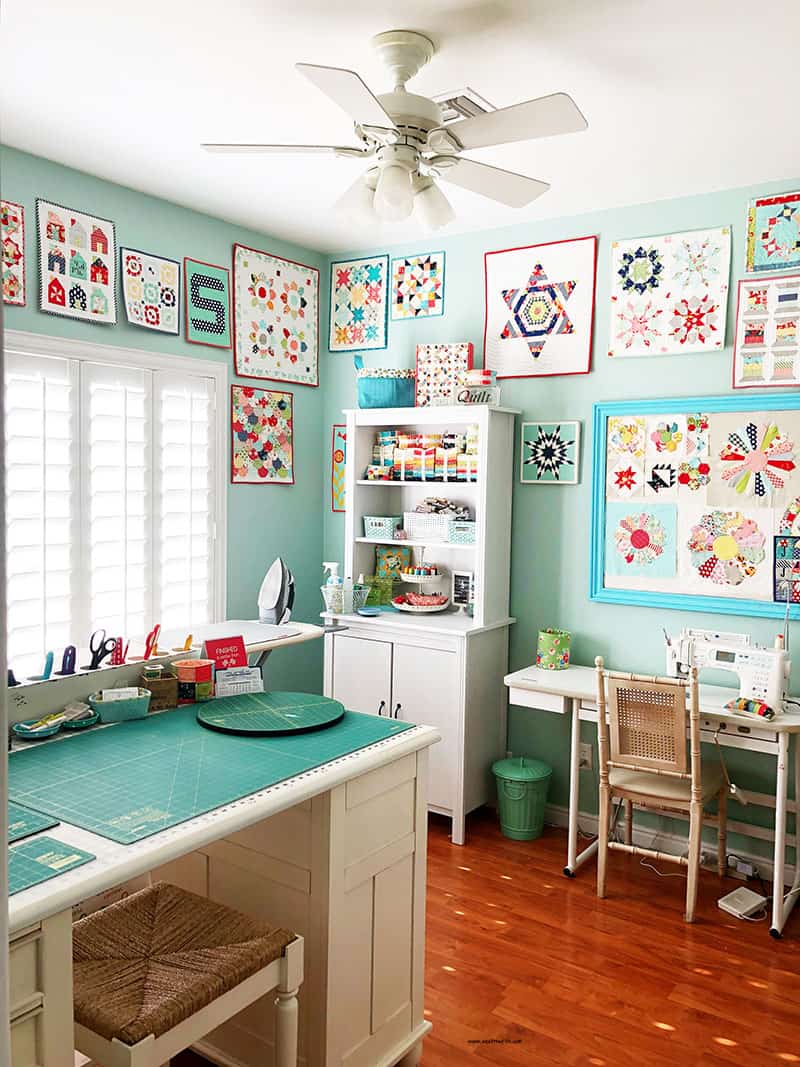 Saturday Seven Inspiration for Quilters 57
1. Finish up Those Works in Progress
For the past few years I've been using the All People Quilt UFO Challenge to make a list of and work on my works in progress. It's really been a simple and effective way for me to keep track of projects and get them finished up throughout the year. Basically, you fill out the downloadable form with twelve works in progress along with their current status. (I feel like listing the beginning status is the most important part–in years past there have been projects I didn't completely finish but yet was able to make good progress). Then, each month on the first of the month, the folks at All People Quilt will randomly choose a number, and you work on that numbered project throughout the month. I'll keep you posted on the project I work on from this list each month. Find all of the details along with the link to download here.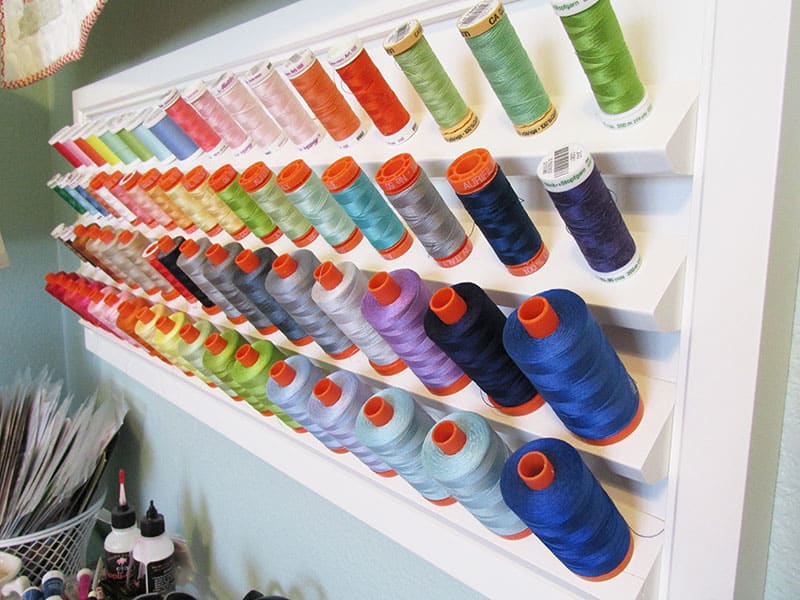 2. More Than Goals…
Shortly before the holidays I found out about these amazing sheets for planning and goal setting. It's a unique method for sitting down, contemplating, and then making very intentional plans for the year. While the pages come in a binder, this system is not your traditional planner or calendar. I love the format and am really excited to use it this year. Find the 2019 Power-Sheets here.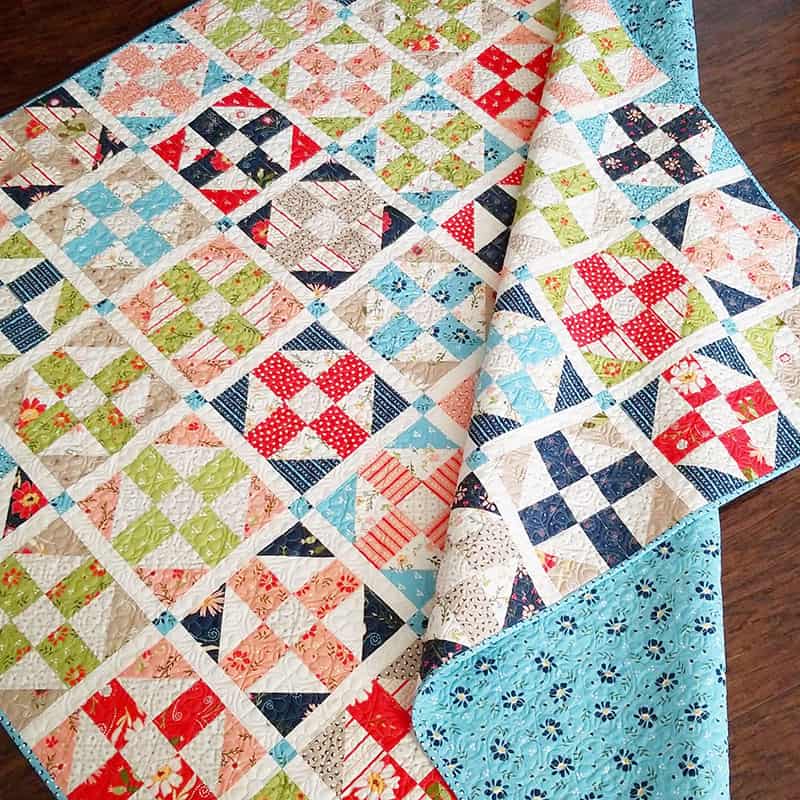 3. Organization, Organization, Organization
I've always been a little bit obsessed with organization (although as a child my favorite way to organize my room was to put anything I didn't want into the back of a linen closet. It worked great until my Mom found out what I was up too! And I plan on continuing to share organizational tips for quilters throughout 2019. But really, organization boils down to these two steps that you can apply to just about anything you need to organize. Read "Two Steps to Organize Anything" by professional organizer Shira Gill here.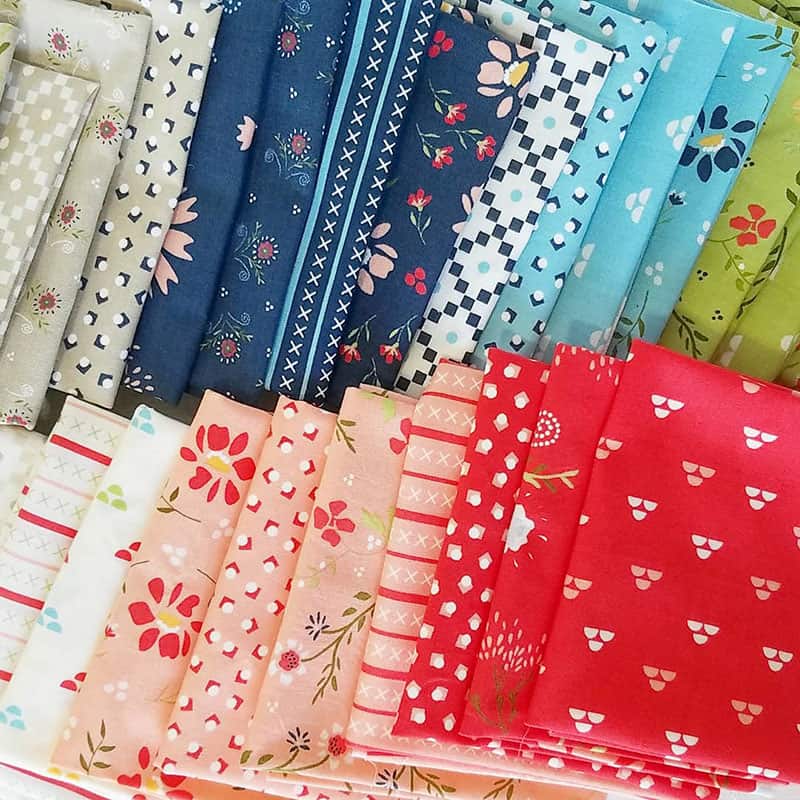 4. Start a Quilt for Next Christmas
Start this fun Christmas Stars quilt now for next Christmas…or make it in any fabric you'd like for every day use! Alison's pattern gives fabric information for this fun quilt in crib, throw, twin, queen and king sizes. Find the pattern here.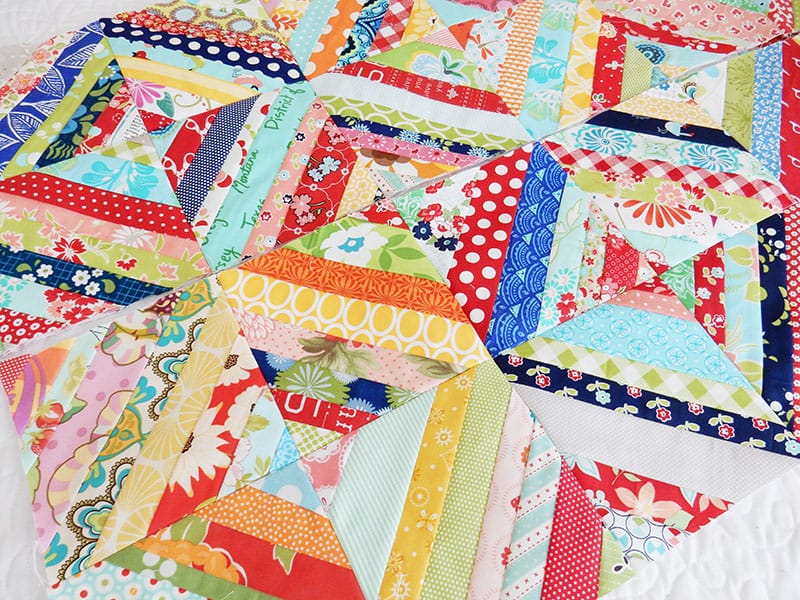 5. Use Your Stash
One of the new features coming to A Quilting Life in 2019 is a weekly "Use Your Stash" idea. I'm super excited about these posts and can't wait to start sharing them with you. Sometimes the idea will be a free pattern or project from me or from around the web, and sometimes it might be more of a method of getting organized so you can use your stash more effectively. So today I'm sharing a fun idea for setting orphan blocks. Make a 60″ x 60″ quilt (larger if you add borders) using just sixteen blocks 6″ x 6″ and four blocks 12″ x 12″ and these setting instructions.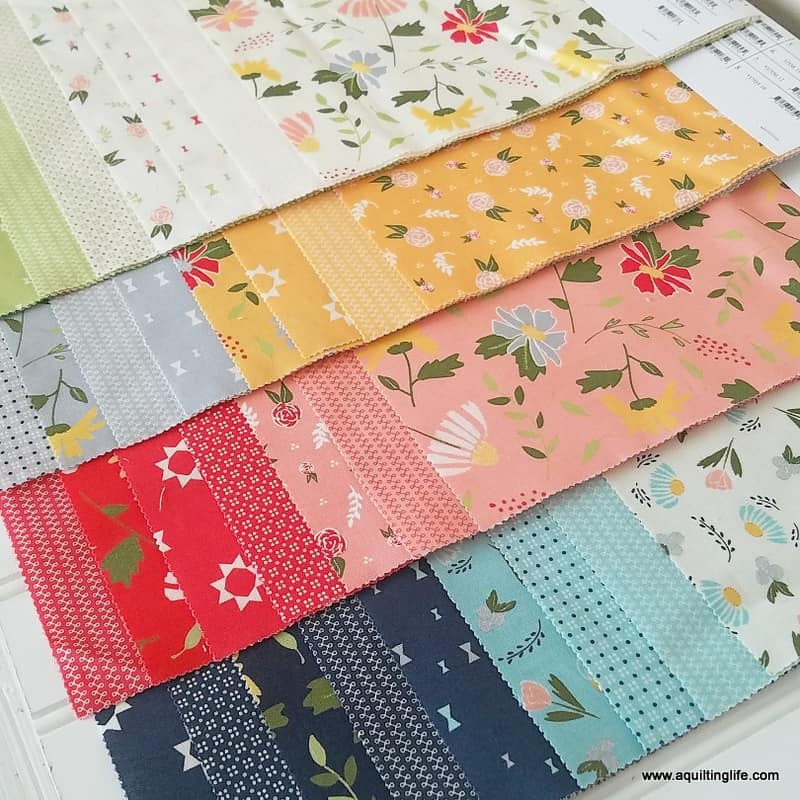 6. Feel Less Stress
If the holiday hustle and bustle still has you feeling a little stressed…here is a method of slowing down for just a bit in order to bring a little peace and calm into a busy day. Read about "A Simple Practice for Stressful Holidays" here.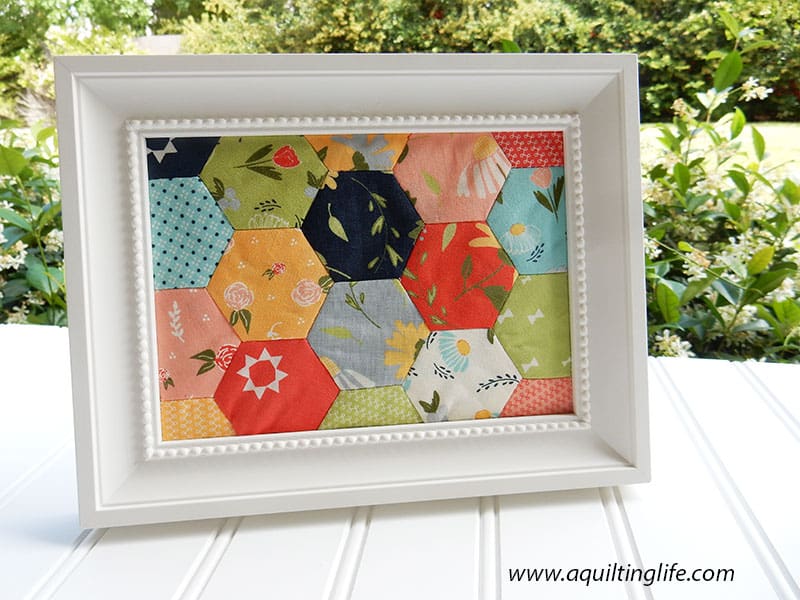 7. Ring in the New Year with Good Food
We plan on having an appetizer smorgasbord for New Year's Eve this year. (I feel like doing so much cooking for Thanksgiving and Christmas has me looking for something simple next week). Here are 50+ Recipes for New Year's Eve (the mini cheese ball bites are genius…what a perfect way to serve a cheeseball)!
I hope you have a wonderful weekend and get to do some fun things and make some terrific plans for 2019. If you are here for the first time or have missed out on some of these posts…you can find all of my previous Saturday Seven posts here. Thanks so much for stopping by!