Hello and happy Saturday! Welcome to the Saturday Seven Inspiration for Quilters 56 post. I can hardly believe this is the final Saturday Seven post before the Christmas holiday. We are having the first of several family get-together's tonight, and I hope I have everything ready. If not, it will just have to be what it is, right?! Also, I'm punctuating this post with my Christmas photos…I hope you aren't too tired of them this year…quilty photos will go back to non-holiday ones after Christmas.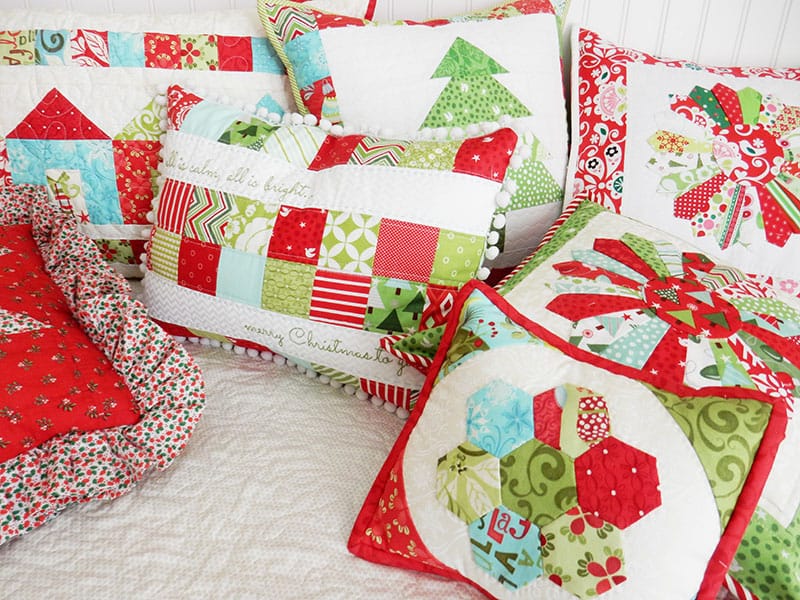 1. Cook
To say that cooking has been on my mind lately would be an understatement. While I have tried-and-true recipes I always use during this season, I also love to experiment and try new things. I'm trying these Make Ahead Yeast Rolls for our Christmas dinner next week (recipe here). And this recipe for Chocolate Dipped Shortbread Cookies looks amazing, too! The recipe is actually from this cookbook which is one of my favorites right now.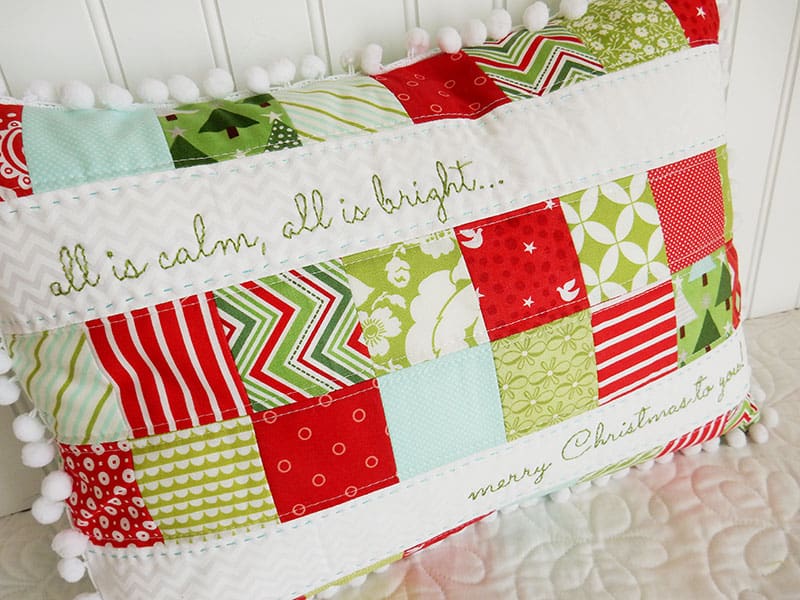 2. Laugh
I feel like humor and laughter is especially important during this time of year. While the holidays can be wonderful and magical, they can also be just a bit stressful (and that is definitely an understatement). I thought this Elf on the Shelf video was just what I needed to lift my spirits the other day! Watch it (and get some funny ideas for Elf on the Shelf) here.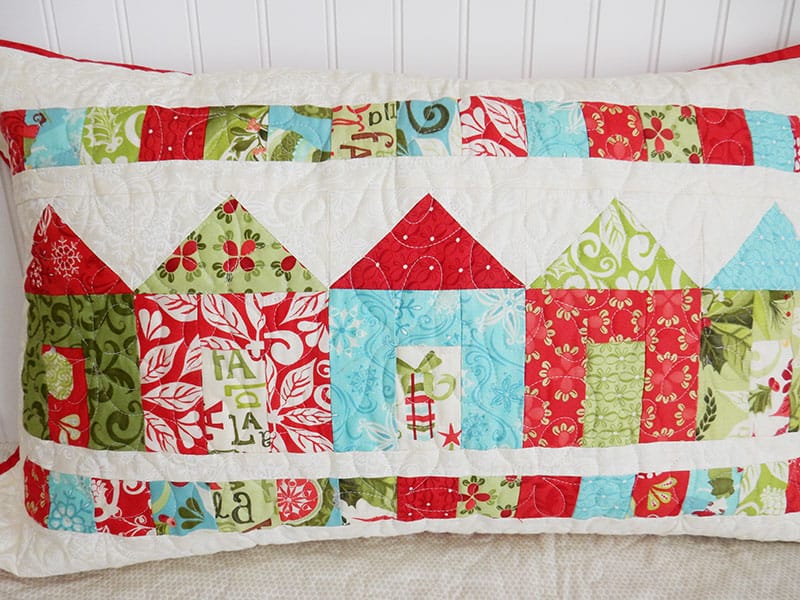 3. Make
If you are still looking to make some last minute gifts…these Quilt-As-You-Go bookmarks would be super fast and fun! I want to make a few for myself! Find the tutorial here. I also loved this fun tutorial for "How to Make Tassel Gift Toppers" from the Magnolia site. And…if you are looking to learn a new skill…all Craftsy classes are under $20 through MST midnight December 23. Go here to browse classes.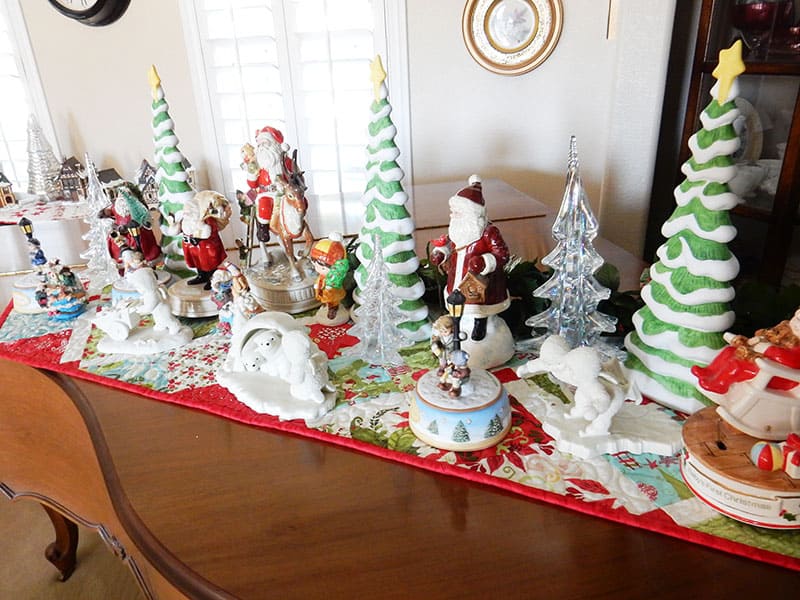 4. Plan
Here is a short and sweet post on a few things you can do now…so that things run more smoothly later. Read "5 Ways to Reset your Home for 2019" here. I also liked this post on how we can simplify technology in our lives by planning ahead and setting limits. Read "Simplify Technology with Limits" here.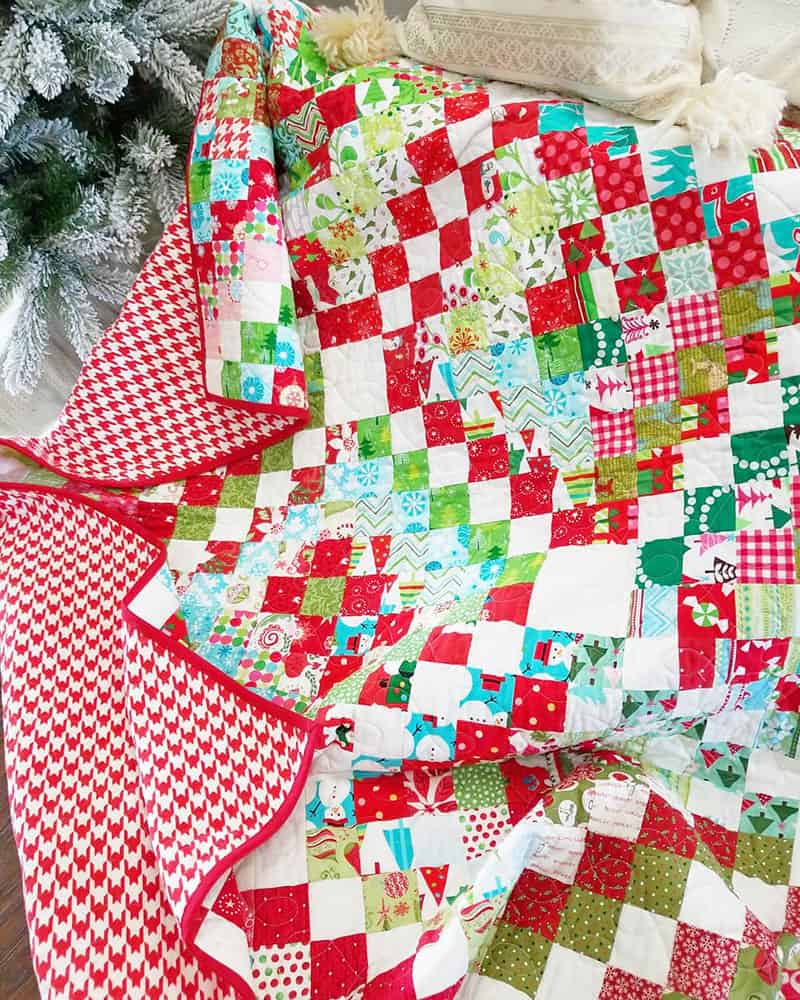 5. Simplify
Here are a couple of ideas on this topic. I loved the post "Do Less Now–7 Ways to Simplify Your Life" (read it here). And I also just picked up the book The Minimalist Kitchen which I love. It has 30+ pages of thoughts on simplifying things in the kitchen along with 230+ pages of simple recipes. Find it here. (I guess this one could have gone under the "Cook" category above as well)!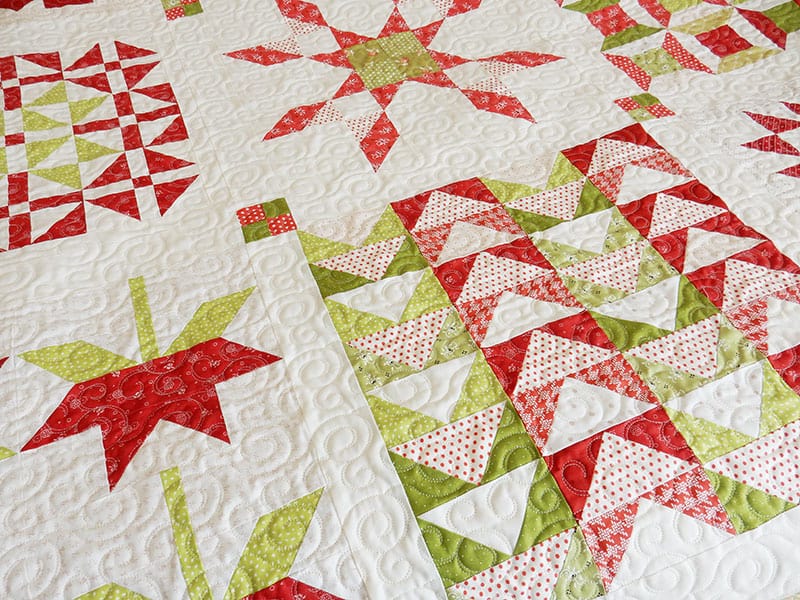 6. On Creativity
I absolutely loved this post on breaking out of a creative slump. Even if you're not feeling like you are dealing with this now, it's a great read and also so appropriate for the beginning of a new year. Read "The Creative's S-Word" (which is "stuck") here.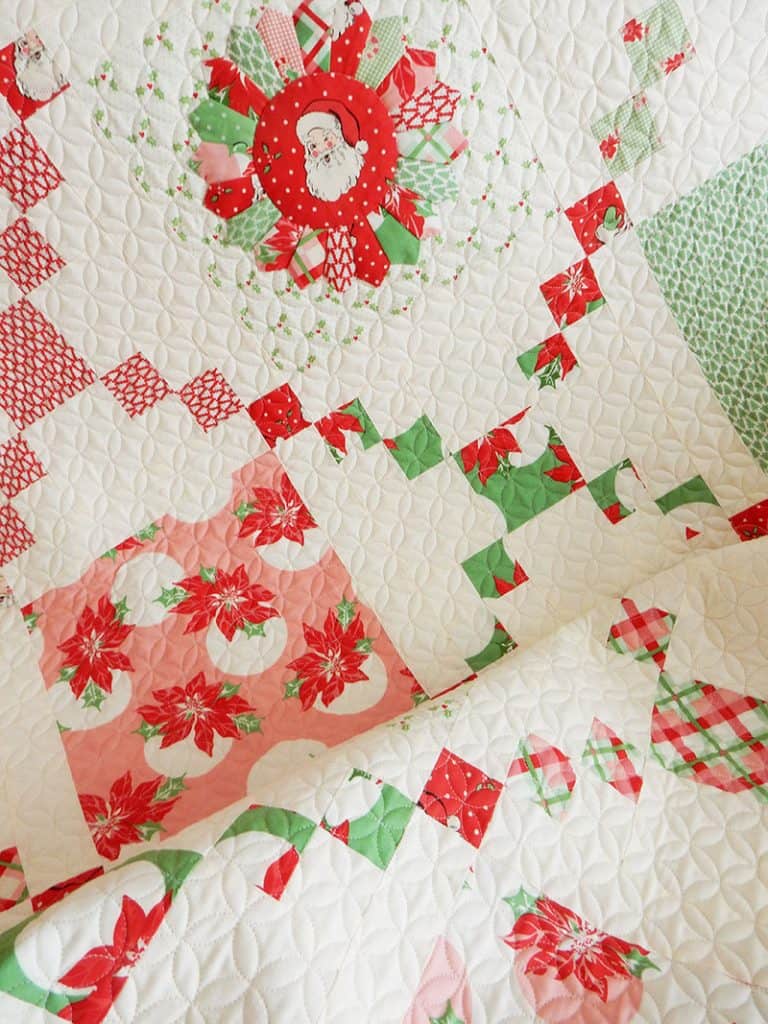 7. Thank You…
When I write the next Saturday Seven post it will be 2019…amazing! Thank you so much for the most wonderful 2018 here at A Quilting Life. If there is anything in my shop you've been thinking about…please go here to shop and receive 25% off your purchase (the discount will automatically apply at checkout). The link is good through December 31st.
Thanks so much for reading the Saturday Seven Inspiration for Quilters 56 post, and thank you for stopping by!