Hello! I'm stopping in to wish you a Quilting Life Merry Christmas 2018! I hope you and your family and friends have a blessed Christmas and holiday season. And to my readers and friends who aren't celebrating, I also wish you much love and joy during this time of year!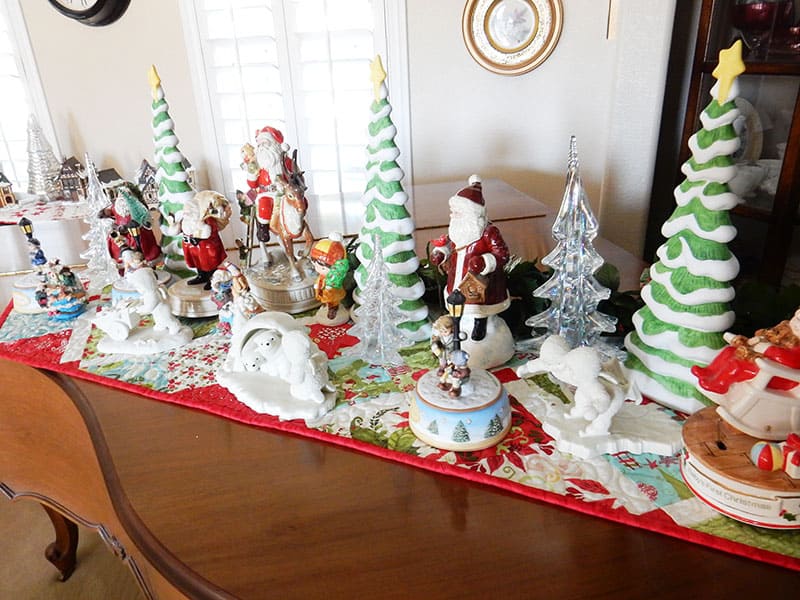 While I love everything about beautiful Christmas décor: quilts, trees, snowmen, Santas, twinkling lights, garlands, softly-lit villages, and more–I most especially am grateful for the reason for the season!
It's been my tradition for all or nearly all of the years I've been blogging to share an inspirational video at Christmas and Easter time (see last year's post with a beautiful "O Holy Night" video here). I love this short (it's under two minutes) video on how we can all make the world a better place by simply being kind and helping others. If you haven't seen it yet, it's very sweet and touching! It brought tears to my eyes because as I was previewing it while writing this post, our doorbell rang! Some sweet neighbor girls brought a lovely gift of homemade salsa and homemade chips! Sometimes it's the most simple acts of kindness that truly mean the most.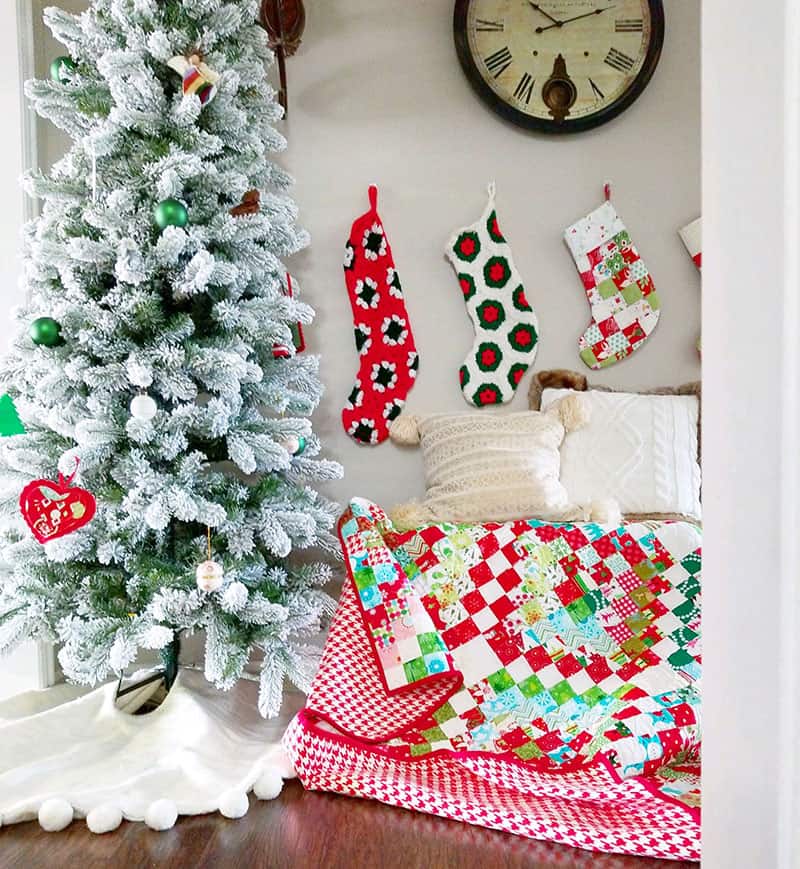 Merry, Merry Christmas!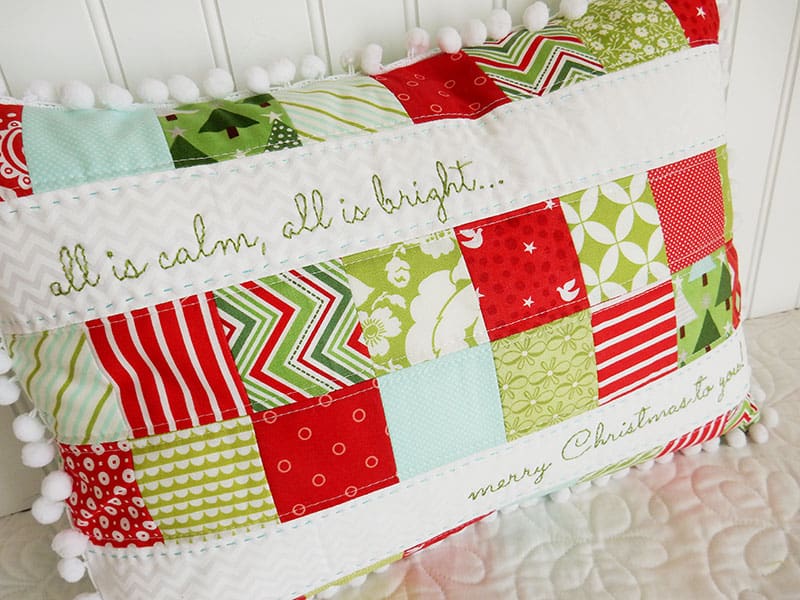 Thanks so much for stopping by!