Hello and happy Saturday!  Welcome to the Saturday Seven Inspiration for Quilters 55 post.  There are just ten days left before Christmas, and those days are going to go by pretty quickly.  I'm hoping you can slow down for just a little bit this weekend and get some great ideas from this post!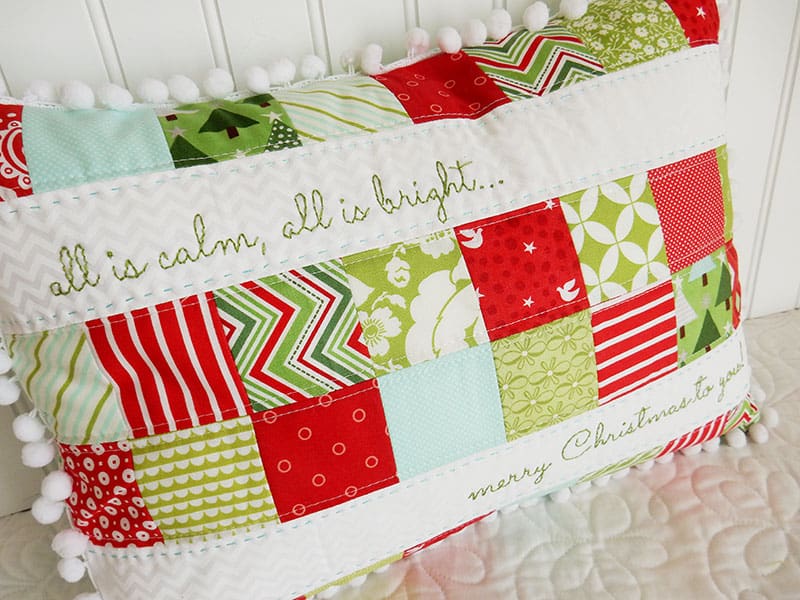 I found so many things this week that I'm not able to fit them all in and will be saving some for next week.  But I've included a lot of them for today…enjoy!
Recipes…
 First, I loved this great post on making a Hot Chocolate Bar.  Such a fun idea, and there is a great list of suggestions of things to have available.  Read the post here.  I also think this recipe looks amazing…perfect for adding to your holiday breakfast menu.  Find the Lemon Blueberry Breakfast Cake recipe here.
Quilting Ideas
2.  How about an Ultimate Quilting Bucket List from American Patchwork & Quilting?  Print this off now, and you'll be set to start working on some of these fun ideas in the new year.  Find the printable here.  I also thought these printable quilt labels from Moda were super cute.  Find them here and print on fabric for a ready to go quilt label!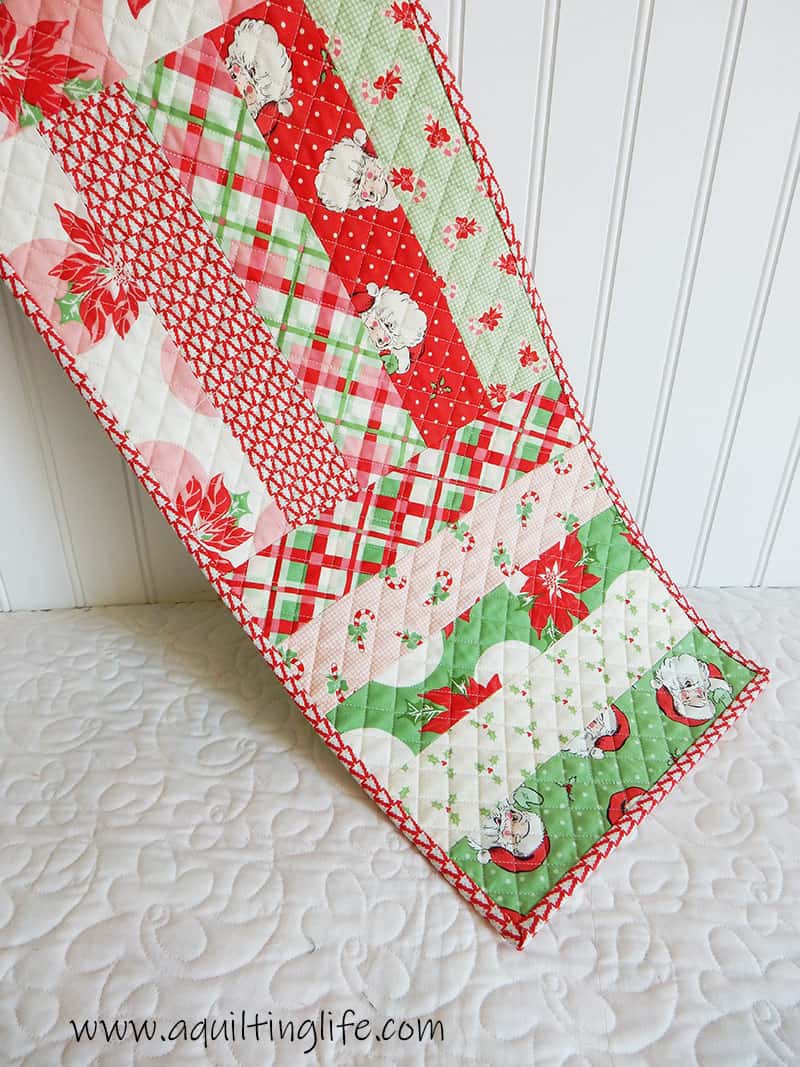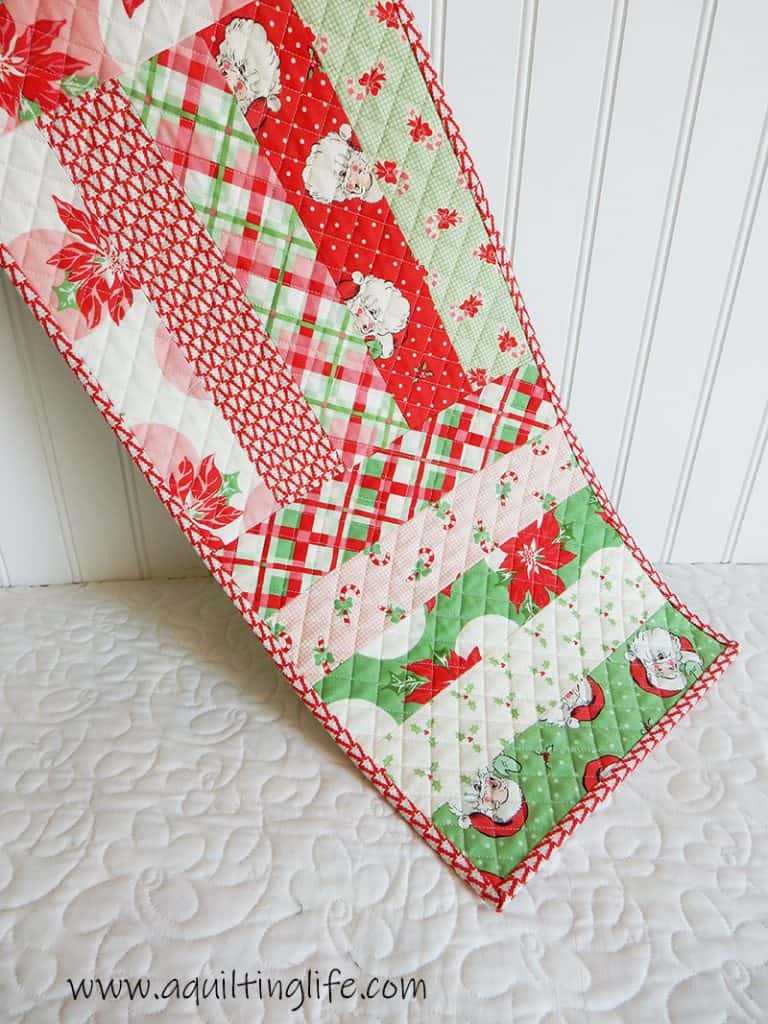 Holiday Scents
3.  A lot of people scent their homes with essential oils (myself included).  So I'm always on the lookout for fun scent combination "recipes."  I found this Perfect Holiday Essential Oil Blend here and also found this great group of Essential Oil Room Spray Recipes here.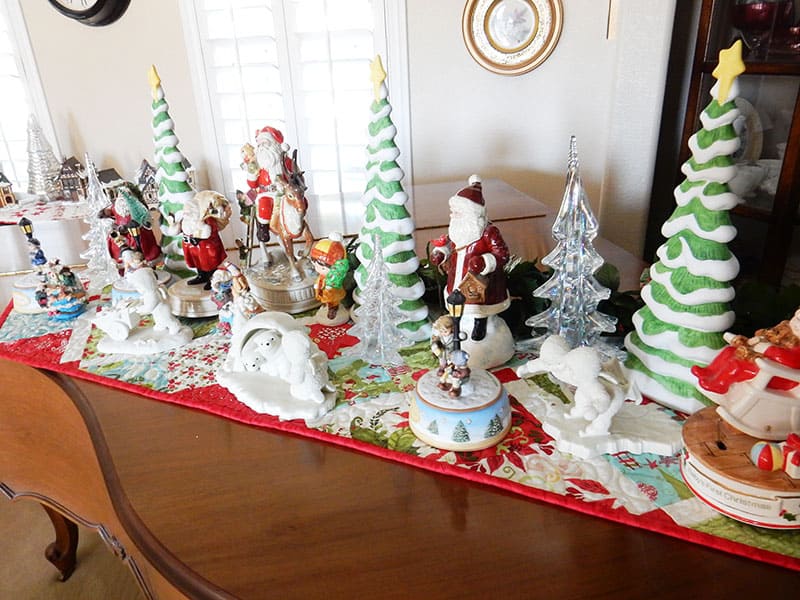 Simplify, Simplify, Simplify
4.  This is a great read offering hope that we can still do some things to be able to truly savor this season.  Read "9 Things You Can Do Now to Simplify Your Holidays" here.  I also found this similar post…read "6 Ways to Get Organized Before the Holidays" here.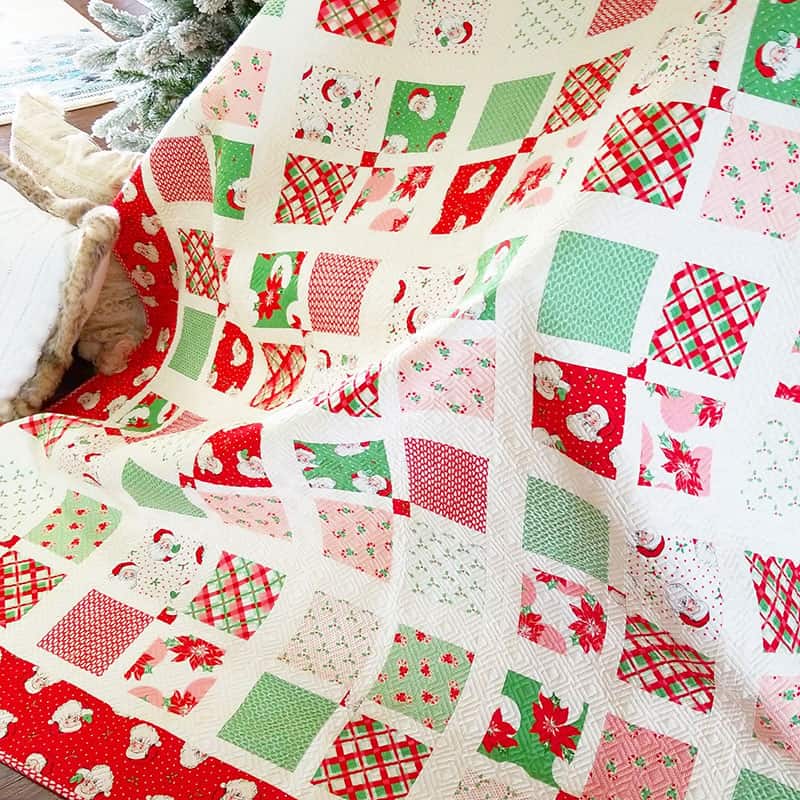 Enjoying the Holiday
5.  I loved this post on celebrating an "intentional" December.  It also has two great printables including one for a fun "Holiday Bucket List" and another for "Holiday Acts of Kindness." Read it and get the free printables here.  I also enjoyed this post on "How to be Fully Present this Holiday."  Read it here.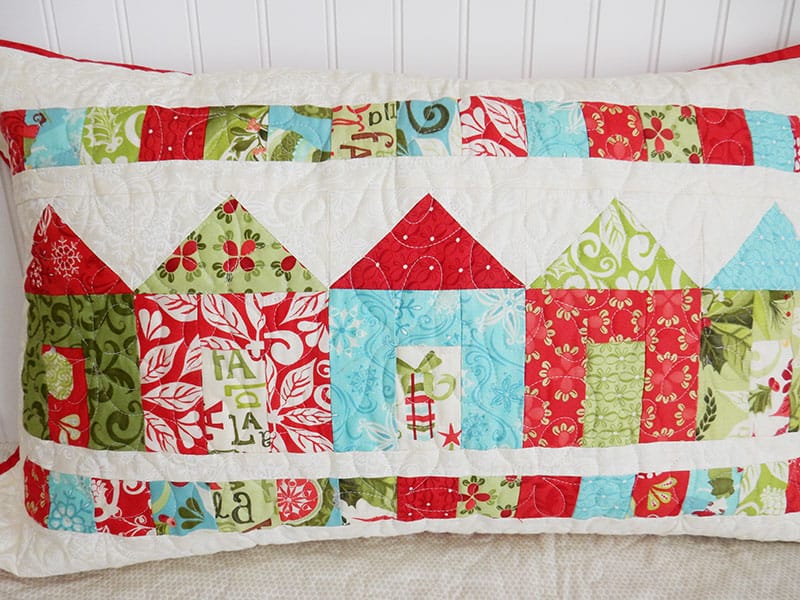 Pajama Pants
6.  It's so much fun to have (and to give) new pajamas at Christmas.  And I found a tutorial that is simple enough to get finished up in time for gifting this year! Here is a fun tutorial for pajama pants in all sizes with  instructions for a fun matching bag.  Find the tutorial here.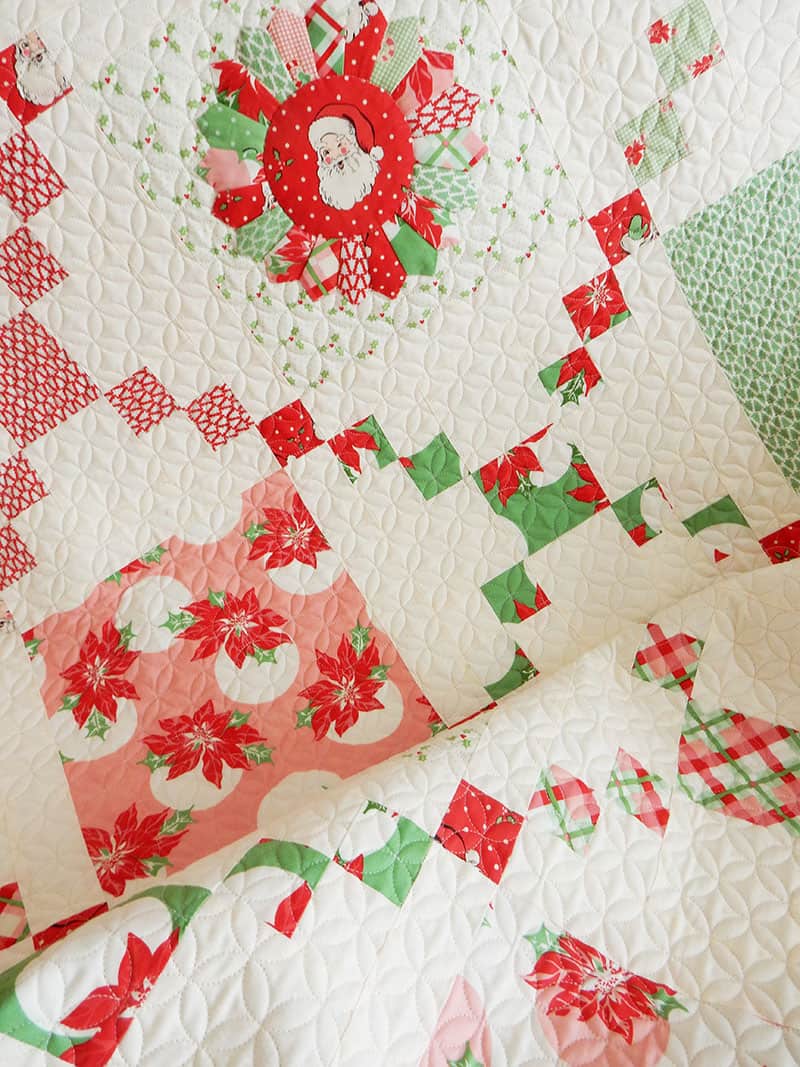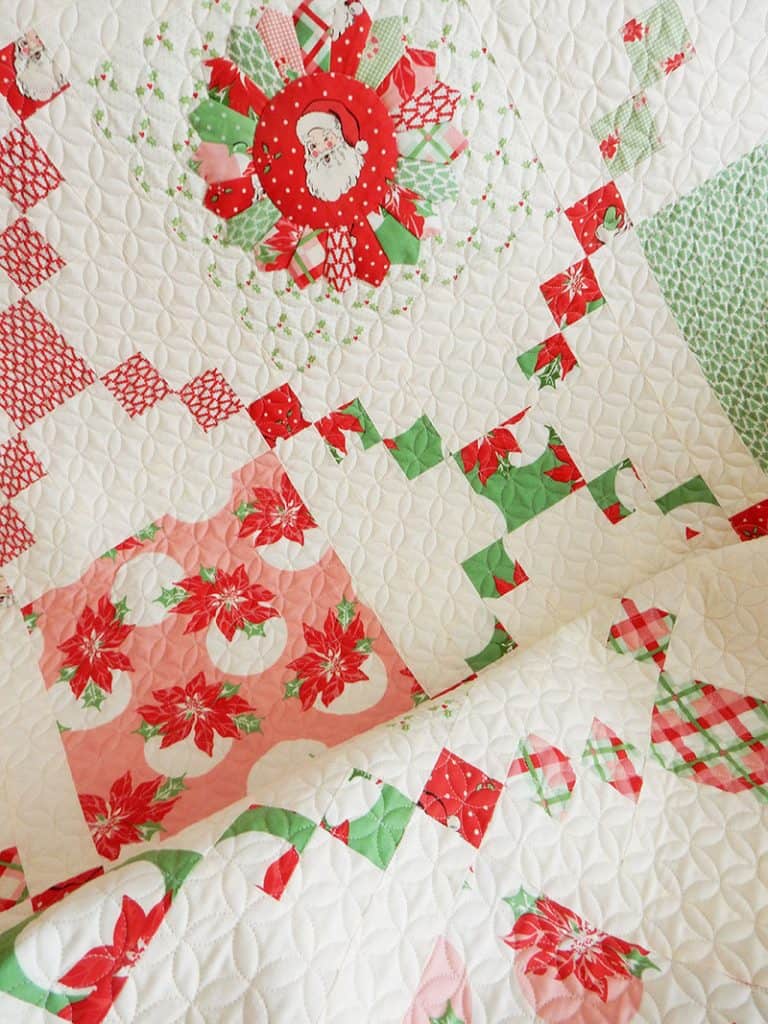 A Little Shopping…
7.  Fat Quarter Shop is counting down to Christmas with a new holiday flash sale each day.  Shop today's special sale here.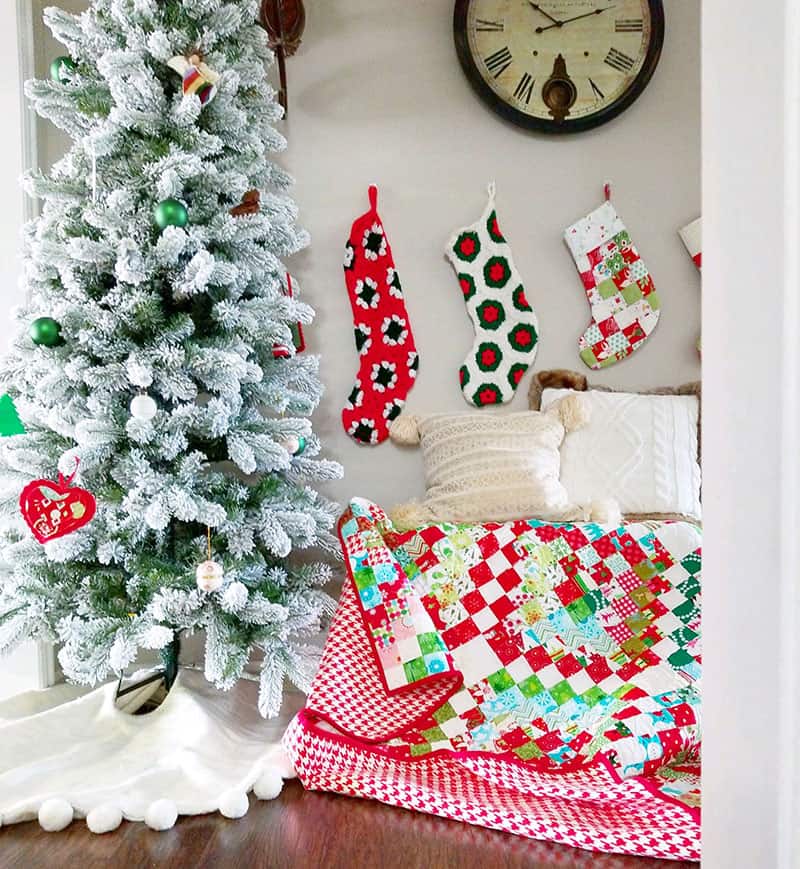 Just a Few More Thoughts…
Thanks so much for stopping by to visit and read the Saturday Seven Inspiration for Quilters 55 on such a busy weekend.   I have some fun things to share next week, and will also be giving a little more information about some fun things for 2019.  Happy quilting!