Hello, and happy Saturday!  I hope your weekend is off to a good start!  On Saturdays I post my Saturday Seven Inspiration for Quilters post which contains links to lots of fun things.  Enjoy this post, and enjoy your weekend! Since I'm attending International Quilt Market today I thought some Clover Hollow project photos would be perfect for today's pictures!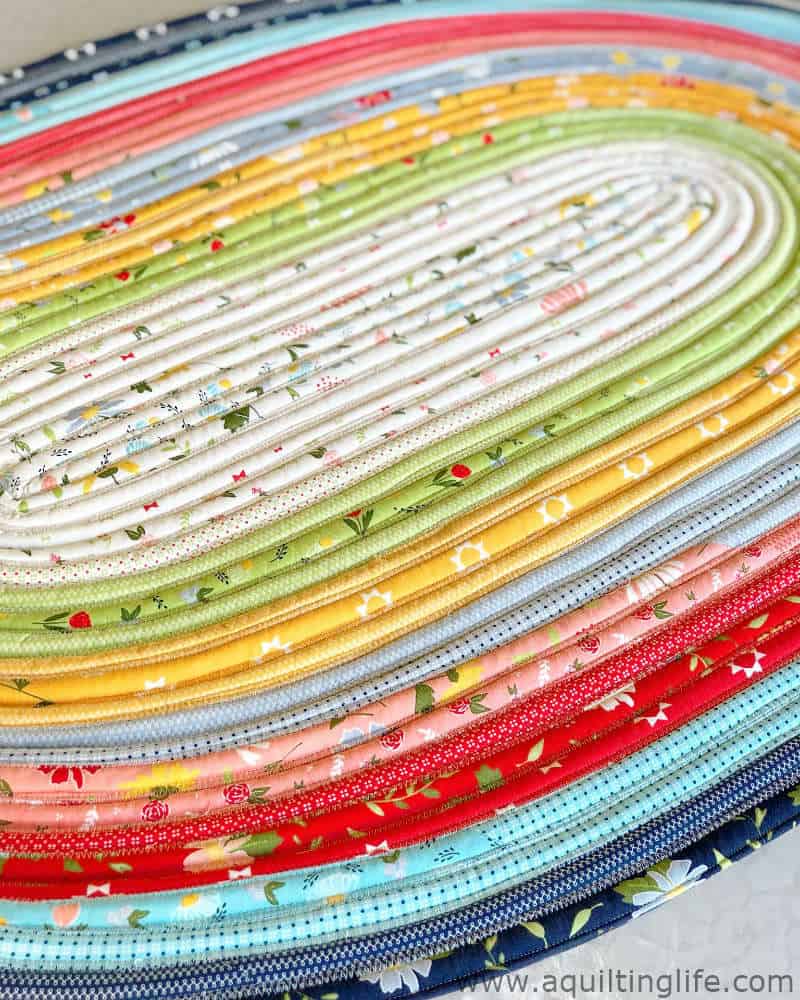 Jelly Roll Rug
Saturday Seven Inspiration for Quilters
1.  First up on today's list is this delightful pincushion with a pocket tutorial.  The pocket can be used to stash a small pair of scissors so you always have them handy!  Find the Pincushion with a Pocket Tutorial here.
2.   Next, because summer is just around the corner and there will be lots of road trips and vacations…how about this travel pillowcase tutorial by my friend Lissa Alexander.  I think it would make a terrific gift for anyone young or old!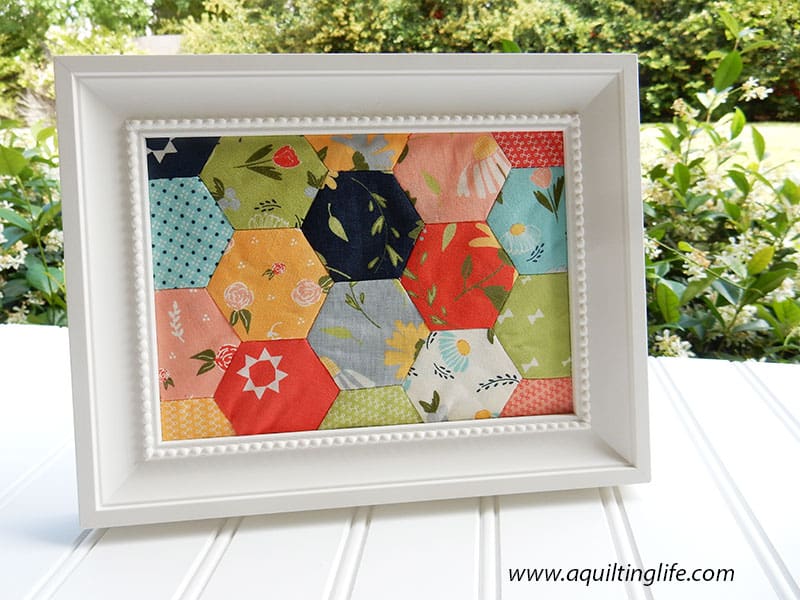 3. I love these adorable Swell Christmas Towels and Christmas Tins!  (If you pre-ordered a Swell Pot Luck quilt kit from me, the fabric has begun shipping and kits will be going out soon.  I may have a few extra kits available, and I will also have some backings available…I'll list them in the shop next Tuesday).
4. Watch this terrific video (only about 10 minutes) about the quilts currently on display at the International Quilt Study Center in Nebraska.  Ken Burns, a filmmaker, is an unlikely quilt collector, and it's fascinating to hear him talk about his collection.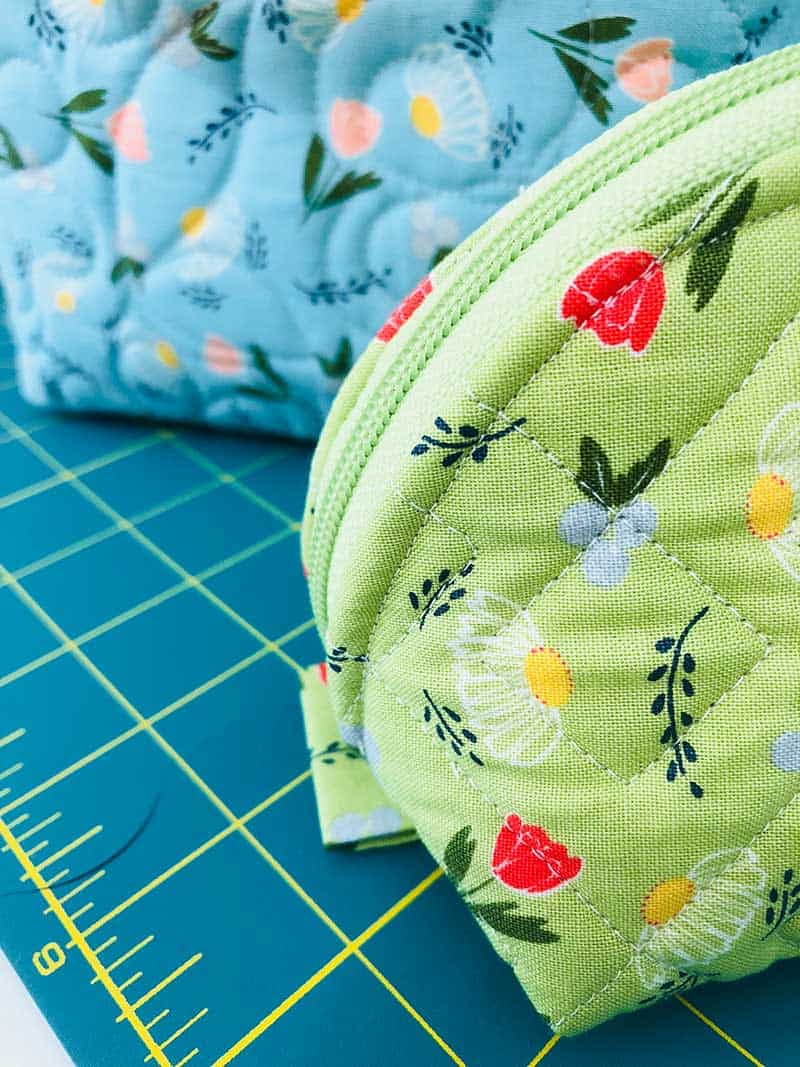 5.  How about a delicious Old Fashioned Strawberry Pie?!  I can't wait to try it as it will be the perfect dessert for our approaching hot summer days (and nights)!
6.    Don't let the title fool you–The Gentle Art of Swedish Death Cleaning: How to Free Yourself and Your Family from a Lifetime of Clutter
is a great read with some terrific ideas and concepts!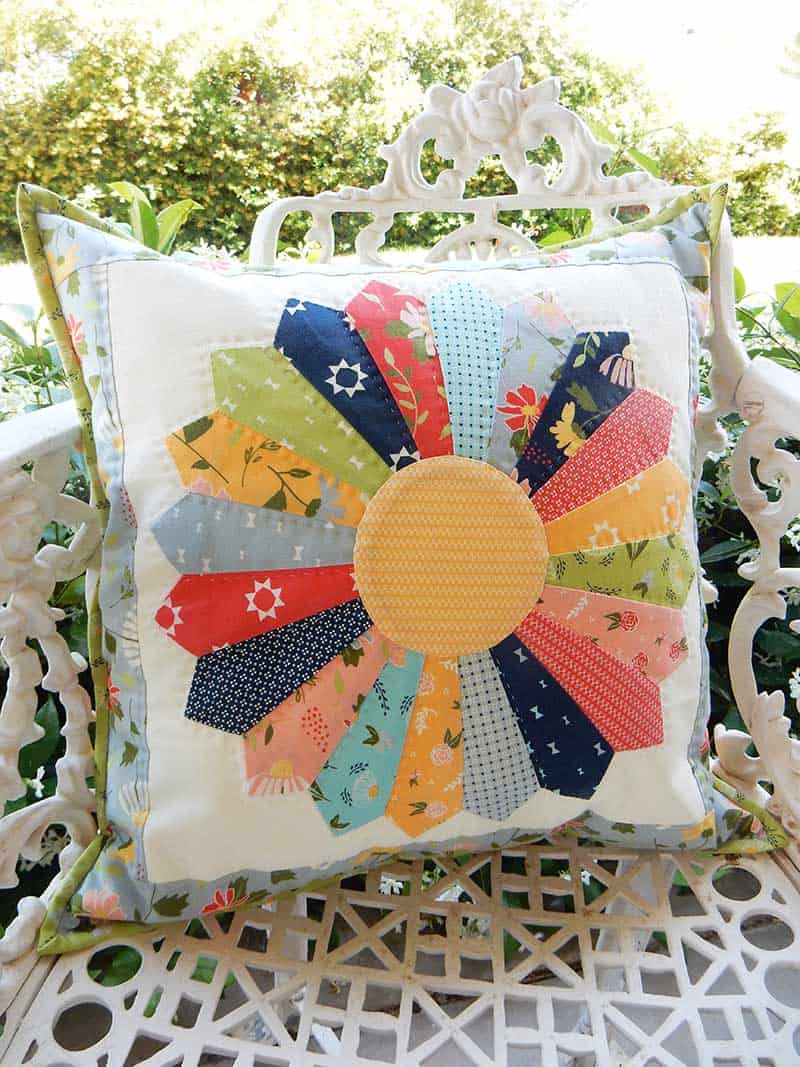 7. Finally, I love this terrific utensil organizer (which we all know can be better used for organizing sewing supplies)! Get it here!
Next Week on the blog…
I hope you enjoyed this week's editions of the Saturday Seven Inspiration for quilters!  Have a wonderful weekend, and I'll be back on Monday to share lots of goodness from Quilt Market!  I'll be posting about the new fabrics, notions and patterns introduced this weekend. Thanks so much for stopping by!