Hello and happy Saturday! Thanks so much for stopping by to read this week's Saturday Seven Inspiration for Quilters post!  On Saturdays I post fun things for quilters–some related to quilting and some not 🙂  Enjoy these fun links!
Saturday Seven Inspiration for Quilters
1. First, I can't wait to make this cute pincushion…find the free tutorial for the Simple Sprocket Pincushion here.  I think it will look really cute in our Clover Hollow fabrics!
2. And since summer is nearly here, it's a great time to think about getting organized for summer projects.  A few years ago I did a Summer Organizing series with lots of posts on organizing.  You can find links to all of the posts in that series here.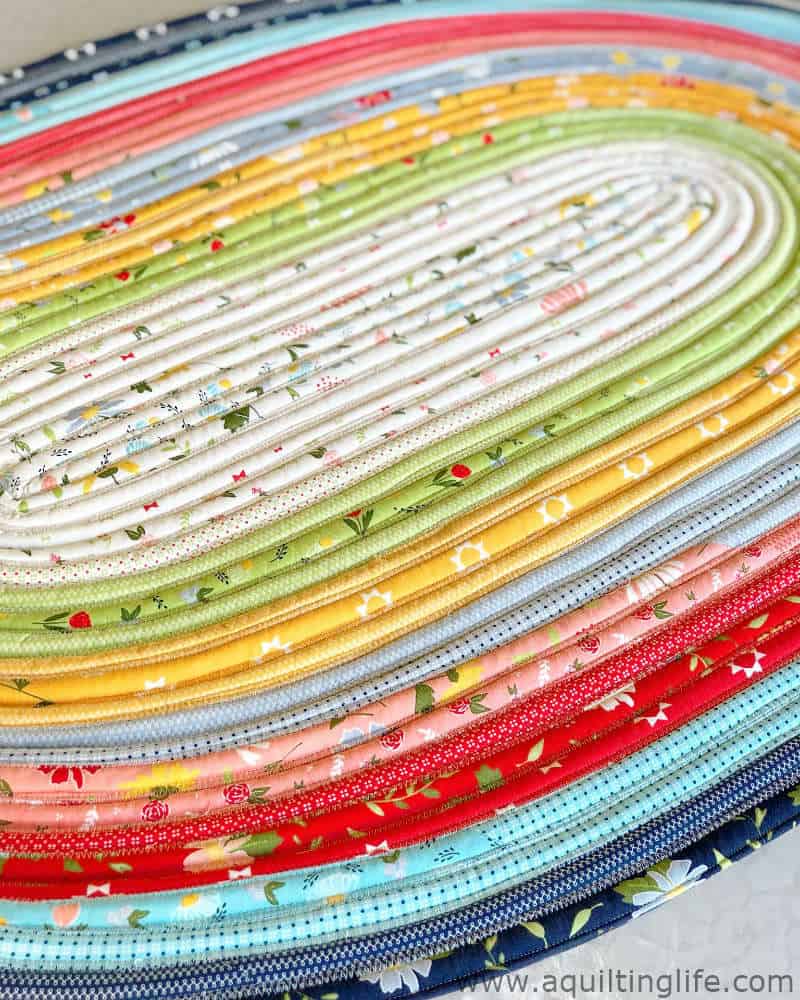 3. This tutorial for a free mini quilt or pillow is just perfect for summer sewing and for summery fabrics!  Find the free tutorial here.
4. And for a delicious twist on the standard Broccoli salad…try this recipe (I will definitely be making this since I'm not a big fan of raisins in salads)!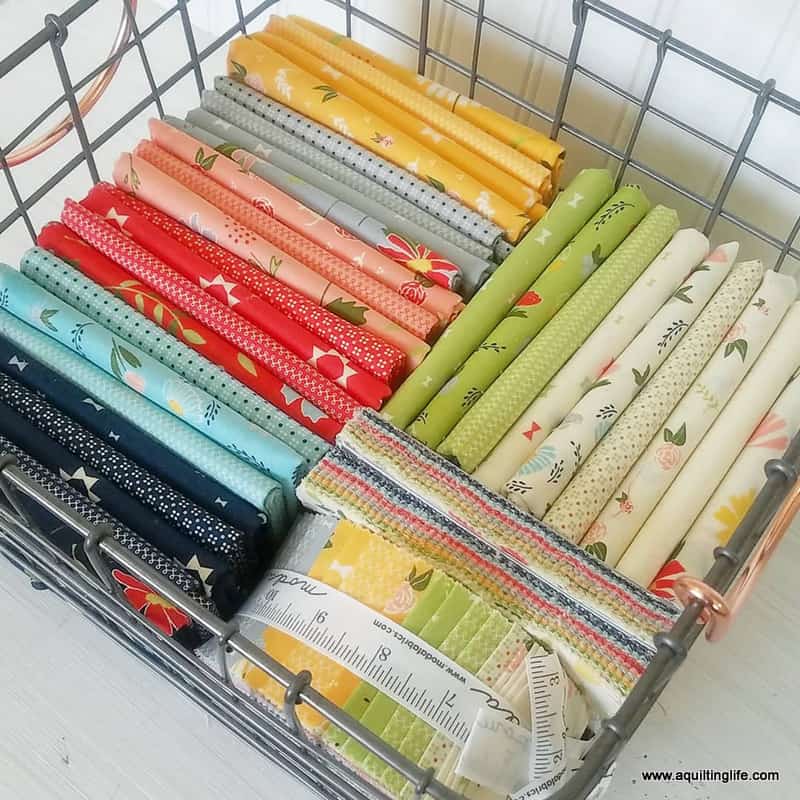 5. Craftsy is once again offering something fun.  This weekend through May 13th they are offering a Mother's Day Weekend Watchathon.  You can watch every single available Craftsy class for free with no code needed, just go here to watch.  If you do decide to subscribe to Craftsy Unlimited you can get $25 in  Craftsy.com coupons with a monthly subscription or $100 in Craftsy.com coupons with an annual subscription. Additionally…get $10 off of $50 or more in emailed gift certificates from Fat Quarter Shop…perfect for your Mom, your daughter, your friend, or you!
6. I loved this article on The Simple Pleasure of Clearing Piled Up Work and Chores!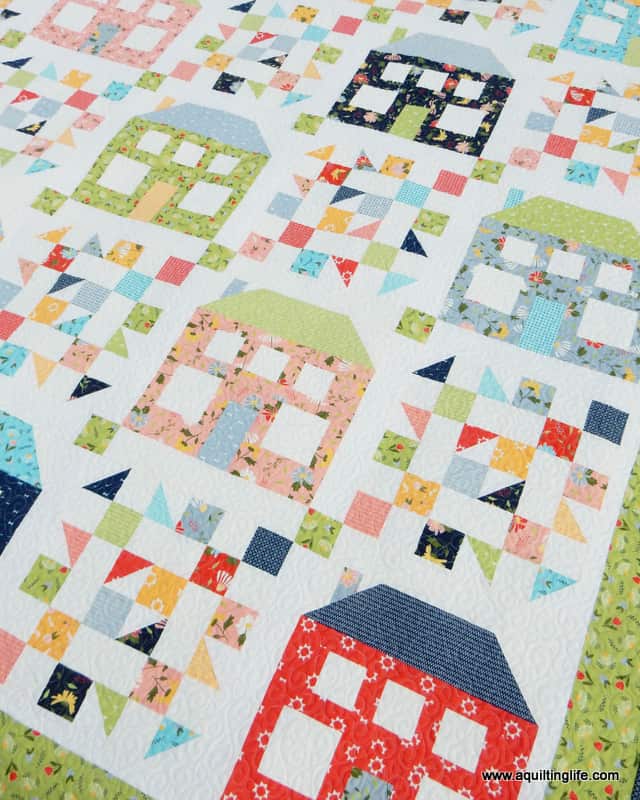 7. Finally, something I've been reading is 365 Days of Wonder: Mr. Browne's Precepts
It's full of great quotes for every day of the year about courage, friendship, love, and kindness.  It's one of those books that can be enjoyed by anyone of any age and would also make a great gift. (A terrific book for the high school or college graduate is this one: Designing Your Life: How to Build a Well-Lived, Joyful Life
).
That just might have been more than seven items this week, but they are all good ones!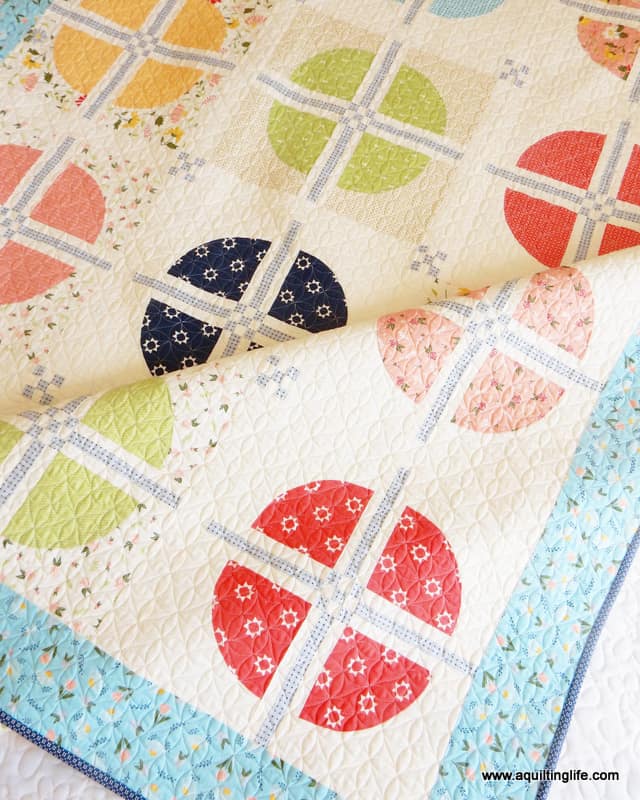 Next Week…
I got a lot of fun sewing done over the past couple of days, and one of my tasks today is to take pictures so I can share it all with you next week!  I even ended up making a couple of things that weren't on the list!  And, I also have a fun project tutorial to share next week. And I've got to begin thinking about packing for Quilt Market and finishing  grades for the English 102 class I taught this semester.
Thanks so much for stopping by, and have a wonderful rest of your weekend!