Hello and happy Saturday! The Saturday Seven Inspiration for Quilters 98 is a smorgasbord of fun things for quilters: find patterns, notions, recipes, good reads and more!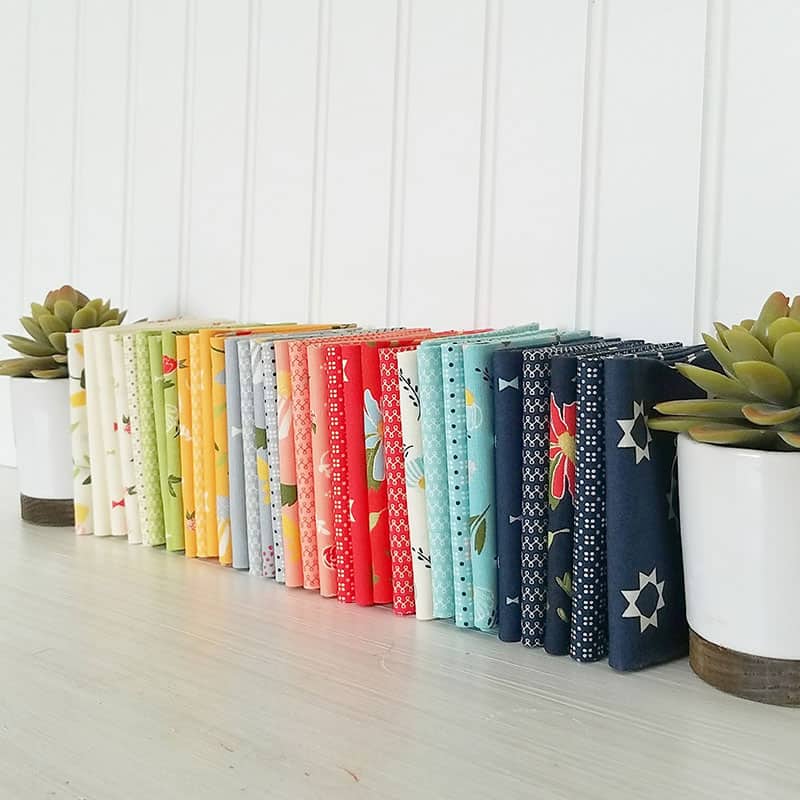 1. Sewing Room Organization
Did you see this week's Sewing Room Organization post? I finally got some good uninterrupted time this week to work on organizing my sewing room a little more. I was able to pick up two more of my favorite storage baskets for fabric storage on my shelves. And I also picked up another one of these which I've used in my bathroom, pantry, and now sewing room!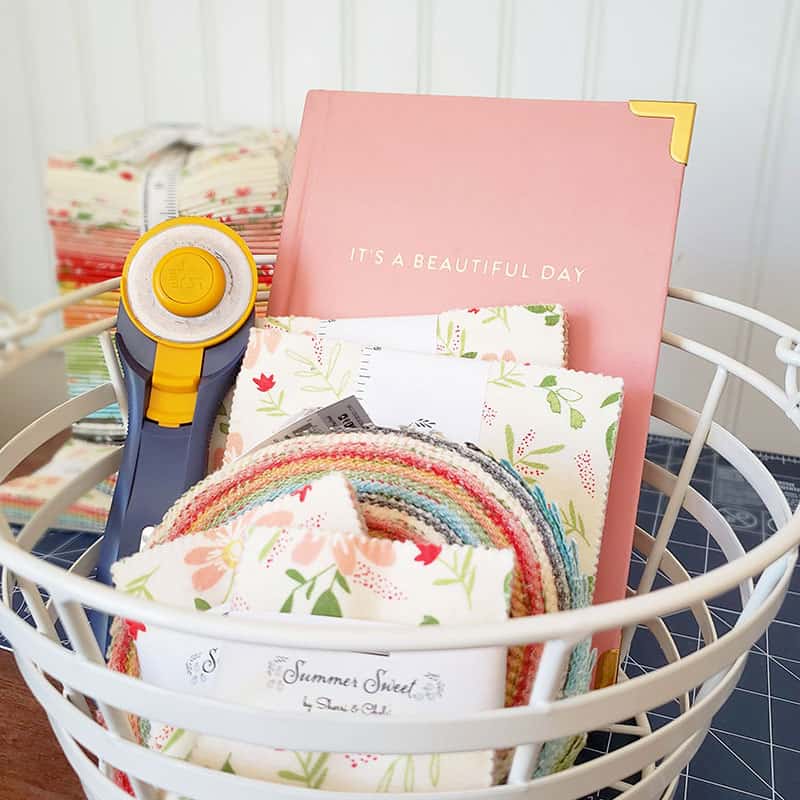 2. Quilts and More
This Scrappy Leaves Mini Quilt is really cute. And you also might want to make this DIY Fabric Pumpkin. And how about an adorable free sewing pattern for a cute apron? Find it here.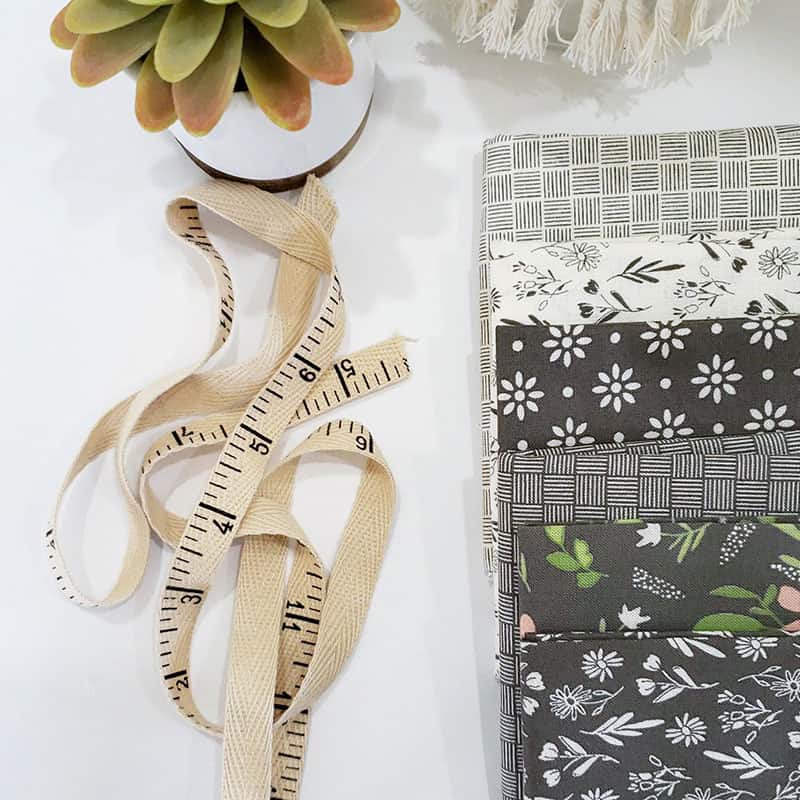 3. Good Eats
Since it's officially fall, it's officially soup weather (although I can eat soup year-round). I can't wait to try this Roasted Poblano White Cheddar Soup. I'm thinking these Oven Baked Potatoes with Crispy Skin will make a perfect side dish this week. And Baked Chicken Parmesan is sounding delicious right about now as well. Finally, if you're looking for something sweet, these Pumpkin Cinnamon Rolls look amazing!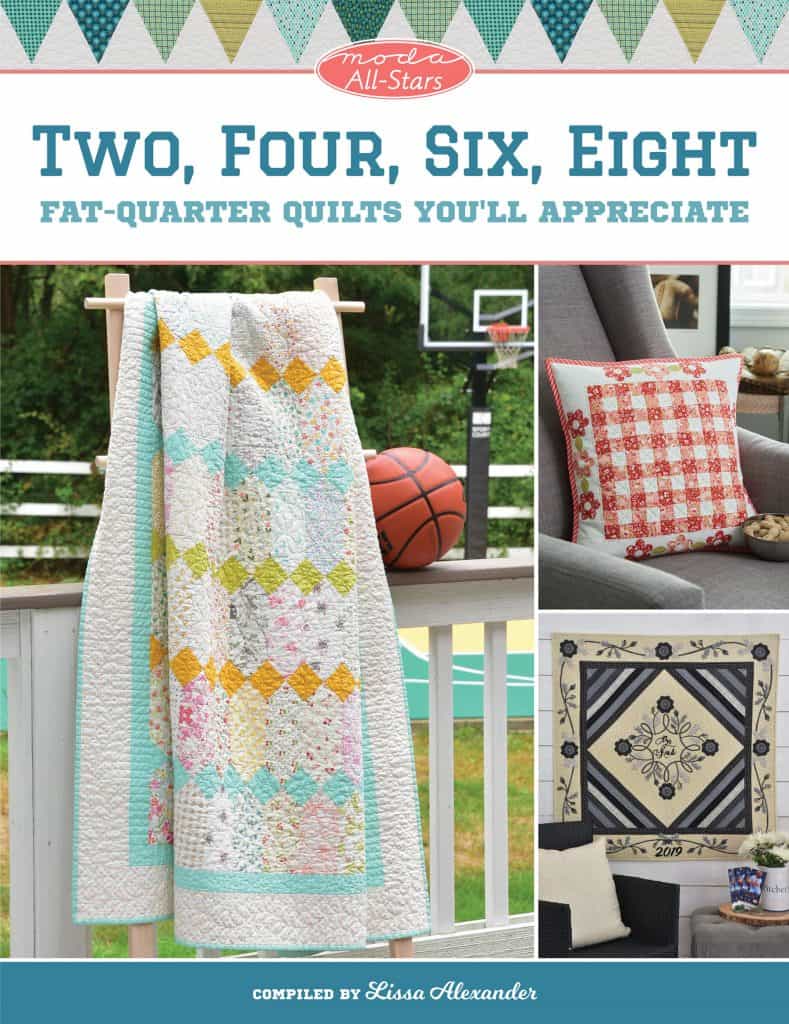 4. Bookshelf
This book just arrived…it came highly recommended from a productivity expert I admire, and this one is on order. I have some travel next week and am hoping to get to read both of them while on the plane!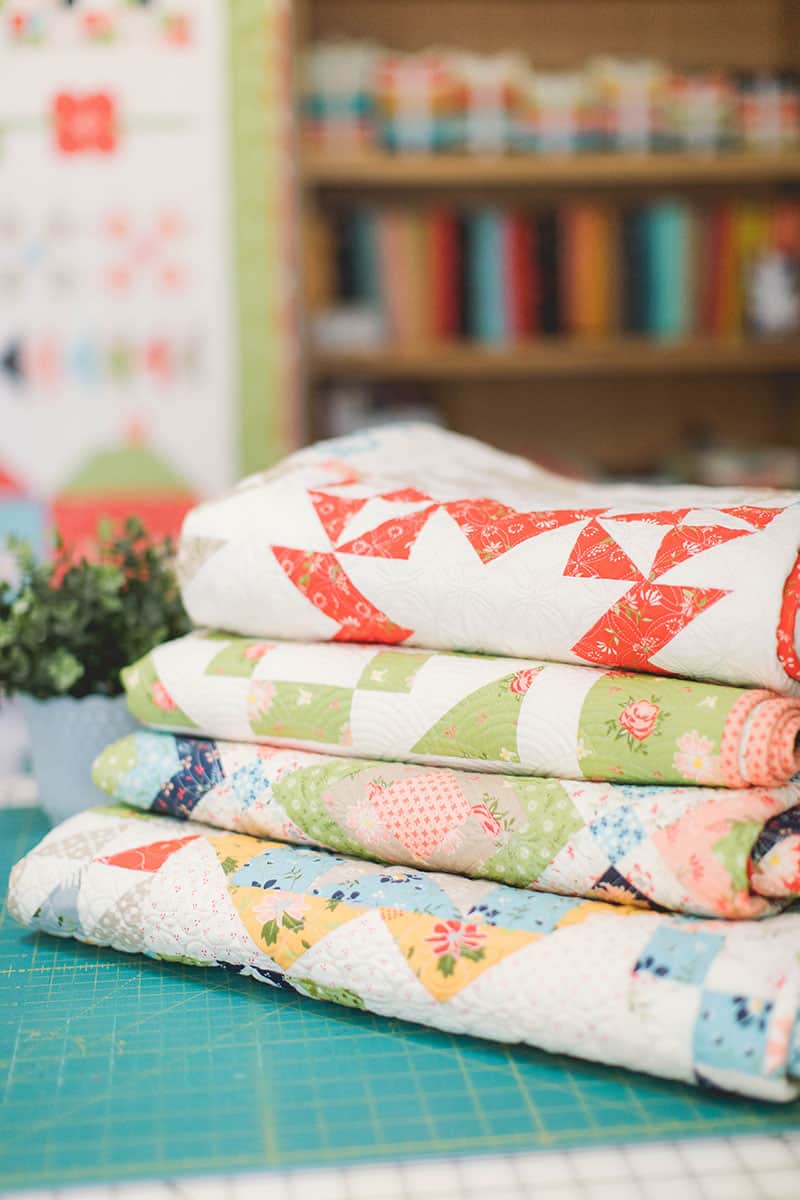 5. Self Care
There seems to be so much written about the topic of self-care these days. I feel that quilters have had a handle on this topic for a long time now…we know that sewing and quilting provides mental health benefits that often outweigh the benefits of the items we create. But here are some fun reads on this topic with some more fun ideas! Read "10 Mood Busters that Work Like a Charm." And I also enjoyed this short piece on "How to Make Time for Creativity."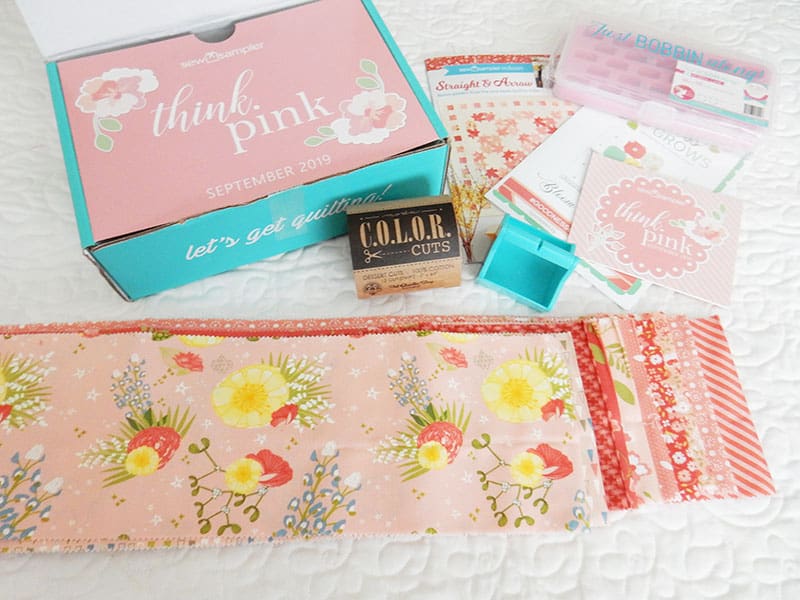 6. September Sew Sampler Box Reveal
This month's Fat Quarter Shop Sew Sampler Box was another good one. Included are the following items: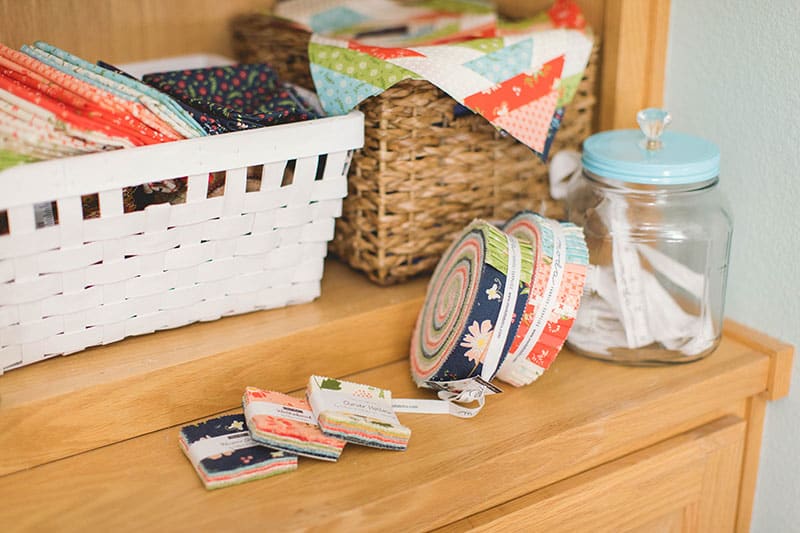 7. This Week on the Blog
This was a fun week on the blog with some posts you won't want to miss:
Thanks so much for stopping by to read the Saturday Seven 98 inspiration for quilters post. If you're looking for more inspiration, you can find all of the previous posts in this series here. Happy quilting!