Hello and happy Tuesday! I can hardly believe we are half-way into October…crazy how quickly this month has already flown by! I realized it was definitely time for me to think about my works in progress and setting my fourth quarter quilting goals. There are so many things I want to finish and start/finish by the end of the year. I do so much better when I write it all down!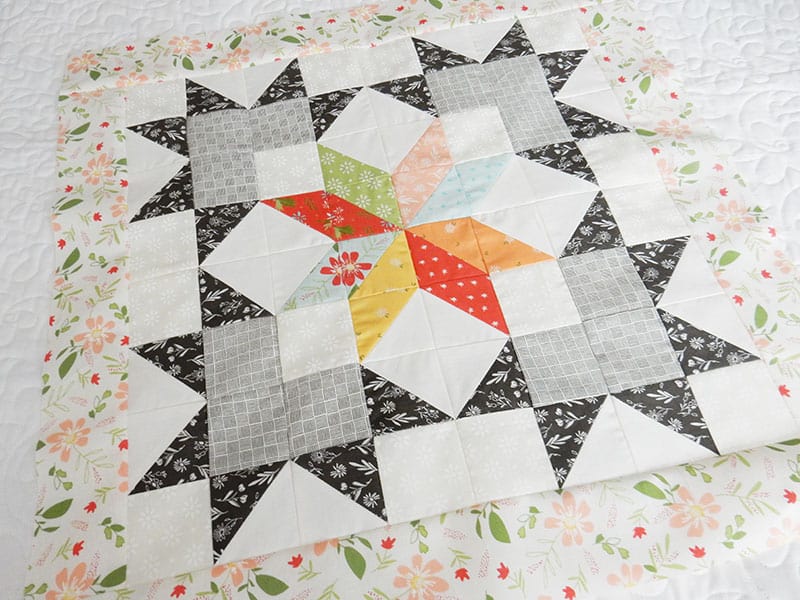 Works in Progress Quilting Goals
I generally do a pretty good job with keeping up with my works in progress. But with so much going on this summer and with the recent move/sewing room declutter/sewing room organization that's been happening here, I've uncovered a few new works in progress that I've added to my master list. I'm pretty confident I can get them finished up in a reasonable amount of time, but a review was definitely in order for me now.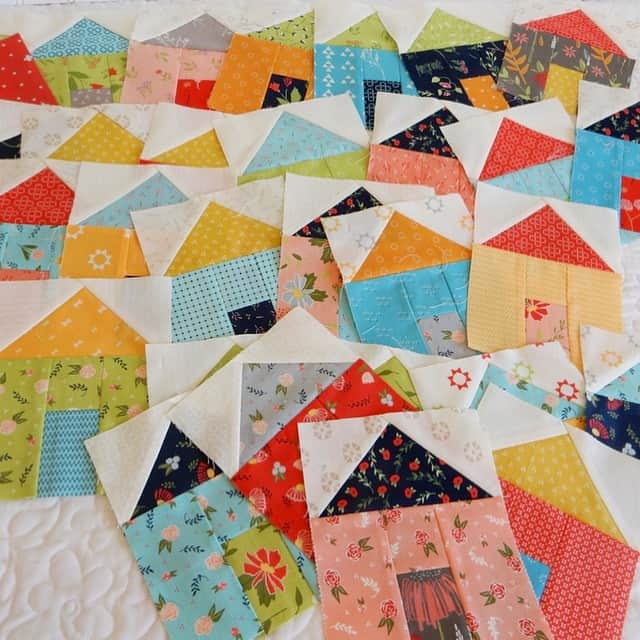 Long-Term Project and Current Projects
I keep a master list with all of my works in progress; however, they are divided into two categories: Long-Term Projects and Current Projects. Long-Term projects are ones I plan to work on for a longer period of time, even several years. This is because I like having these types of projects that can be pulled out at any time, and I also like being able to incorporate a wide variety of fabrics into these projects.
Current projects are ones I'd like to finish up in a matter of months or in a year at the longest. These often include projects for publication that I'm not able to share while I'm working on them. But they also include gifts I plan to make for family and friends and "just because" projects.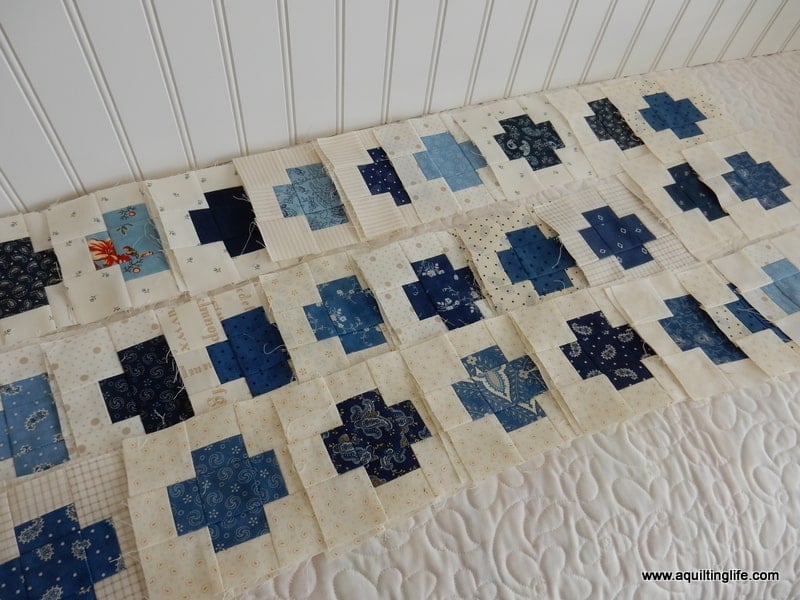 My Fourth Quarter Quilting Goals
I've finished up a lot of things on my to-do list and so I'm really feeling good that I can get quite a lot finished up in the remainder of the year. Here are my goals for the fourth quarter:
Finish my 2018 Christmas BOM and have it to the quilter by the first week of November.
Finish up both 2019 BOM quilts and have them to the quilter by mid-November.
Make gift bags for family and friends: mostly from this, this and this pattern.
Make quilted reading pillows for the littles in my life for Christmas.
Make at least 10 Village house blocks from our Summer Sweet collection.
Make at least 10 On the Plus Side blocks.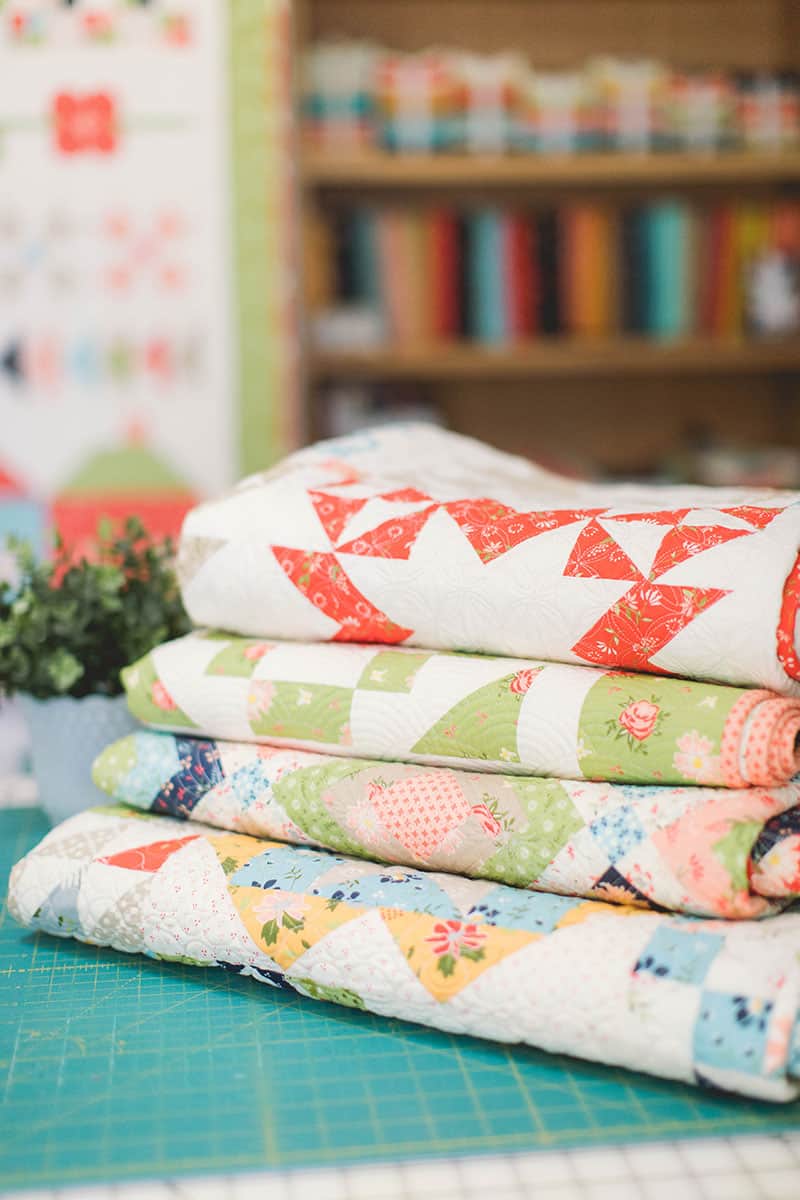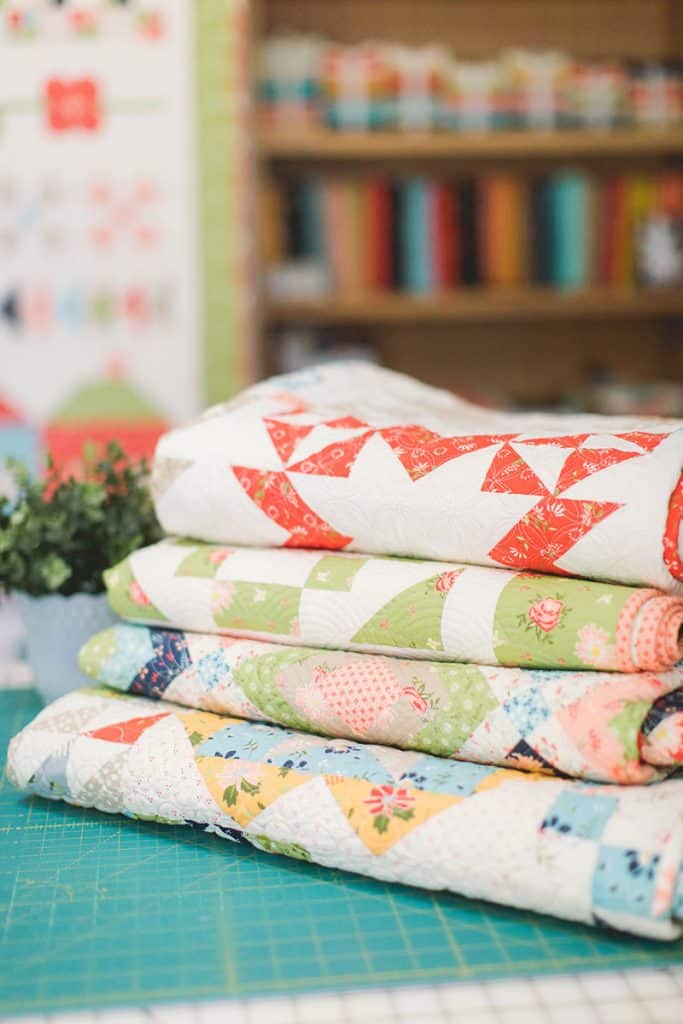 Tips for Finishing Works in Progress
Write a list, print it, and hang it in an easy to see spot.
Keep the list manageable.
Schedule a time to work on projects from the list each week.
And read Organizing the Sewing Room.
What are the works in progress you'd most like to finish up before the end of the year? And if you have any tips to share for getting things done right now, please leave them in the comments.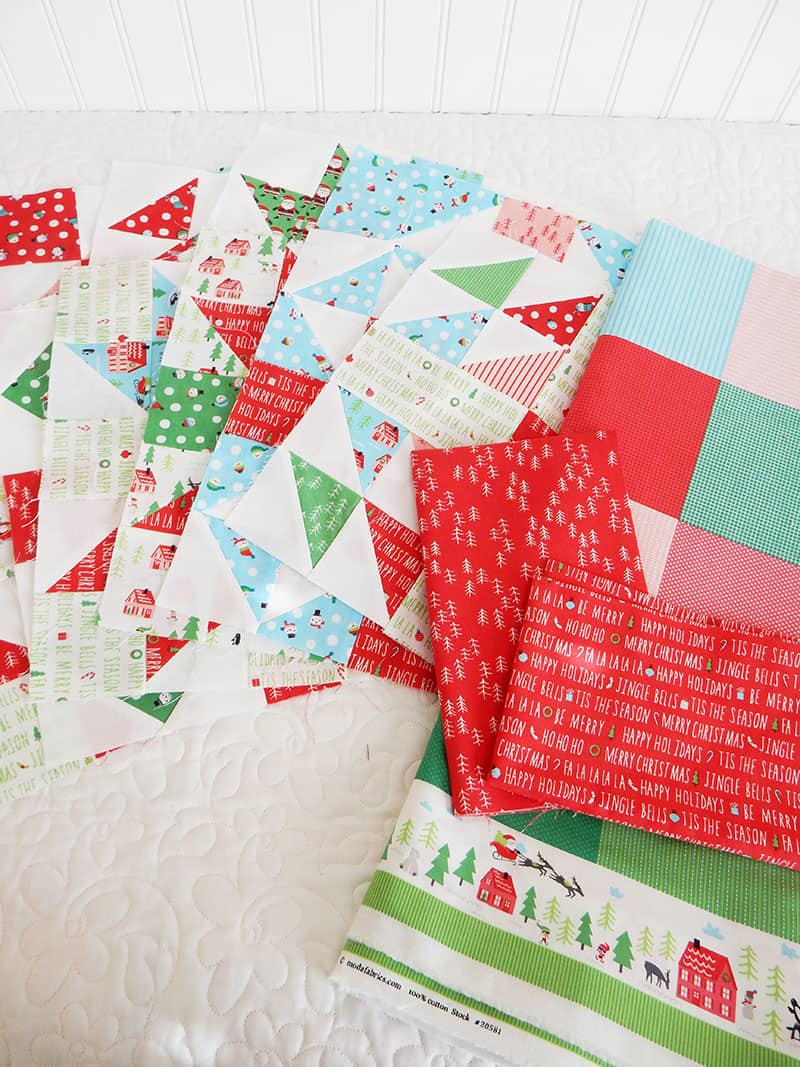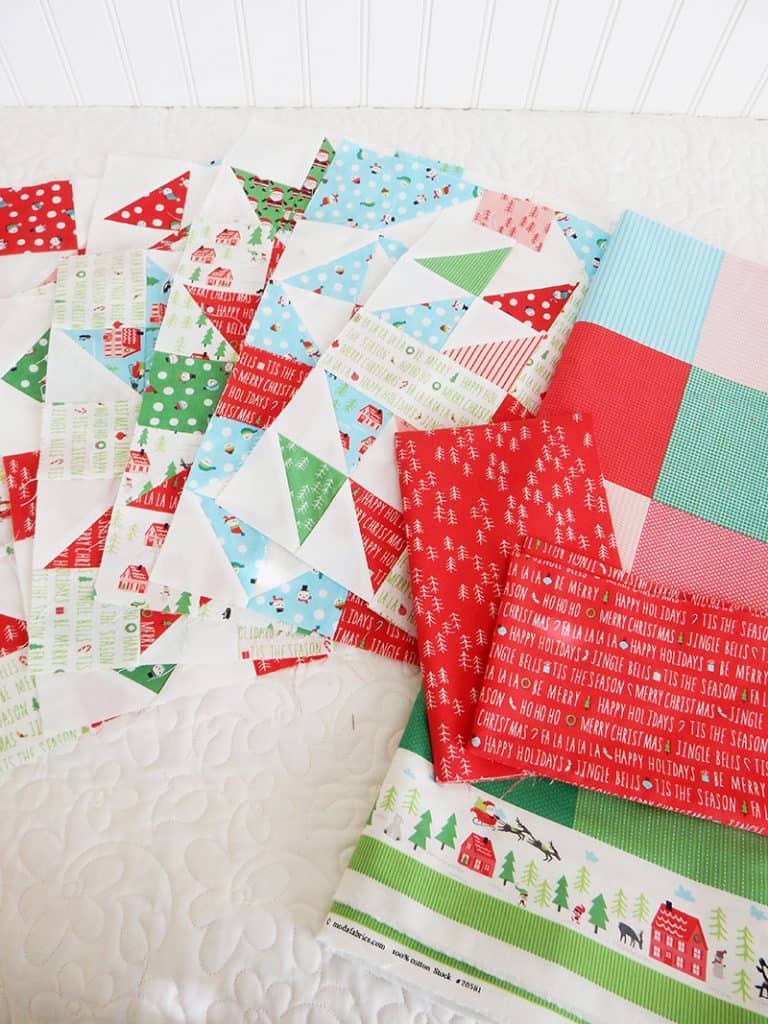 What are some of your current quilting goals? Share in a comment below!
Happy quilting, and thanks so much for stopping by!