Hello and happy Saturday! Welcome to the Saturday Seven 95 post, a smorgasbord of fun things for quilters: find patterns, notions, recipes, good reads and more! I truly enjoy writing these posts each week and hope you'll find something to make your day a little brighter! Enjoy!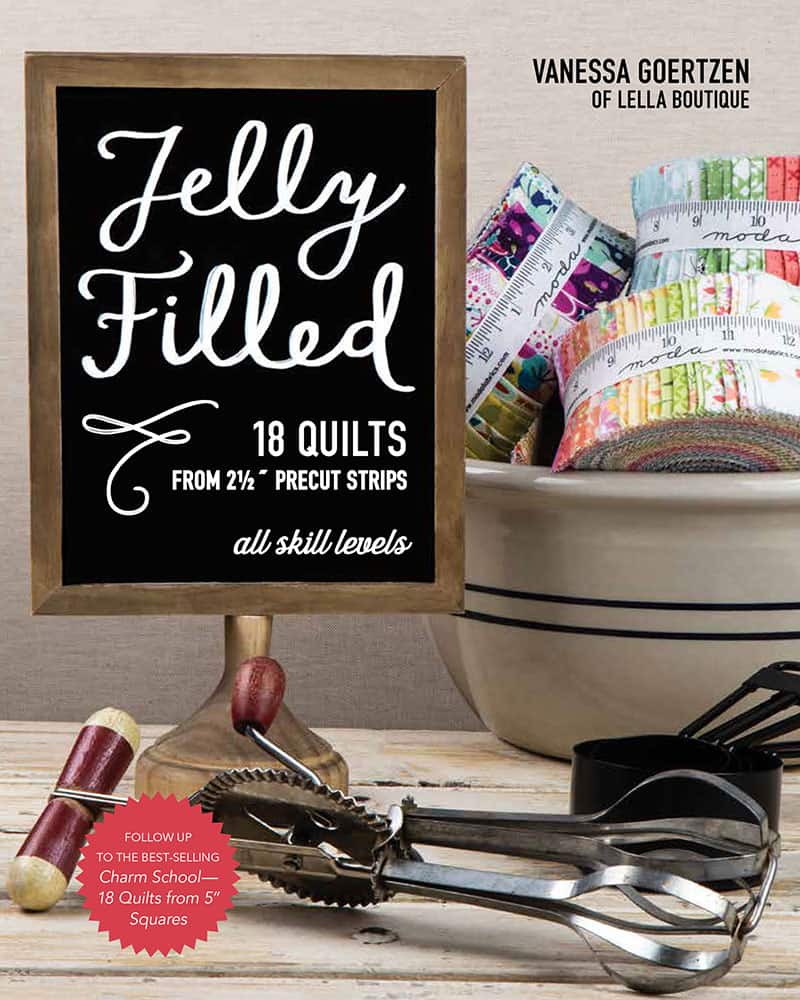 1. National Sew a Jelly Roll Day
Happy National Sew a Jelly Roll Day! I posted about this yesterday and shared ideas and $5 patterns, but of course found a couple of extra things to add about this fun day this morning!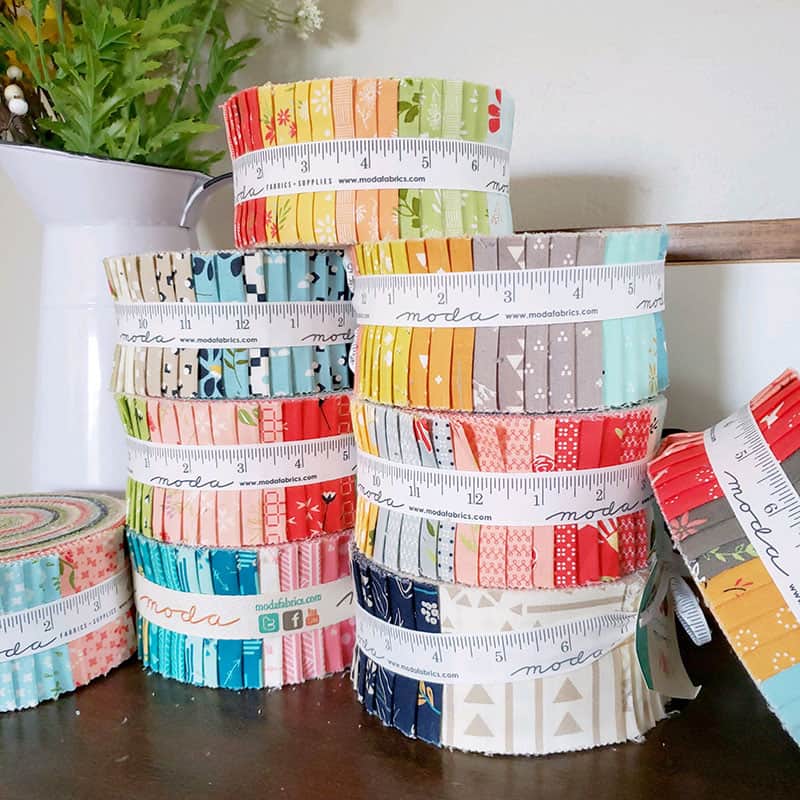 2. Good Eats
This is a must-make…I haven't seen anything like this and can't wait to try it! Find the new recipe for Carmel Apple Fruit Pizza here. Also for fall, a Rustic Garlic Parmesan Herb Bread–perfect for pairing with all things fall! I also can't wait to make this Jalapeno Corn Bread!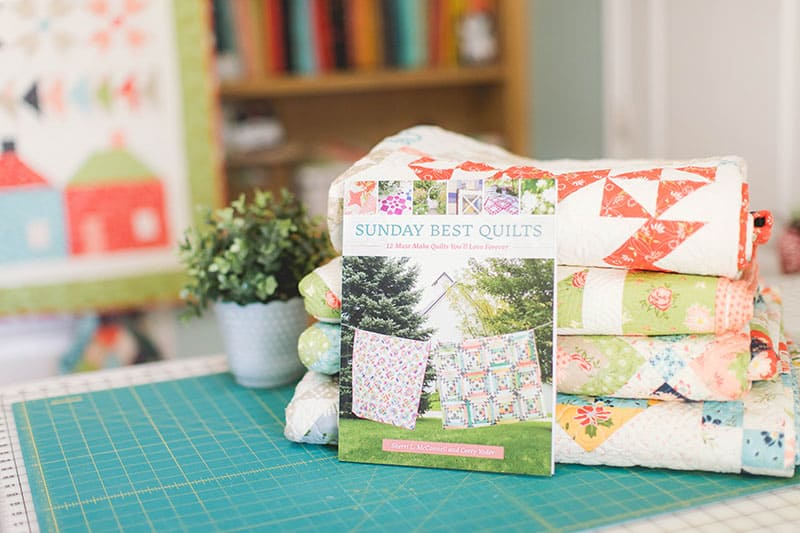 3. An Inspirational Read for Quilters
My friend Lissa is the Aurifil designer of the month for September. And the interview Pat Sloan did with here is so very inspirational. It's full of ideas about creativity and photos of her quilts and sewing space. It's a must read if you're a quilter…find it here!
4.To Make
Some more projects today (even though jelly roll projects are the word of the day)! Find a really cute and free pouch tutorial here. And if you're looking for a fun quilt for scraps, you might like this Scrappy Sandwiches quilt tutorial you can find here!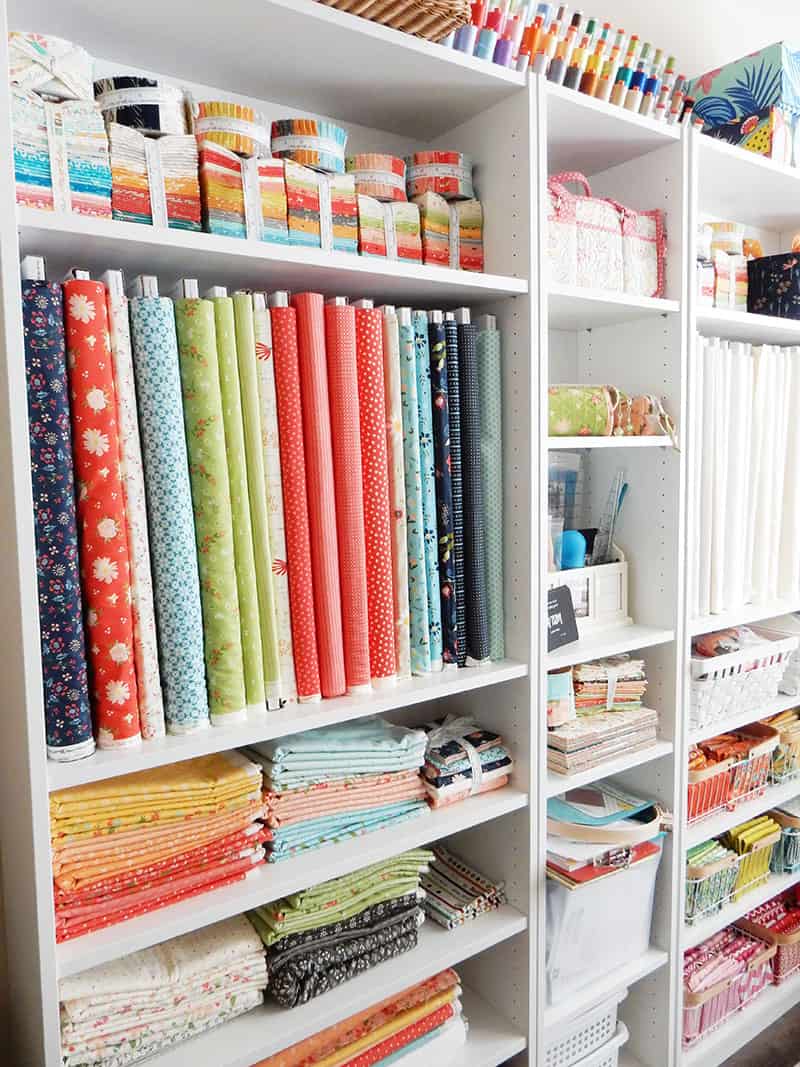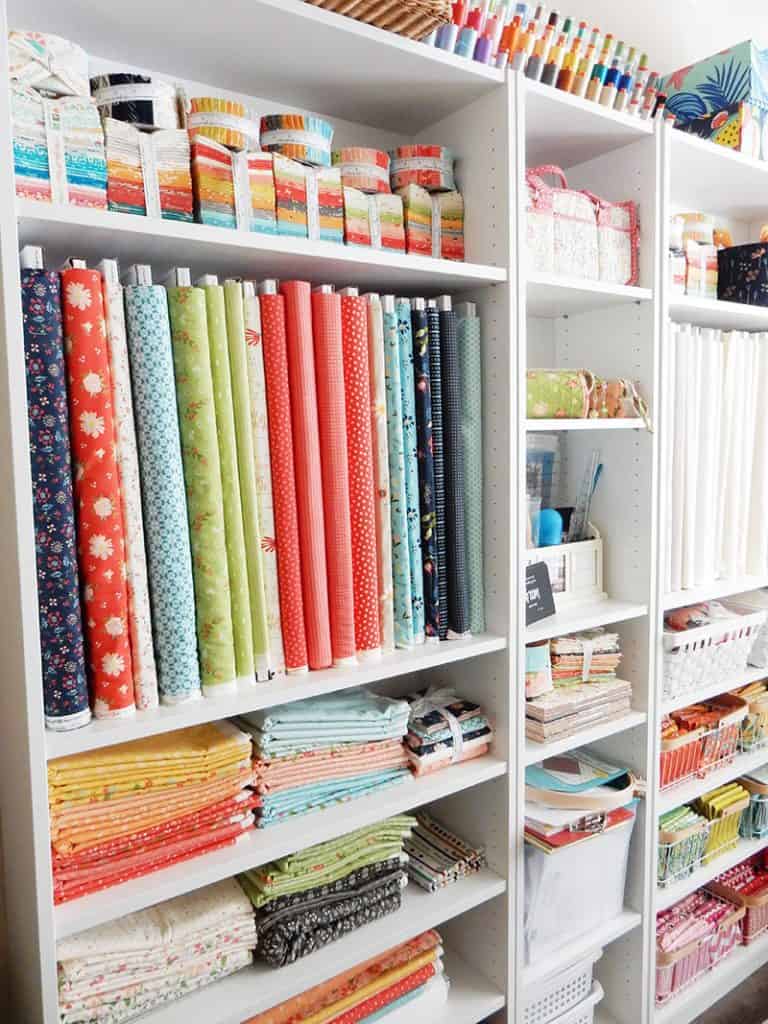 5. Happy Things
I loved this short read on "How to Be Happier Today." Some good ideas! And another great blog post on happiness from a few years ago…so timeless, though with more great ideas. Read it here.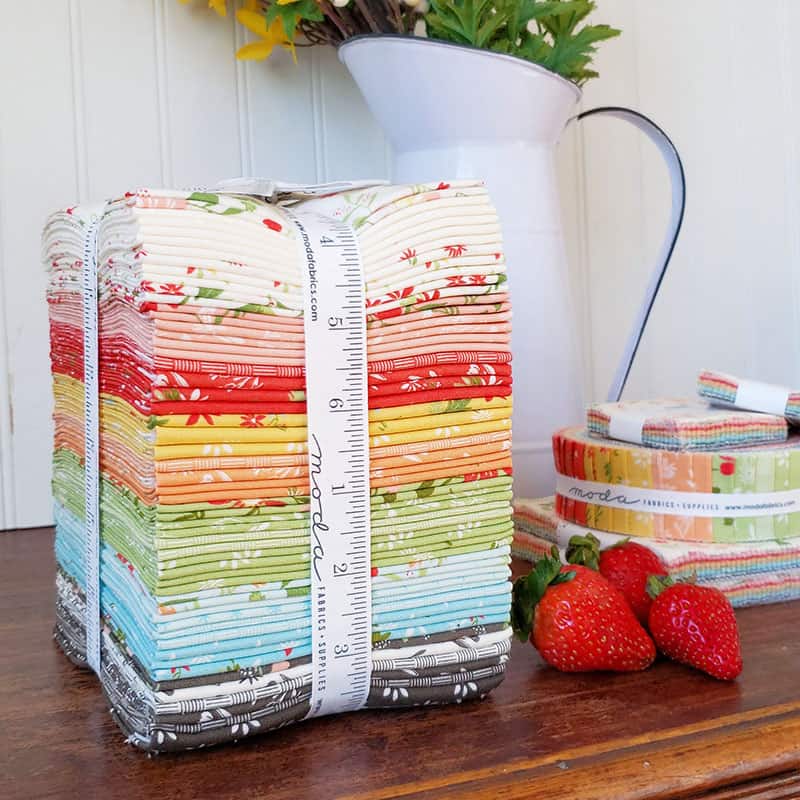 6. Getting Organized
Meal planning is high on my list, and my goal is to meal plan the next 2-3 weeks before the weekend is over. Go here for a printable meal idea list with over 100 ideas separated into categories! And this article gave some good insights–read "7 Things the Most Successful People Do to Be More Productive."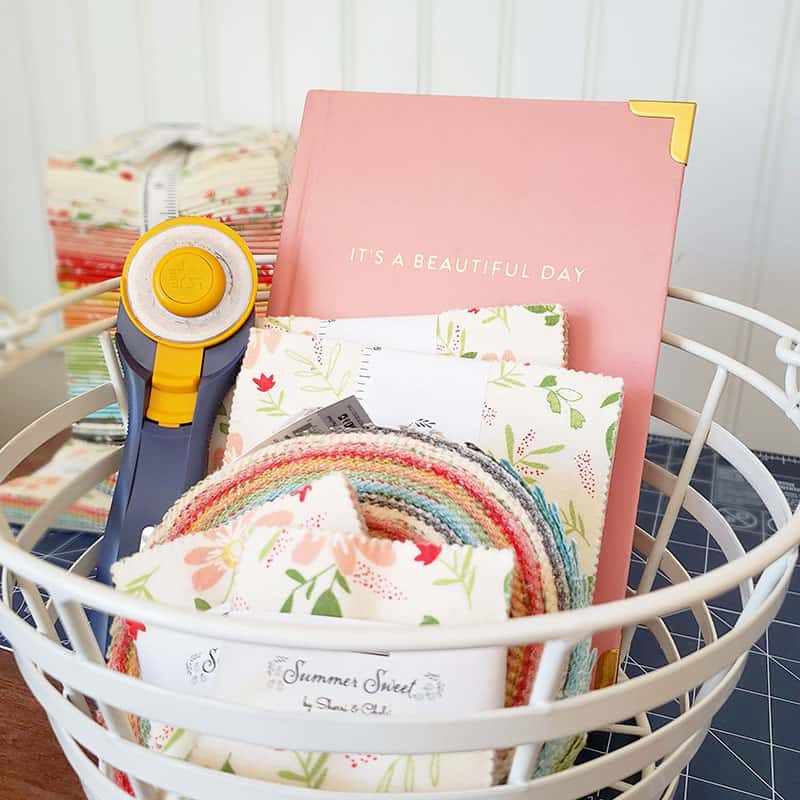 7. This Week on the Blog
I hope you enjoyed this week's Saturday Seven 95 post. If you're looking for more inspiration, you can find all of the previous Saturday Seven posts here.