Hello and happy Friday! Did you know that tomorrow is National Sew a Jelly Roll Day? You might have heard little bits about this here and there in the past few weeks. National Sew a Jelly Roll Day was started in order to encourage makers, sewists, and quilters to break open a jelly roll and create something fun. Along with quilts, there are many other options to use for jelly rolls: bags, runners, pillows, clothing, rugs, and more! Keep reading because I'm having a two-day sale on my Jelly Roll Quilt Patterns to help you celebrate…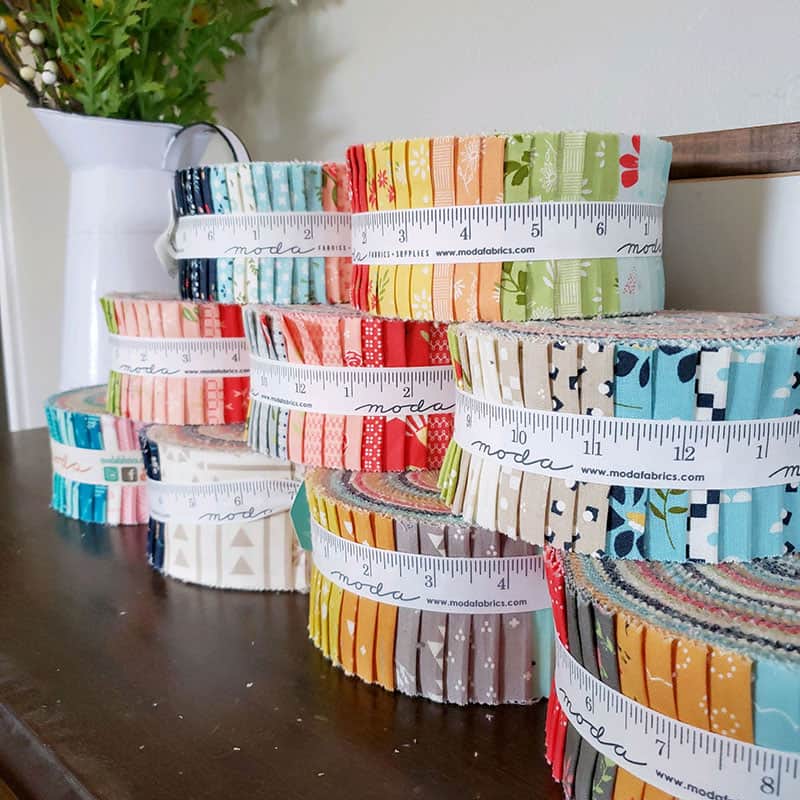 National Sew a Jelly Roll Day
I actually still remember the first Jelly Roll I purchased. It was from the Authentic collection by Sweetwater which I believe was their first collection. And I had such a hard time deciding what to make with it. In fact, I never used it. I did unroll it and still have the strips from that collection in a jelly roll bin!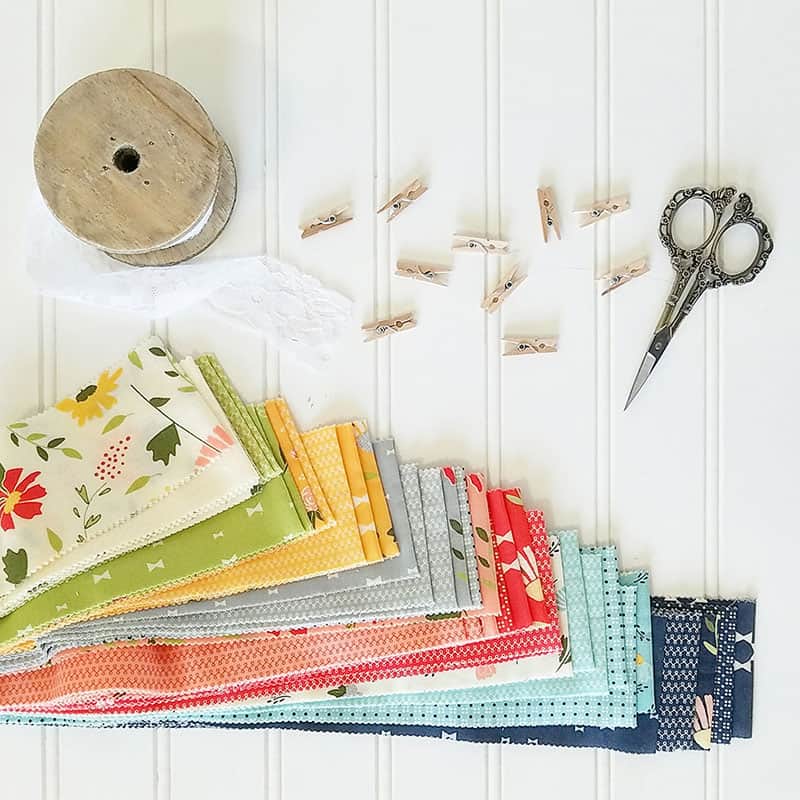 All About Sewing with Jelly Rolls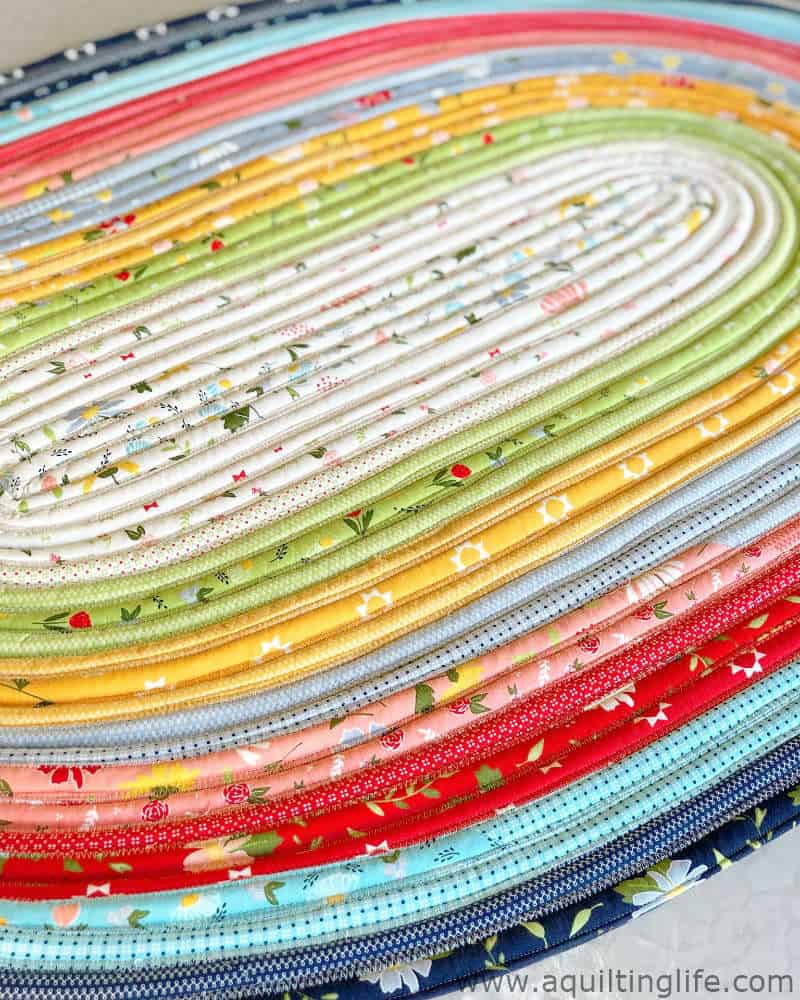 And a PDF Jelly Roll Pattern Sale – Two Days Only!
Some of my favorite patterns are jelly roll patterns, and I've marked the PDF versions of several designs to just $5 for today and tomorrow only. Maybe one of them will inspire you to remove the ribbon and unroll that Jelly Roll!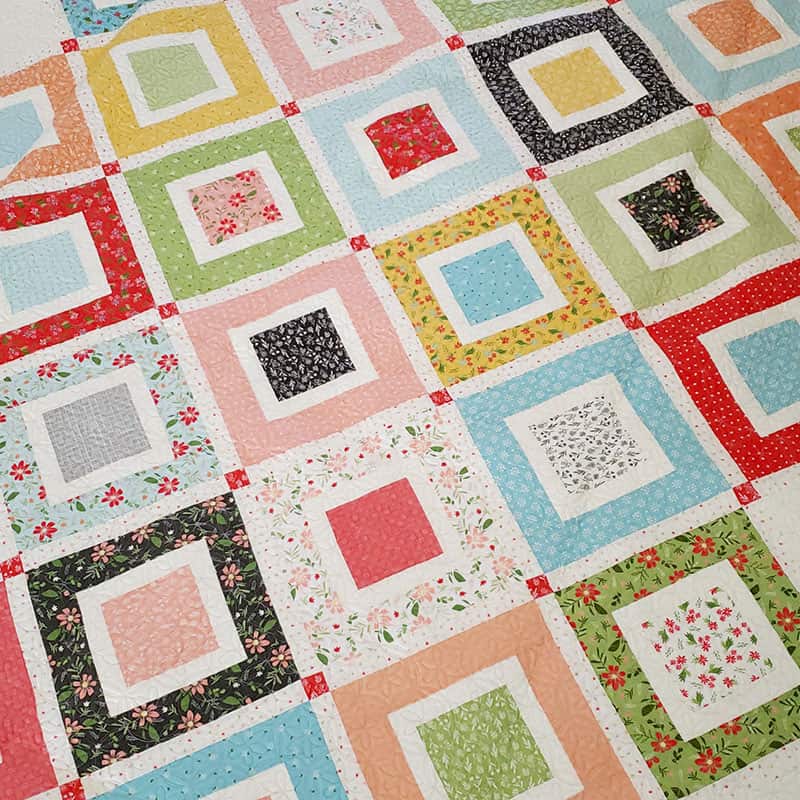 More Jelly Roll Inspiration
Finally…one that I haven't made yet but that is on my list is this Jelly Roll pattern of my daughter's–Hearts at Home!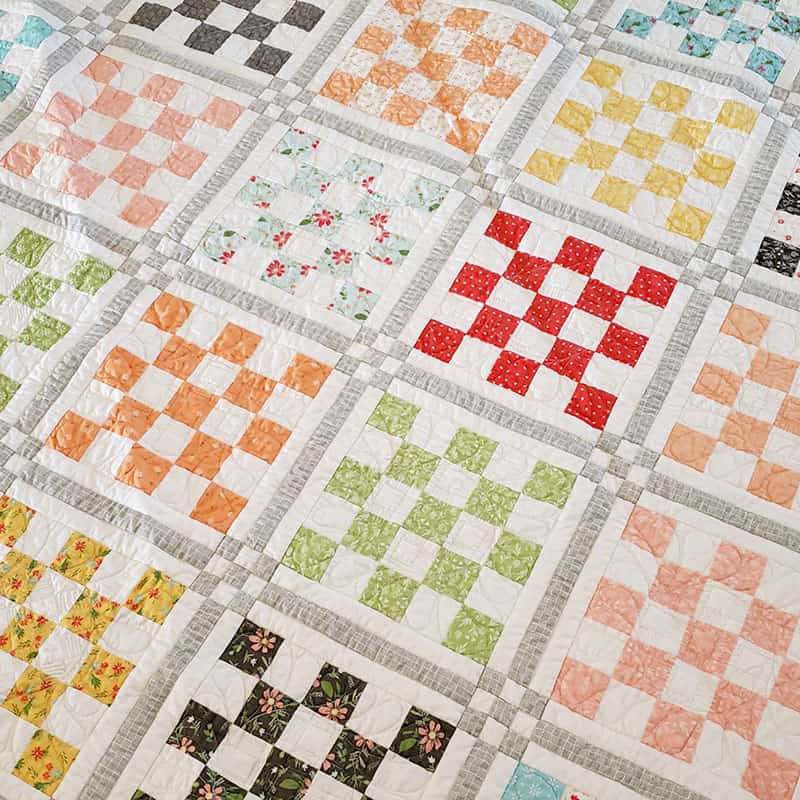 I'm sure there will be even more ideas for Jelly Rolls you'll be able to find around the web and quilting social media tomorrow (if I find some before it's too late this evening I'll try to add them to tomorrow's Saturday Seven post). Hope you have a wonderful National Sew a Jelly Roll Day!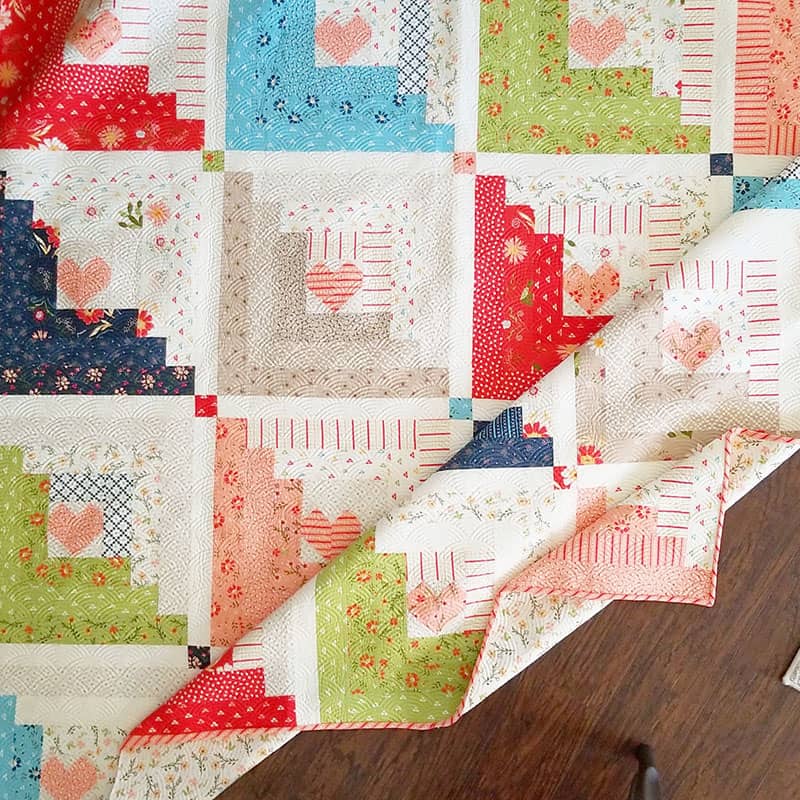 What will you be sewing for National Sew a Jelly Roll Day? Share in a comment below!
Happy quilting, and thanks so much for stopping by!