Hello and happy Saturday! I hope you're doing well and that your weekend is off to a terrific start! My Saturday posts are a smorgasbord of fun things for quilters: find patterns, notions, recipes, good reads and more. Welcome to the Saturday Seven 92 post!
I've been doing some Ikea bookshelf building for the sewing room this week and changing up some of my organizational systems in the sewing room. More on that coming soon. But for now it's the weekend–time to relax a little and sew a lot–and enjoy the long weekend!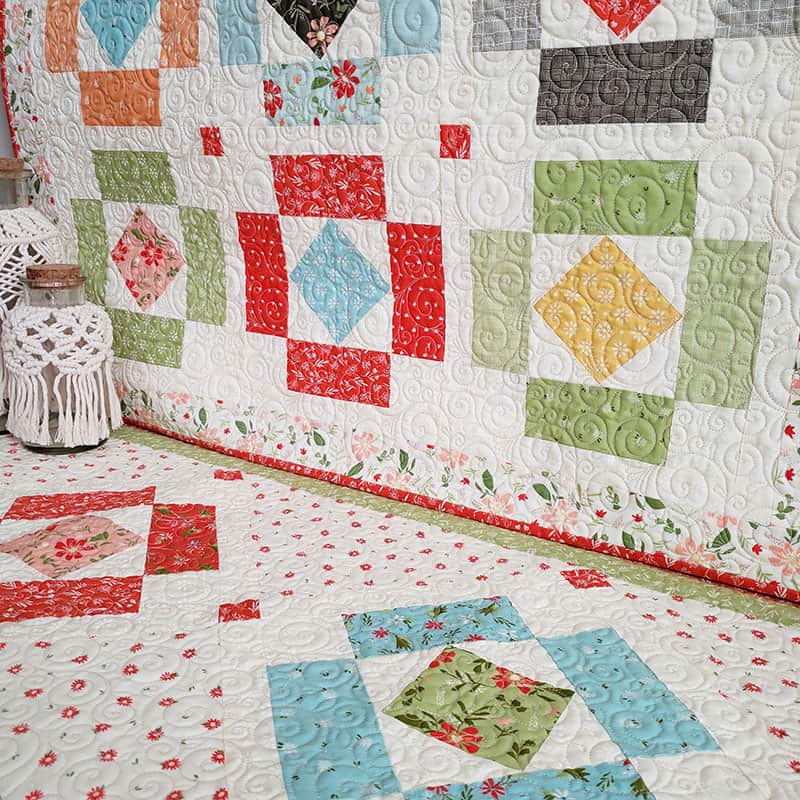 1. National Sew a Jelly Roll Day
National Sew a Jelly Roll Day is just around the corner, Saturday, September 21st. For quilters that means it's time to pick a Jelly Roll and a pattern and sew something just for fun! I've already chosen my fabric and pattern and will be sharing it later in September. If you are looking for ideas, here are a couple of posts to get you started: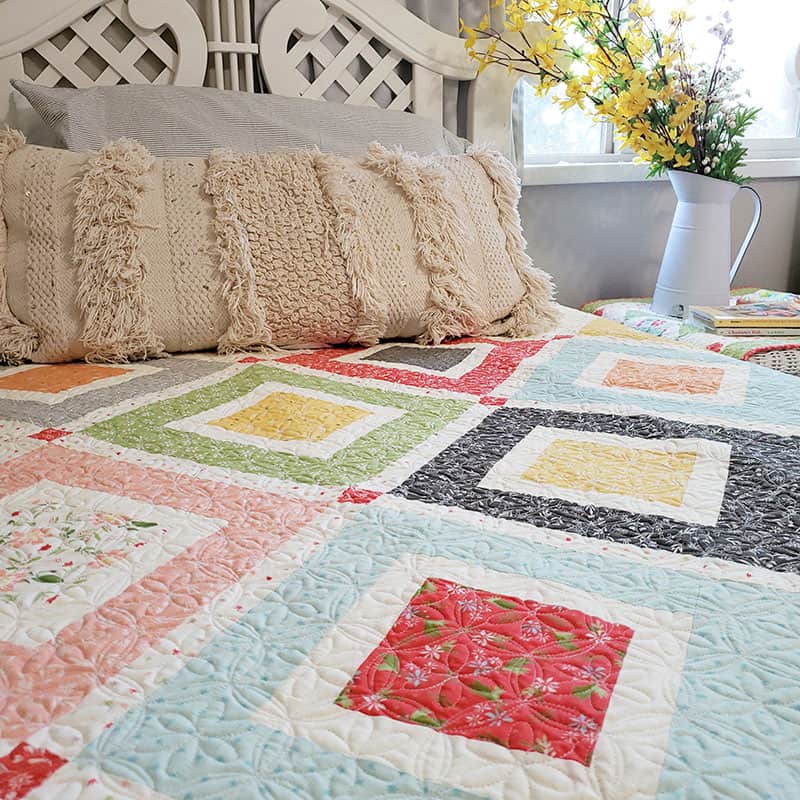 2. Good Eats
These Greek Chicken Kabobs look so delicious! Find the recipe here. And these Easy Homemade Breadsticks look absolutely delicious, too. And if you are wanting something sweet, these Mini Apple Pies in Ball Jars look like so much fun. Find the recipe here.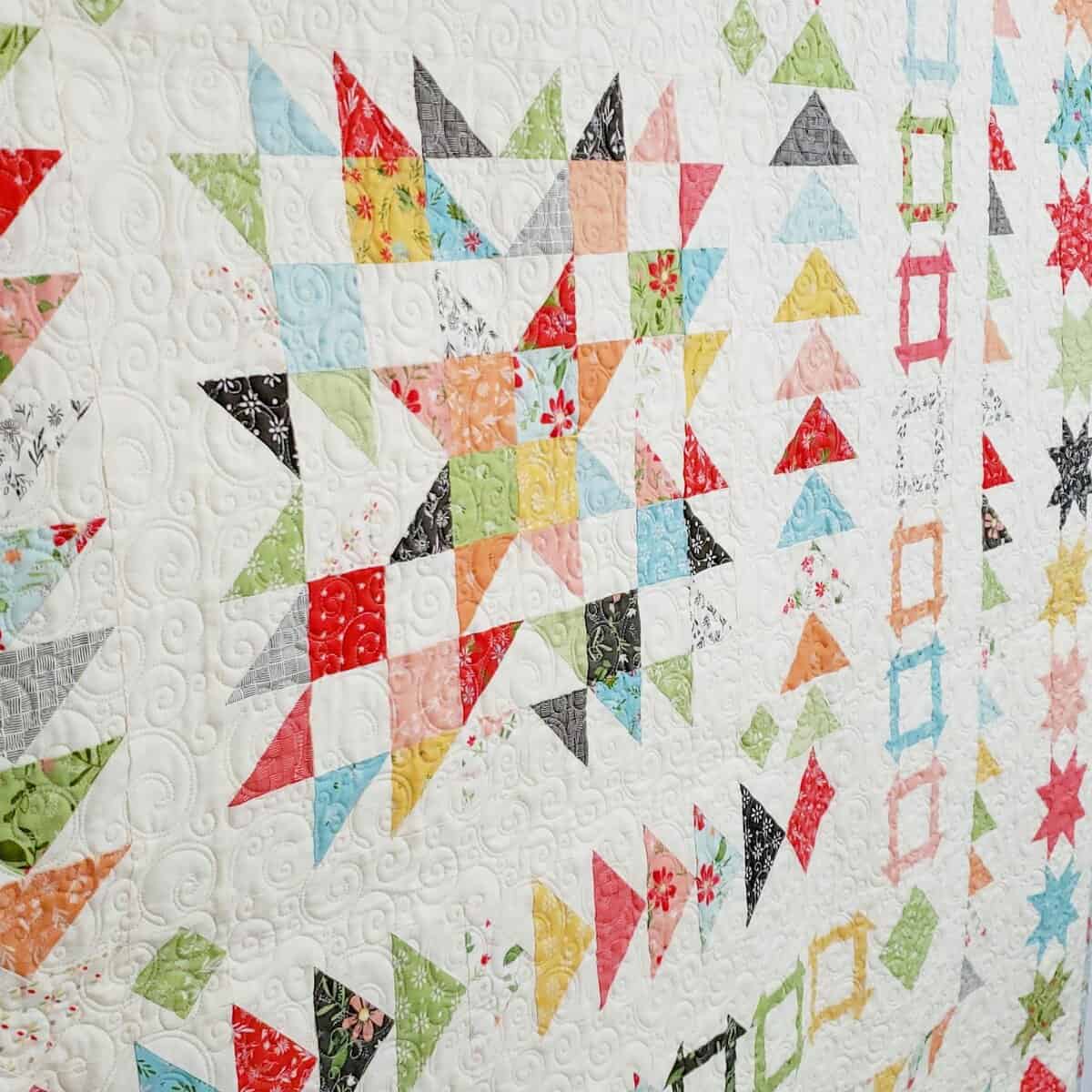 3. Simple Quilts
My friend Amy Smart just updated her popular and simple Easy Bricks Quilt Tutorial with a Baby Quilt version! So fast and fun. Find the original quilt tutorial here and the new baby/crib-sized version here.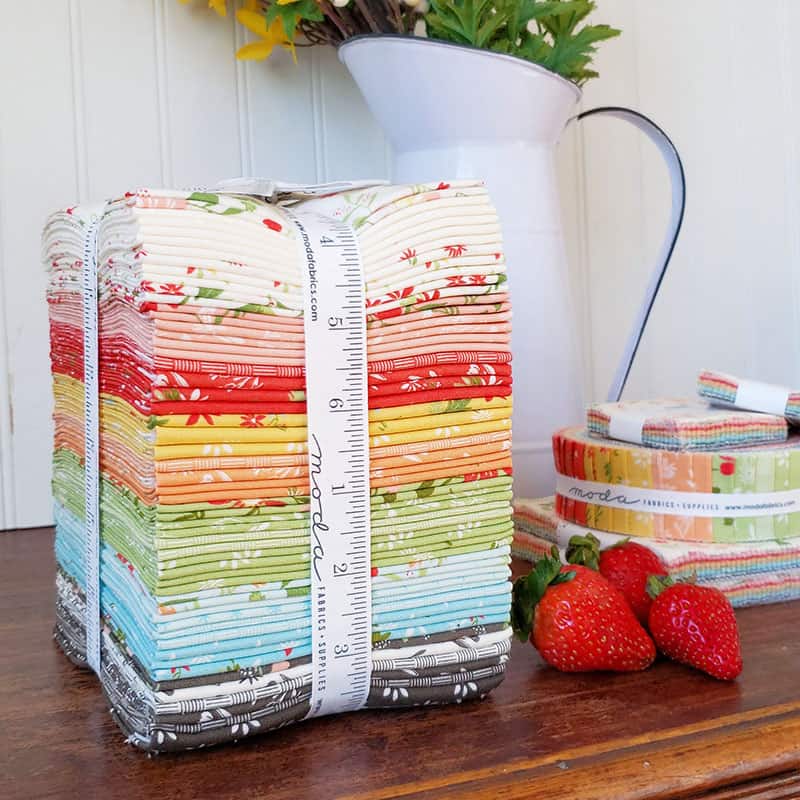 4. Color, Color, Color!
Choosing fabrics is often about the prints and designs, but more often than not, it's also about the colors! This article on "How Pantone Comes Up With New Colors for Its Authoritative Guide" is absolutely fascinating!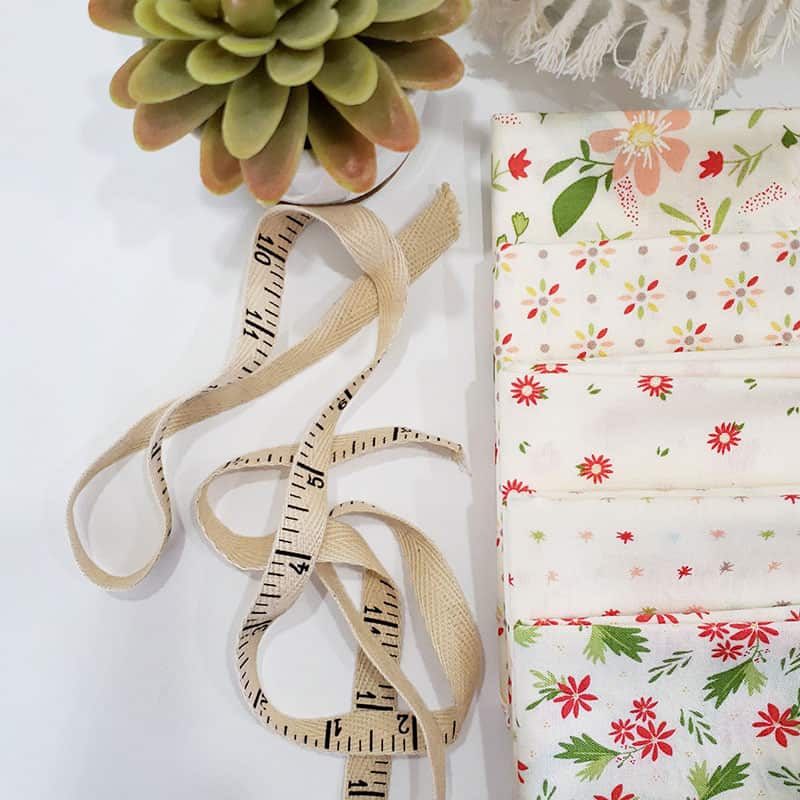 5. Changes…
Change is just a part of life…sometimes it happens whether we are ready or not, and sometimes we get to be instrumental in bringing about change in our lives. We've had some fun changes on the horizon here at A Quilting Life that I can't wait to share with you soon. If change is something you're dealing with or might be dealing with, this article is a terrific one for understanding it and our role in guiding it.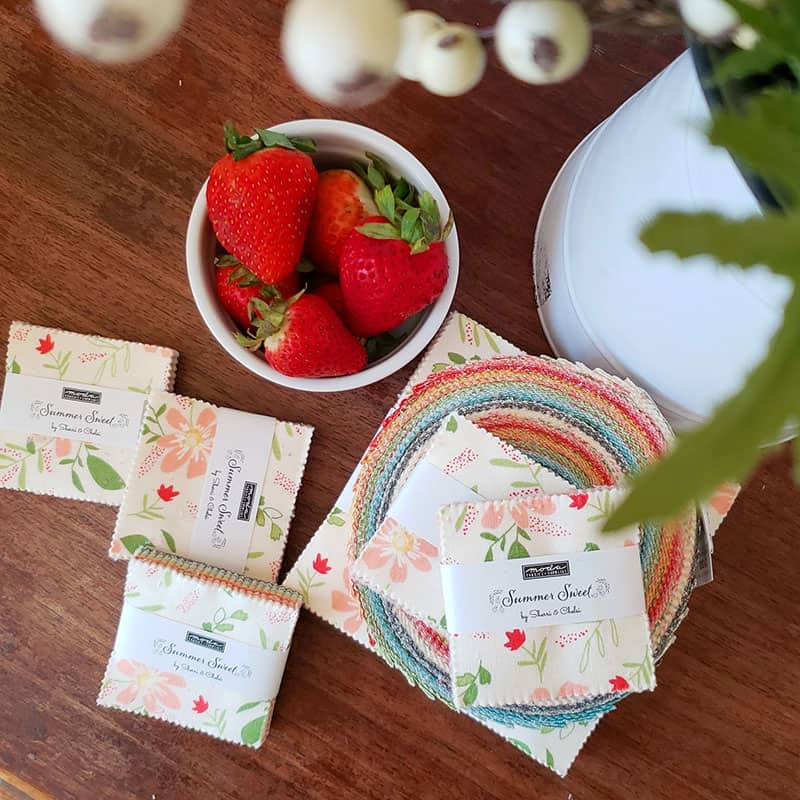 6. Pre-Orders in the Shop
I'm still waiting on a couple of pattern covers to arrive, and then the new paper pattern bundles will begin shipping (discounted now if you purchase the bundle). And some Summer Sweet fabric pre-orders have now been added to the shop. Be sure to read the notes for pre-orders for shipping information. Find them here.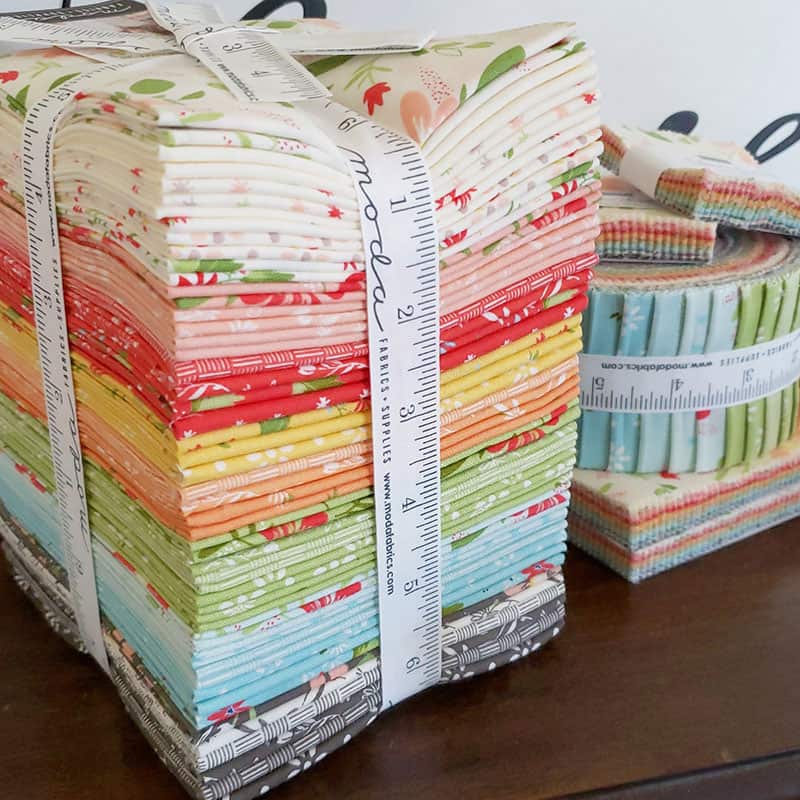 7. This Week on the Blog
If you are looking for more fun inspiration for quilters, you can find all of my previous Saturday Seven posts here.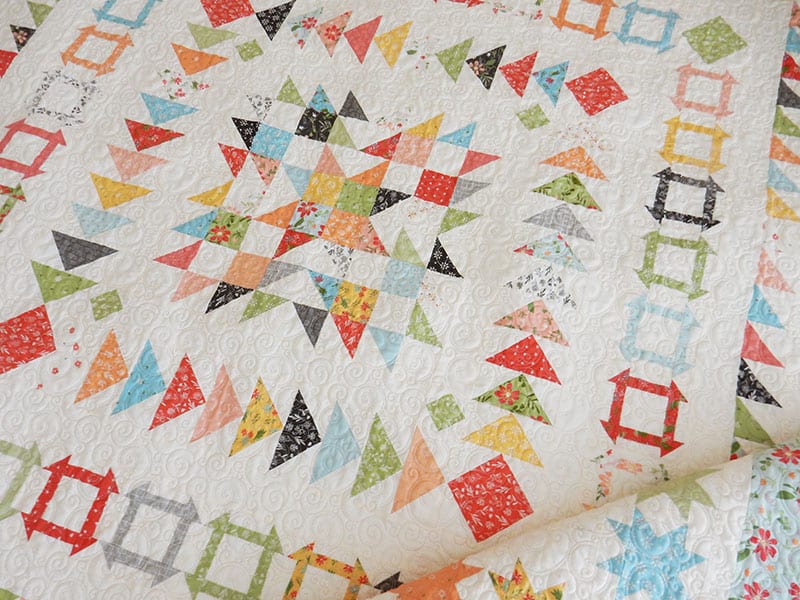 Happy quilting, and thanks so much for stopping by!