Hello and welcome to the Saturday Seven 89 Inspiration for Quilters post. If you are new here, on Saturdays I post a smorgasbord of fun things for quilters: find patterns, notions, recipes, good reads and more! I got in pretty late last night from my eleven day teaching trip in Dallas…but I did manage to find some things to share this week…enjoy!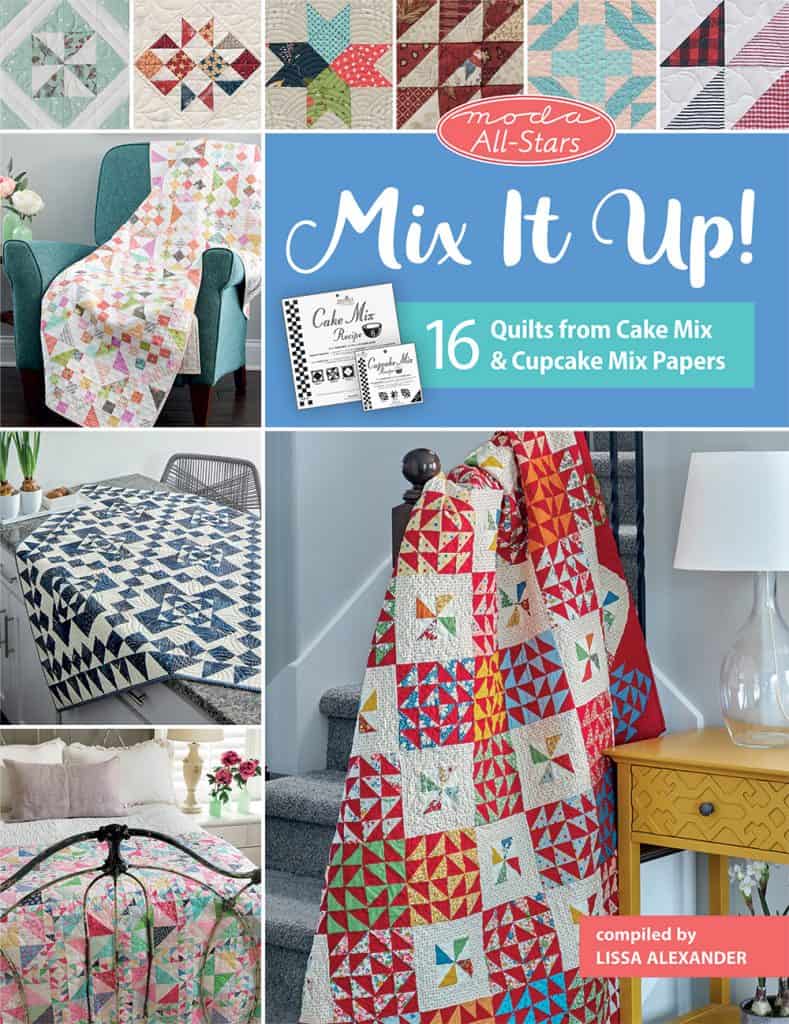 1. A New Quilting Book
I have a quilt in an up and coming quilt book that will be released later this fall: the Moda All-Stars Mix it Up book! I can hardly wait to share more details about my quilt with you. But I was able to teach my quilt twice while at the Restore Retreat in Dallas earlier this month.
2. Good Eats
These Honey Garlic Asian Chicken Kabobs look absolutely delicious! And this Fried Rice would make a wonderful side dish to go along with it! And this Lemon-Herb Zucchini Fettucine is one of my favorite dishes. Get the recipe here.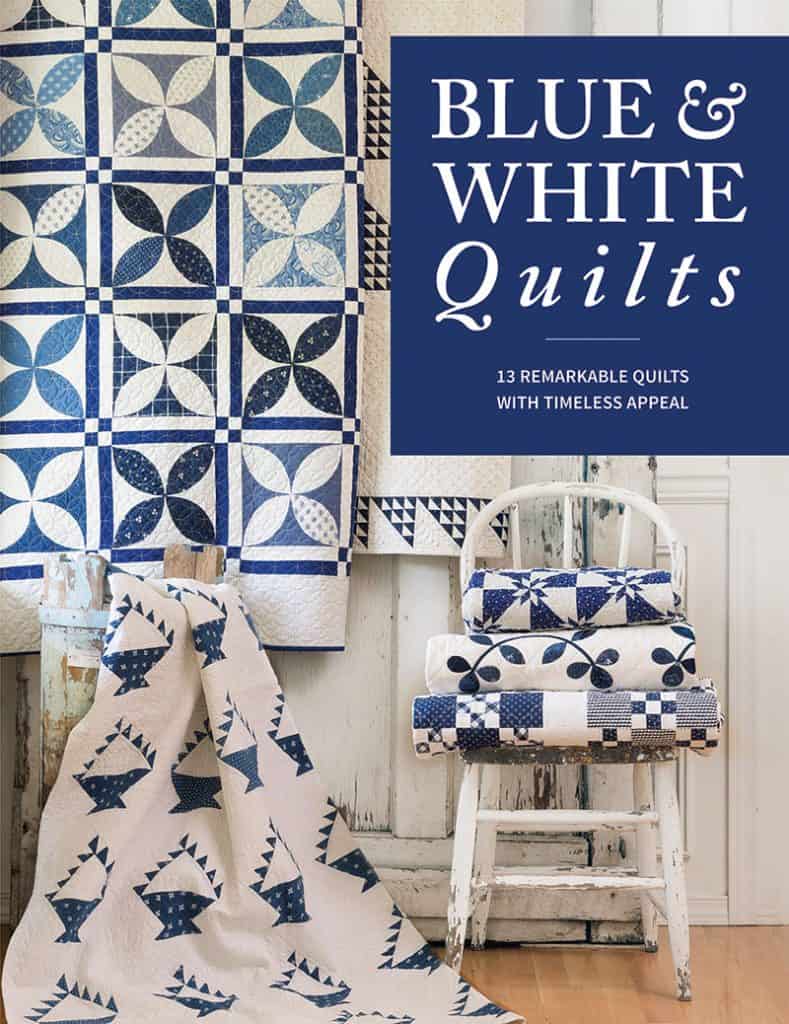 3. Blue & White Quilts
Another cover reveal to share with you today…this one won't be released for awhile, but the cover is just stunning–so I had to share. My quilt isn't on the cover, but it's one I love, and the photography of it is just beautiful. We were treated to a trunk show this week featuring all of the quilts in this book, and they are absolutely gorgeous. More on this soon. In the meantime, you can follow my Blue & White Pinterest board here for more blue and white inspiration.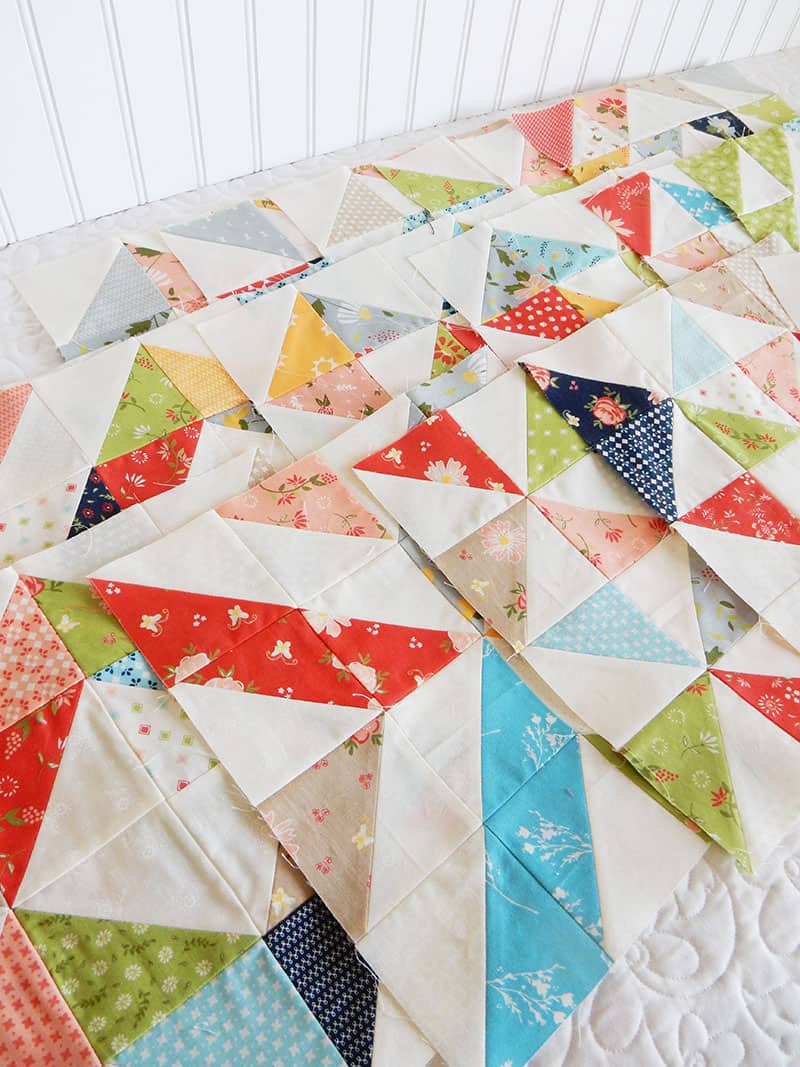 4. Quilting and Sewing Projects
I have some fun things to share soon that I learned about at the retreat events. But since school is starting soon in so many places, this round up of Back to School Sewing Projects is very timely. Also, Fat Quarter Shop has a fun "Ultimate Sewing Notions Kit" that is perfect for beginners or for anyone wanting to refresh their notions stash.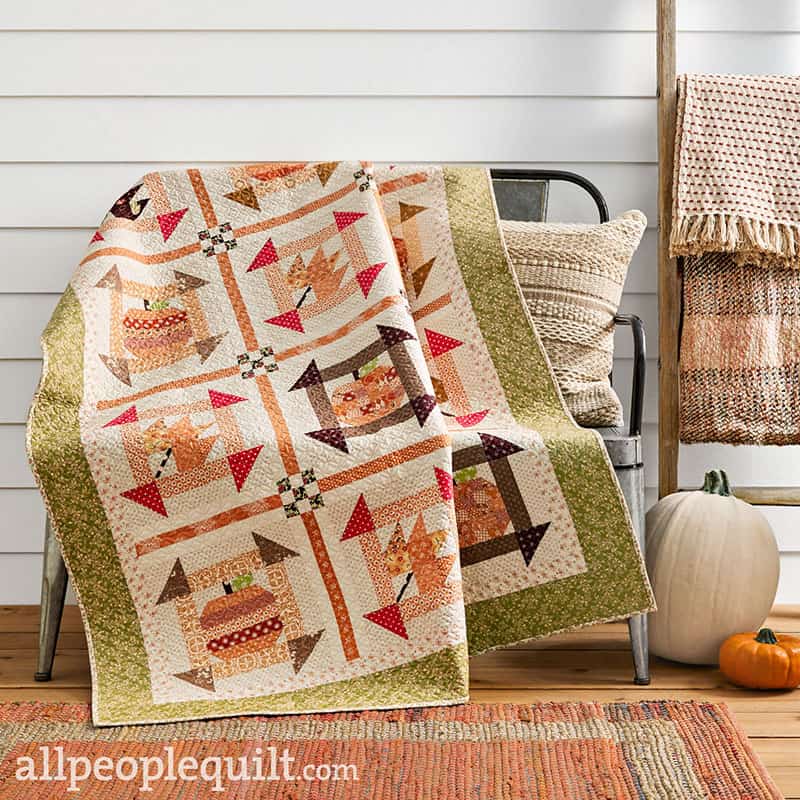 5. Good Reads
I loved this article on wholeness by Joanna Gaines. Read it here. And I also loved this article from this week on "Finding Groundedness in the Age of Anxiety. So many good thoughts here.
6. Get Organized
Erin always has great ideas for organizing, and her recent Back to School Organization post has tips and ideas that are terrific even if no one in your house is heading off to school soon. Read her post here.
7. On the Blog this Week…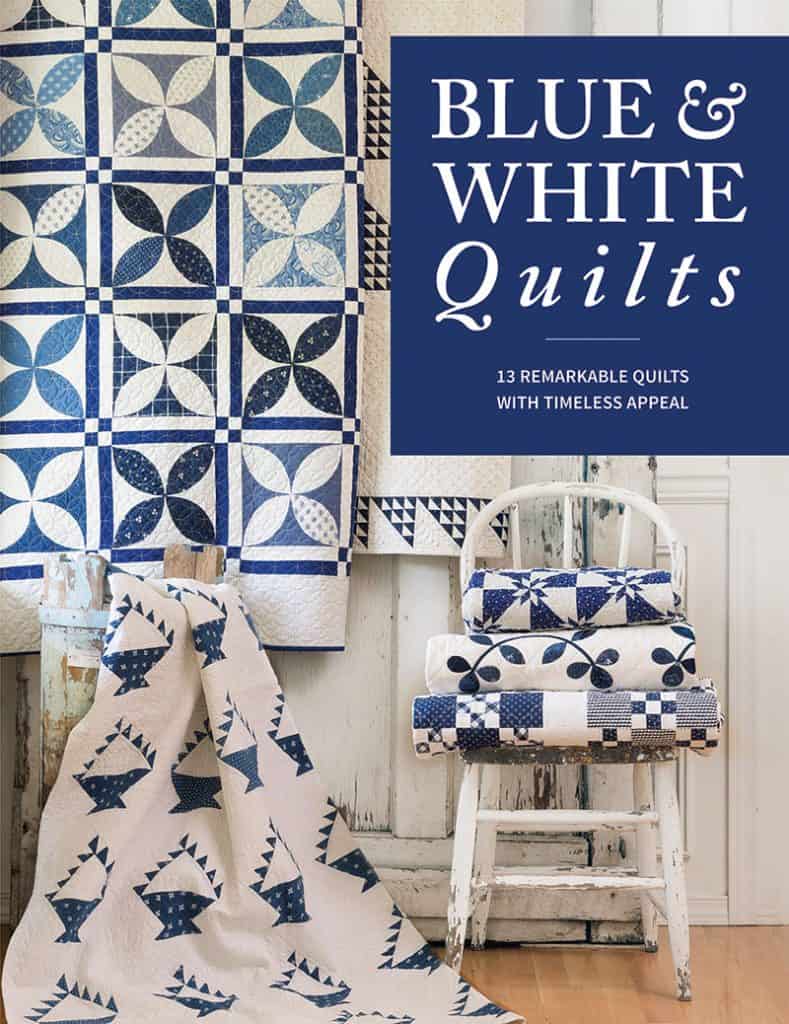 I hope you've enjoyed this Saturday Seven 89 inspiration for quilters post. If you're looking for more inspiration, you can find all of the previous posts in this series here.