Hello, and happy Friday! And a happy beginning to your weekend! I'm writing from Dallas, Texas where I've been teaching at the Quiltstock & Restore Quilt retreats for the past couple of weeks. These events have been filled with inspiring trunk shows, opportunities to meet quilters from all over the country, and inspiration galore. I've truly been inspired by quilters and their stories and by incredible business owners and makers.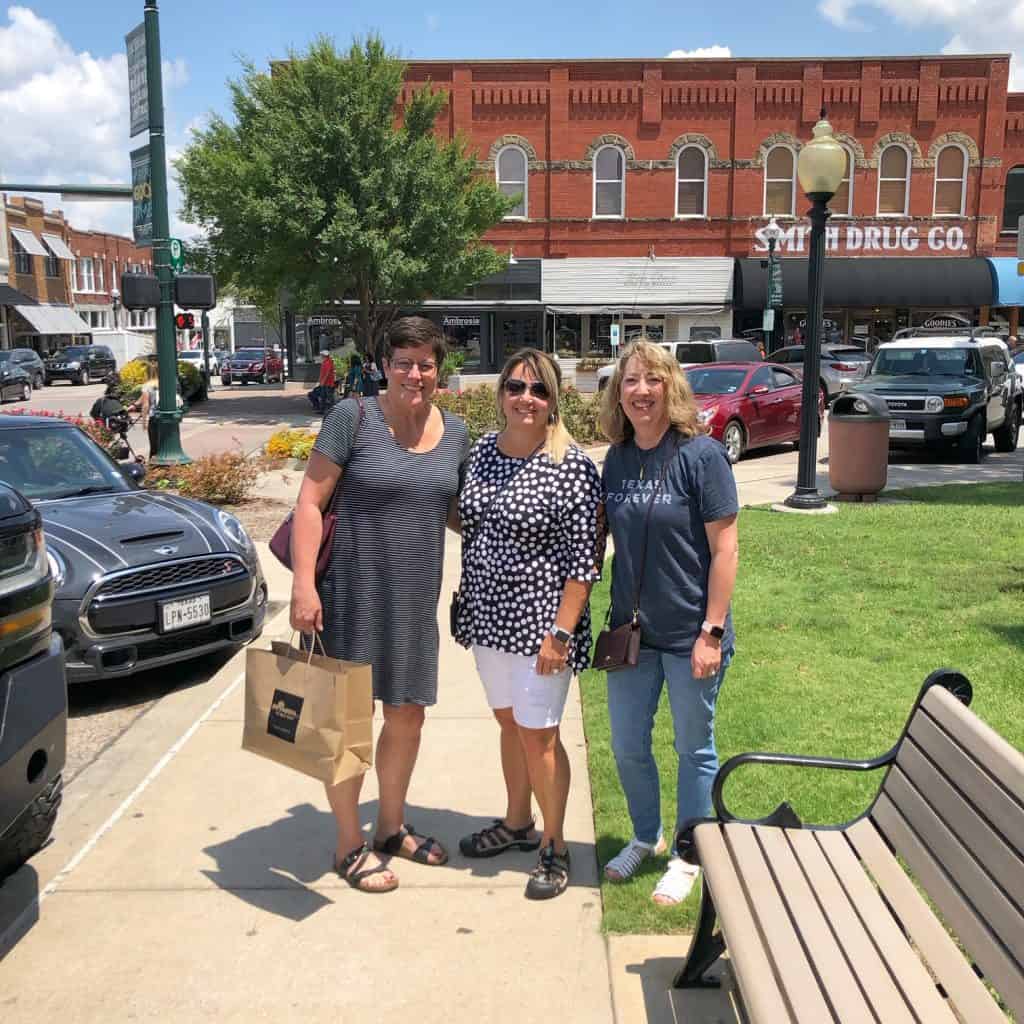 Quiltstock and Restore Quilt Retreats
While at these incredible events I was able to teach seven different classes (five classes of the Pier 44 quilt from my Sunday best Quilts Book along with two classes from an upcoming Moda All-Stars book). I was also able to present two trunk shows and a demonstration on English paper-pieced grandmother's flower garden blocks.
Inspiration at the Retreats
There were also inspiring presentations and presentations. One of the highlights of the event was being able to see the trunk show presentations from Lissa Alexander of Moda Fabrics, Lisa Bongean of Primitive Gatherings, Barb & Mary of Me & My Sister Designs, and a variety of trunk shows featuring quilts from upcoming Martingale books.
On our one-day break between retreats, several of us were able to visit historic downtown Mckinney, Texas where we were able to walk, visit, and do a little shopping and dining.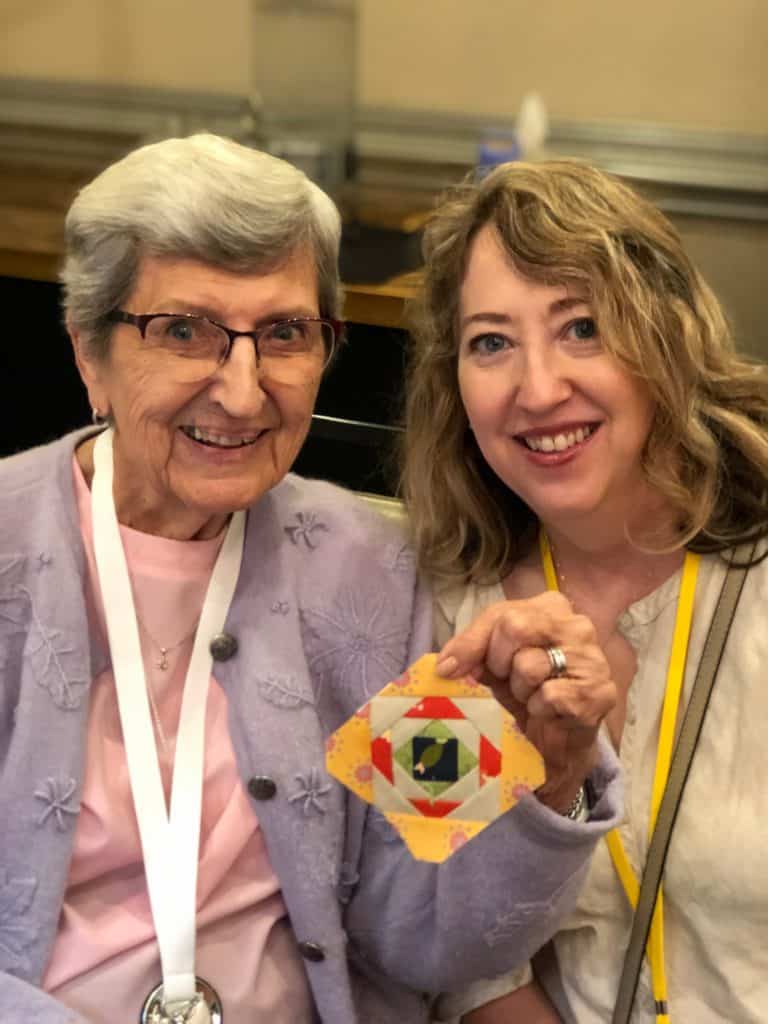 Quilt Retreat Favorites
While I loved teaching, I more than anything love learning from my students and those around me. One of my lovely students decided she'd like to make her pineapple block miniature…and that she would also like to hand piece her block. Her work was incredible, and her sweet spirit contagious! And there were many, many others who were equally as wonderful. I'm truly grateful to have been surrounded with so much genuine passion for quilting for so many days.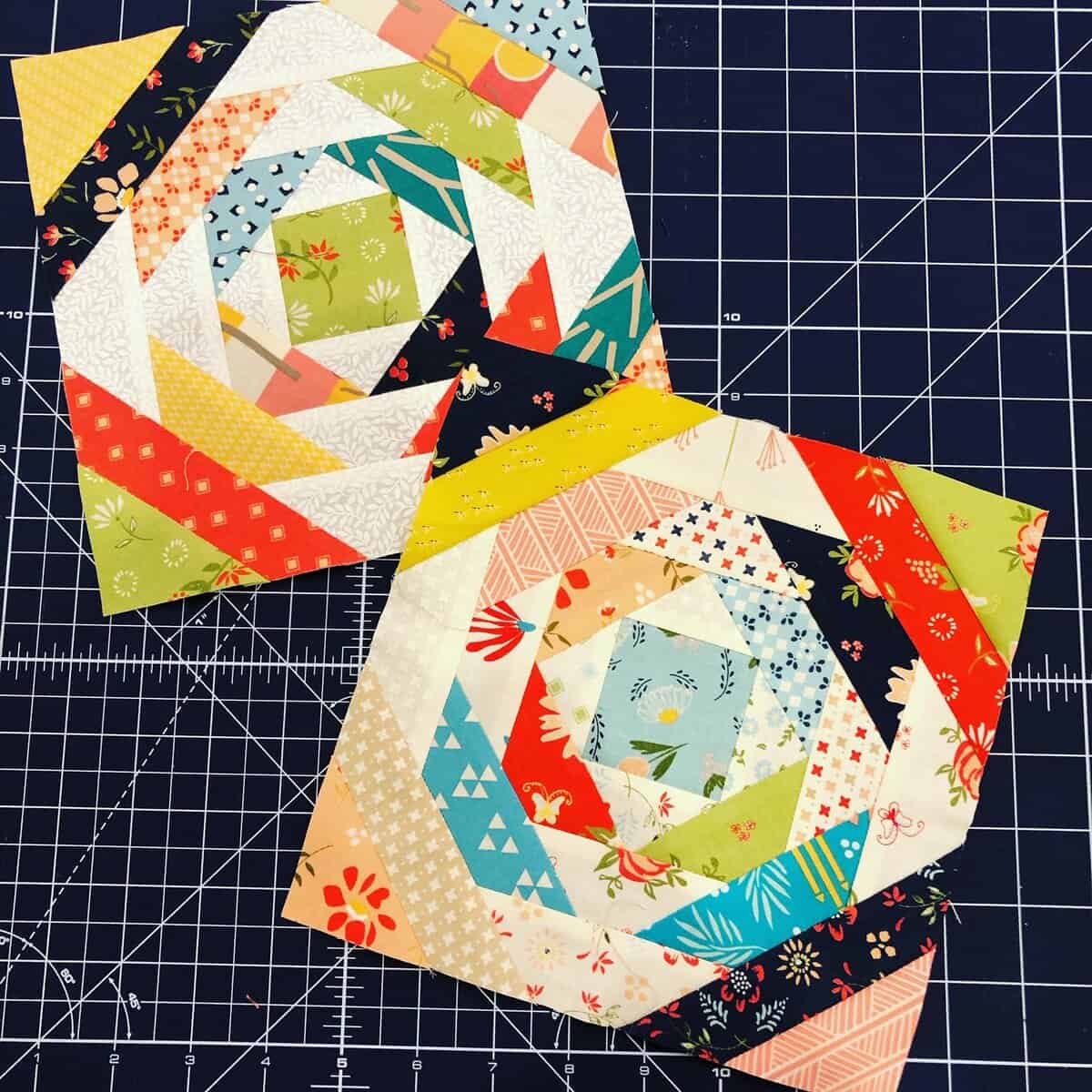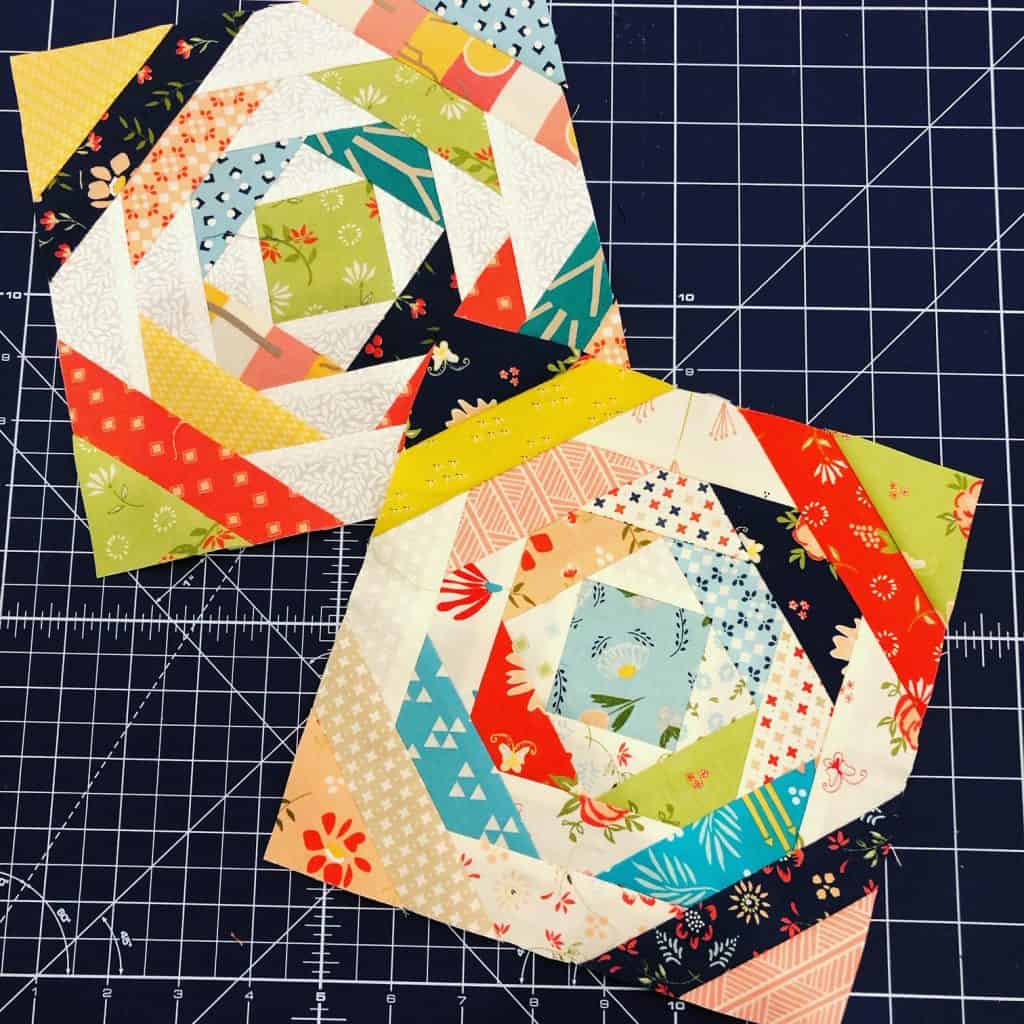 It was lots of fun seeing so many projects being made using our fabrics; however, there were so many beautiful fabric combinations being used that I found myself with a long list of new Pier 44 quilts to make: red and green, red, white and blue, and blue and cream to name just a few!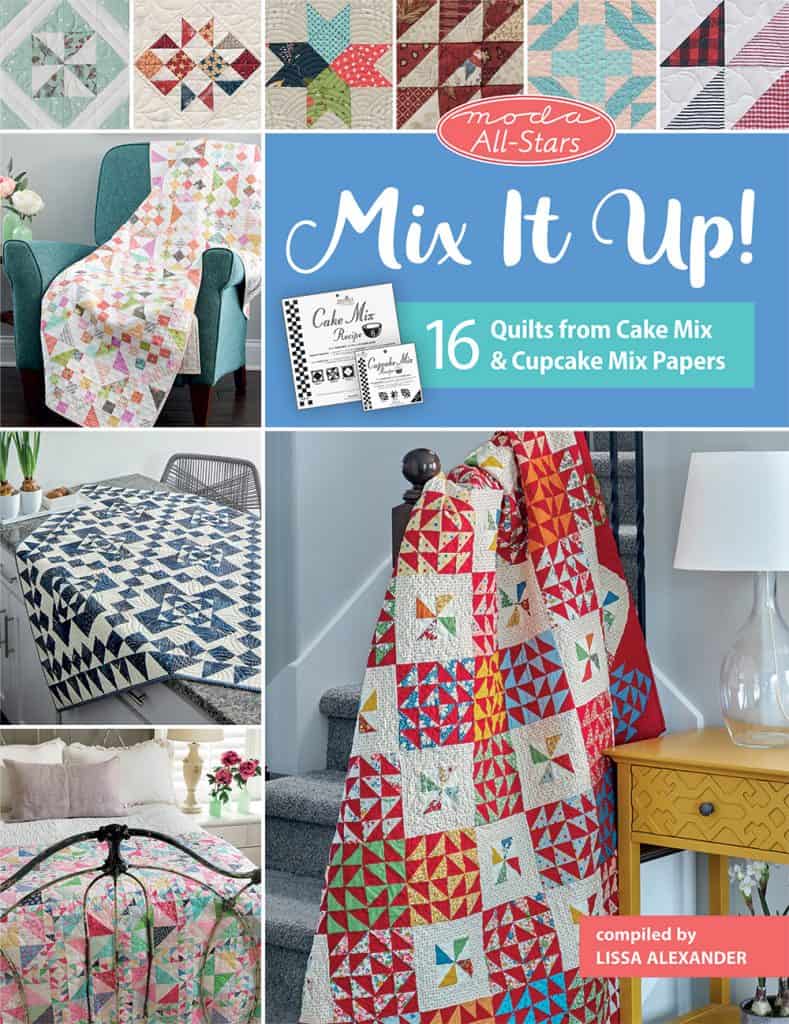 More Thoughts on Quilt Retreats
Have you ever attended a quilt retreat? If not, I highly recommend it. There is just a special feeling at a well-organized event where creativity abounds. I've written a couple of previous posts on quilt retreats that you might enjoy if you are thinking of attending a quilt retreat sometime soon:
I've had a wonderful experience at the Quiltstock & Restore Quilt Retreats, but it will be wonderful to get home and finish up all of my secret sewing I've been working on behind the scenes. Get ready for some fun things coming next week!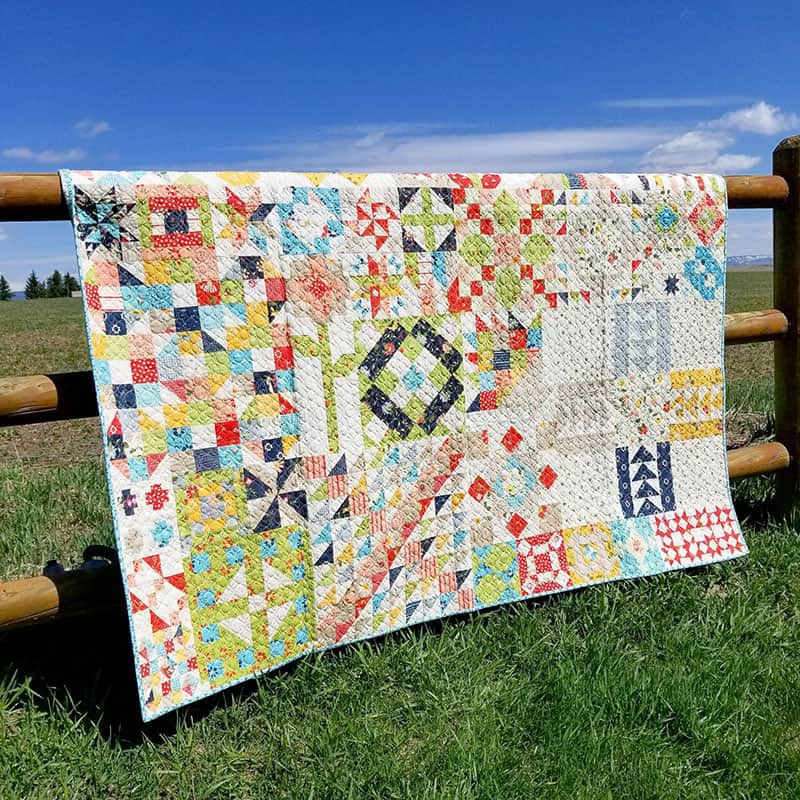 Have you been to Quiltstock and Restore Quilt retreats before? Share in a comment below!
Happy quilting, and thanks so much for stopping by!