Hello, friends, and happy Saturday! Today I'm sharing the Saturday Seven 304: Lifestyle & More for Quilters post with links to fun and inspiring things I've found from around the web this week. I hope you'll find some great ideas for your weekend and the week ahead.
It's definitely going to be a sewing room kind of weekend for me. I've been sewing a lot of small projects without my usual clean up in between, so it's time for a good cleaning…and then on to the next project. I'm staring a king-size fall quilt that I hope to get finished asap! And I have some smaller projects I still want to make before I move on to holiday sewing!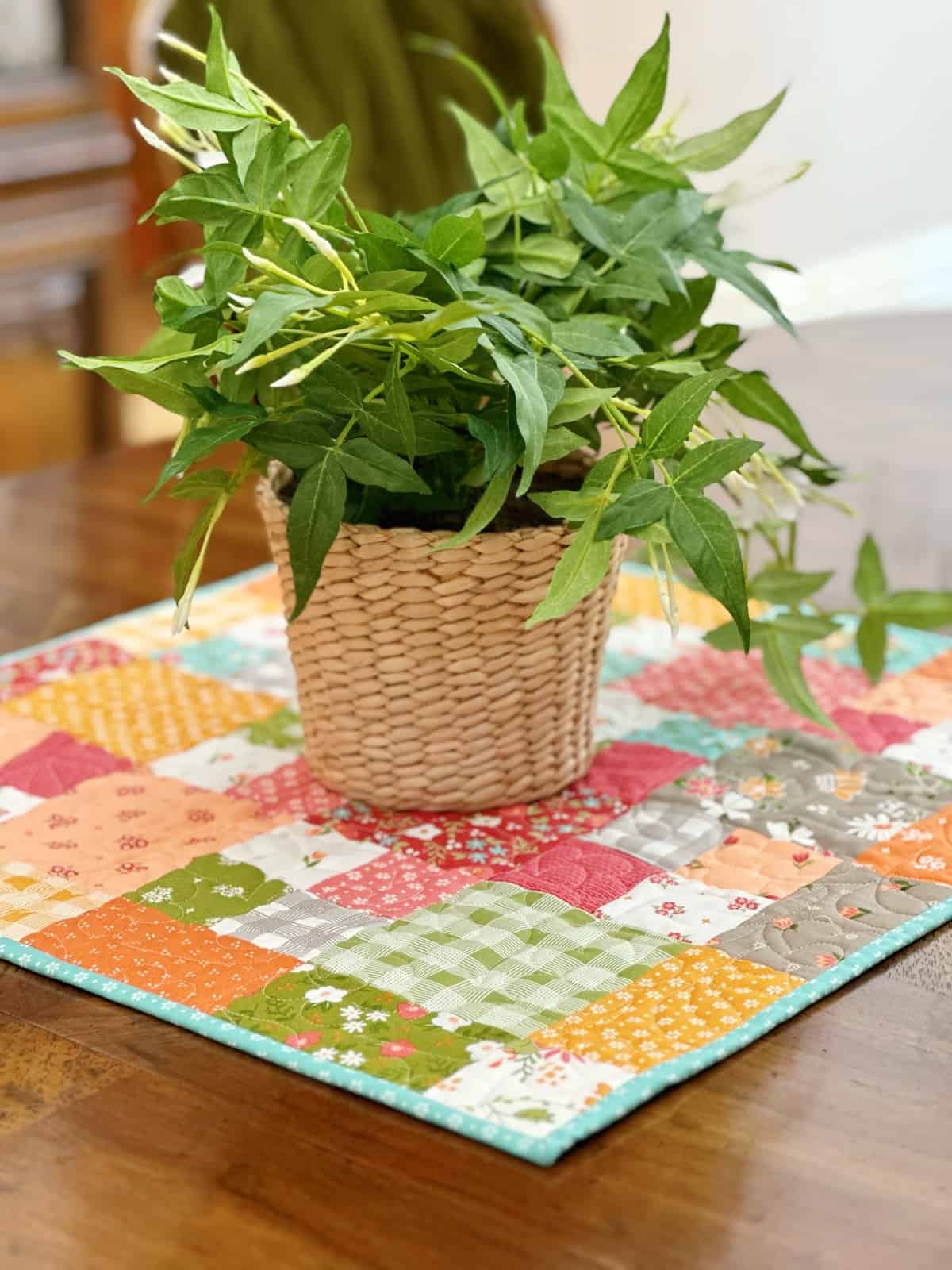 Saturday Seven 304: Lifestyle & More for Quilters
1. Self-Care
This article on Minimizing the Opinions of Others is so good! And if you're ready for a reset–now is the perfect time. I always love a good seasonal reflection session, and this article shares lots of great ideas for stepping back and re-orienting that you can use weekly, monthly, or seasonally.
2. Recipes to Try
First, I made this Sunday Pork Tenderloin with Mushroom Gravy last weekend and it was so good! We had company for dinner and received several compliments. The meat was just so tender! These Hot Italian Sandwiches are a new recipe from Sara at Our Best Bites. And I'm also going to try this Mediterranean Pasta Salad this week. I love a good breakfast for dinner and can't wait to try this Cheddar Bacon Quiche with Spinach!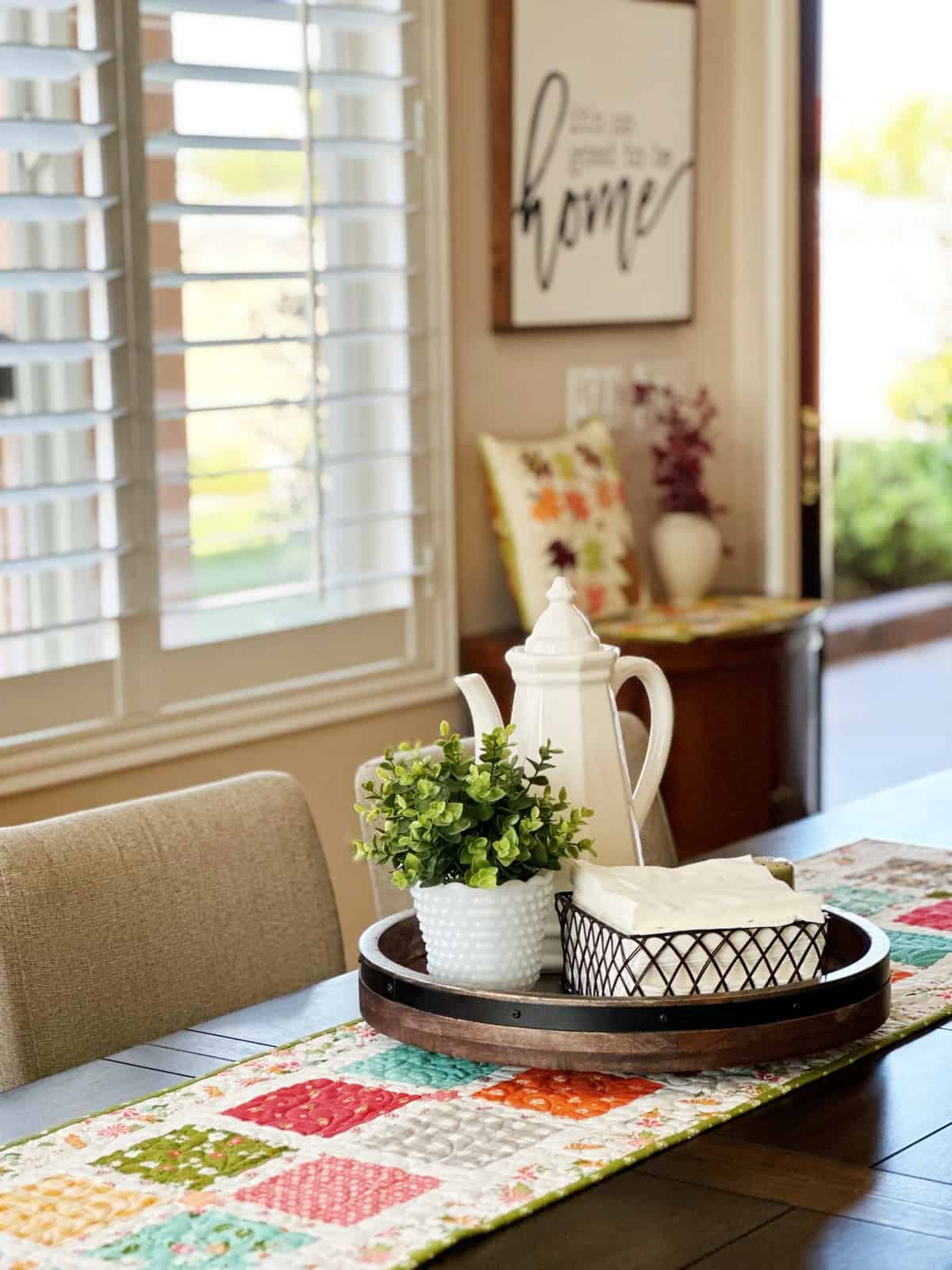 3. Quilting + Sewing Inspiration
Here is a free mystery Autumn Leaves Sew Along you might be interested in. I think I'm going to sew along with Bountiful Blooms scraps. And if you're looking for a fun scrappy quilt, my friend Amber shared this great tutorial earlier this month.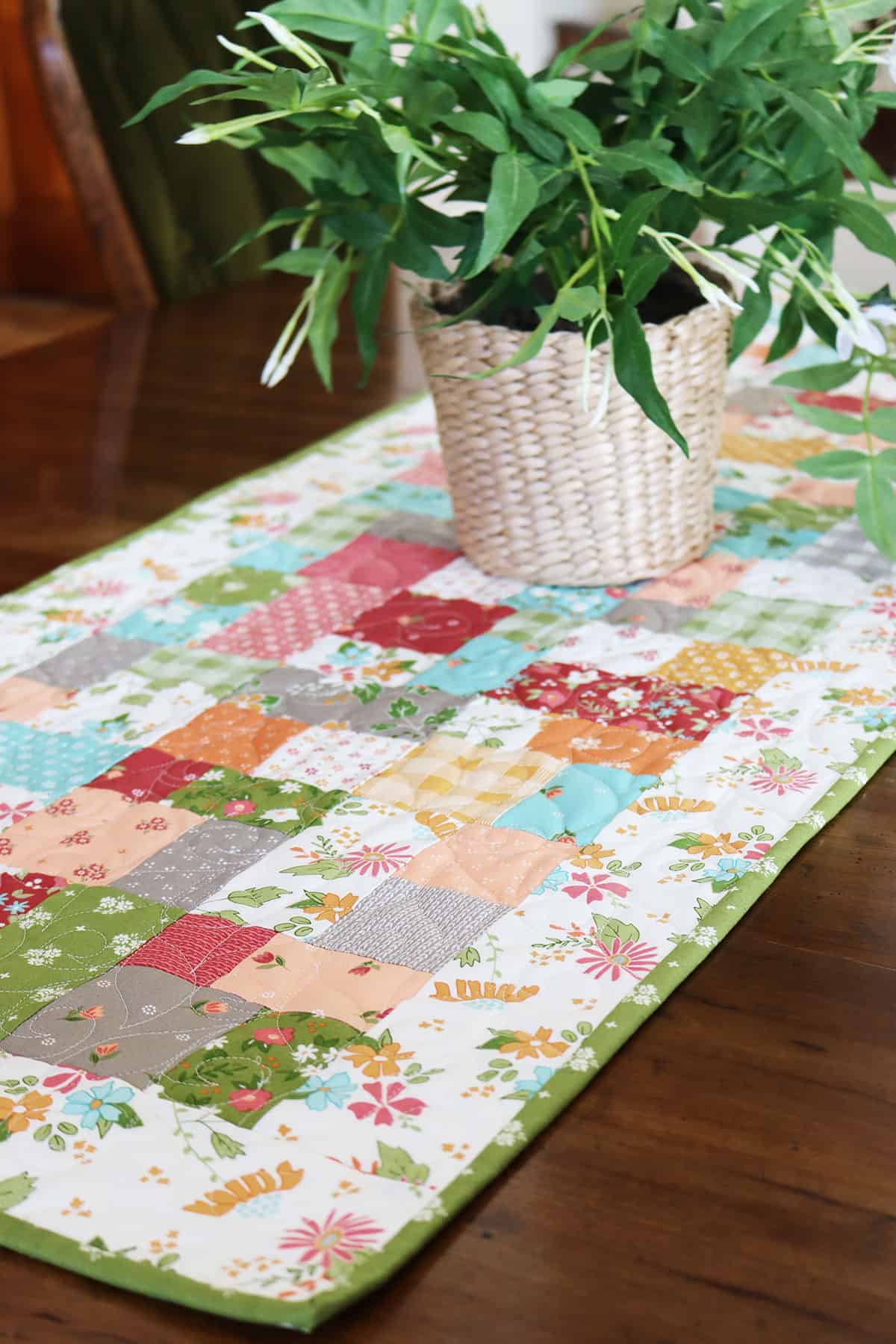 4. Book + Podcast Recommendations
This podcast on taking control of your technology habits was very informative and so timely for today's world. I'm also loving this recent release: Building the Life You Want: The Art & Science of Getting Happier. I've read several books on this topic before, and this one is one of the best–I've learned so much already!
5. Productivity & Organization
First, did you know we have just 100 days left until the end of the year? It's the perfect time to start a productivity or organizing project with a small task each day. I'm going to pick something to do for the next 100 days today! Also, using Productive Procrastination when starting a daunting task is an excellent way to get going. Finally, I'm loving this organization book that arrived this week!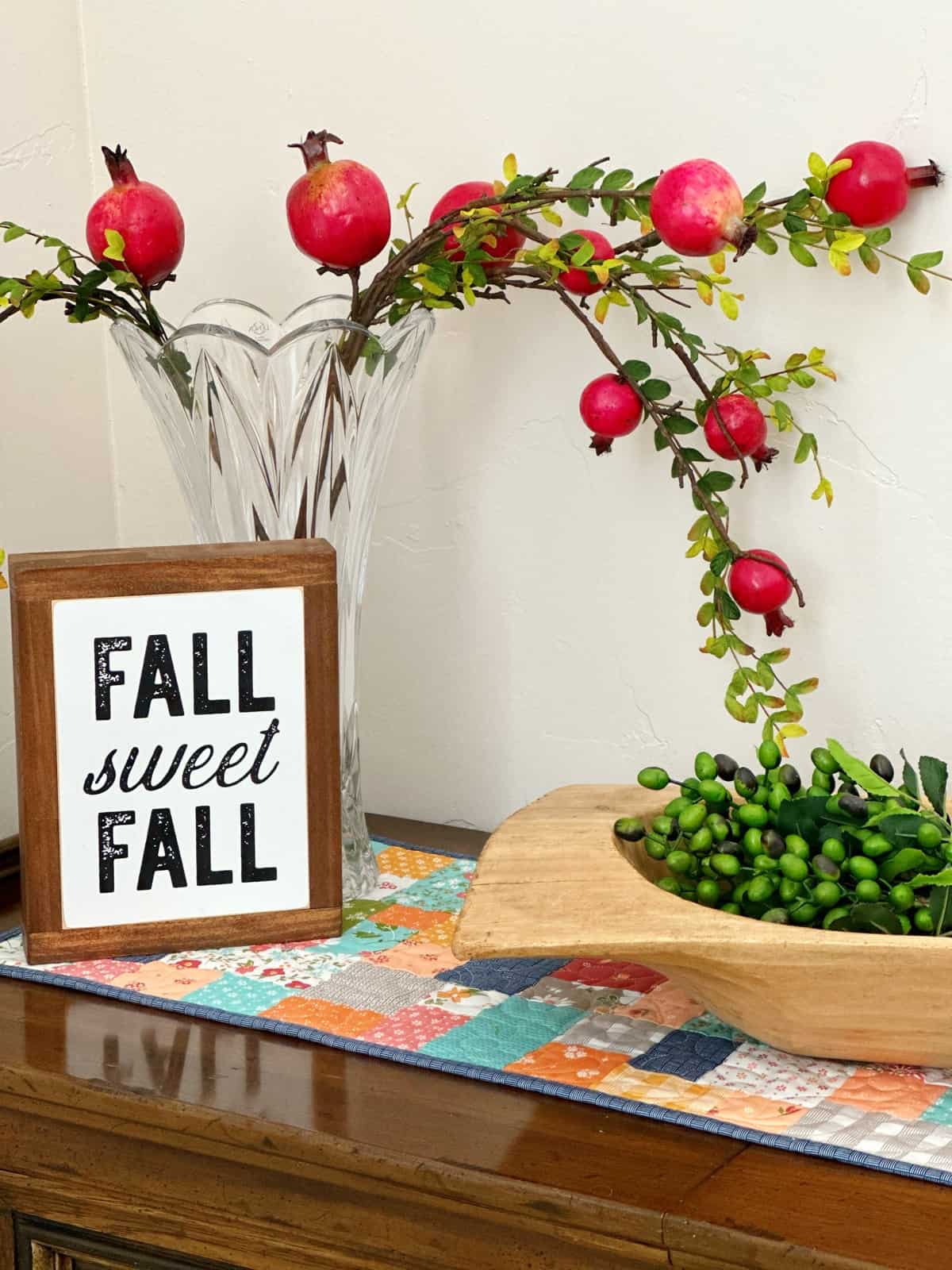 6. Officially Fall!
I'm so glad fall is officially here! Here are a few fun things to help you celebrate the season: First, this Halloween Charcuterie Board is such a fun idea if you're entertaining in the next month or so. And this post has a lot of terrific ideas for embracing fall in your home. Find even more ideas for fall decor inside and out here.
7. Recently on the Blog
Below you'll find links to the posts from earlier this week on the blog:
Thanks so much for stopping by to read the Saturday Seven 304: Lifestyle & More for Quilters post. If you are looking for more similar inspiration, you can find all of the previous posts in this series here.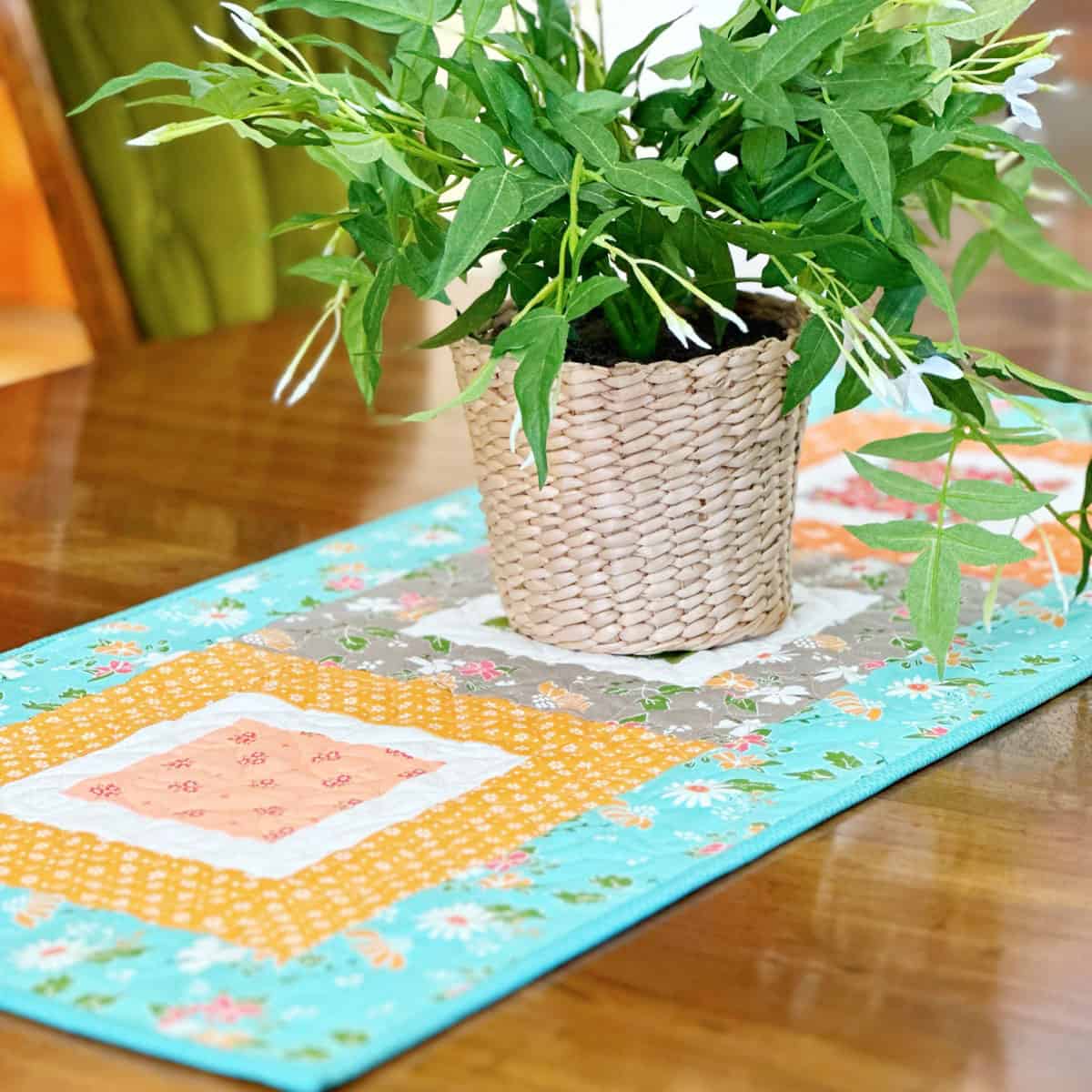 Happy quilting!