Hello, friends! Today I'm sharing the Saturday Seven 300: Lifestyle & More for Quilters with a round-up of fun and inspiring things I've discovered this week around the internet. I hope you'll find some inspiration here that will get your weekend and your upcoming week off to a wonderful start. As a side note, this is the 300th week in a row I've written this post. Thank you so much for all of the kind words about this weekly feature 🙂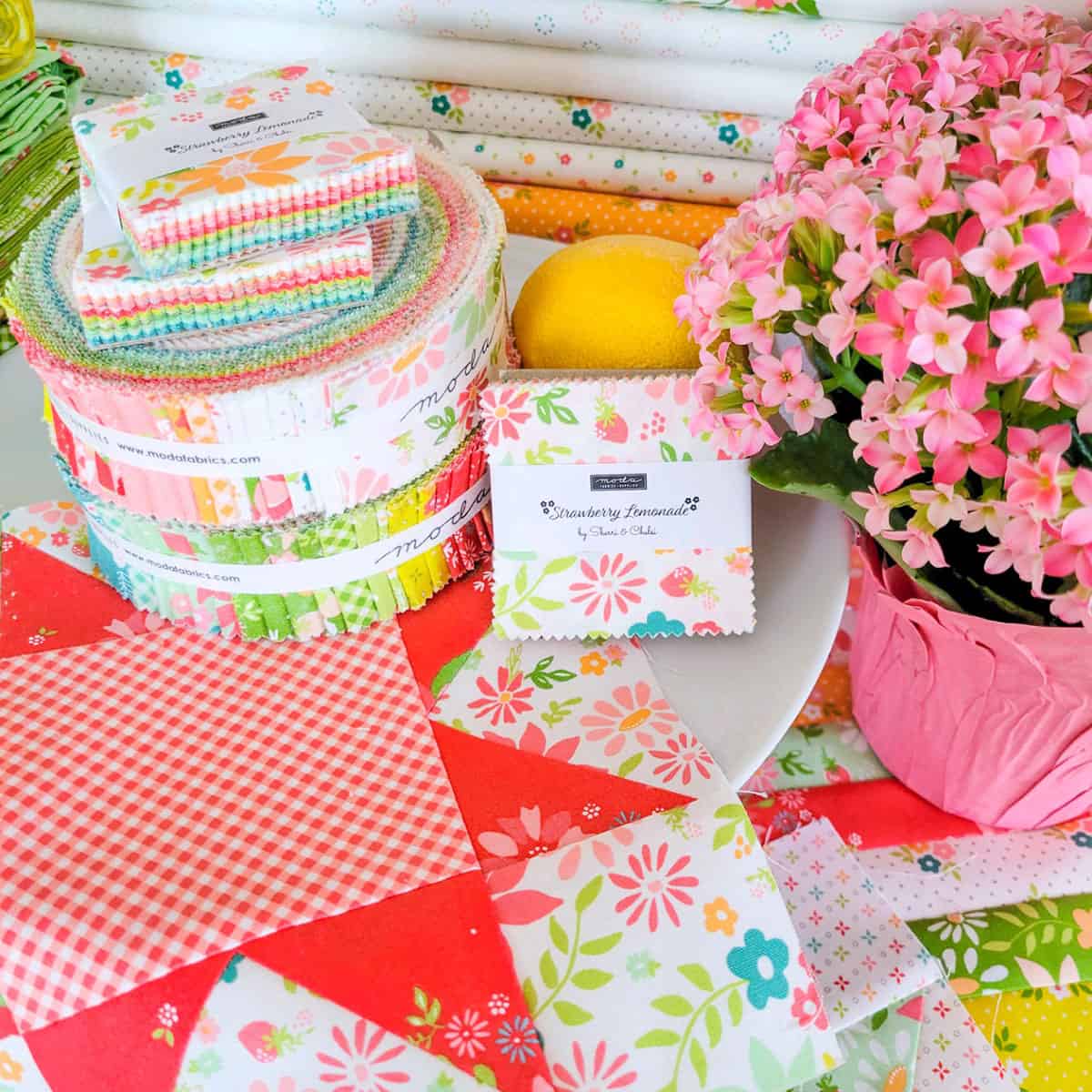 Saturday Seven 300: Lifestyle & More for Quilters
1. Self-Care
I loved this article on "How to Stick to Long-Term Changes." And I also loved these ideas for creating "empty spaces" in our lives. Finally, if this time of year has you feeling anxious, here are some very doable Simple Living Tips.
2. Recipes to Try
I can't wait to try these Grilled Fish Tacos with Jalapeno Corn Slaw! I'm also going to have to give these Baja Fish Tacos a try–maybe I'll make both sides at the same time and see which is our favorite. I also love a good BLT Salad. And I'm a big fan of potato salad too–this Double Mustard Potato Salad was just recommended by another blogger.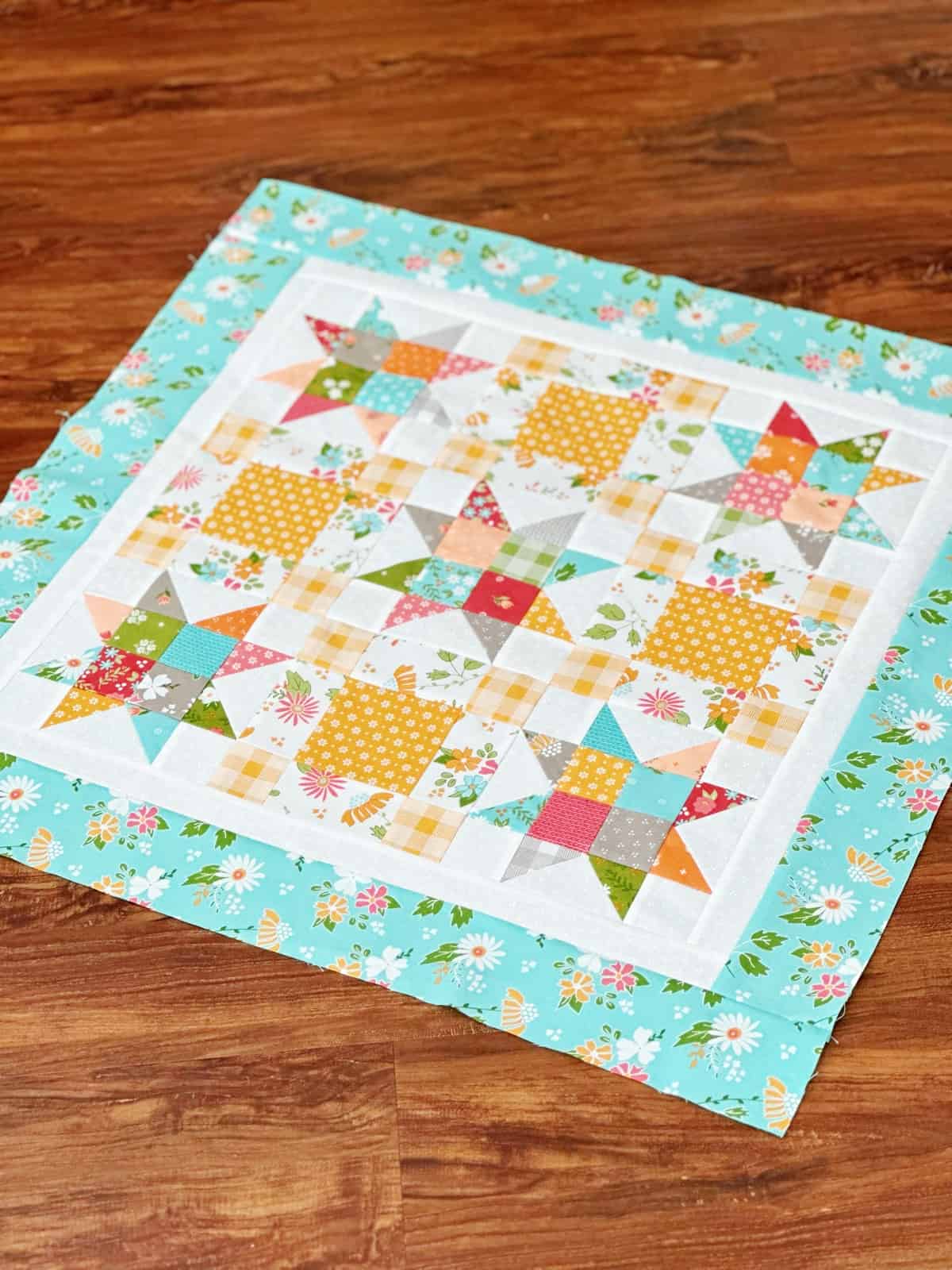 3. Quilt + Sew
Here is a group of delightful scrap quilt patterns curated by Kimberly from Fat Quarter Shop. And my fellow Moda designer Crystal Manning just shared this great Oven Mitt Tutorial. I'm definitely going to have to make one as my potholders are getting quite used and worn. And the best quilt and sew category news got its own category today–see number six below!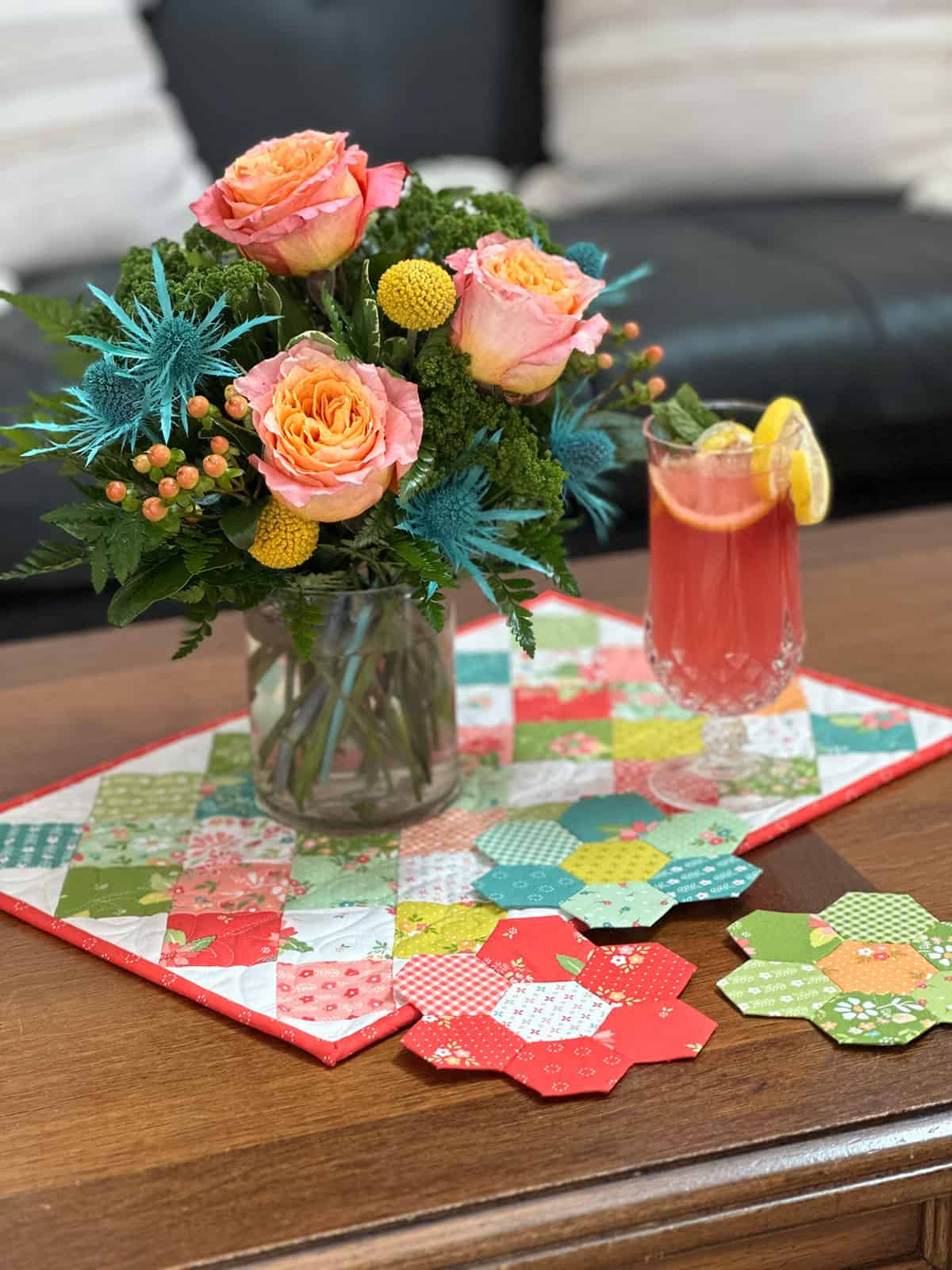 4. Podcast Recommendation + Book Notes
First, I was on a podcast as a guest! I had so much fun visiting with Sarah from Best Laid Plans about all things quilting + planning. Find the episode here and more details on her Show Notes post. She will be a guest on our podcast Monday, and you'll love the tips she shares.
I'm reading several books right now, and for the first time I'm reading one of them on a Kindle Paperwhite. For years I wouldn't have even thought of reading on a tablet, but I finally decided to try it out–and I absolutely love it! I will still buy hard copy books, but wow is this a game changer for taking books on trips or even just having something good to read available in your purse at all times. I'm a fan for sure now!
5. Organization and Productivity
First, this week's The Productive Woman Podcast is so good. She shares about Getting it All Done (as opposed to "doing it all") and has some terrific actionable ideas. Read the post or listen in here. Here are 25 very usable tips on ways to boost your productivity from one of the experts, Gretchin Rubin.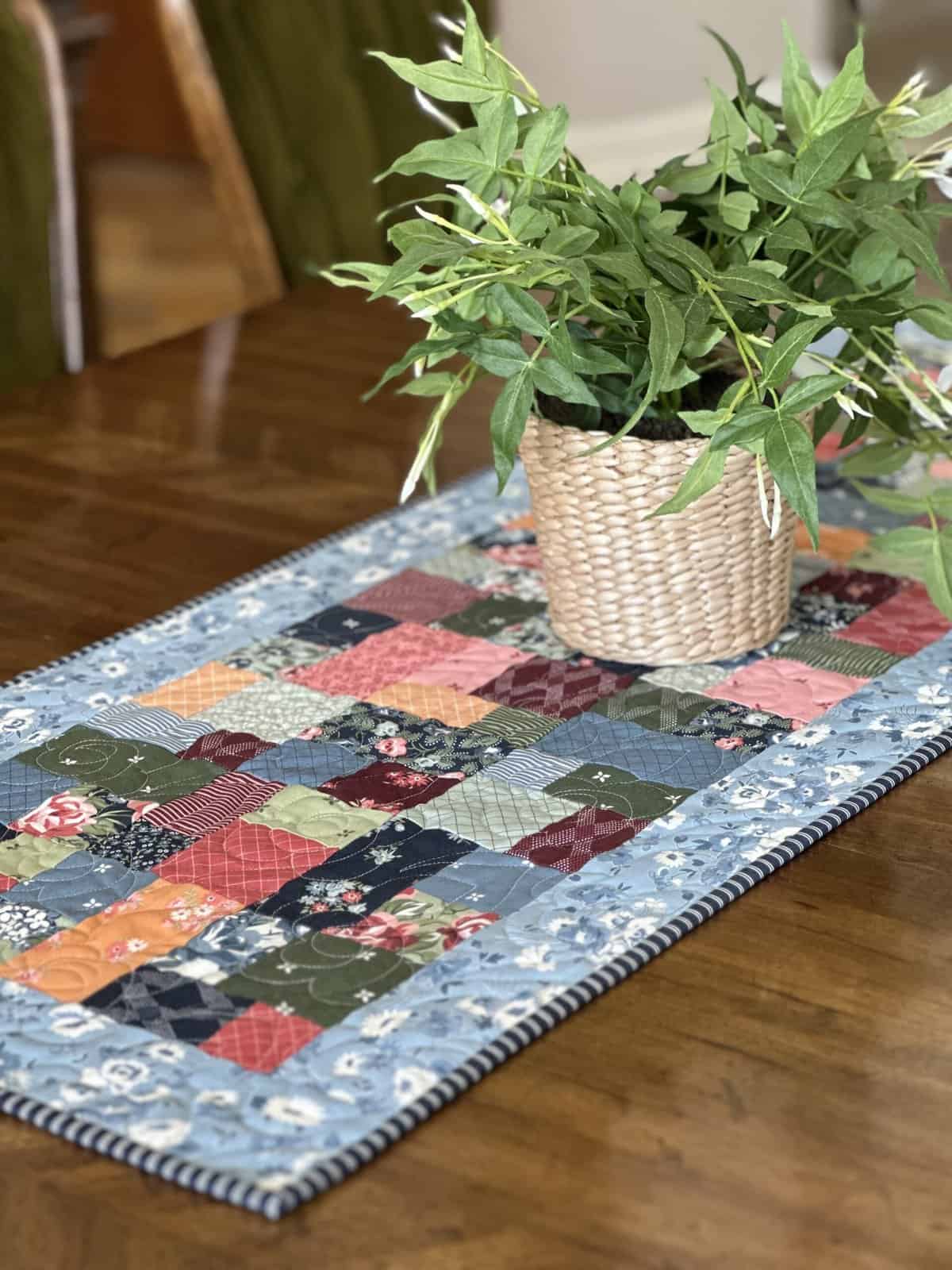 6. Moda Blockheads 5!
I'm so excited about this one. Moda Blockheads 5 is starting very soon. In fact, fabric recommendations will be available next week with the first block being shared on Wednesday, September 6th. I'm sewing up my first set of blocks this weekend and can't wait to get started! For more information, read this post.
7. Recently on the Blog
Below you'll find links to the posts from earlier this week on the blog:
Thanks so much for stopping by to read the Saturday Seven 300: Lifestyle & More for Quilters post. If you are looking for more similar inspiration, you can find all of the previous posts in this series here.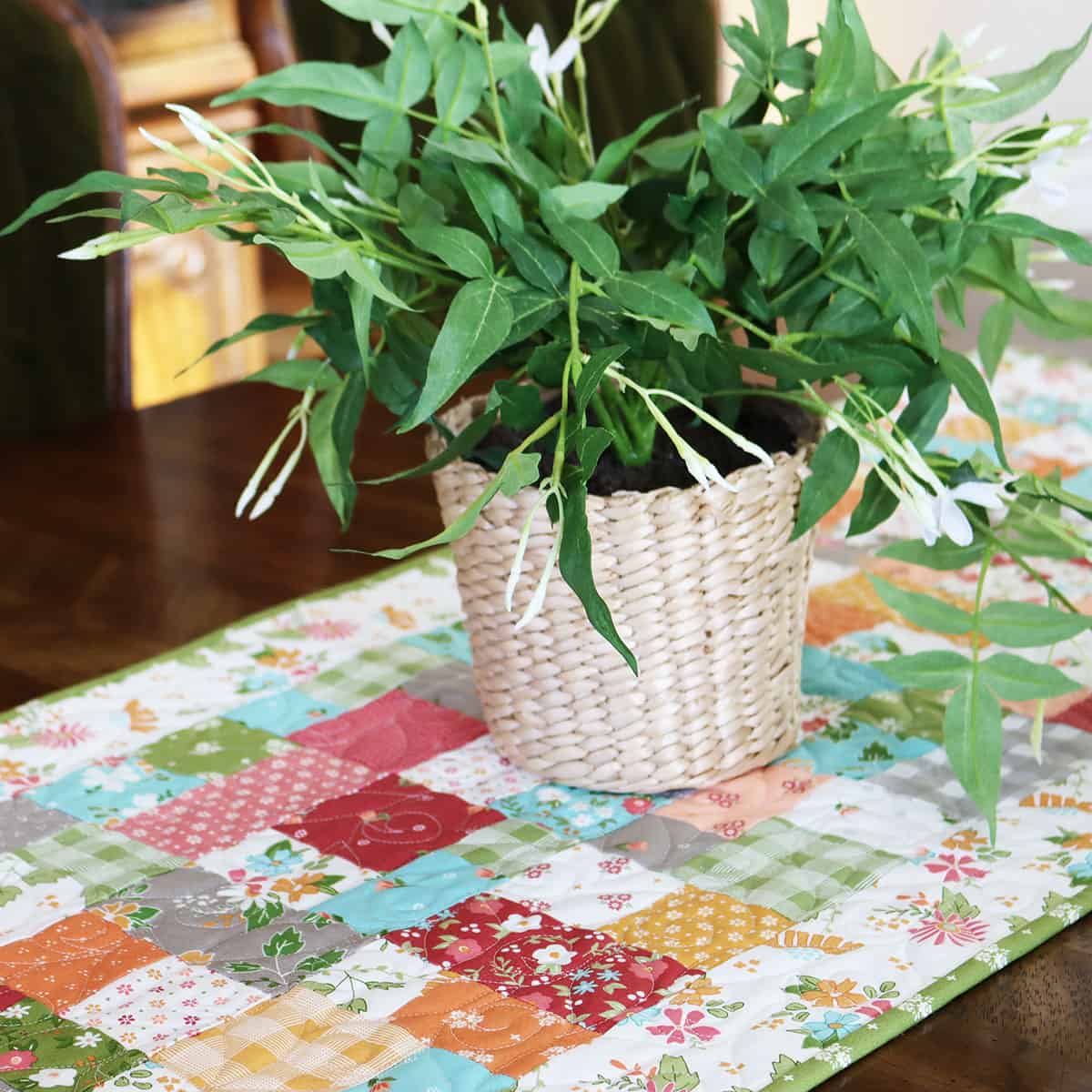 Happy quilting!