Hello, friends! It's been a busy week here, but a lot of the "being busy" has meant I've had some time in my sewing room. I have some current projects to share and a little update on some things coming up soon on today's Works in Progress August 2023 post.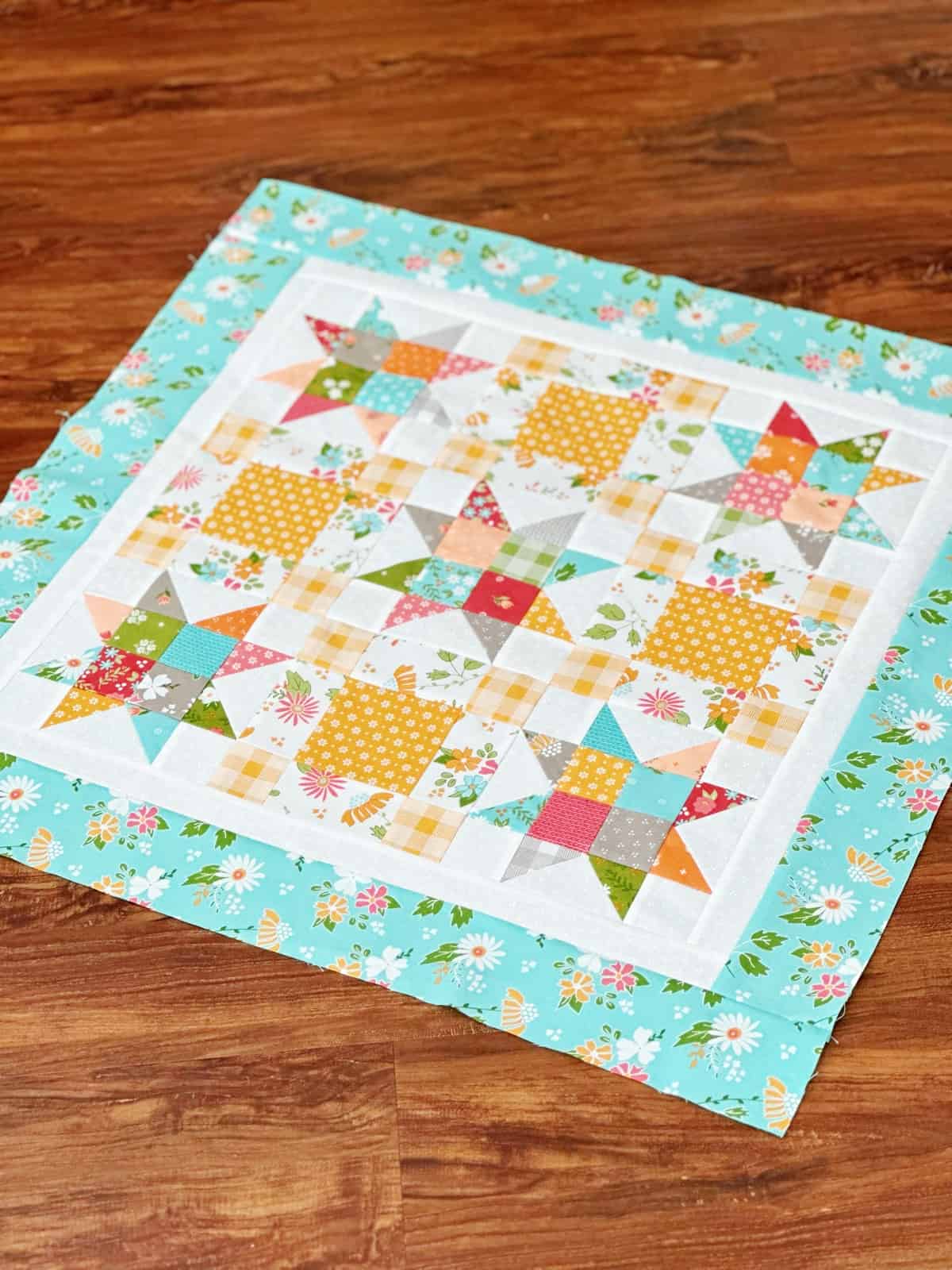 Works in Progress August 2023
Small Projects
I've been working on finishing up a few small projects this month and have been concentrating on projects to move my decor towards fall. I love changing up table runners and table toppers with the seasons, and some of those projects have been at the top of my list recently. (I've made three table runners and a table topper just in the last week).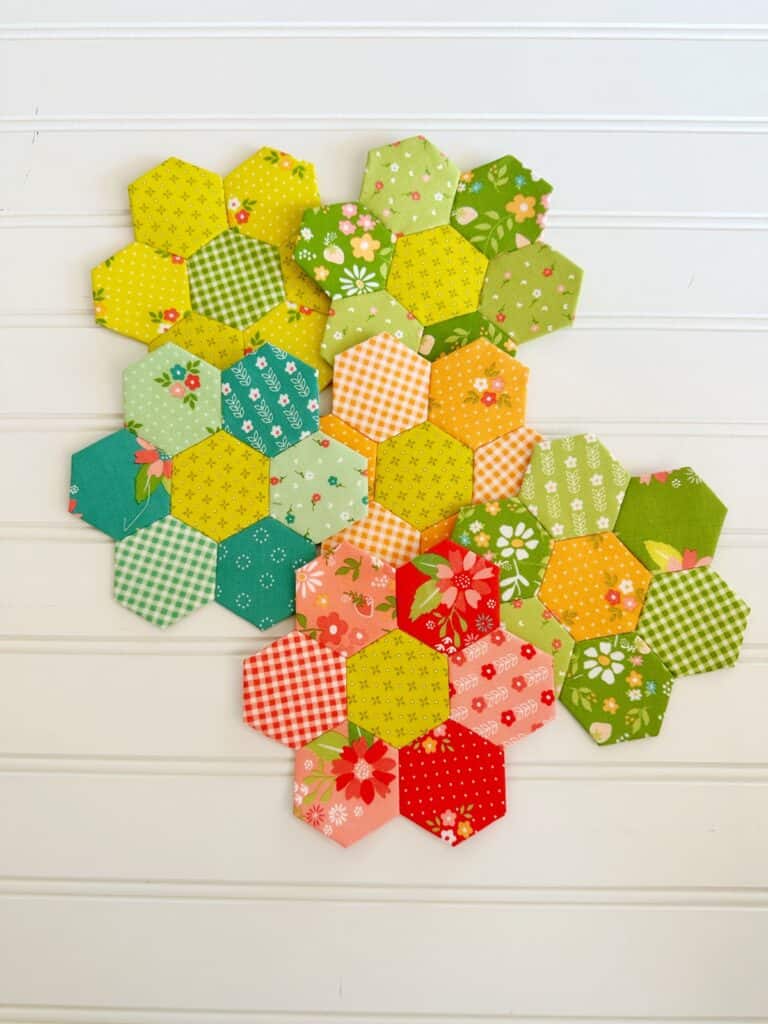 I've also been working on some smaller things with scraps from our Strawberry Lemonade collection including some Village houses and some Grandmother's Flower Garden blocks for a new design. I'm also trying to finish up my 2023 Block of the Month blocks and get that quilt off to the quilter soon!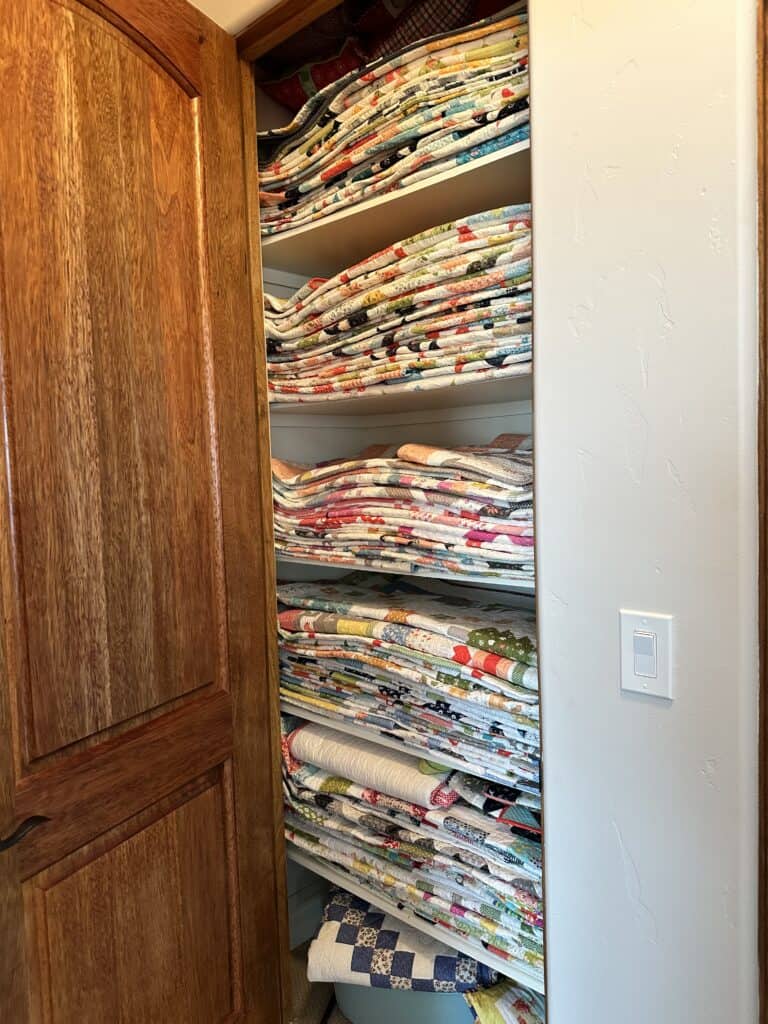 Organizing
It was an extraordinarily busy spring and summer of sewing. So, I definitely need to catch up on some organizing in my sewing room (and in our home). So, a couple of weeks ago I started with organizing my two quilt storage closets. More quilts, toppers, runners, and wall hangings reside in an armoire, a trunk, and some cupboards. Getting these two closets finished up was the hardest task on my list. I can't wait to get my other quilt storage areas organized. Cleaning and organizing in the sewing room are next on my list.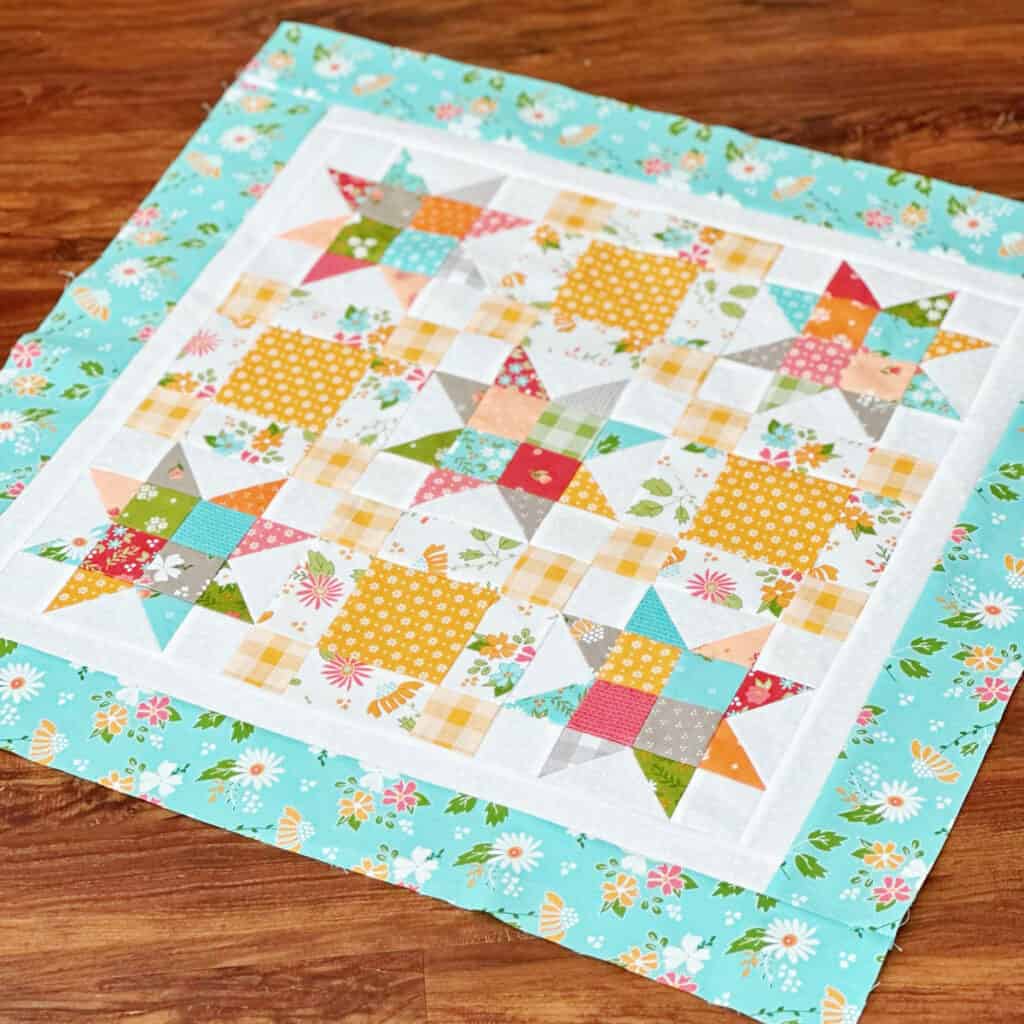 Fabric Design
One of the highlights of this week was getting to look at strike offs for a fabric collection we'll be sharing in 2024. It's always the most magical thing to see the new fabrics arrive and get to hold them in our hands. This group turned out even more beautiful than we thought, and I can't wait to get sample yardage for this group. Picking out the fabrics for a new collection always inspires me to start designing patterns right away, and this group was no exception to that process!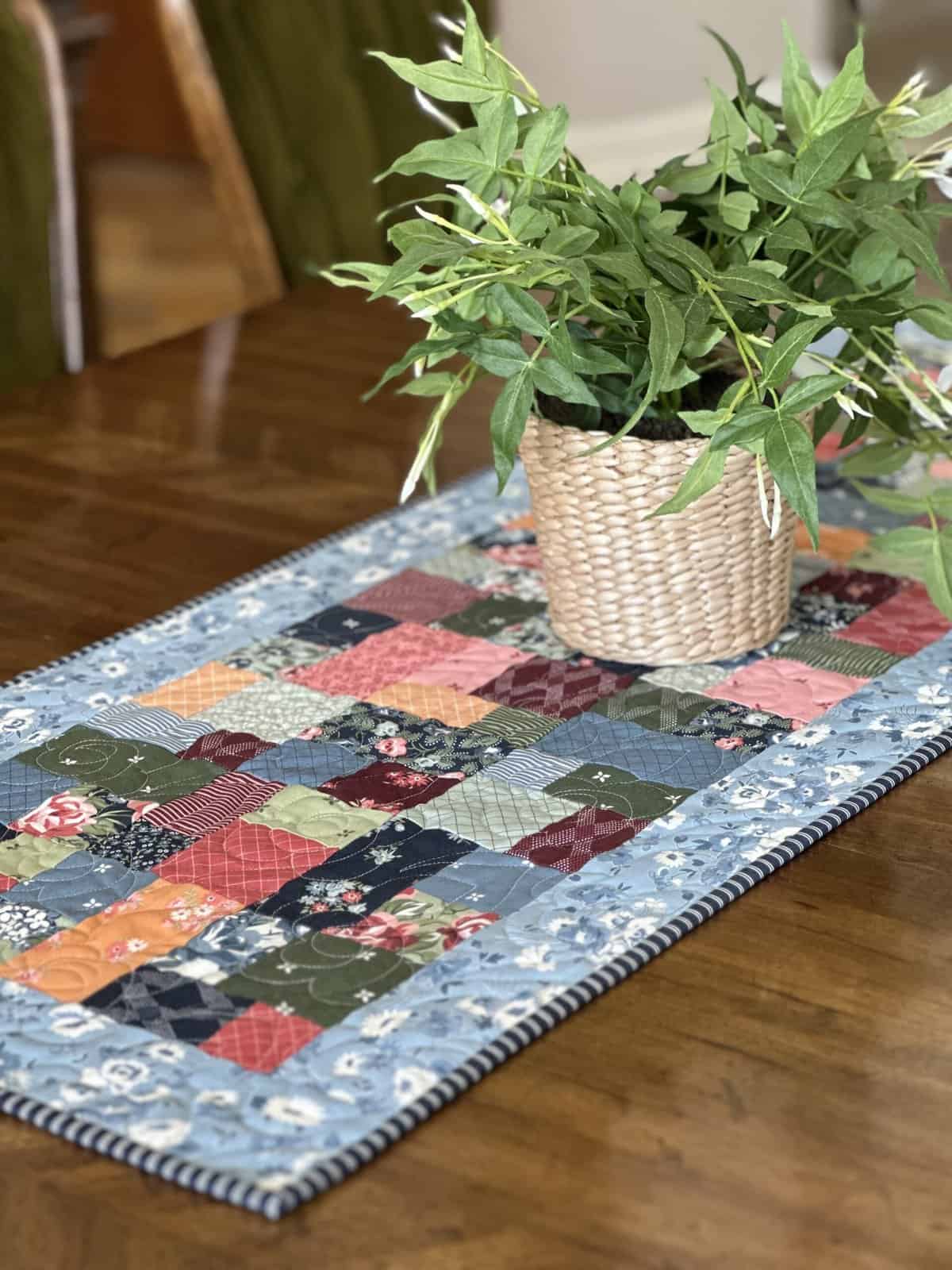 Thanks so much for stopping by for my Works in Progress August 2023 post. If you are looking for more similar inspiration, you can find all of the earlier posts in this series here.
Happy quilting!