Hello, friends! Today I'm sharing the Saturday Seven 285: Lifestyle & More for Quilters. My Saturday posts include links to inspiring articles, recipes to try, sewing and quilting inspiration, book and podcast recommendations, and home organizing, decor, and productivity ideas. I hope you'll find something useful for your weekend and for the week ahead. Enjoy!
And happy Mother's Day to all of those celebrating this weekend. Be sure to check out the fun idea in category number one below if you need a good idea for your personal celebration.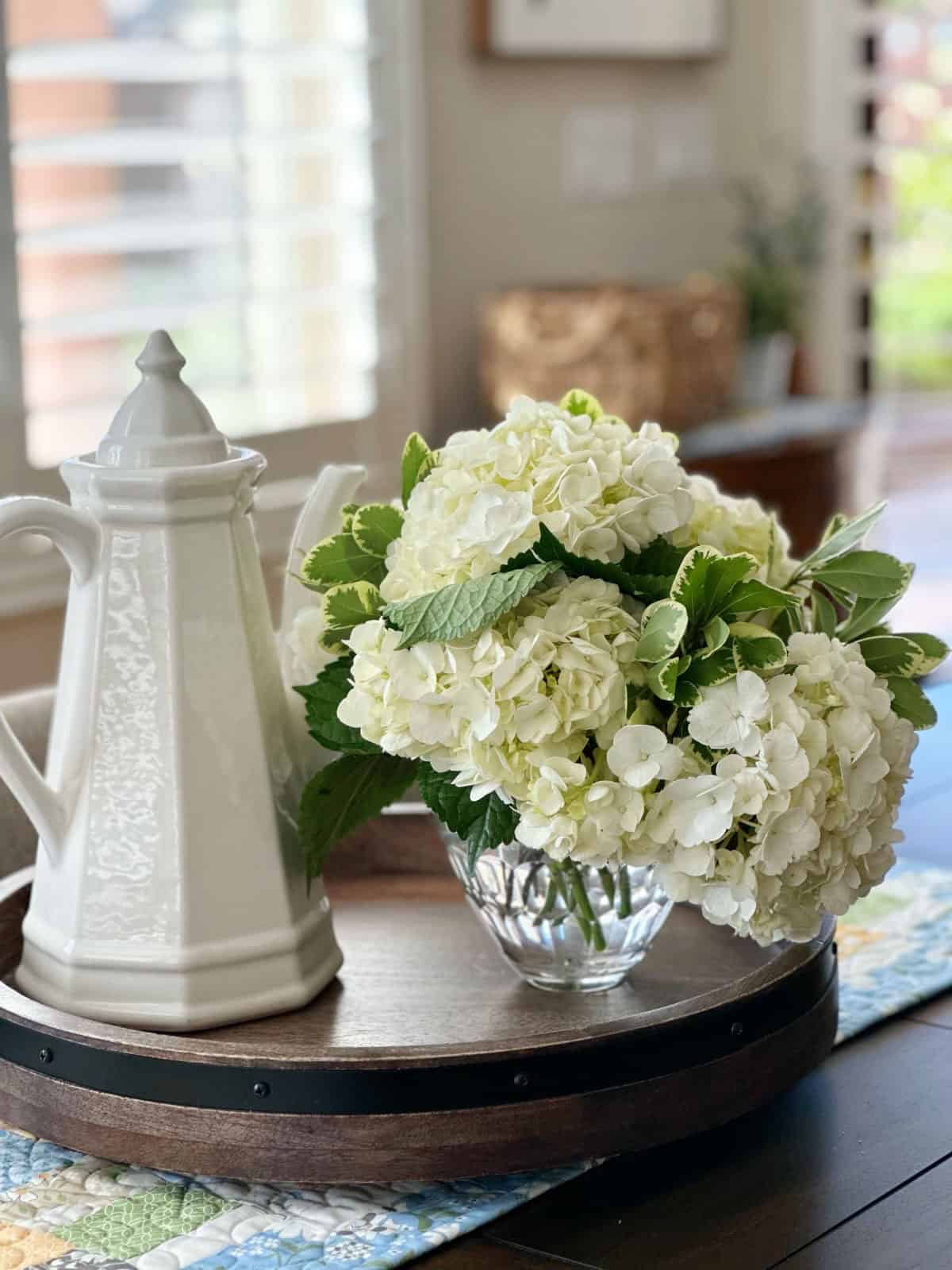 Saturday Seven 285: Lifestyle & More for Quilters
1. Self-Care
First, I loved this idea for "Mother's Day (observed)." I'm scheduling a day for myself next week! And I loved the ideas in to "Be All In: Unlock Your Full Power." Finally, I loved the ideas in "Re-Centering Yourself: 5 Steps to a Balanced Life."
2. Recipes
This Sheet Pan Gnocchi was highly recommended, and I have all of the ingredients on hand–win, win! I also want to make this BLT Pasta Salad this weekend. It's also Angel Food Cake season (strawberries + topping), so I'm excited to try this recipe. And if you're still looking for breakfast ideas for tomorrow, these French Toast Sticks are an easy make.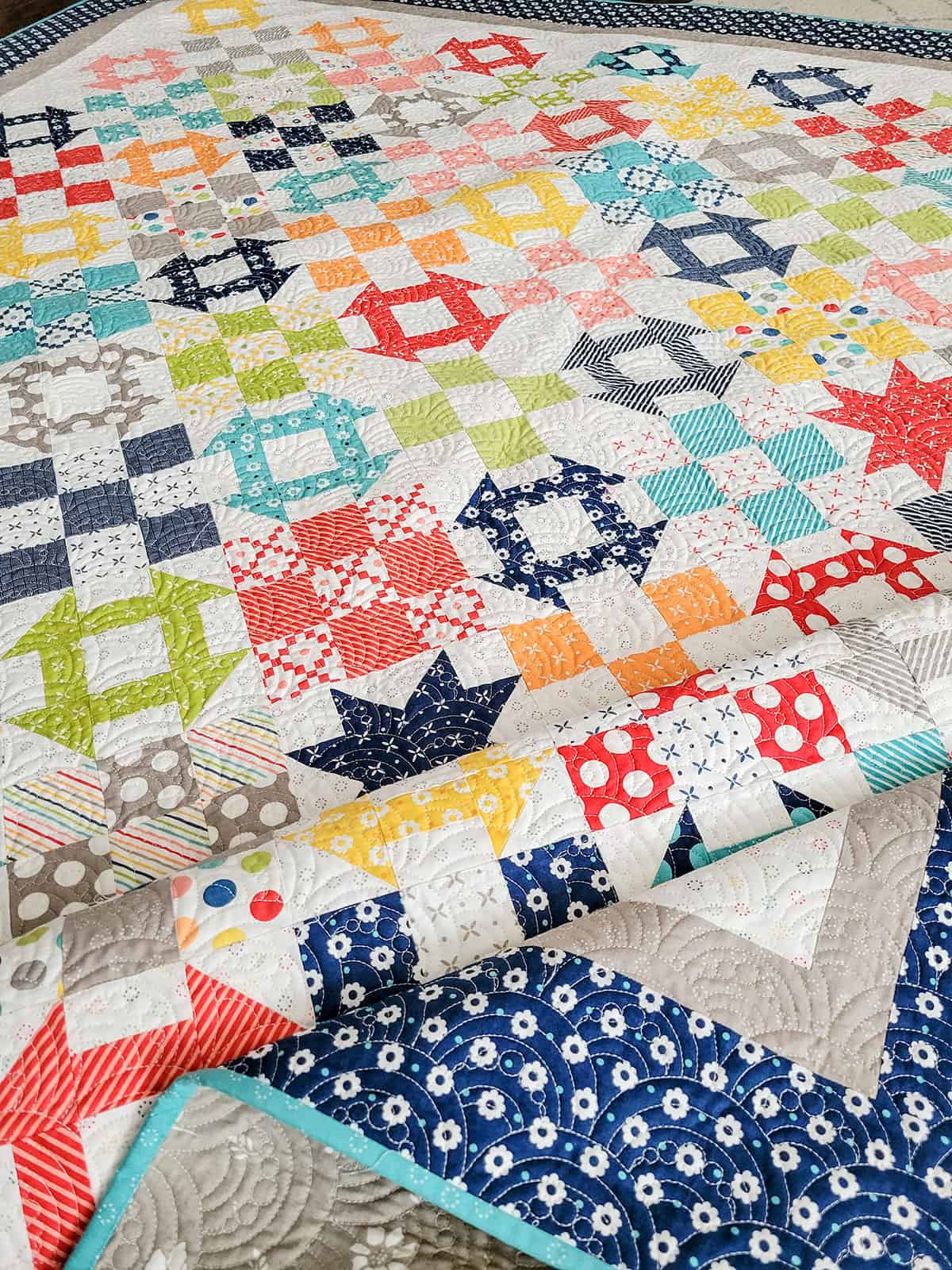 3. Quilt + Sew
Fellow Moda designer Corey Yoder just shared this cute (and free) scrappy tulip quilt block. I've gathered my fabric for the upcoming Haunted Halloween Mystery Quilt Along. (I'm not typically a Halloween quilt maker, but this design is super cute). Pre-order a kit or find fabric requirements to use your own fabric pull here. Finally, my Happy Go Lucky Sew Along will be starting soon! More details to come 🙂
4. Podcast Recommendations
It was hard to choose my favorite podcast recommendations this week! I listened to so many good ones. First, I loved this interview with Steve Martin where he also shares thoughts on the creative life. And the Cal Newport interview with one of my favorite planner gurus, Sarah Hart Unger, had so many great ideas!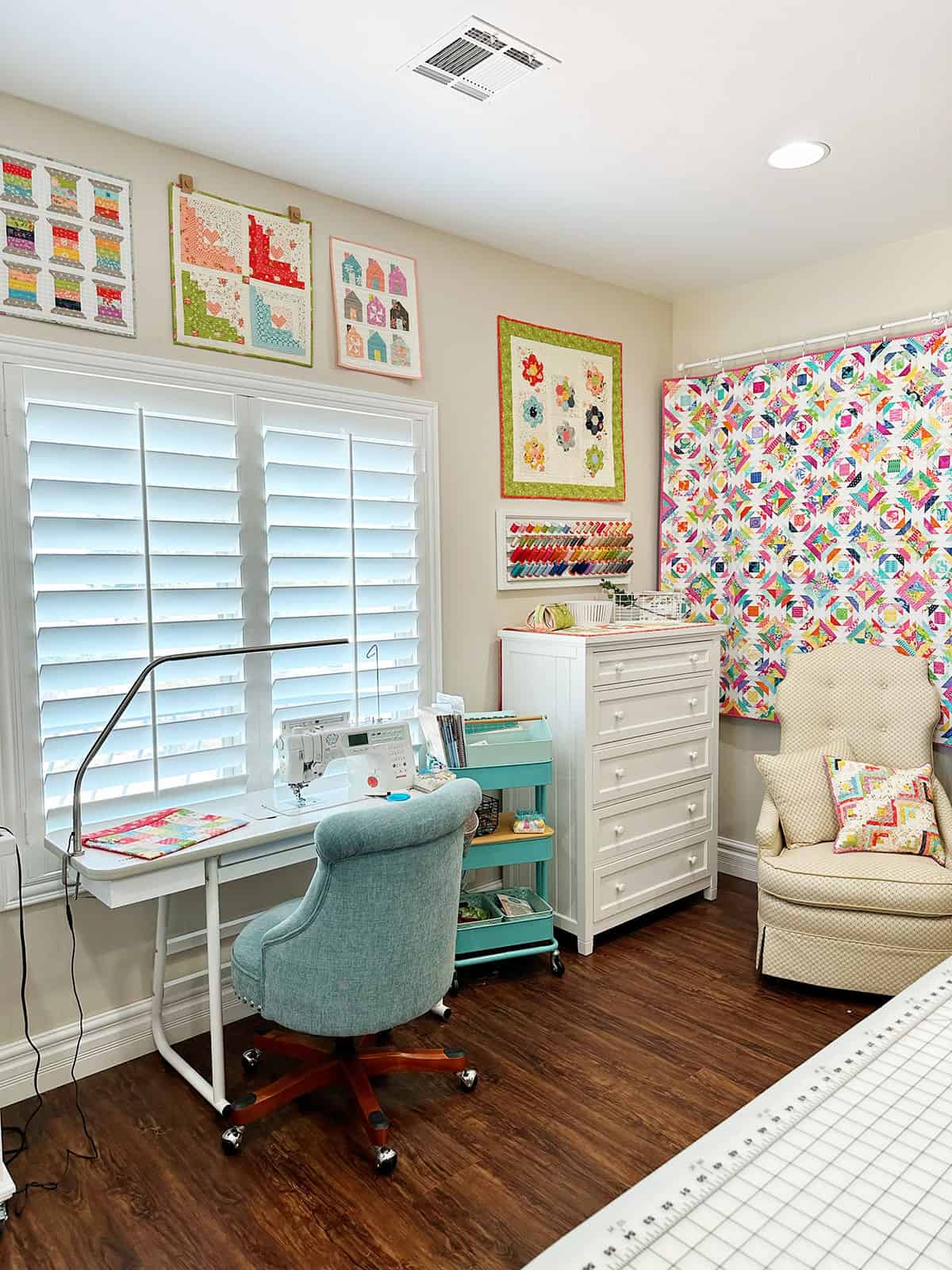 5. Bookshelf
First, organizing my reading life is actually on my to-do list for today. I have several books I've recently finished, some I'm part-way through, and more I want to start soon. So, I'm documenting all of those in my Reading Journal before making my next choices to read. Next, I loved this article with tips for when you're stuck in a reading rut. And finally, I'm looking forward to starting this book next week–will keep you posted on it.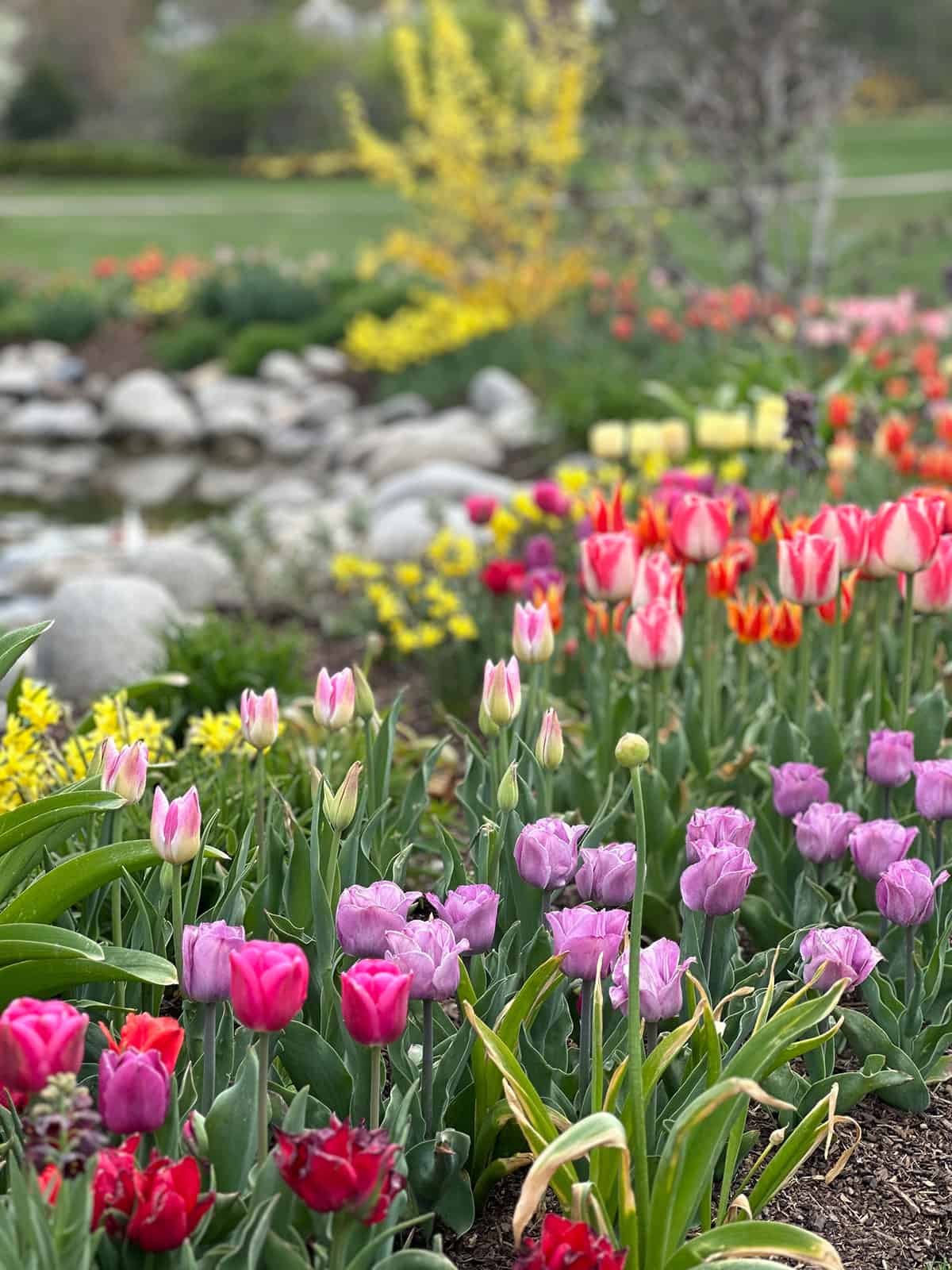 6. Home Organization
If you're still working through spring cleaning tasks, you will want to read "8 Decluttering Mistakes You Might be Making and How to Avoid Them." And this piece with "10 Tips to Identify Your Minimalist Essentials" really applies to everyone–not just minimalists.
7. Recently on the Blog
Below you'll find links to all of the posts from earlier this week on the blog:
Thanks so much for stopping by for the Saturday Seven 285: Lifestyle & More for Quilters post. If you are looking for more similar inspiration, you can find the previous posts in this series here.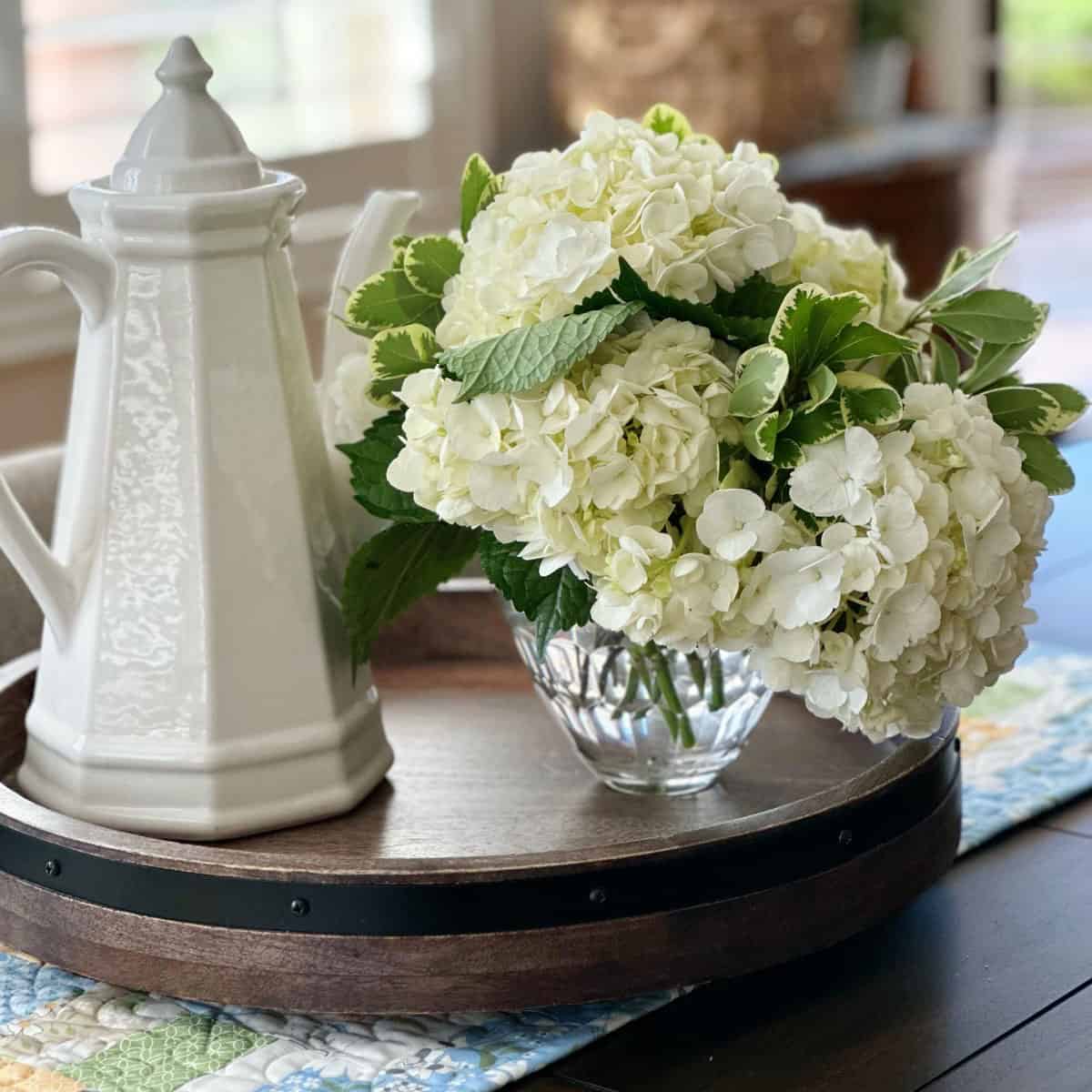 Happy Quilting!