Hello, friends! Today I'm sharing the Saturday Seven 248: Lifestyle & More for Quilters. I'm planning on doing some sewing this weekend along with getting in some much needed reading time. I'm also doing a little decorating and changing out of the quilts. (Will share some pictures soon). Also, I'm so looking forward to the official start of fall–it's less than a month away! I hope you'll enjoy today's post with links to good articles and inspiration for cooking, sewing, quilting, home and more. And also, be sure to sign up for the weekend projects series if you haven't already (find the sign up just below the Cook category).
Saturday Seven 248: Lifestyle & More for Quilters
1. Self Care
First, I loved this article on "What to Do When You're Feeling Drained"–so many good ideas in this one! Find some great tips for starting new habits here. And finally, I loved this short post on "Moving Lightly Through the World"–definitely some good food for thought.
2. Cook
This roundup of "20 Best Breakfast Ideas for Back to School" is a good one. I love that there are so many make-ahead ideas included. This looks like a perfect (and simple) new dip to try for fall. Finally, I do love cowboy cookies, so I'll definitely be trying this new recipe.
3.Quilt +Sew
I can't wait to start on my Letters to Santa quilt (right now I'm just saving the patterns in a file, but as soon as I start sewing, I'll share)! The August group of patterns plus a free table runner project can be found here. And the 2023 Fat Quarter Shop Charity Sew Along (with free pattern downloads) is such a darling project designed by Corey Yoder. If you want to see the quilt design and be sure to get one of the kits they are offering, you can place your pre-order here.
4. Sew Sampler August 2022
Spoiler alert: Box contents listed below. This month's box is a good one! I was especially excited to find it included six fat quarters of our Emma fabrics! Here are links to all of the terrific items in the box: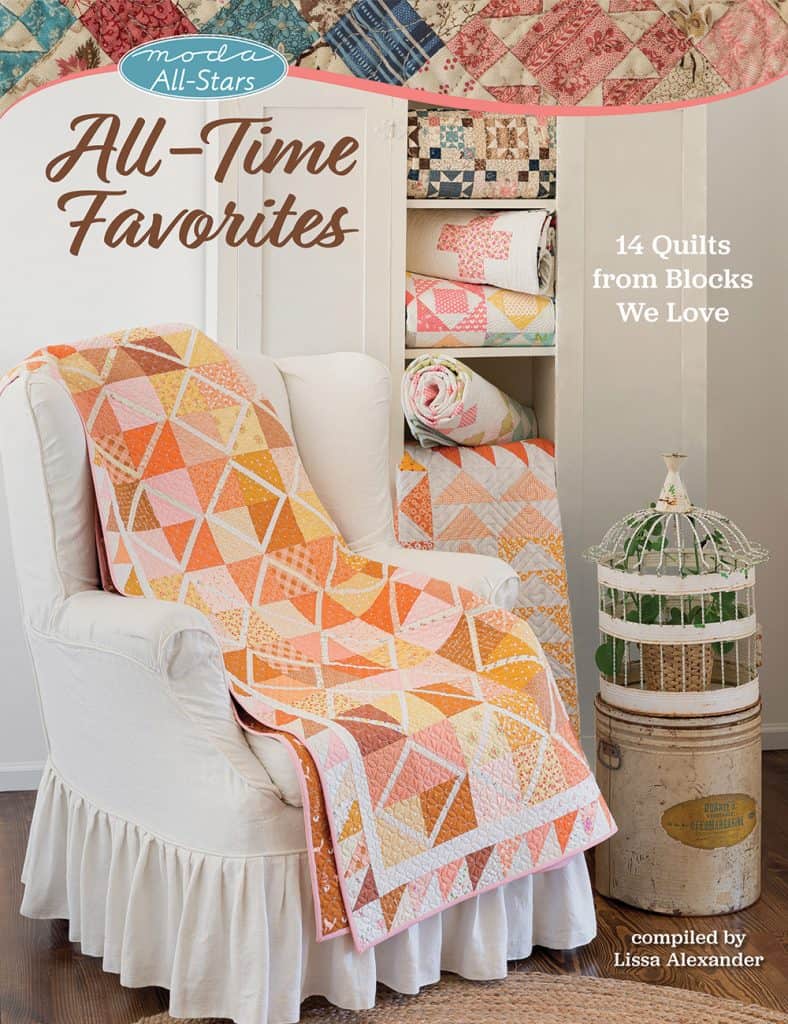 5. Moda All-Stars Favorites
This book is so good that it deserves its own category this week! I love every quilt in the book. My quilt is pictured in the center above, and my daughter Chelsi's scrappy quilt is above right. We didn't plan our fabric choices but both decided to make scrappy quilts using fabrics from as many of our collections as we could. I have a few copies left in my shop here. The book is also available from Amazon here. (Or ask your favorite shop to order you a copy from the publisher).
6. Productivity
I loved this podcast and article on how to "Rethink and Refresh Your Productivity System." Finally, I'm super excited to be able to share that I finished this amazing book (I was able to get an advance copy). This is one you'll definitely want to pre-order now. Find a preview of the book from the author here.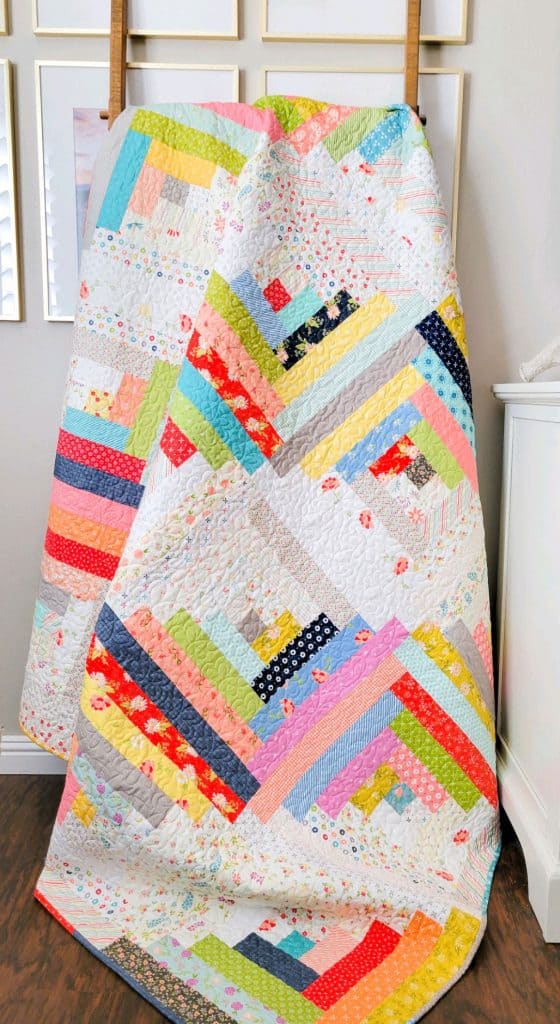 7. Recently on the Blog
Here is a list of recent posts on the blog:
Thanks so much for stopping by to read the Saturday Seven 248: Lifestyle & More for Quilters. If you are looking for more similar inspiration, you can find all of the previous posts in this series here.
Happy quilting!