Hello, friends! Today I'm stopping by with some Quilting Life housekeeping-type updates on the A Quilting Life Newsletter and More. I've been working behind the scenes to try and make all of the content here on the blog more accessible for both long-time readers and newer readers. Here are just a few of the things that are coming soon.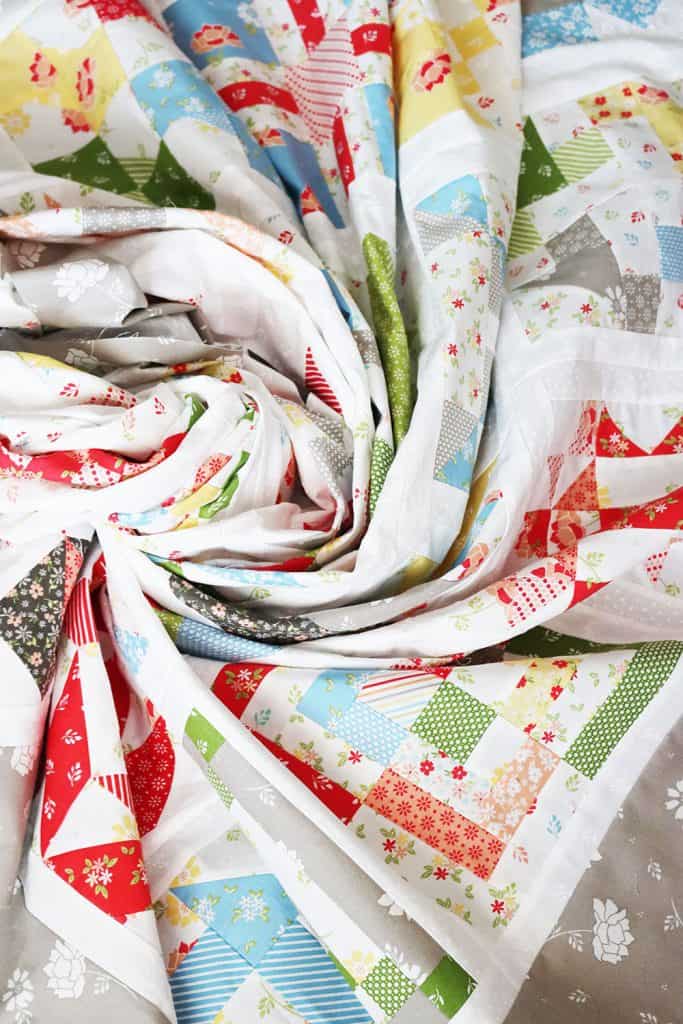 A Quilting Life Newsletter and More
Email Updates
Currently I have a side bar email newsletter sign-up form. Those readers who have signed up currently receive an email each time I publish a post. In the near future I'll have an option for those who would prefer a weekly or monthly email instead of emails each day that I post. There isn't anything you need to do now, and I'll let you know when that option becomes available. Stay tuned!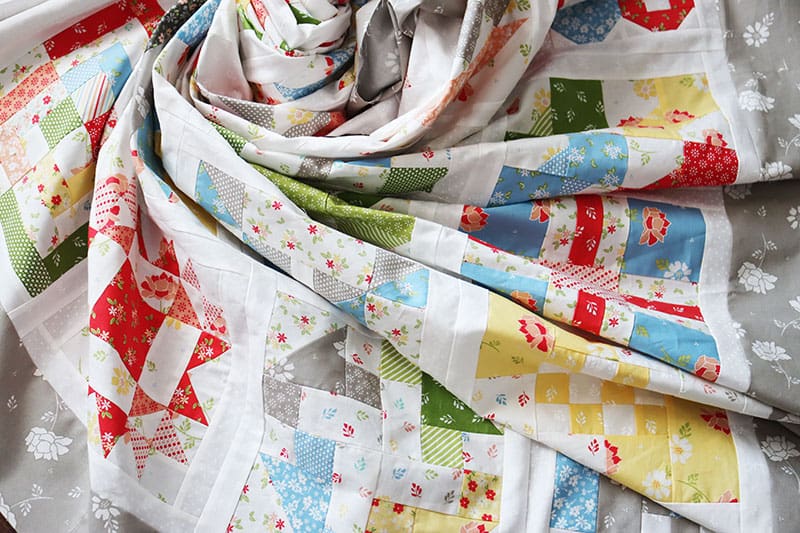 Seasonal Newsletters
So many things related to quilting are seasonal, so I'll also be adding in a regular seasonal newsletter option with lots of additional help. Again, more on this will be coming soon. I will also have some other topic-specific newsletters in a variety of categories for quilters from beginner to advanced. I'm so looking forward to being able to provide content directly to you that is suited for your needs.
Custom Content: Projects to Make in a Weekend Series
For my first specialty content series I've created a series of five emails with links to quick projects. Some of these are more recent, but others are from a few years ago–so you might not be familiar with them if you've just started reading over the past few years. You can opt in to receive that five-email series by entering your email in the box above. I'm excited to get some feedback on this new series 🙂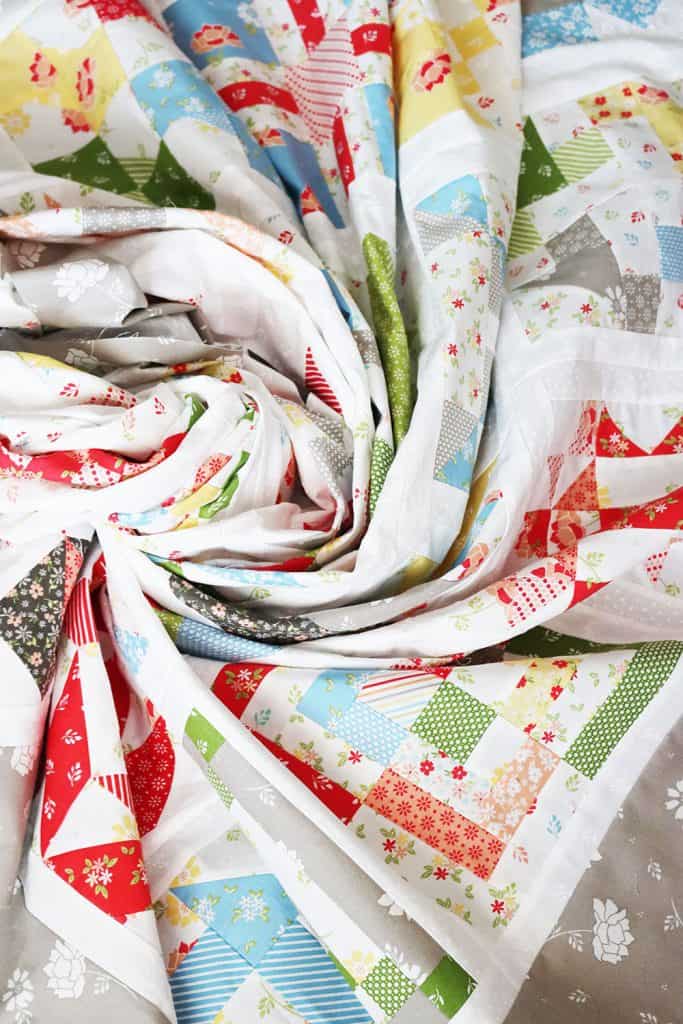 More Custom-Content Series Suggestions
I'm already working on my next set of custom content series; however, if you have a topic in mind, I'd love to hear it! Please send an email to info@aquiltinglife.com with comments and topic ideas.
PS The photos on today's page are of my recently finished up Moda Blockheads 4 quilt top with my 9″ finished blocks. I can't wait to share the finished quilt with you!
Thanks again for your support. Happy quilting!