Hello and happy Saturday! I hope you had a wonderful week and that your weekend is off to a great start!  If you are new here, on Saturdays I post my Saturday Seven inspiration for quilters post.  This post is filled with a lot of fun ideas–quilting and non-quilting to help make life more beautiful and fun!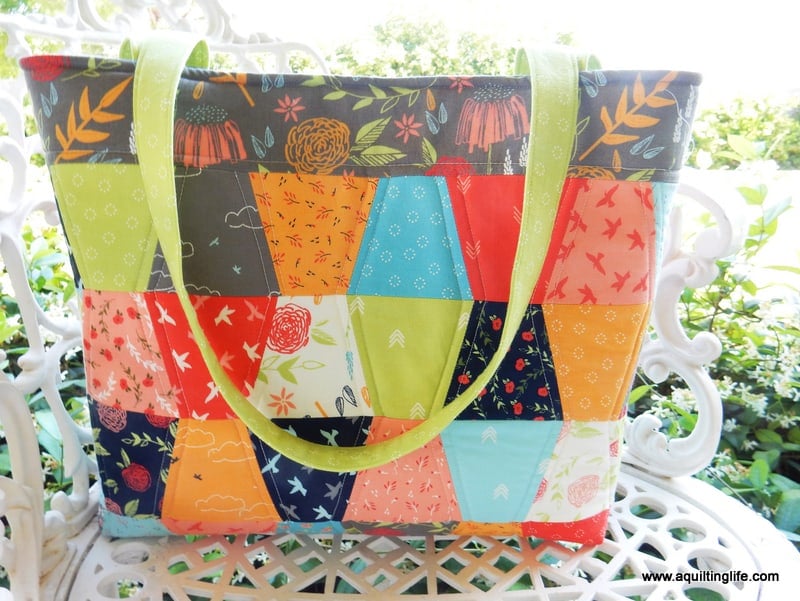 I posted the above picture because when I took it last spring my Star Jasmine in the backyard were blooming and beautifully fragrant.  They are also blooming today, making me want to get some handwork and sit outside to sew!  I also think I might need to make an Aubri Tote in my new Clover Hollow collection this week!
The Saturday Seven Inspiration for Quilters
 I love this free "You are Enough" embroidery pattern I saw recently. It seems like such an important message in today's world.  It would also make a perfect gift for Mother's Day or just because.
Another Mother's Day idea: these Baked Breakfast Tacquitos! The meal-time version of this recipe has long been a favorite, and I can't wait to try the breakfast version!
  3.   Spring cleaning and decluttering tasks are still on my list every day this week.  I just love this list of 20 Ways to Spring Clean with a printable. This is a list of small tasks that can be accomplished quickly and that will make a big difference fast! It has been fun to start checking these off since I printed it the other day.
4.  I also loved reading this post on Creating the Time to Do What You Love Every Day.  As quilters we can all relate to this! And the ideas and tips for doing this were especially good in this article!
5.  Summer is the time for all things pineapple!  You can see my post on my pineapple quilt here.  The post includes a link to the free pattern for this fun quilt and pattern.
6.  There isn't anything more versatile than a beautiful white bowl, and I love this one.  (It would also make a great Mother's Day gift or gift for yourself)!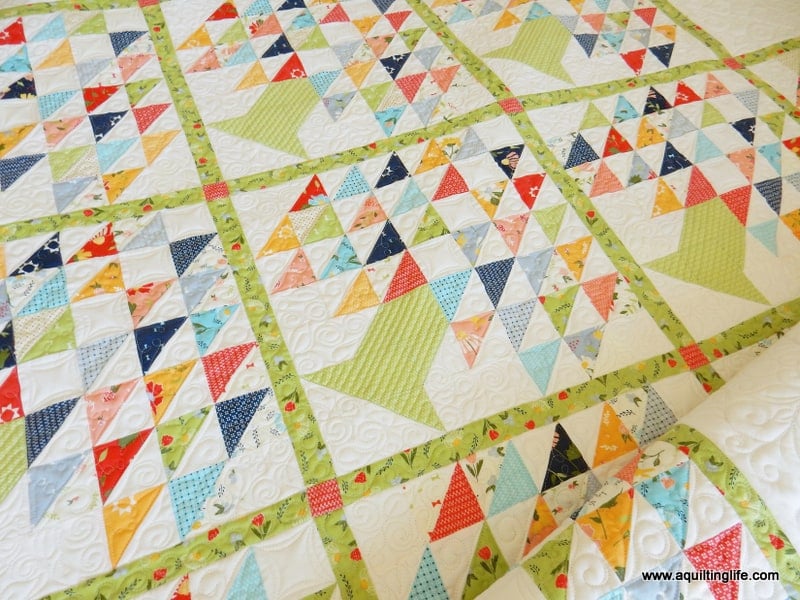 7. I'm going to plant flowers and freshen up our front and back patios this weekend.  This Hello rug is going to be the perfect addition to my spring and summer outdoor décor!
I hope you've enjoyed this Saturday Seven Inspiration for Quilters post.  I really appreciate the great feedback I get on these posts each week.  If you have any suggestions for topics for these posts, please leave them in the comments section as I'd love to hear them.  Currently I'm featuring free quilt and sewing patterns, recipes, organizing and decluttering ideas, productivity, and home décor.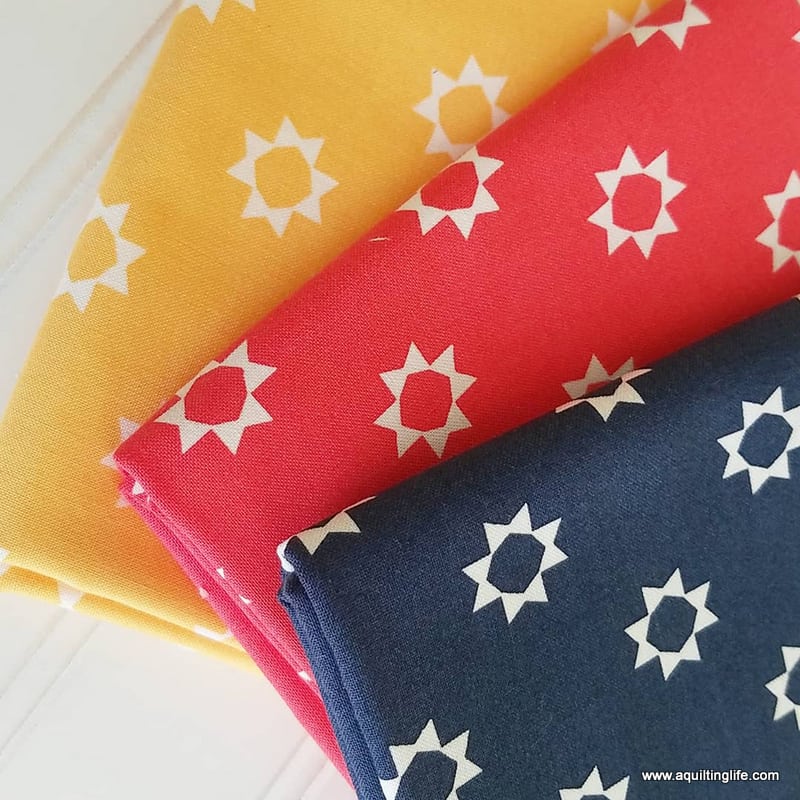 And finally, thank you so much for your patience while the new site has been getting up and going! If you were receiving posts via e-mail or a reader and haven't been getting them, just sign up for my newsletter to get a weekly update including all of the week's posts.
Thanks so much for stopping by, and have a great rest of your weekend!