Hello, friends, and happy Saturday! I hope your long weekend (in the US) is off to a terrific start! Yesterday morning I was able to get another finished quilt to be quilted off to my friend Val for custom quilting. I had worked on this quilt all last week and was super happy to get it finished up. So, I'll reward myself with a fun small project today before beginning a bigger quilt next week (I've been having so much fun sewing with our new fabrics that we'll be sharing next month). I hope today's Saturday Seven 221: Lifestyle & Inspiration for Quilters post will help you get the weekend and week off to a wonderful beginning.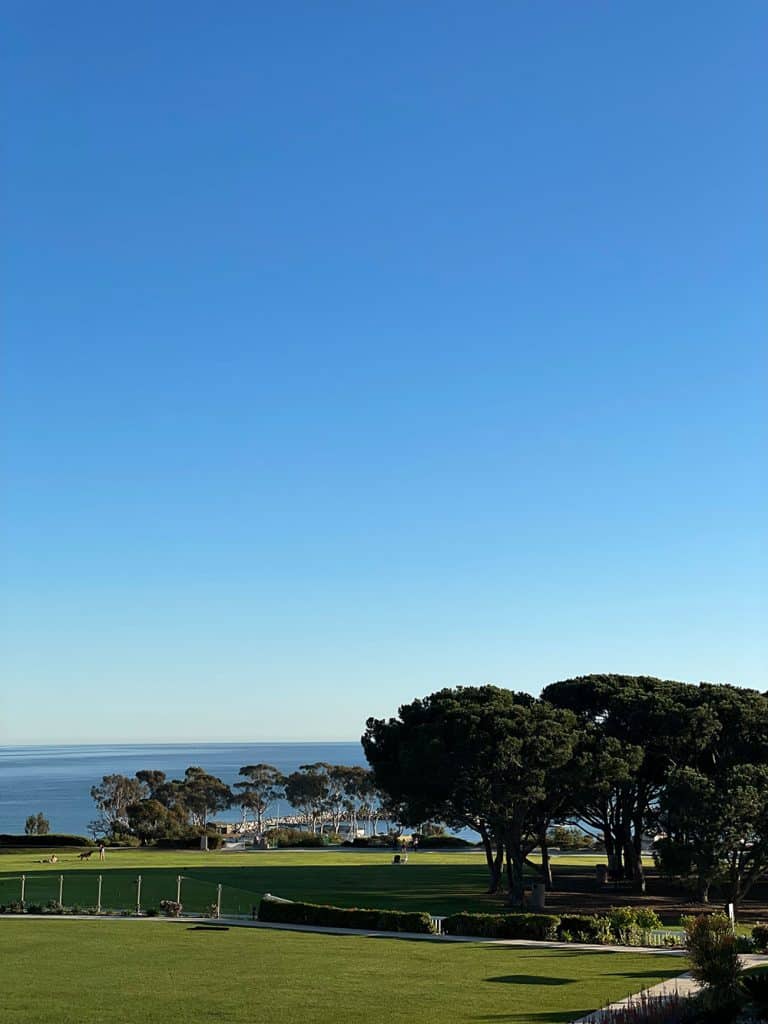 Saturday Seven 221: Lifestyle & Inspiration for Quilters
1. Self-Care
First, I loved this post on "Why Perfectionism Stops Us from Creating New Habits." This "Overwhelm: The Survival Guide" is so good. And finally…I loved the ideas in "Buy the Flowers"–make every day special. (And while you're at it, you should probably use your wedding dishes, too).
2. Cook
These Teriyaki Meatball Bowls look so good! And I can't wait to try this Creamy Chicken Soup, too! I'm trying to incorporate more white fish into our diet and need to also try this Baked White Fish with Charred Tomatoes and Feta. Finally, because there needs to be something sweet here: 70 Easy Desserts from What's Gaby Cooking.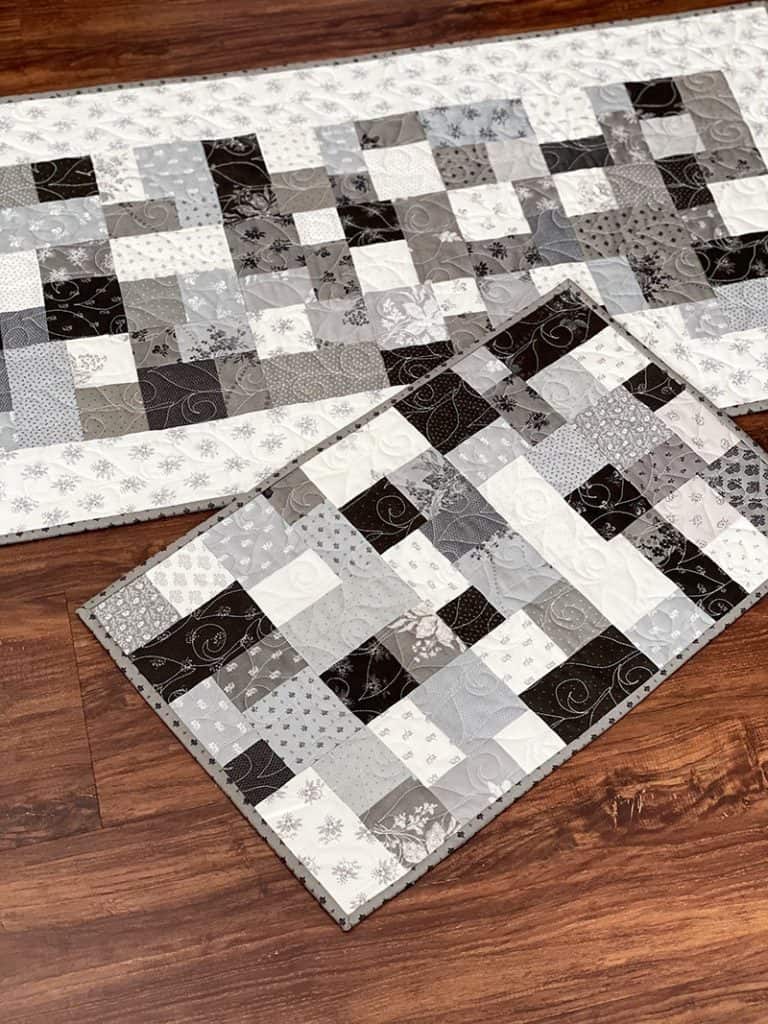 3. Quilt + Sew
Here is a free Flannel and Minky Baby Blanket tutorial from Melissa at Polka Dot Chair. And if you love getting crafty with your sewing, this Tooth Fairy Pillow is darling. Finally…I just ordered this adorable pattern–love the addition of the heart in the patchwork!
4. Journaling
I'm a big advocate of journaling (this coming from both the English teacher in me along and my own personal experience of the benefits): so you'll love this list of different types of journals you might want to keep. And if you're wondering where to start, this article on "How to Start a Meaningful Journal Practice with Prompts" is a great beginning.
5. Personal Productivity
It's not too late to make a "22 for 2022" list of things to do–get ideas here. I also loved the ideas found in "The Simple Tool I Use to Overcome Procrastination." And finally, these "20 Productivity Hacks to Make Your Day Easier" are terrific ideas for upping your personal organization game.
6. Home Organization and Decor
First, I'm loving this new "clipfolio" I bought myself. The happy colors make it fun to look at my household lists. And find more home organization challenges from The Home Edit here. Finally, here are some trending decor trends for 2022.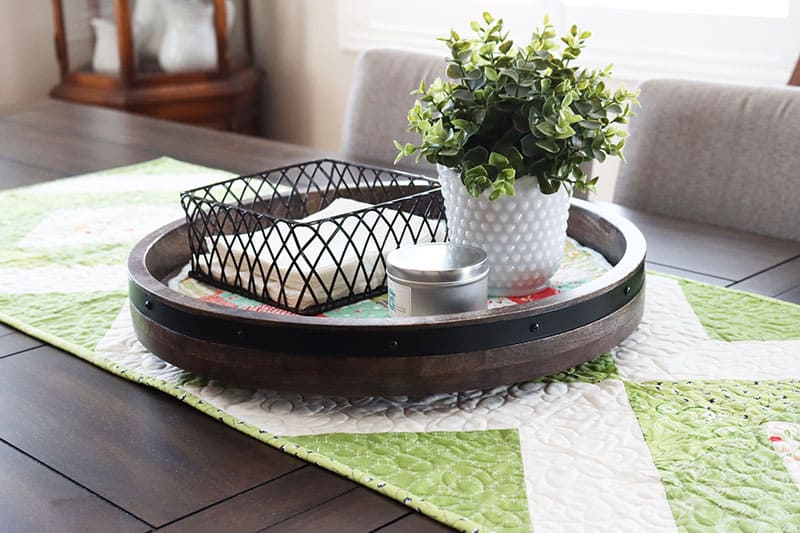 7. Recently on the Blog
Thanks so much for stopping by to read the Saturday Seven 221: Lifestyle & Inspiration for Quilters post. If you're looking for more inspiration, you can find all of the previous posts in this series here.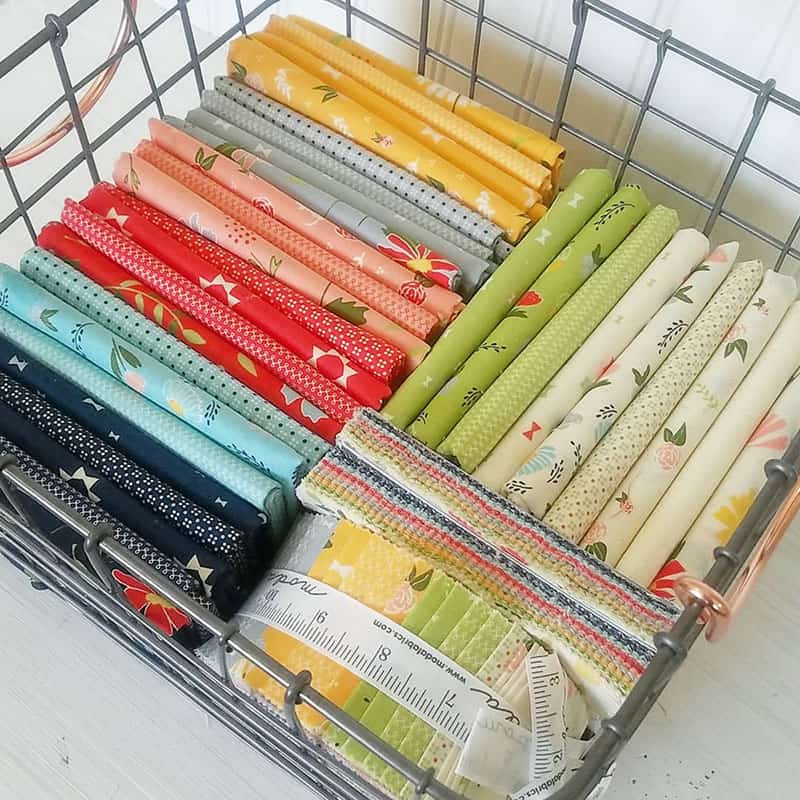 Happy quilting!