Hello, friends, and Happy Saturday. Today I'm sharing the Saturday Seven 217: Lifestyle & Inspiration for Quilters post features inspiring articles, quilting, sewing, home and organization ideas. We were able to take a fun trip to northern Utah over the long holiday weekend to visit family. I hadn't seen snow or been up in mountain areas in so long. So even though it was quite cold–it was beautiful and refreshing. We're home this weekend, and I'm catching up on all of the things…including a lot of work in my sewing room. I hope today's post will help you as you plan your weekend and the upcoming week.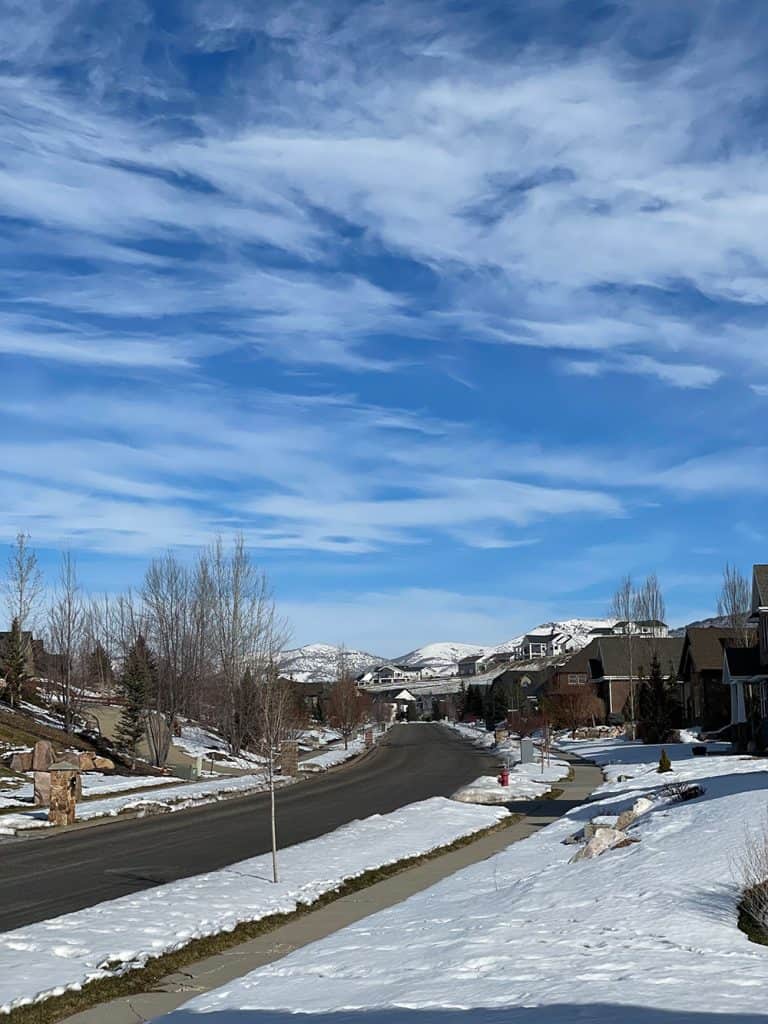 Saturday Seven 217: Lifestyle & Inspiration for Quilters
1. Self-Care
This article on "The Secret to Maintaining a New Habit" has some great ideas if you feel like you've already fallen short on your new year's goals. I also loved the ideas found in "Finding Inspiration in the Everyday." These "10 Micro-Habits That Will Transform Your Life" are also a good set of ideas. And finally, this list of helps for having a successful morning routine was eye-opening. A solid morning routine is something I'm trying to establish this year.
2. Cook
I love a good clam chowder and am looking forward to trying this recipe. I'm also looking forward to this Honey Mustard Pretzel Chicken and Avocado Bacon Salad (I'm especially intrigued by breading the chicken with crushed pretzels). I'm currently choosing a few new recipes to try from this round up of 50 Easy Lunch Ideas. And finally, we get a HomeChef box at least once a month to change things up and try new recipe styles. If you haven't yet tried it, get $35 off using my code here.
3. Quilt & Sew
This Sweetheart Block from the RBD 2022 sew along series is perfect for Valentine's sewing. Here is a fun Patchwork Plaid Quilted Pillow Tutorial. And here is a roundup of small projects that will make great Valentines gifts. Don't miss yesterday's post about my Simple Star Block place mats here. And here is a free sew-along hosted by my friend Elizabeth (and she is using our Sincerely Yours fabrics for her blocks)!
4. Favorite Things for Organizing
These Storage Baskets with Handles have been my favorites over the past year. As soon as my new built-in shelves are finished, I'll be figuring out if I need more for my space. And this Two-Tier Lazy Susan is perfect in the pantry, bathroom, and sewing room! And this is new, but it's also a terrific storage basket for just about any room in the house.
5. Organization + Time Management
Here are some terrific "Decluttering Hacks: 12 Awesome Tips to Make Decluttering Easier." And I loved these ideas on "How to Make the Most of Your 24 Hours." Finally, this workbook for recipes and meal planning has been super fun to use! (There are also workbooks for travel, finances, wellness, and more).
6. Entertainment
It seems I'm always a few seasons behind on the good shows, but that's okay–it makes it easier to watch several episodes in a short amount of time, lol! We started watching this show over the weekend and now are going back to season one to get all of the back story–it has wonderful acting, gorgeous countryside, and a good story line.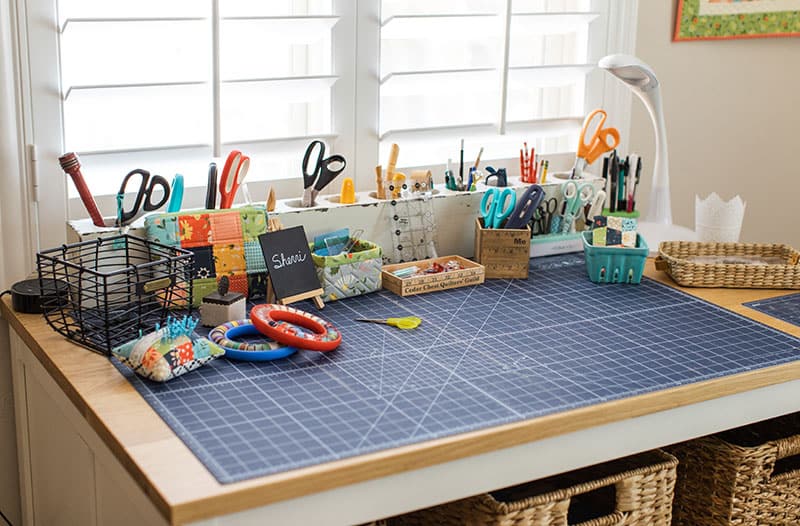 7. On the Blog Last Week
Here are links to last week's blog posts:
Thanks so much for stopping by to read the Saturday Seven 217: Lifestyle & Inspiration post. If you're looking for more similar ideas, you can find all of the previous posts in this series here.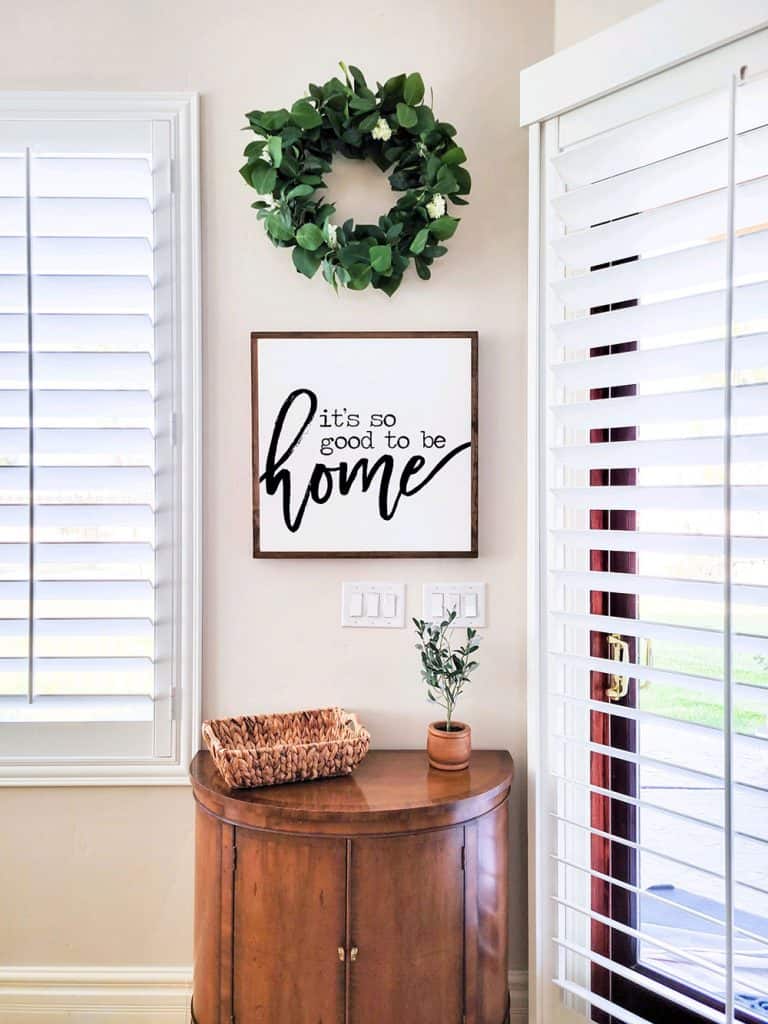 Happy quilting!