Hello, friends and Happy New Year! I'm so looking forward to the journey of 2022. And while the past couple of years have been hard in so many ways, I'm filled with optimism that the lessons learned will translate into creating a joyous 2022. In today's Saturday Seven 214: Lifestyle & Inspiration for Quilters post I'm sharing inspiration in many different categories: self-care, cooking, quilting and sewing, reading, and home. I'm also sharing a free January 2022 printable calendar that I'm super excited about (see number four below). I hope today's post helps you begin a wonderful new year!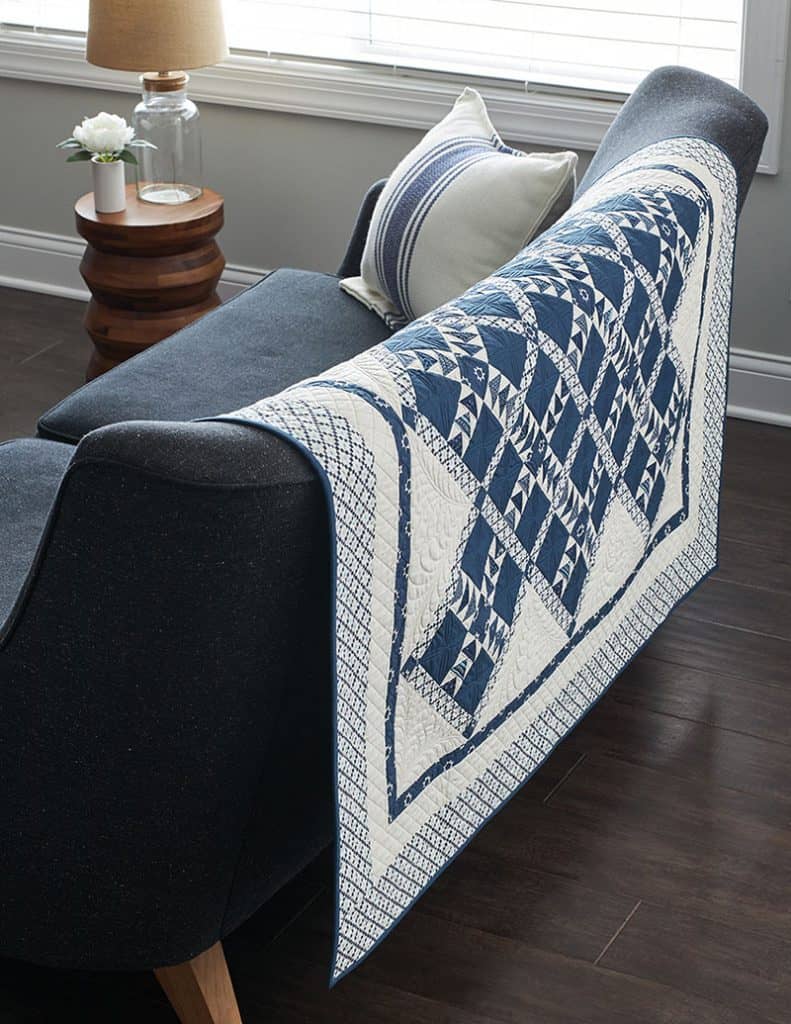 Saturday Seven 214
1. Self-Care
I love this idea of resting for 22 minutes each day in 2022. I'm going to try to sit outside each day and be still for my 22 minutes. And this list of 35 Small Wins to Celebrate this Week is such a good one! (I'm going to print it out and keep it in my journal). And I'm definitely going to put a "dream day" on my calendar each quarter this year. Here are some tips for How to Plan Your Dream Day. Finally, I loved these simple but wise words–I think I'm going to print it out and frame it!
2. Cook
For breakfast and brunch lovers–here are some fun Avocado Toast Recipes. All of the flavors of Lasagna in an easy-to-make soup? Count me in! I also want to try these Floating Taco Bowls. I'm going to try this Lemon Garlic Scallop Pasta for dinner tonight. And finally, these Lemon White Chocolate Cream Bars look like the perfect dessert.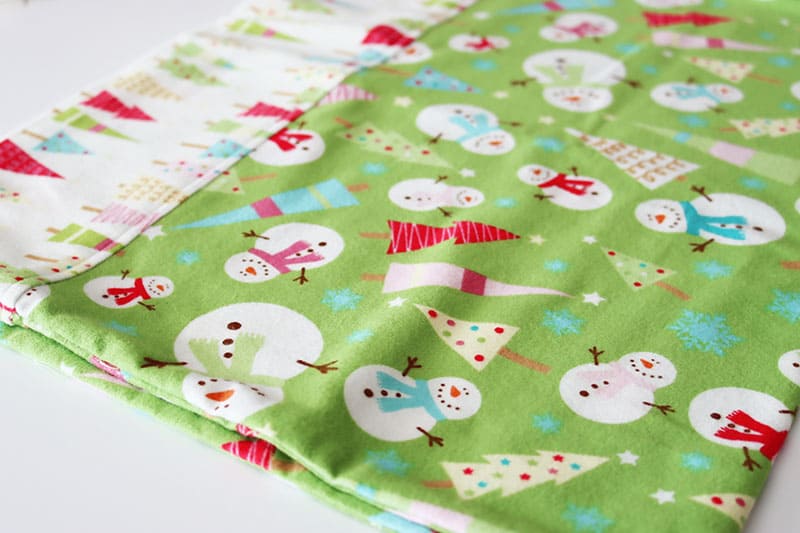 3. Quilt + Sew
You can now download the fabric requirements for the Heartfelt Sew Along coming soon from Fat Quarter Shop. I'll be sewing along with this one. (Find them here). And here is a fun tutorial for a darling triangular pen case. I know I'll be making a couple for sure! And shortly before Christmas, I filmed a fun pillowcase tutorial video with my son Billy. Actually, while I shared the directions, Billy did all of the sewing. You can watch the video on our YouTube channel here.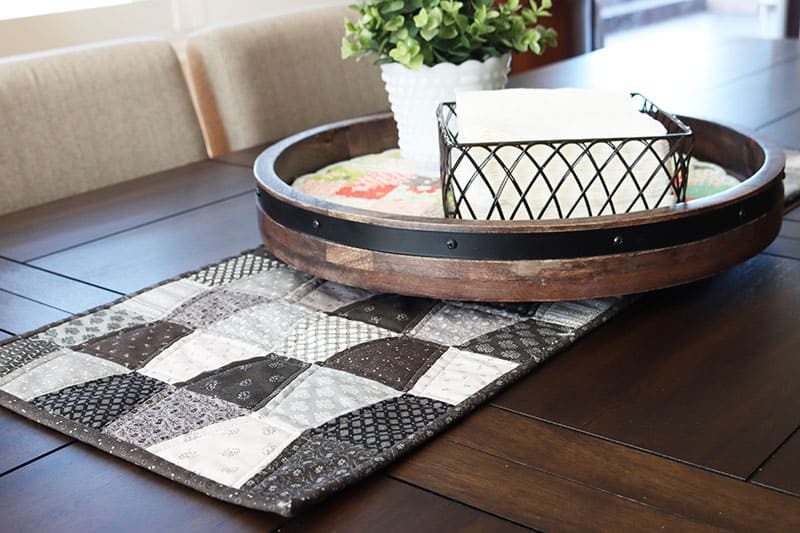 4. Free January Calendar PDF from A Quilting Life
Each month in 2022 I'll be sharing a free PDF calendar page. I'm super happy with how these turned out (I can't take credit for how cute they are, though–a friend designed this for me). One of our darling Seashore Drive prints makes a lovely backdrop and accent to the calendar page. We've noted podcast and video dates on the calendar, and there is space at the bottom for your own notes and for listing your top three goals for the month. This is perfect for adding to a spiral bound notebook or hanging up in your sewing space. You can find the January 2022 calendar page here or click the button below.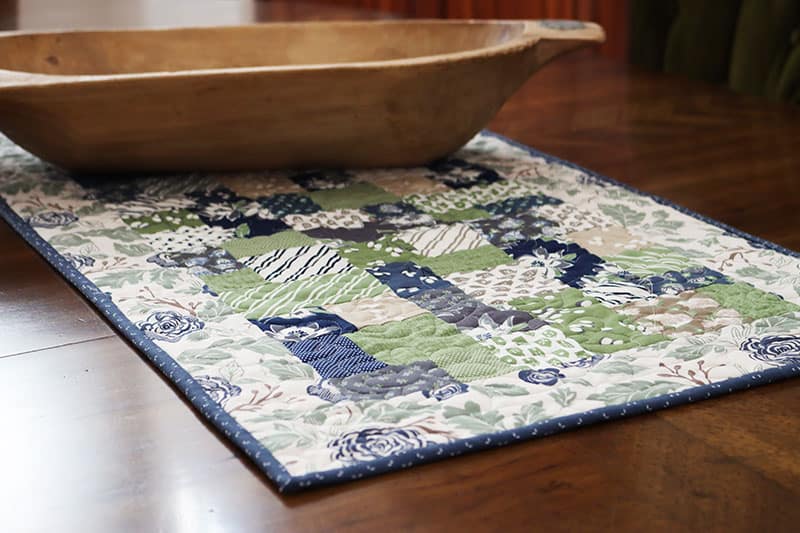 5. Bookshelf
First, you might want to try this tip to help you get all of the reading done that you'd like. I am also going to start writing down the answers to these three questions after finishing each book I read. I feel like this step will help me share more about what I read with others. (I'm also using this book journal for all of my reading in 2022). Finally, I'm going to share more about reading in 2022–including quilting-related books and other non-fiction favorites I love.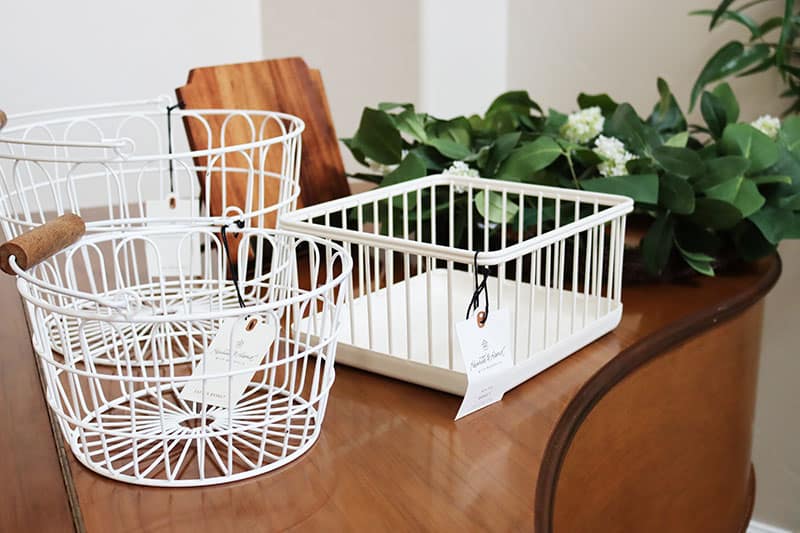 6. Home Decor
I picked up some fun things this week from the new Hearth & Home collection for Magnolia with Target. I love this cookbook stand. And these baskets in two sizes are perfect for fabric or anything, really! I also got this basket for my sewing room–available in three sizes. And this wreath just arrived yesterday and is the perfect addition to my eating area in our kitchen. Finally, I think I'm going to participate in this simple challenge. I love that it's simple and doable for the month of January!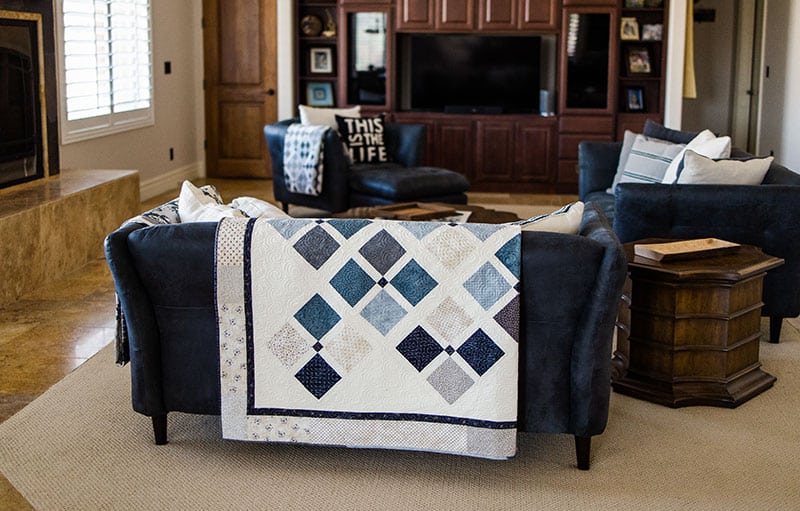 7. On the Blog This Week
Here are links to the posts from this week on the blog: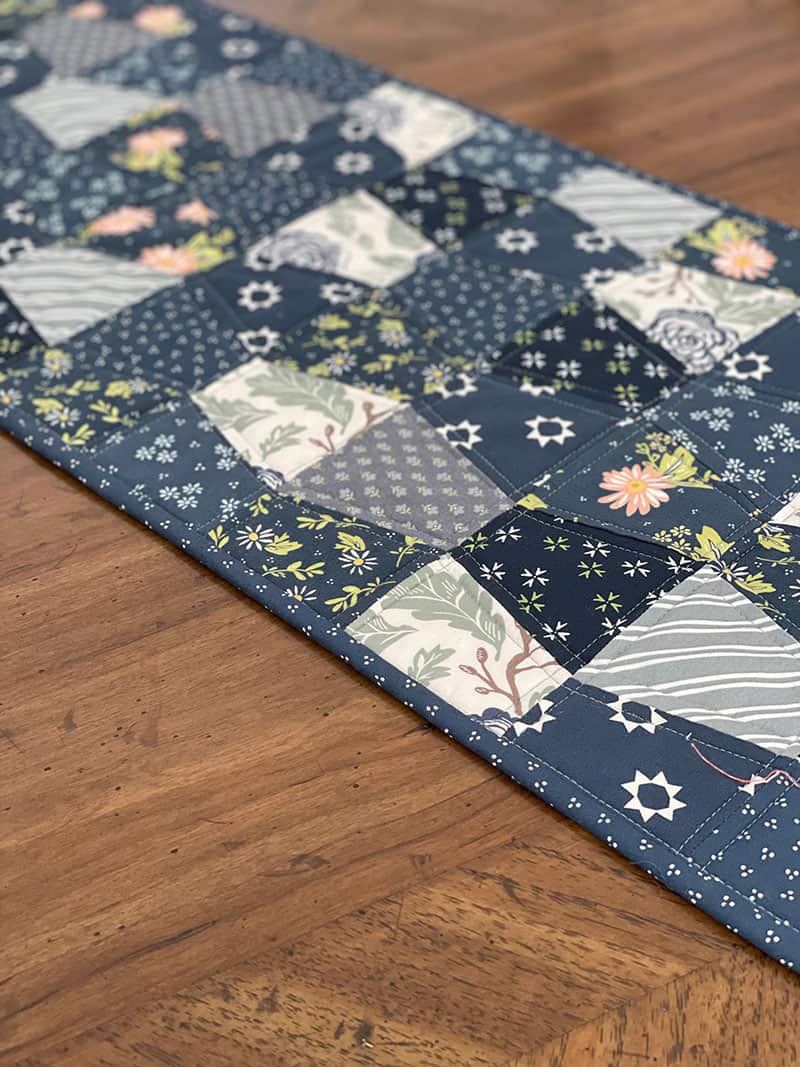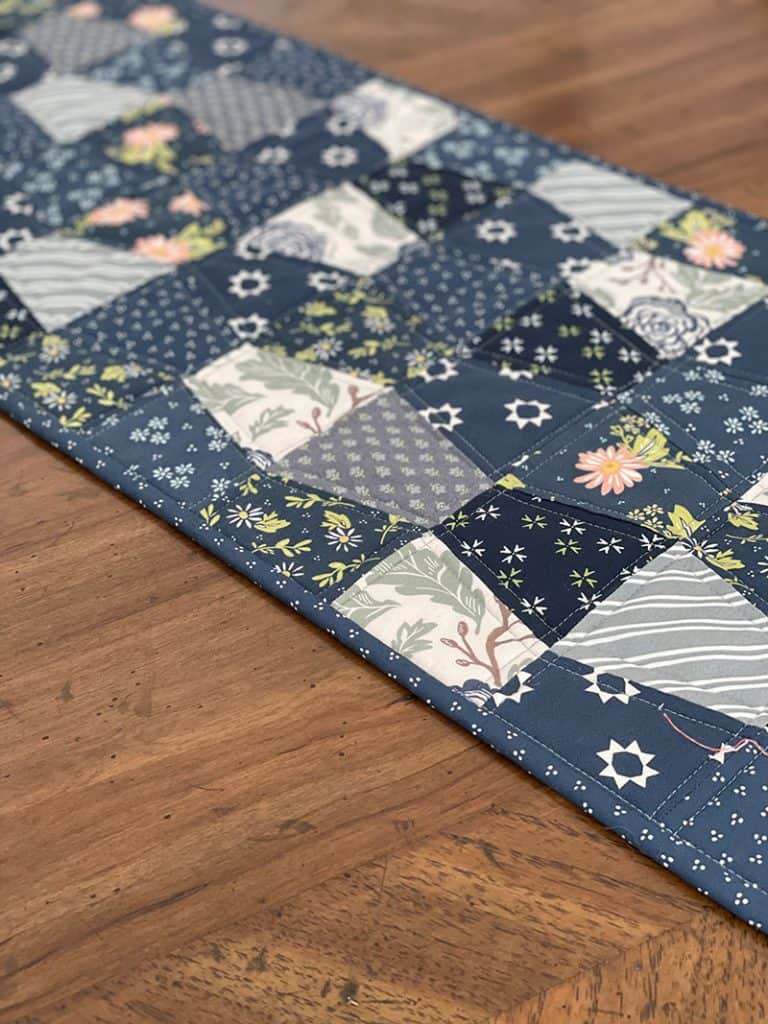 Thanks so much for stopping by to read the Saturday Seven 214: Lifestyle & Inspiration for Quilters. If you're looking for more similar posts, you can find all of the previous posts in this series here.
Happy quilting!