Hello, and happy Saturday! Merry Christmas for all of you who are celebrating today and this weekend. We are happy to be able to celebrate this most important holiday with our family today. And thank you for stopping in to read today's Saturday Seven 213: Lifestyle & Inspiration for Quilters. I hope you'll find some wonderful ideas for your weekend and for the final week of 2021. Enjoy!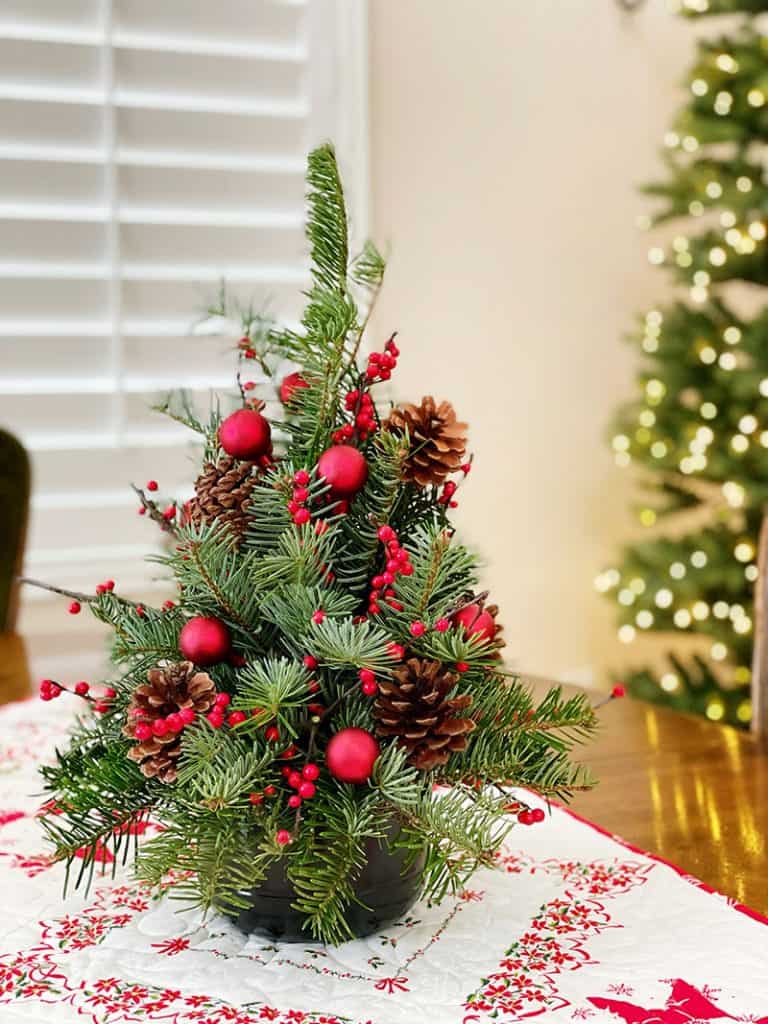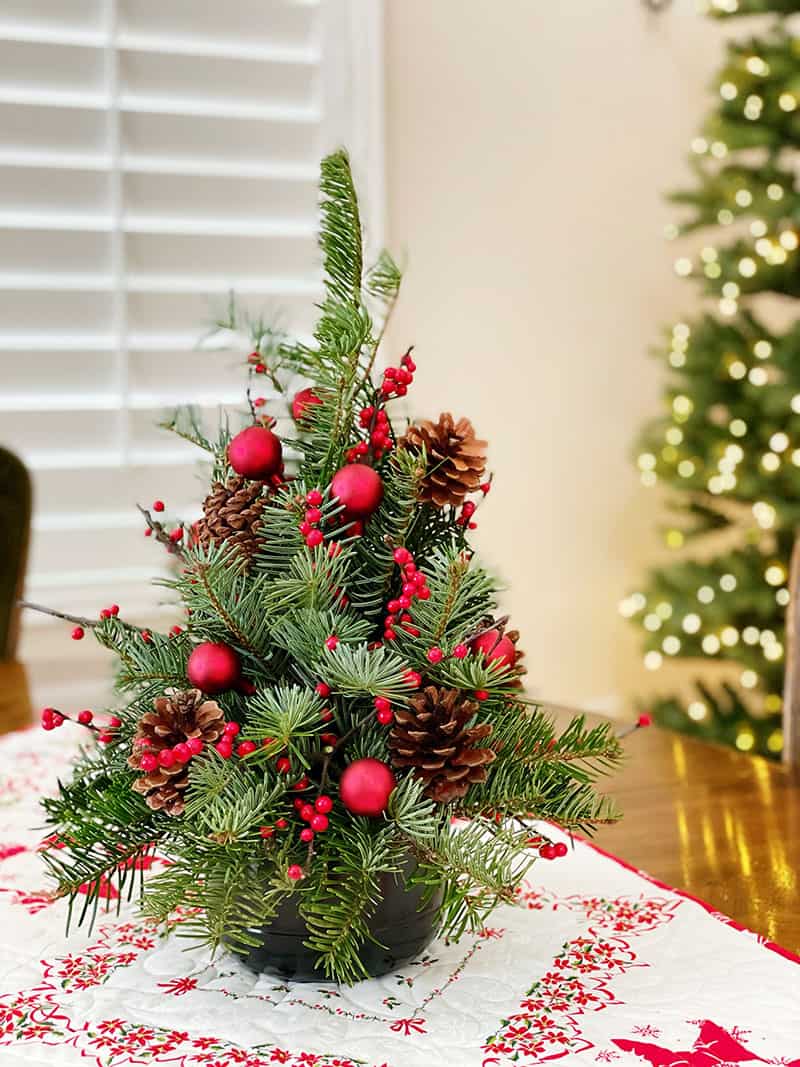 Saturday Seven 213
1. Self-Care
First, a wonderful post if you're worried about the fact that you can't seem to fit everything in (at Christmas or any other time of year). And finally, this list of "What to Do on Christmas Day" has wonderful ideas that would be great for any day this week, or even New Year's Day. The suggestions in the "goals" category below are also wonderful for self-care.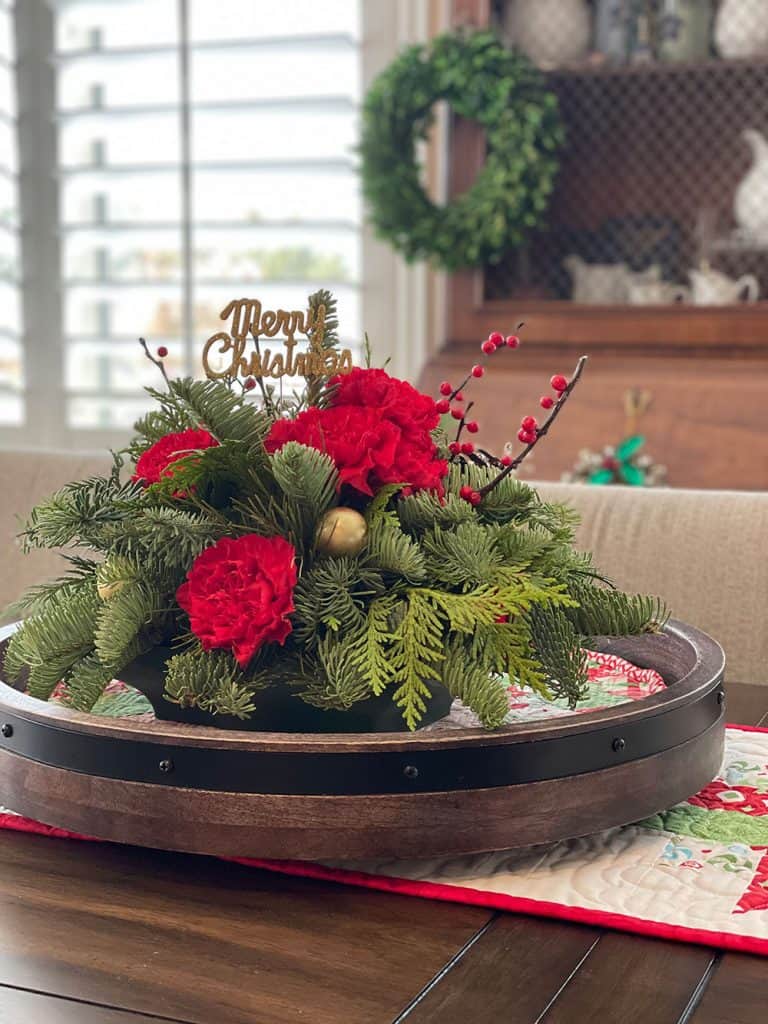 2. Cook
A lovely Overnight Cheesy Bacon Croissant Casserole–we made this and loved it! Also, here is a roundup of 25+ Holiday Breakfast Recipes. And this Creamy Tortellini Soup is on my list for this week as is this Creamy Chicken Gnocchi Soup. These Monte Cristo Puffs would make a fun New Year's Eve appetizer. And I'm also planning on these Buffalo Chicken Bites for New Year's Eve.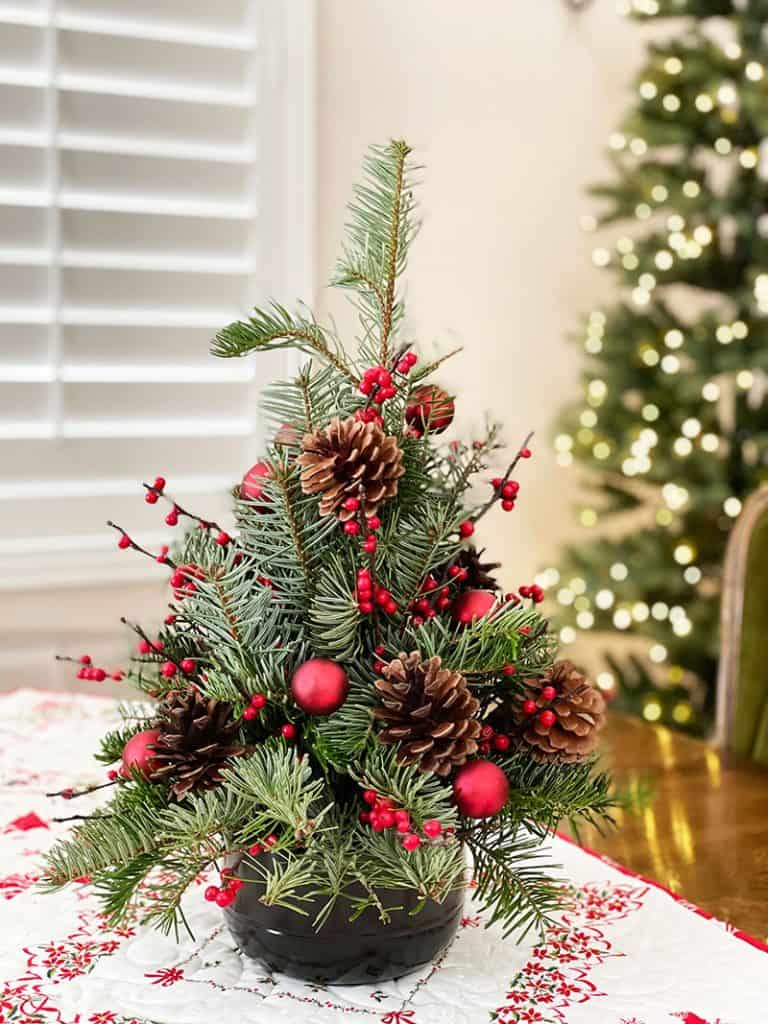 3. Quilt + Sew
I just shared the fabric requirements for my upcoming 2022 Mystery Block of the Month quilt–find them here. And I love Kimberly's idea for a 2022 scrap quilt using fabrics from everything she sews next year. I'm super excited to be joining in for this one! Find the free pattern and more information here. Finally, Amy is sharing this free quilt pattern (it would be a great two-color quilt as shown, or would also be super cute in a variety of fabric collections or scraps).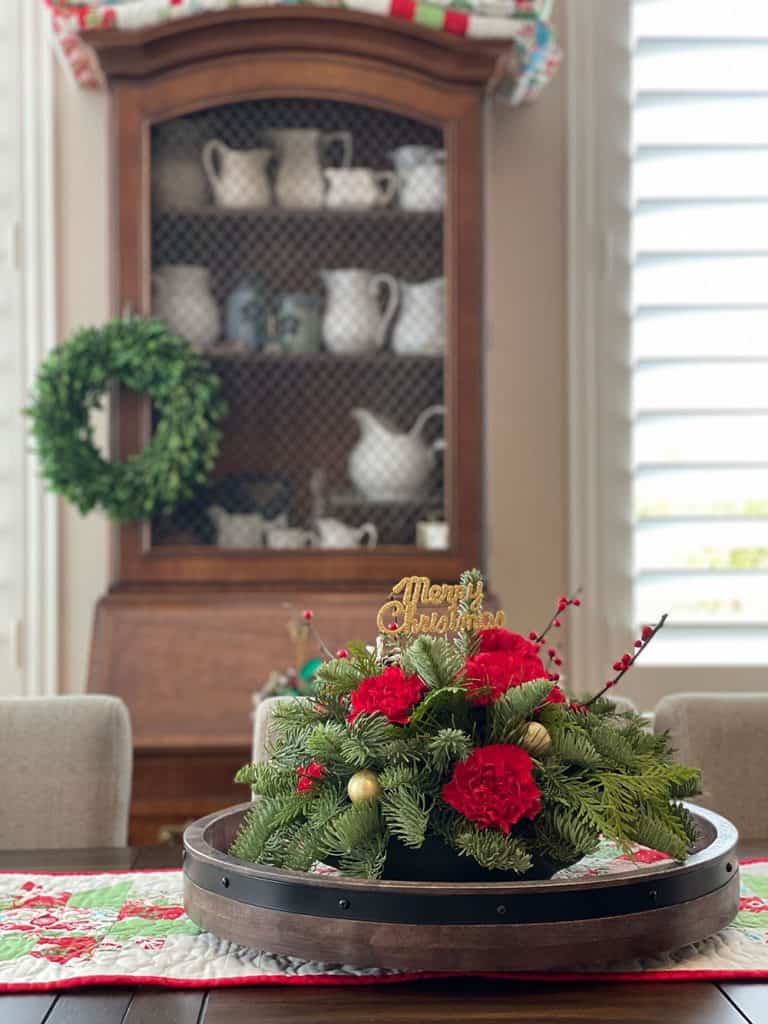 4. Goals
I do a lot of reflection and goal setting during the week after Christmas, so I've enjoyed finding several pieces on the process. Here are "5 Tips to Make New Year's Resolutions More Attainable and Fun." I also loved "5 Tips for a Fresh Start in the New Year."
5. Bookshelf
I have two exciting book announcements to share! Chelsi and I have a Christmas book which will release in June 2022–Home for the Holidays: Quilts and More to Welcome the Season. We're super excited to share more about this in the coming months (and I'll have pre-orders available after the first of the year). I also have a quilt that is included in the incredible Red & White Quilts II also published by Martingale and available in May 2022 (find it here for pre-order).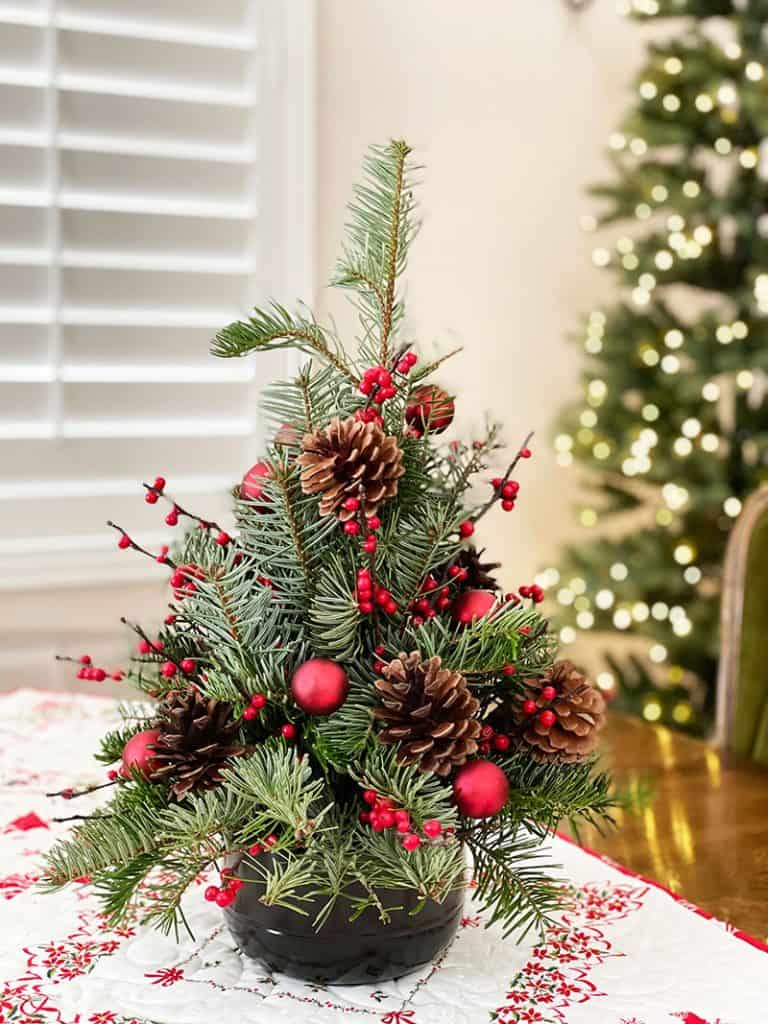 6. Organize
First things, first…it's going to be time to put away Christmas decor soon, and here is a great post on Decluttering Christmas Decorations. And the idea in this post is a good one to keep in mind if you have trouble giving things away. I also loved this post on Defining Winter Decor. Clean Mama shares her favorite products for organizing holiday decor. Mine are the padded dish organizer set and the divided keepsake storage unit.
7. Last Week on the Blog
Here are the posts and links from last week on the blog:
Thanks so much for stopping by to read the Saturday Seven 213: Lifestyle & Inspiration for Quilters post. If you're looking for more similar content, you can find all of the previous posts in this series here.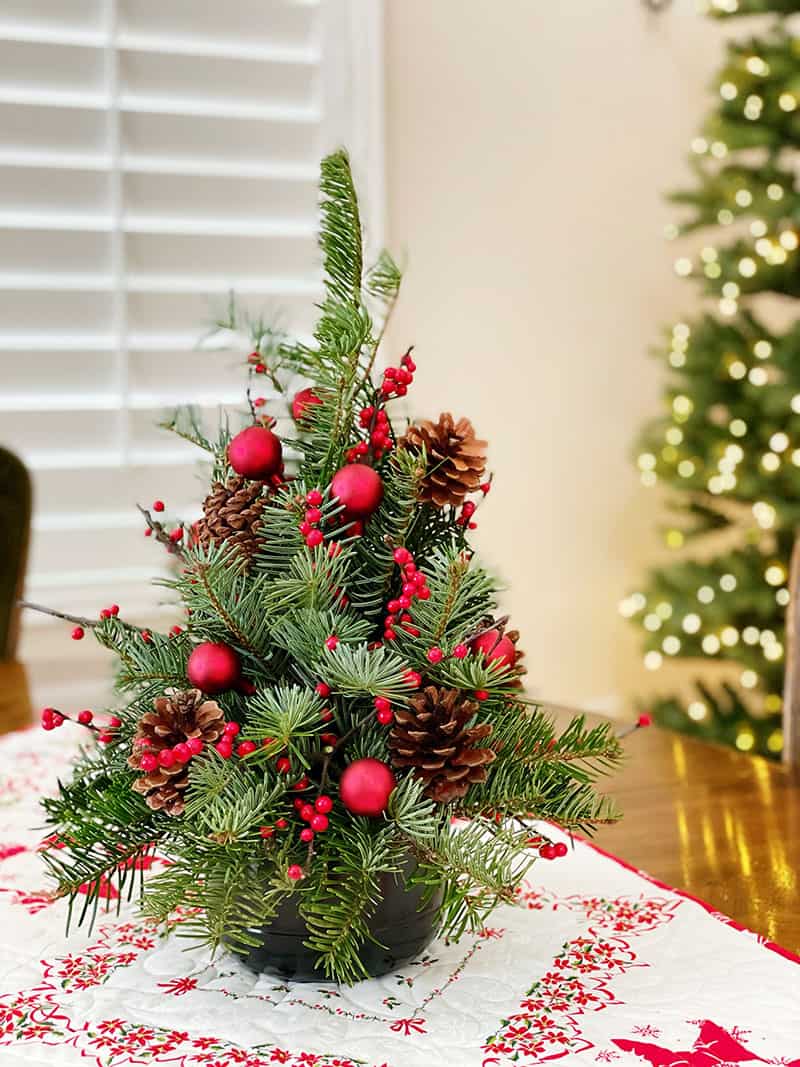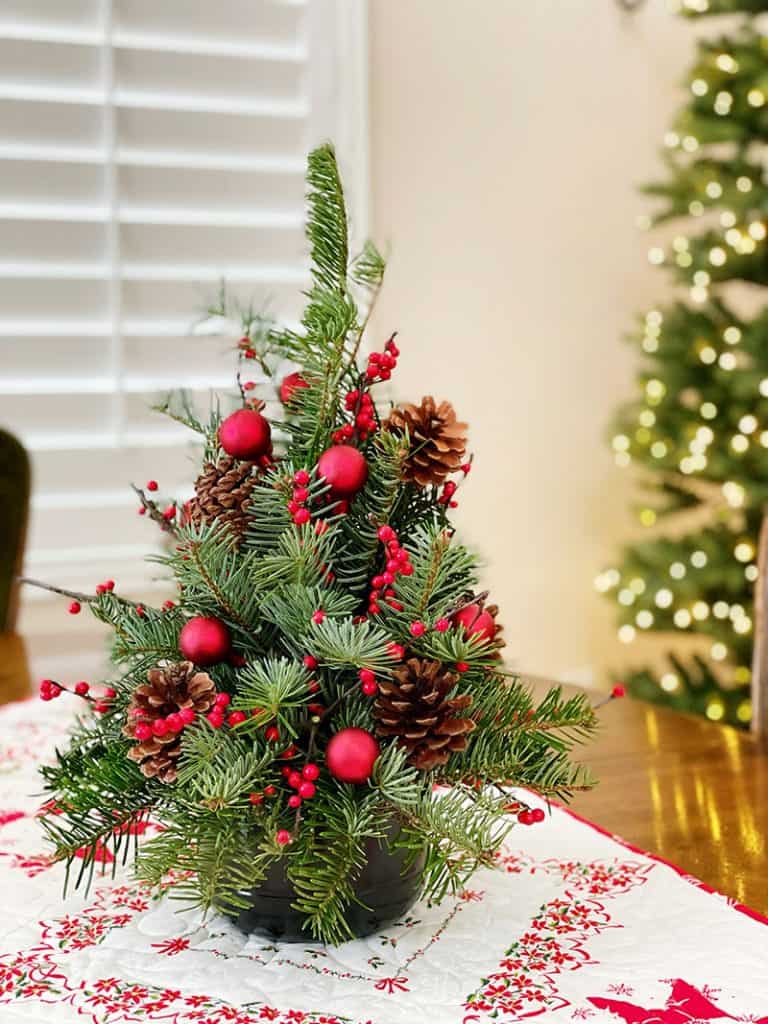 Happy quilting!