Merry Christmas 2021, friends! I hope you are well and able to be with family and friends during this season of love, hope, and thanksgiving. Also, I realize not all of my readers are celebrating this holiday–and send each of you my warmest wishes with hope that you have joy at this time in your life. In addition I also recognize that there is still much illness and uncertainty in our world and that many may be dealing with hardships not experienced before. Please know of my love and compassion for all of you who are struggling in any way at this time.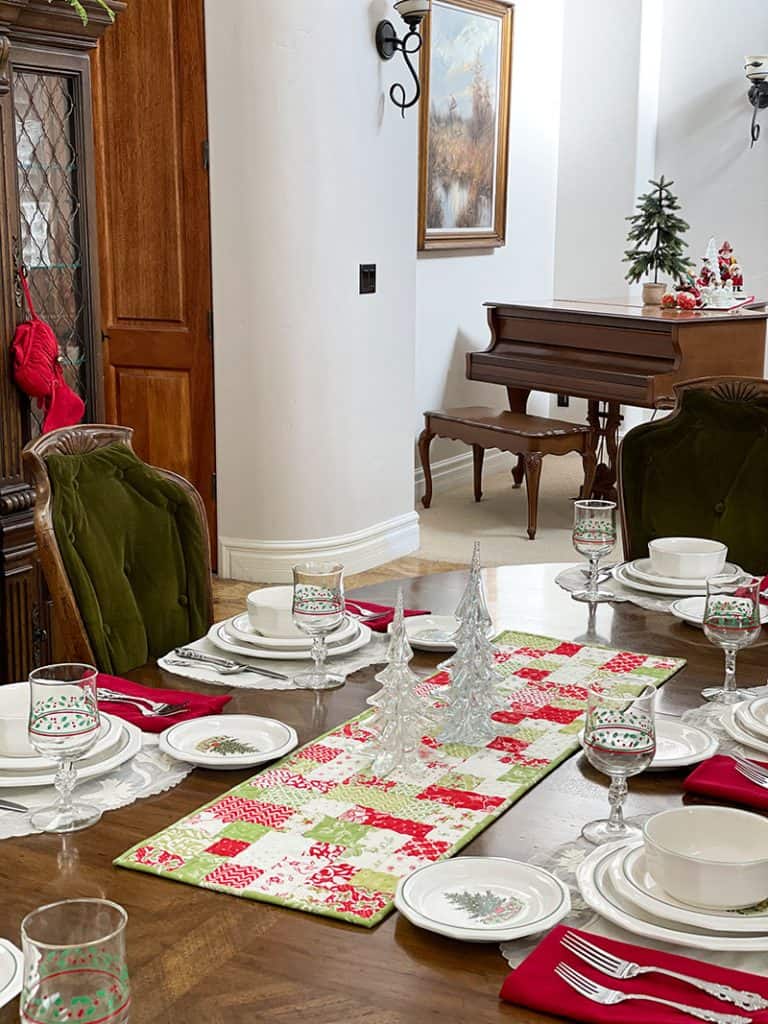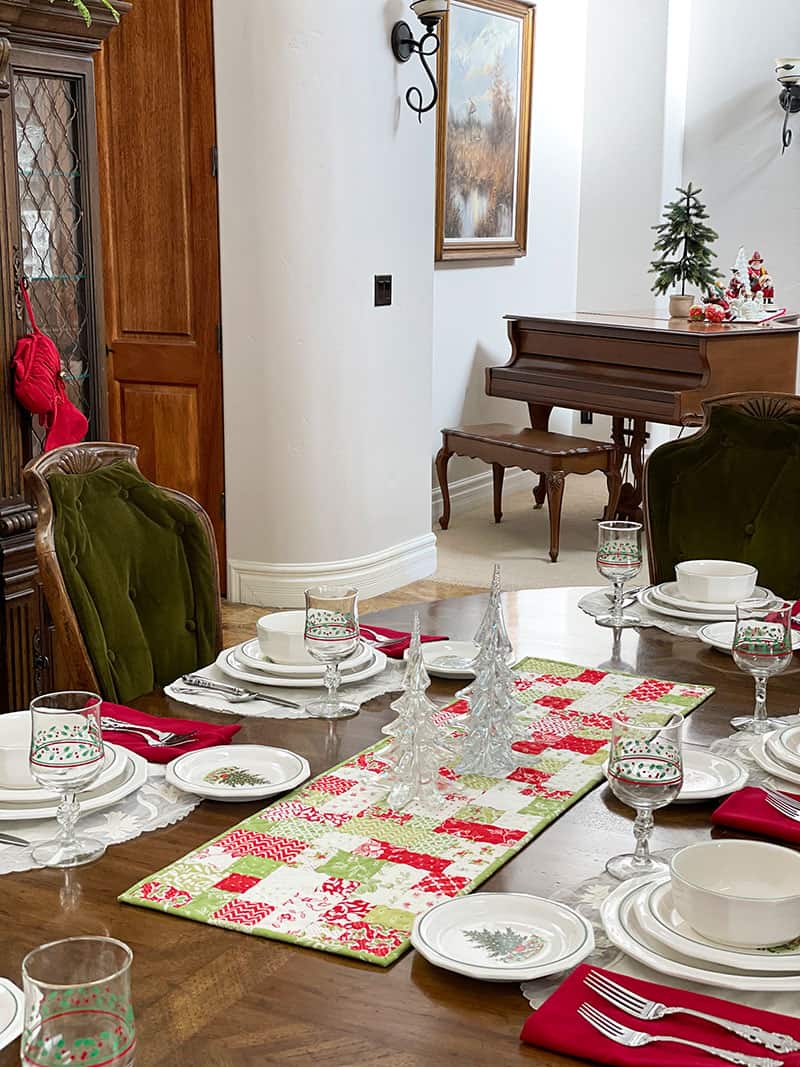 Merry Christmas 2021
I hope you might enjoy the short video above with music provided by the group The National Parks (or go here to watch it from the original source). I love the powerful idea expressed in this video that something that happened so long ago and so far away can bring individuals together today. This year is the first year I've watched this one, and I hope you'll enjoy it. I have a few others I've shared over the years that I watch each year as well, and I've added links to a couple of them below.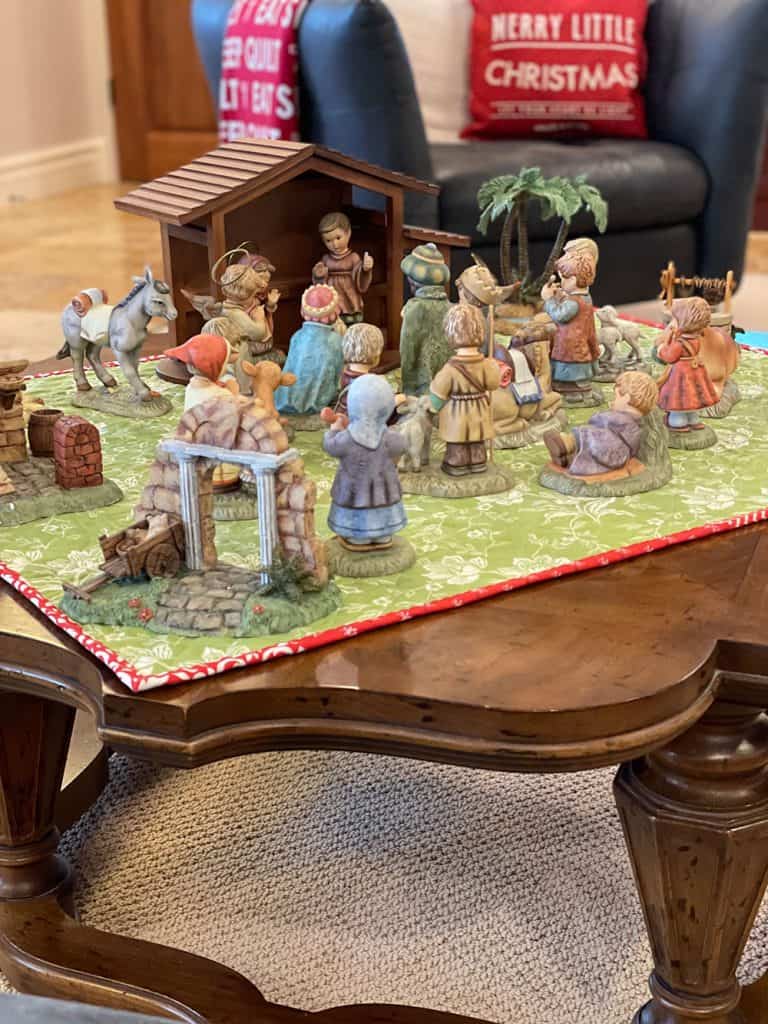 More Christmas Messages
I'm grateful for this season and wish all of you the merriest of holidays, good health, and all of the best that life has to offer for 2022.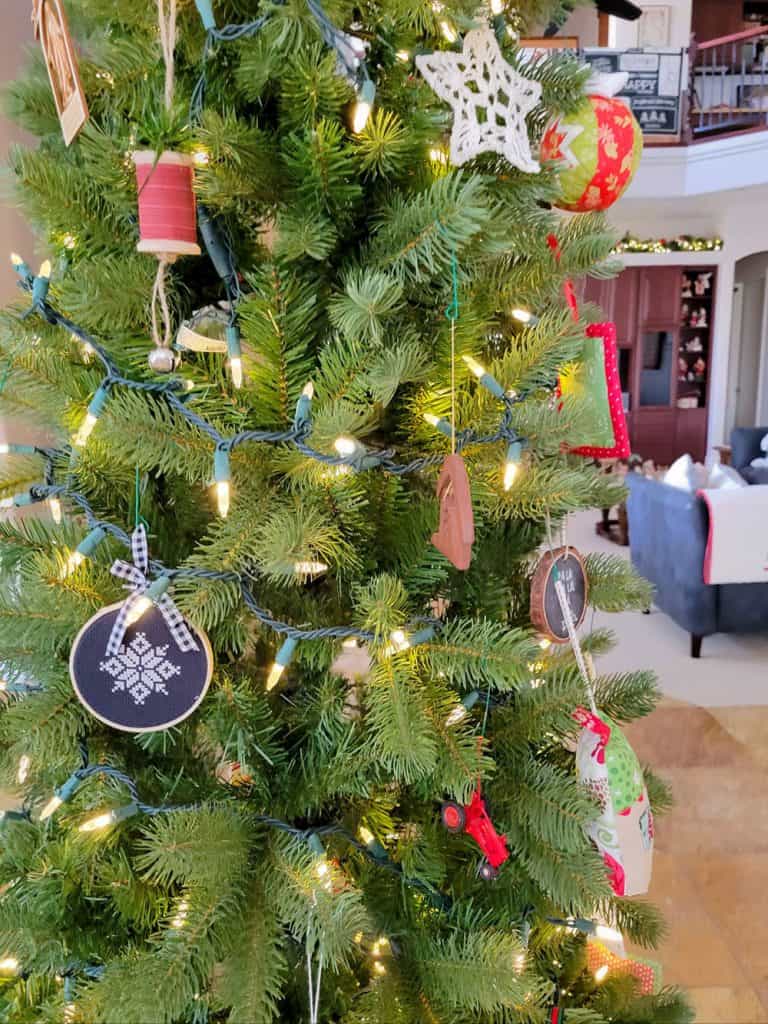 Thanks so much for stopping by!