Hello, friends, and Happy Saturday! I can't believe we are now just a week away from Christmas. If you're still looking for gift and recipe ideas…I have some of those to share. I also have some ideas to share just in case you get a little self-care time over the next few days. And I've got some get organized ideas (more will be shared next Saturday) if you're starting to prepare for 2022. I hope you'll enjoy today's ideas and be able to take a little time just for you. Enjoy today's Saturday Seven 212: Lifestyle & Inspiration for Quilters post!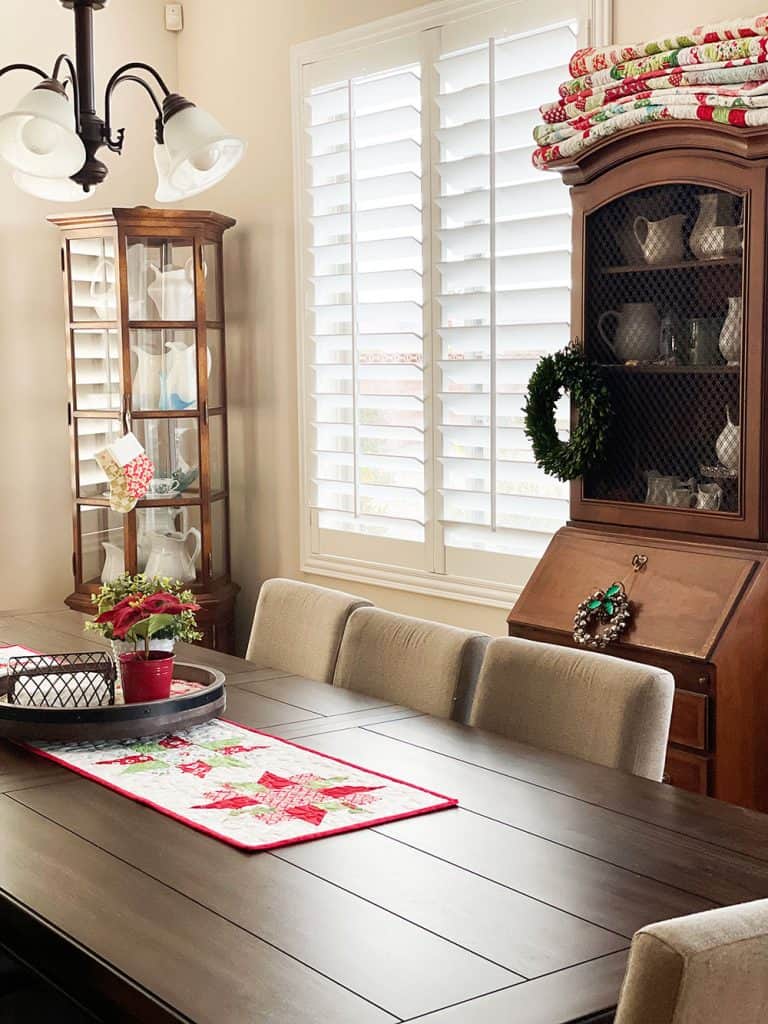 Saturday Seven 212
1. Self-Care
I loved these thoughts on "The Blessing of Generosity." And here is a great article on "Finding Joy in Life: Simple Ways to Find Joy in Everyday Life." Finally (and probably my favorite read for the week) is this post on "Slow Holidays." It's still not too late to simplify things for the rest of the year.
2. Cook
Here is a recipe for Crispy Coconut Shrimp with a Sweet Chili Dipping Sauce. And these Cranberry-Orange Goat Cheese Bites would make a terrific appetizer or addition to a charcuterie board for the holidays. This Pepper Jack Green Bean Casserole can be made in a large pan or in individual ramekins for a smaller group. These Mini Cheese Balls are as cute as can be—find the cute sticks here (and use your favorite recipe) to add them to your favorite grazing board. Finally, I'm going to try this Overnight Breakfast Bake this year (with the sausage)!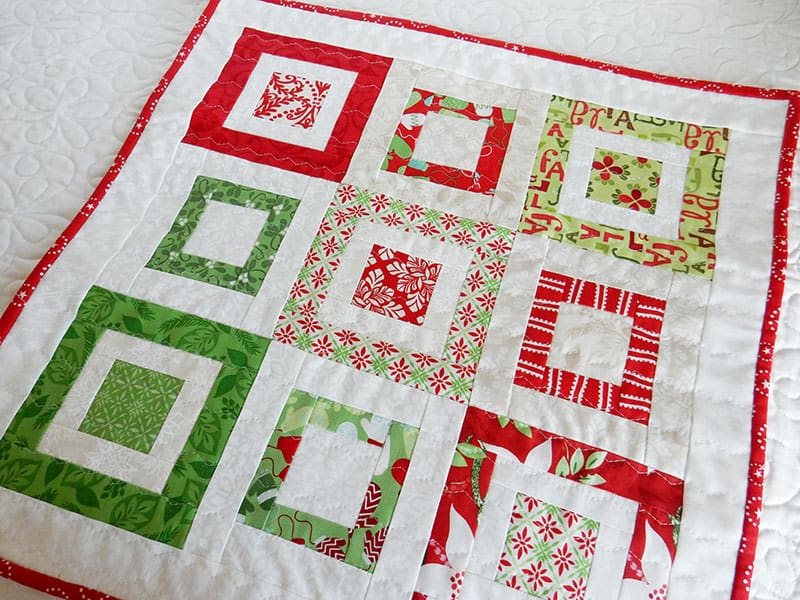 3. Quilt + Sew
I love these Scandinavian Woven Star Ornaments–tutorial here. And find a quick tutorial for sewing a Holiday Gift Bag here. Also, my Christmas Candy Box Table Topper (pictured above) goes together quickly. This cute block pattern by Sherri Falls would make a great sampler quilt–for Christmas or anytime! Finally, my friend Corey Yoder is going to be sharing a Mystery BOM next year–get the details here.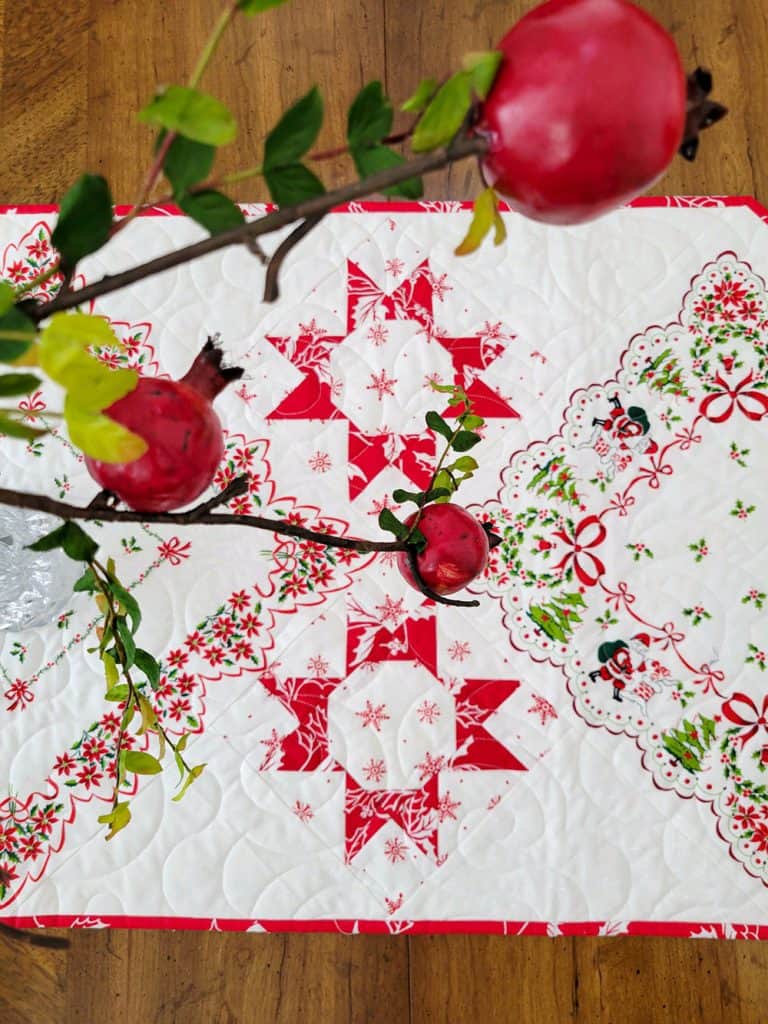 4. Last Minute Gifts
An Etsy Gift Card is always a good idea for yourself or others–find them here. This DIY Mason Jar Potpourri would be a wonderful treat for a friend, or for yourself. Also, Fat Quarter Shop has some amazing deals going on for their Countdown to Christmas 2021 promotion. Find details and today's special offers here. Finally, here is a DIY recipe for a Whipped Peppermint Cream Hand Scrub.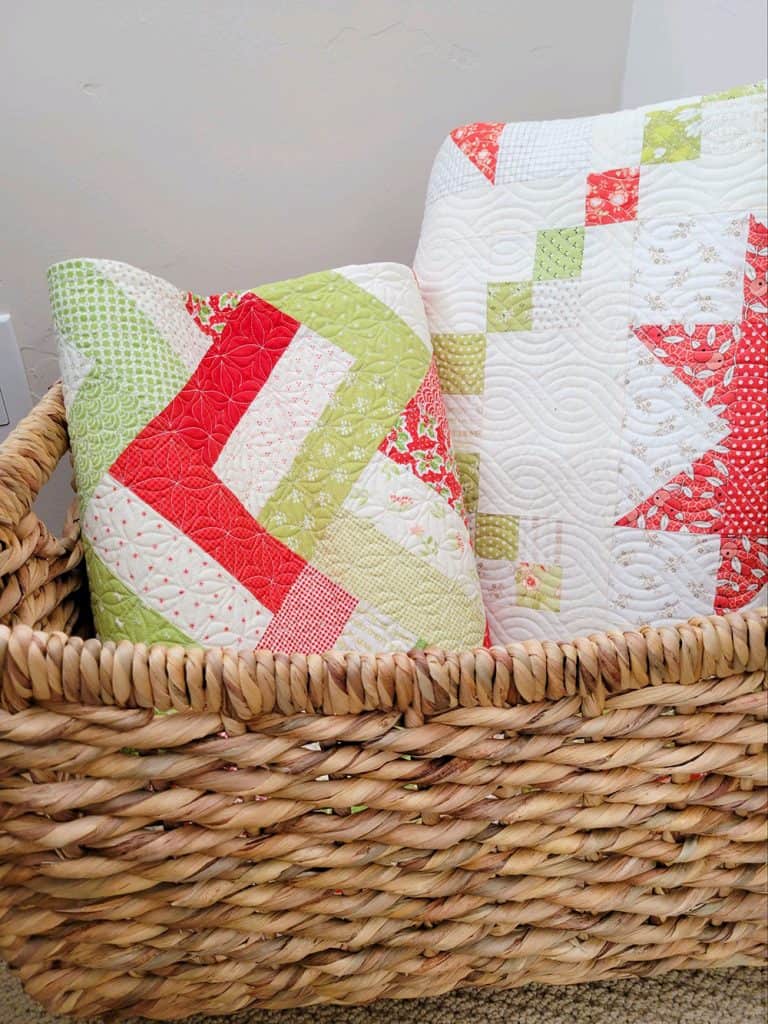 5. Organization
This free download will help you review the past year and prepare for 2022. (So many great prompts to think about on this one). And if you're looking to get your quilting life organized for 2022–be sure to get your Quilting Life Planner and Workbook now. I'll share monthly videos on the first Monday of each month in 2022. (See the introductory post and video here).
6. More Christmas
Just a few more fun finds for Christmas–these little patterns can be made into gift tags or ornaments. And if you still need a teacher gift…this idea with a free printable is super cute and easy. Finally, I love this list of 30+ Stocking Stuffer Ideas–Things to Make or Buy.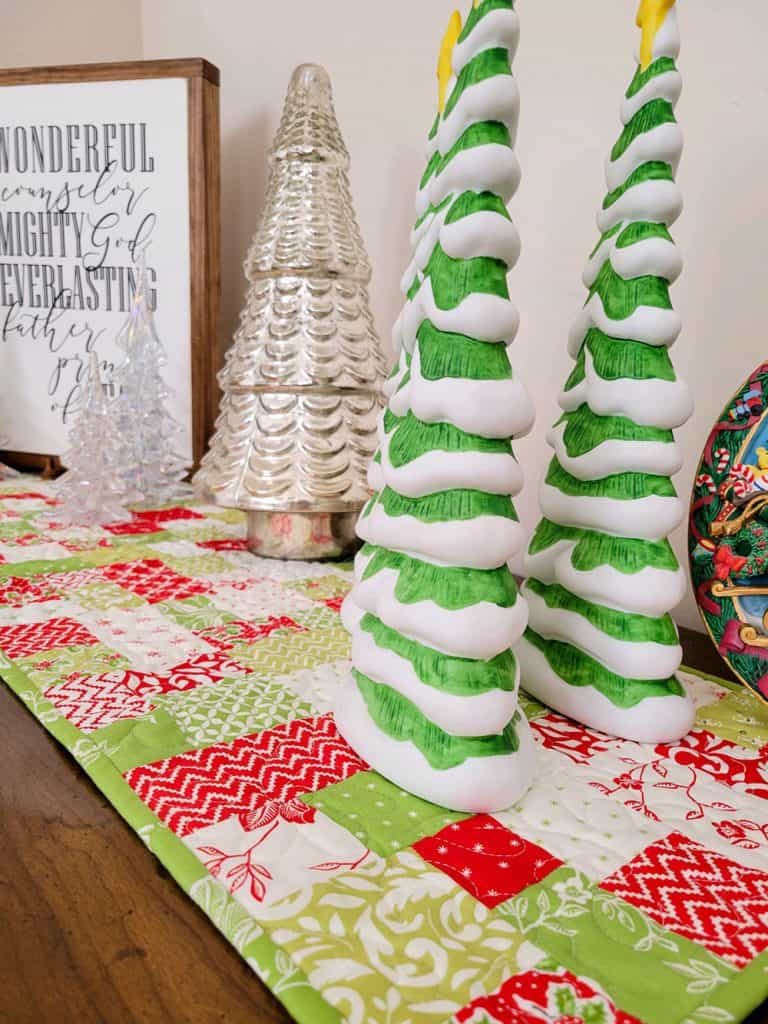 7. Last Week on the Blog
Here are links to last week's blog posts: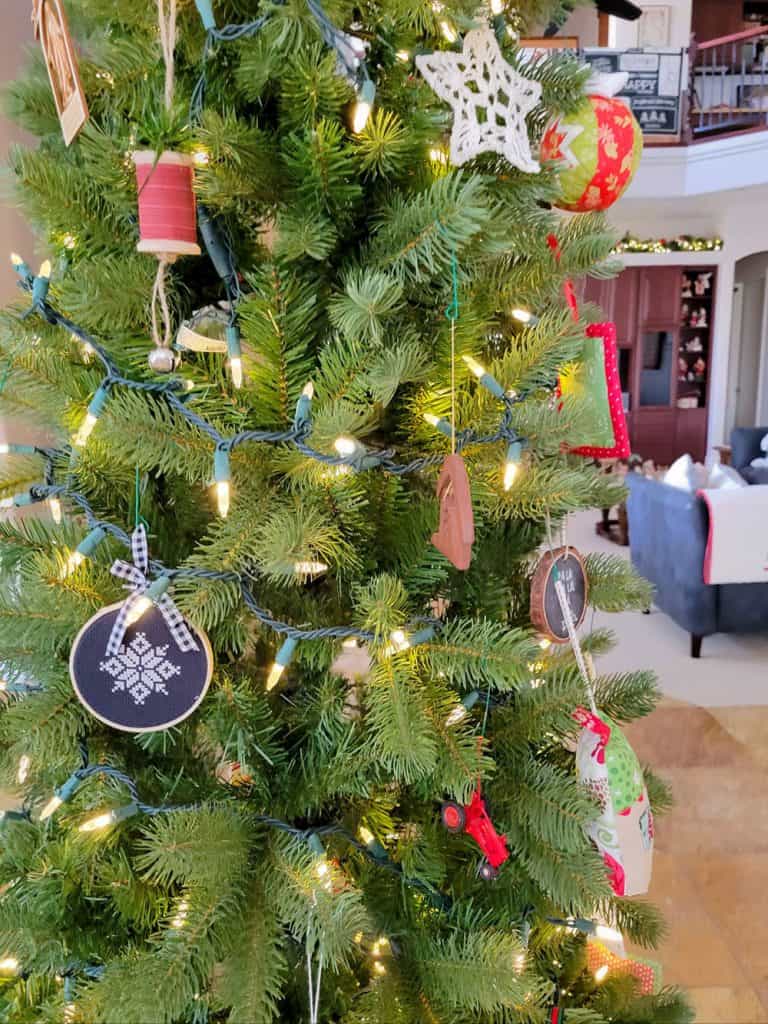 Thanks so much for stopping by to read the Saturday Seven 212: Lifestyle & Inspiration for Quilters post. If you are looking for more inspiration, you can find all of the previous posts in this series here. Happy quilting, and thanks so much for stopping by!