Hello, friends, and happy Saturday! It really feels like fall here now (from the late afternoons to early mornings at least) and I'm trying to soak up every bit of it. I'm excited to be home this weekend to get some things finished up around here and also get some holiday preparations underway. I hope you'll enjoy today's Saturday Seven 206: Lifestyle + Inspiration for Quilters post with good ideas to get your weekend and week off to a terrific beginning.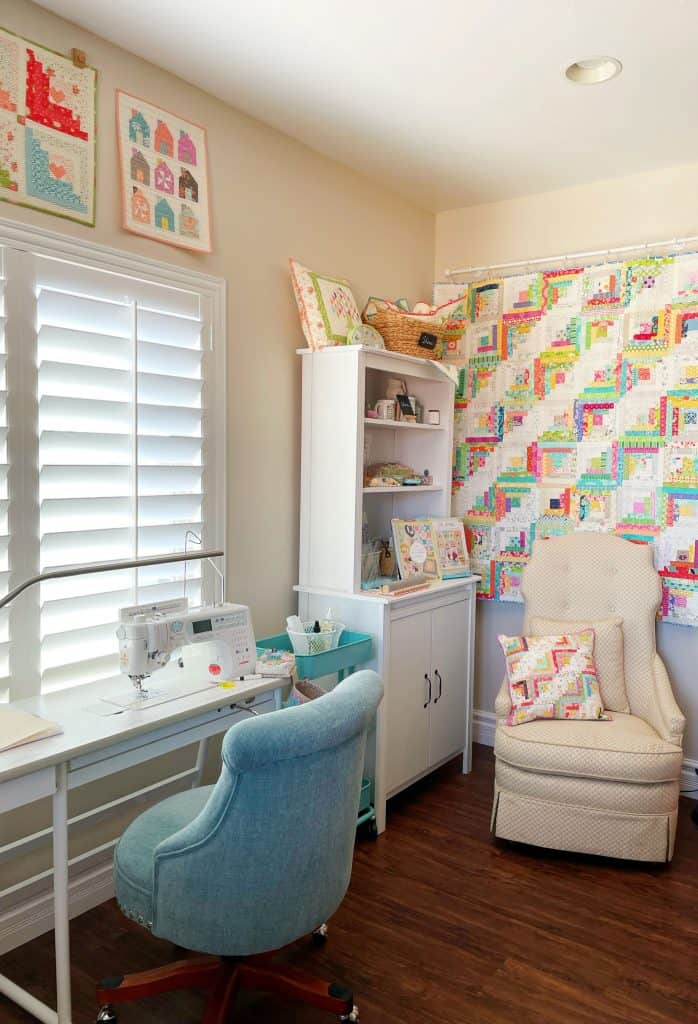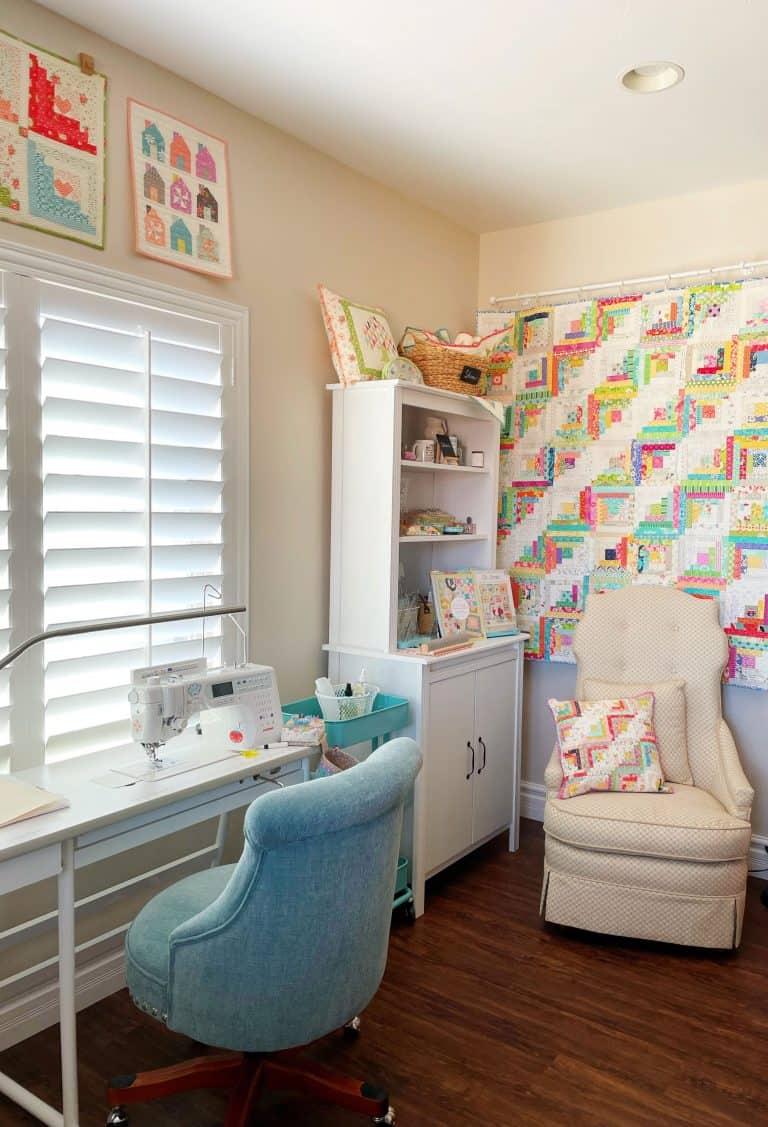 Saturday Seven 206: Lifestyle + Inspiration for Quilters
1. Self-Care
This list of Healthy Habits for the Holidays is a good reminder of some simple ways we can care for ourselves during this busy season. And this "Everything is a Practice" article was probably one of the most inspirational pieces I read this week–it's a must read if you need some self compassion right now.
2. Cook
I'm going to be trying this One-Pot Easy Chicken Lasagna soon. And, while I'm not on Tik-Tok, I did find that this Tik-Tok Ramen looks like a delicious quick fix. And this Fall Bliss Salad looks incredible. This Cheesy Crispy Cauliflower Gratin promises to be a new Thanksgiving side dish. Finally, find 80+ Thanksgiving Dinner Ideas here.
3. Quilt + Sew
First…the 2021 Fat Quarter Shop Jolly Boxes will certainly sell out quickly–find them here. And Melissa's Reading Pillow is adorable. It's a perfect gift for your favorite young readers. (You can make it with or without the lettered applique). Find some darling Christmas Ornaments or Tags to make here. And get the details for week 5 of my friend Lissa's Surrounded Sew Along. If you're looking for a fast and fun quilt to piece: this one is super cute. Finally, it's not too late to make these cute Thanksgiving Name Tags or Place Holders.
4. Christmas…
I know, I know…it's not even Thanksgiving. But I truly believe that preparing now for Christmas can make December much more joyful. So…just a few things including this fun list of Holiday Traditions. If you're looking for Christmas decor inspiration now, you can visit my 2020 Christmas Decor Home Tour here (I'll be sharing a new one this year, too). And you might also enjoy my Best Tips for Storing and Organizing Christmas Decor (specially for quilters).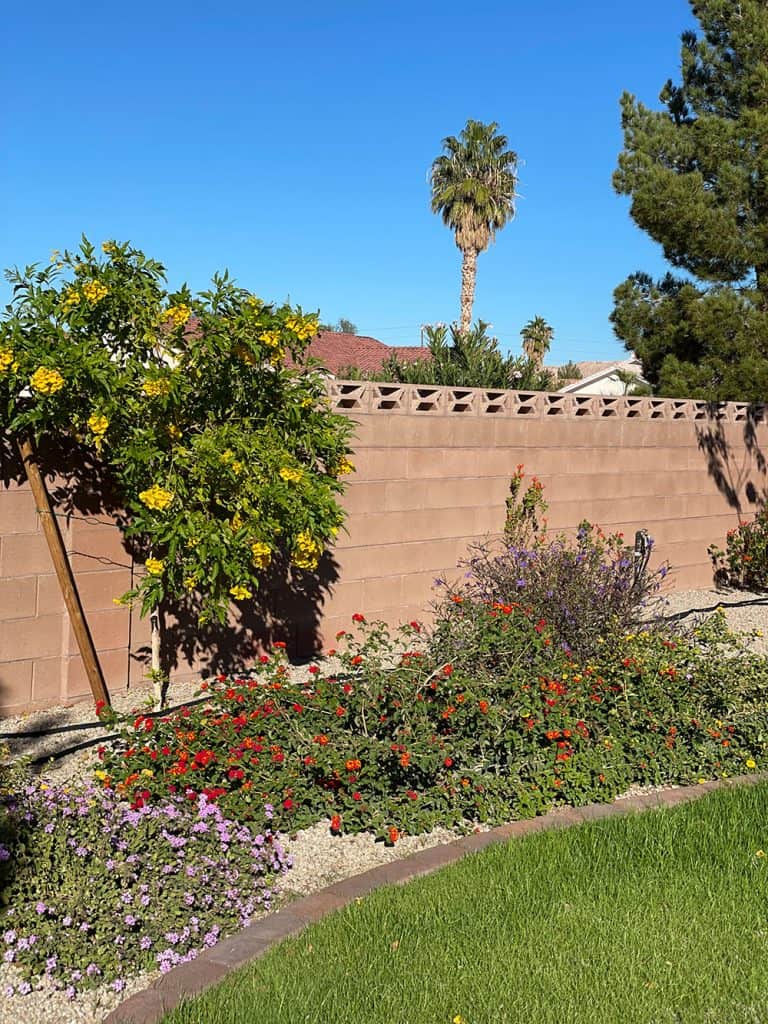 5. Around the Home
I know everyone always talks about "spring cleaning." But I've always found fall to be the very best time to declutter and do deep cleaning. This post has some great questions to ask yourself for help in decluttering. Also, these ideas on creating a space for everything that matters are helpful for home keeping. Finally, here are 13 (helpful) steps to getting organized.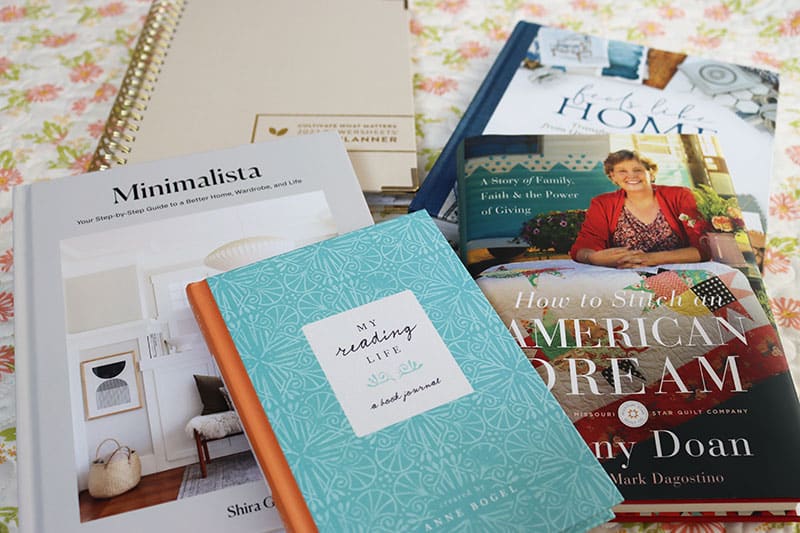 6. Bookshelf
I had some really fun books arrive this recently and this week that I'm enjoying so much. Not only are they great reads, but each of them would also make terrific gifts. I'll link each of them with a short description below:
7. Last Week on the Blog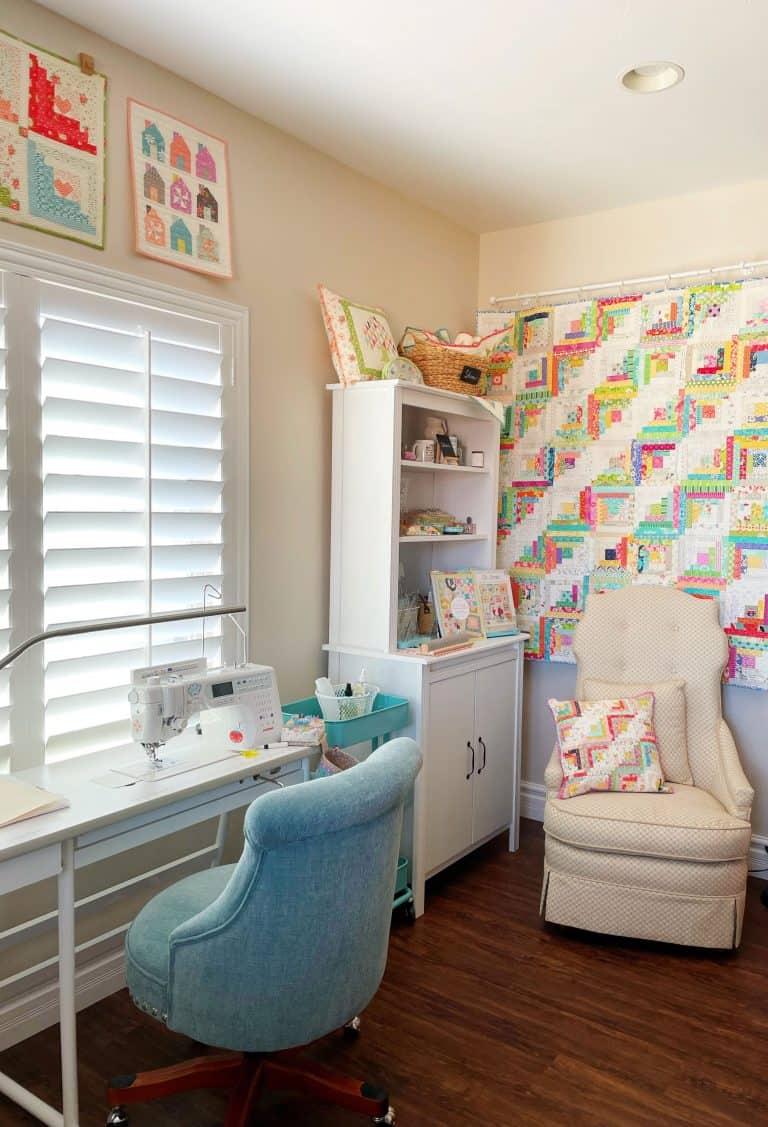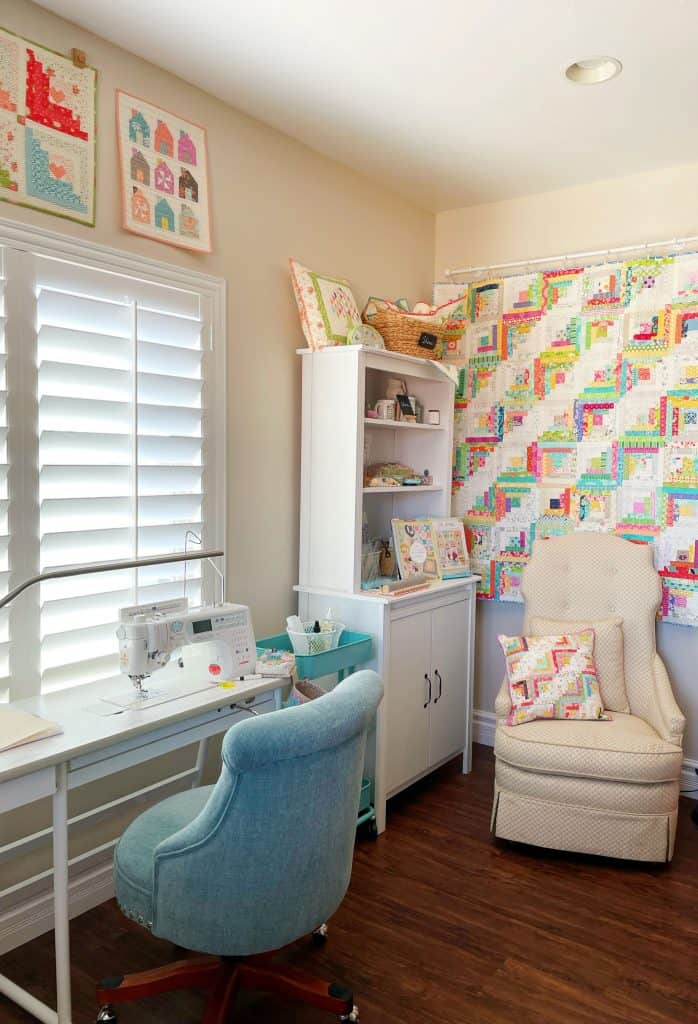 Thanks so much for stopping by to read the Saturday Seven 206: Lifestyle + Inspiration for Quilters post. If you are looking for more similar inspiration, you can find all of the previous posts in this series here.
Happy quilting!