Hello, friends! Today I'm sharing the A Quilting Life Podcast Episode 41 Show Notes post. I'm really happy to announce that this episode features special guest Kimberly Jolly from Fat Quarter Shop. We know you'll love hearing Kimberly's story and finding out just a bit more about this amazing woman and accomplished quilter and businesswoman. Get a sneak peek into some of the things we shared in today's post.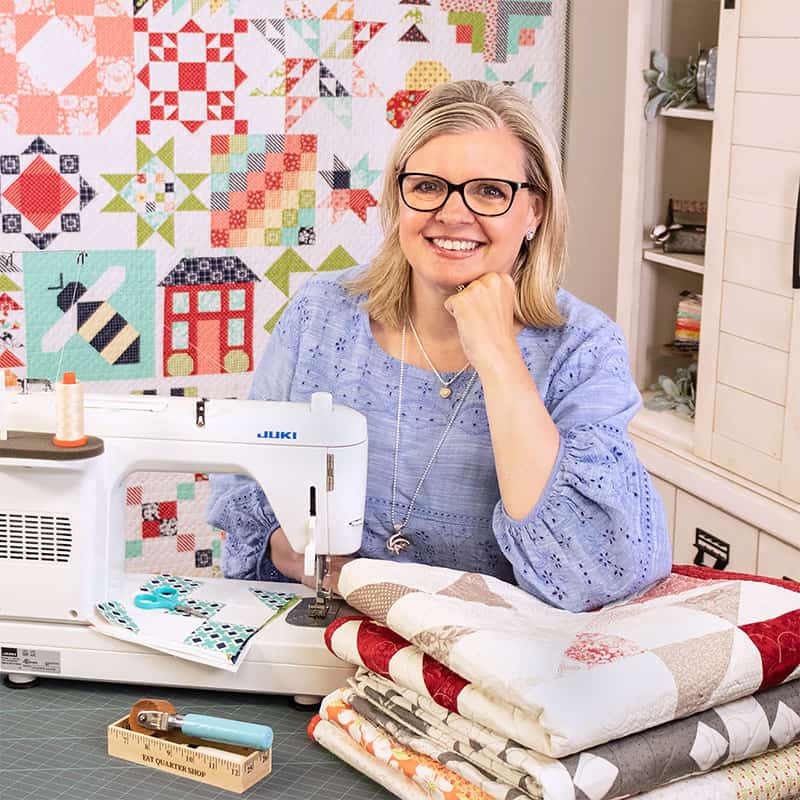 A Quilting Life Podcast Episode 41
Episode 41: Special Guest Kimberly Jolly
We loved hearing a little bit of the behind-the-scenes from Kimberly. She shared a little bit about what she did before opening Fat Quarter Shop. Kimberly also shares how she found quilting along with some of her favorite notions and tools. She also shares some favorite quilts and some really great insights on this past time that we all love.
Episode 41 Links:
Where to Listen and Watch the Podcast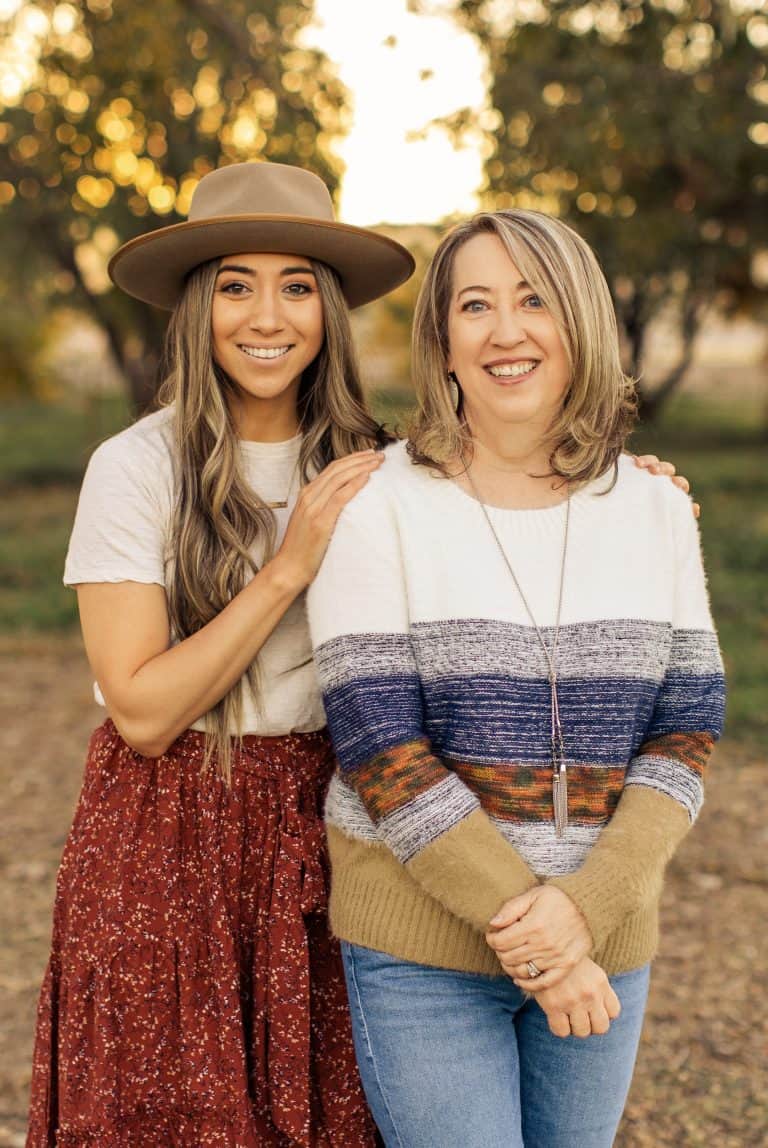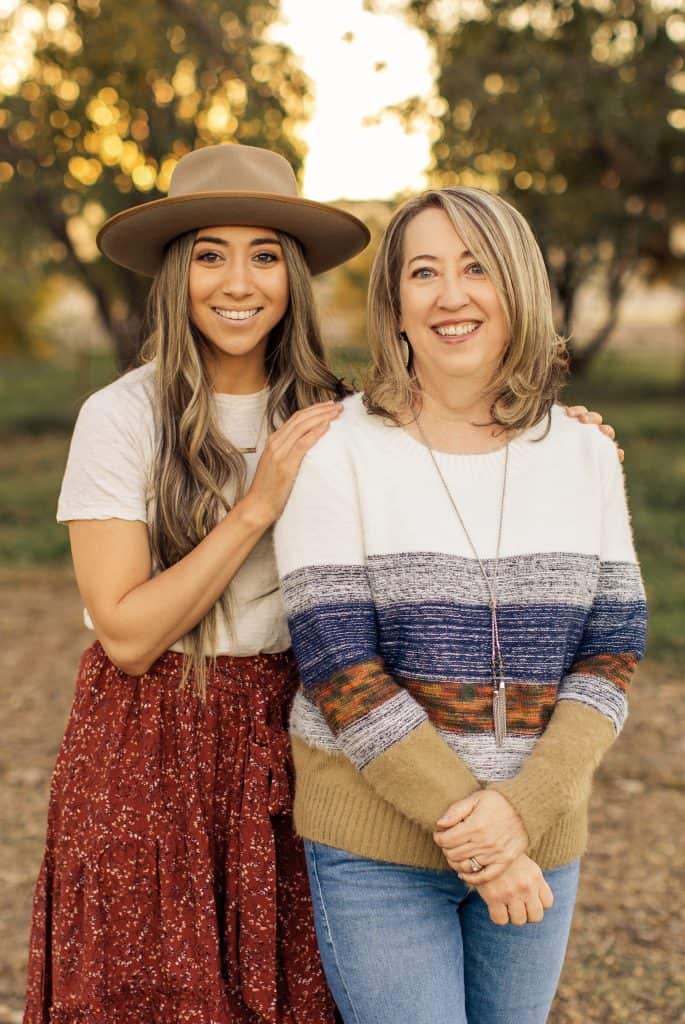 Where to Find Sherri & Chelsi
Our Next Episode
We're excited to let you know that our next episode will air on Monday, November 22nd where we will be visiting with another highly requested special guest. We taped this episode just the other day and can't wait for you to see who we'll be talking with next. (For those of you waiting for a Listener Questions episode, we'll be sharing one soon that will feature your submitted questions). Find all of the Show Notes posts for the earlier episodes of the Quilting Life Podcast here.
Happy quilting!