Hello, friends, and happy Saturday! Today I'm sharing the Saturday Seven 204: Lifestyle & Inspiration for Quilters post. I hope you'll find some good ideas to put your weekend and your week off to a wonderful start. I'm sure glad it's Saturday because this week has been all. the. things. There were some hard things and some just plain busy days. But in the end I decided that we just keep putting one foot in front of the other and pray for those in need. There was a lot of fun this week, too: Chelsi and I taped a podcast and appeared on a Livestream (more on that below). And the brand new Quilting Life Planner and Workbooks arrived–yay! Still, I'm hoping for a little relaxation this weekend and hopefully into the beginning of next week.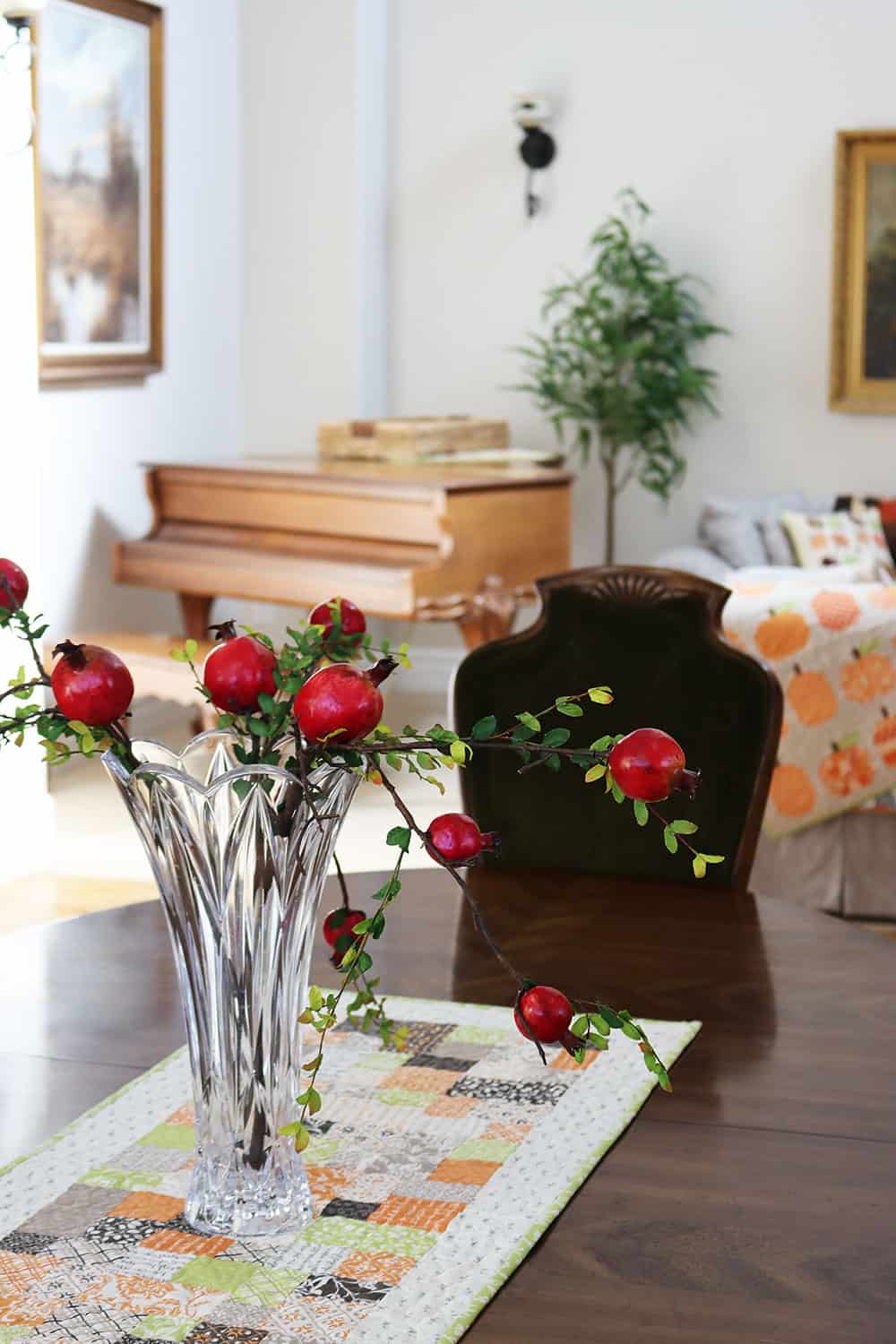 Saturday Seven 204: Lifestyle & Inspiration for Quilters
1. Self-Care
A good read if you need some encouragement today. And this article on "How to Prioritize When Everything is Important" is so helpful. This approach to bringing back creativity is definitely self-care material. And finally, if you're looking to simplify, this article has some really practical ideas.
2. Cook
It's soup season, and I'm planning to have soup at least once a week. For starters, I'm going to try this Cheddar Cauliflower Chowder. This Hearty and Healthy Turkey Chili also looks like a recipe I need to try. And how about a couple of fun fall desserts? First, some Baked Pumpkin Donut Holes. And this easy Pumpkin Crunch Cake looks like a fun one to try, too!
3. Quilt + Sew
I can't wait to begin making the Little Town quilt above. I just can't decide whether to make it in Christmas fabrics or in 4th of July fabrics–maybe I should make two versions–or one pillow and one quilt. Find the pattern here. And here is Block 20 from the American Quilter's SAL. And it's time to make 9-Patches for Lissa's Quilt Along. Amy is sharing a free Plus Block Quilt Tutorial here. And finally, here are some good tips for storing vintage quilts.
4. Fall
Find fun neighbor gift ideas and recipes for fall including a fun printable here. I feel like fall is the season where I do focus on gratitude more than at any other time of year. So I loved this post about developing our gratitude muscles. Finally…I don't really have a category for this one, so "fall" seems a good a place as any to share… if you like Nancy Meyers films, you'll love this skit.
5. Fun with Fat Quarter Shop
Yesterday, Chelsi and I were guests on the Fat Quarter Shop Livestream with Kimberly Jolly. We were able to share a fun trunk show and answer lots of listener questions. To watch a replay of the show, you can go here. I also want to let you know that the 2022 Fat Quarter Shop Charity Sew Along has been announced. You can find details about the Heartfelt quilt and quilt along here. I'm definitely going to be sewing along with this one!
6. Let's Get Organized
First, I'm happy to share that my brand new Quilting Life Planner and Workbook has arrived. If you pre-ordered your planner, it should be showing up in your mailbox any day now. Once you get your planner I hope you'll look through it and see all of the wonderful content included. Then get ready for videos to help you along the way beginning at the end of December.
Also, I really loved the ideas in this short piece about Creating a Place for Everything That Matters.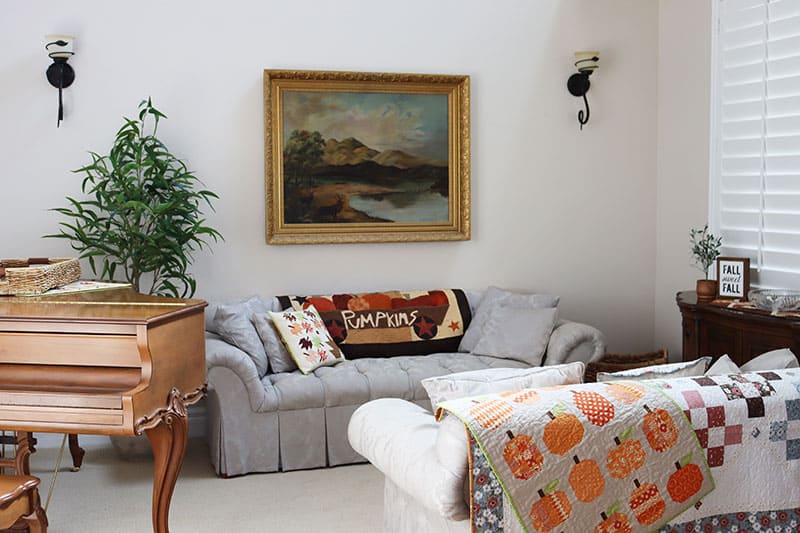 7. Last Week on the Blog
Last week was quite a busy one here on the blog. Below are the post links just in case you missed any:
Thanks so much for stopping by to read the Saturday Seven 204. If you are looking for more inspiration, you can find all of the previous posts in this series here. Happy quilting!