Hello, friends, and happy Monday! Today I'm sharing the A Quilting Life Podcast Episode 40 Show Notes. This episode was a true treat, as I was able to speak with the curator of the recently opened Boston Museum of Fine Arts exhibit The Fabric of a Nation: American Quilt Stories. I truly enjoyed the in-depth discussion about several of the exhibit quilts. I truly felt a little bit like when I was sitting in my Art History class at college. There were so many interesting things I learned. We hope you'll enjoy today's episode!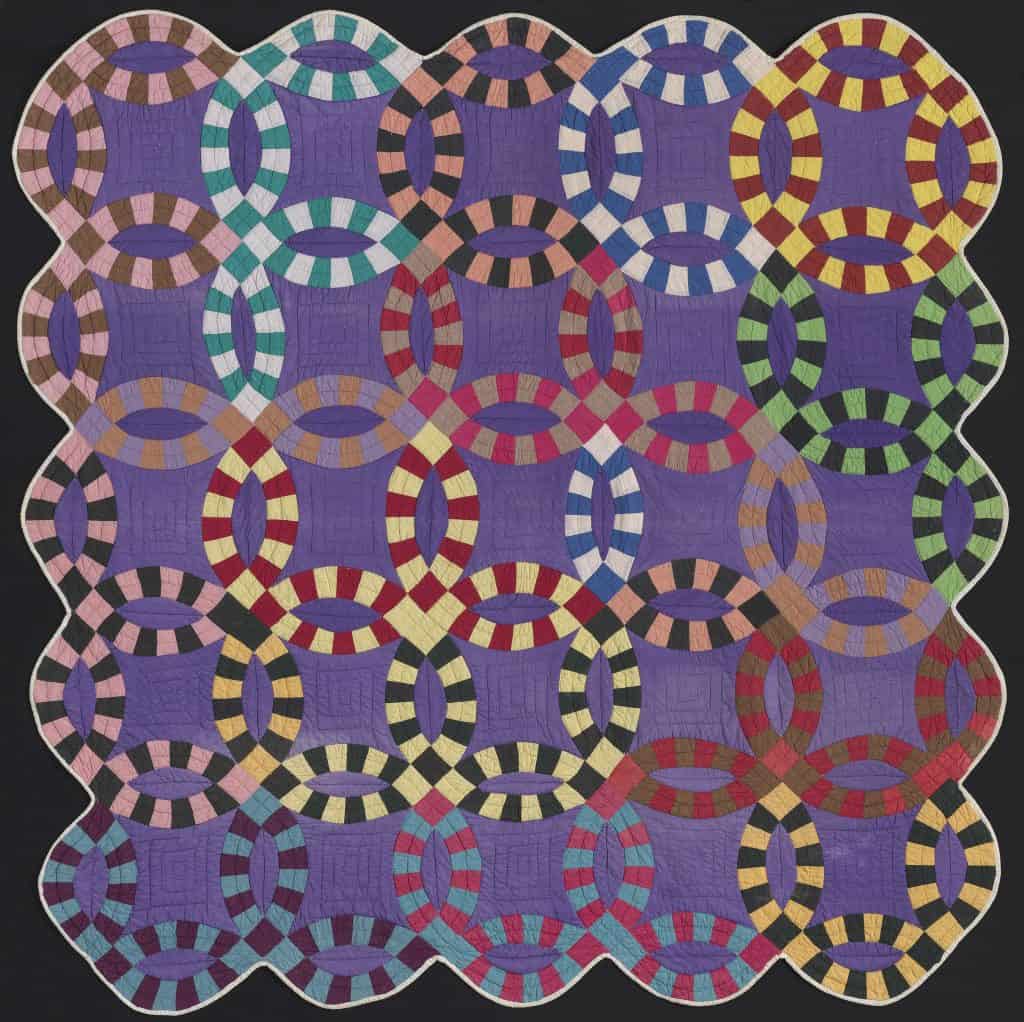 A Quilting Life Podcast Episode 40 Summary
Exhibit curator Jennifer Swope shares fascinating details about 9 of the exhibit quilts. Jennifer is a master storyteller, and you'll love hearing about the background of the exhibit, details about many of the artists and makers, and stories about the quilts. This exhibit is now open to the public and will remain open through January 17, 2022. I've shared just two quilt photos in today's post; however, you can see all of the quilts we discuss during the podcast in the YouTube video.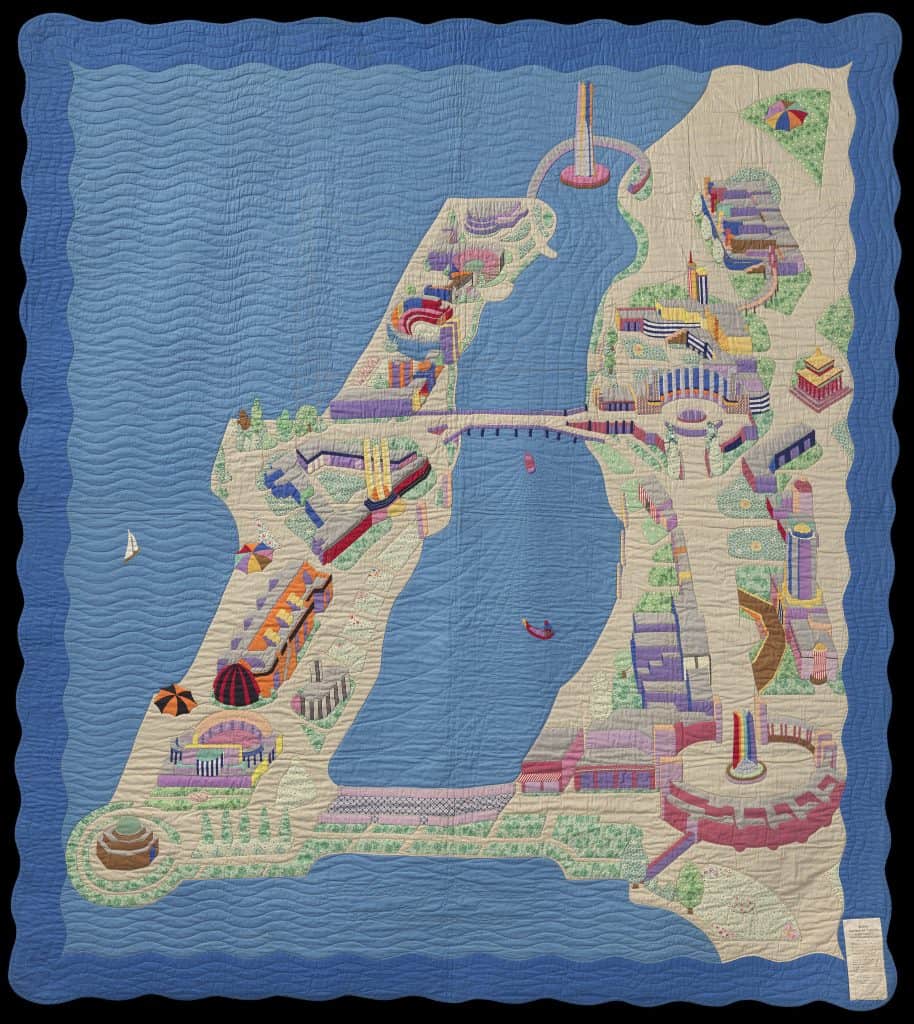 Episode 40 Links
Where to Listen and Watch the Podcast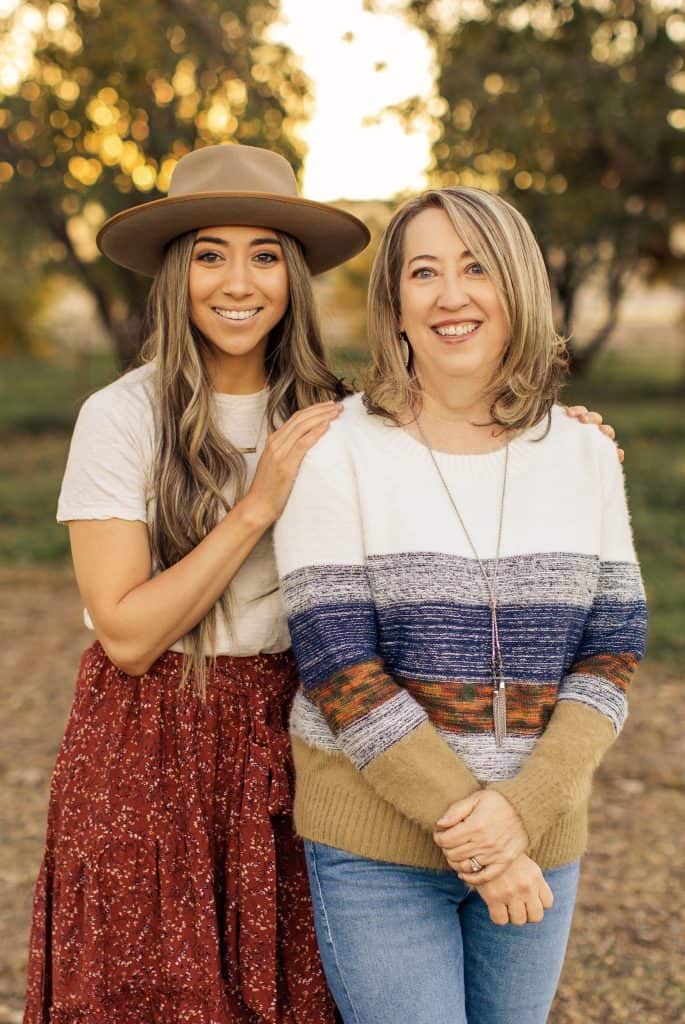 Where to Find Sherri & Chelsi
Our Next Episode
We're excited to let you know that our next episode will air on Monday, November where we will be visiting with a highly requested special guest. We taped this episode just the other day and can't wait for you to see who we'll be talking with next. Find all of the Show Notes posts for the earlier episodes of the Quilting Life Podcast here.
Happy quilting, and thanks so much for stopping by!