Hello, friends, and happy Saturday! Today's Saturday Seven 203: Lifestyle & Inspiration for Quilters contains links to articles, recipes, sewing, quilting, and home inspiration and more. I hope you'll love today's post. I'm hoping to spend a good amount of time in my sewing room today working on Christmas gift sewing and a quilt I need to get finished for publication before the holidays. Hope your weekend is off to a terrific start!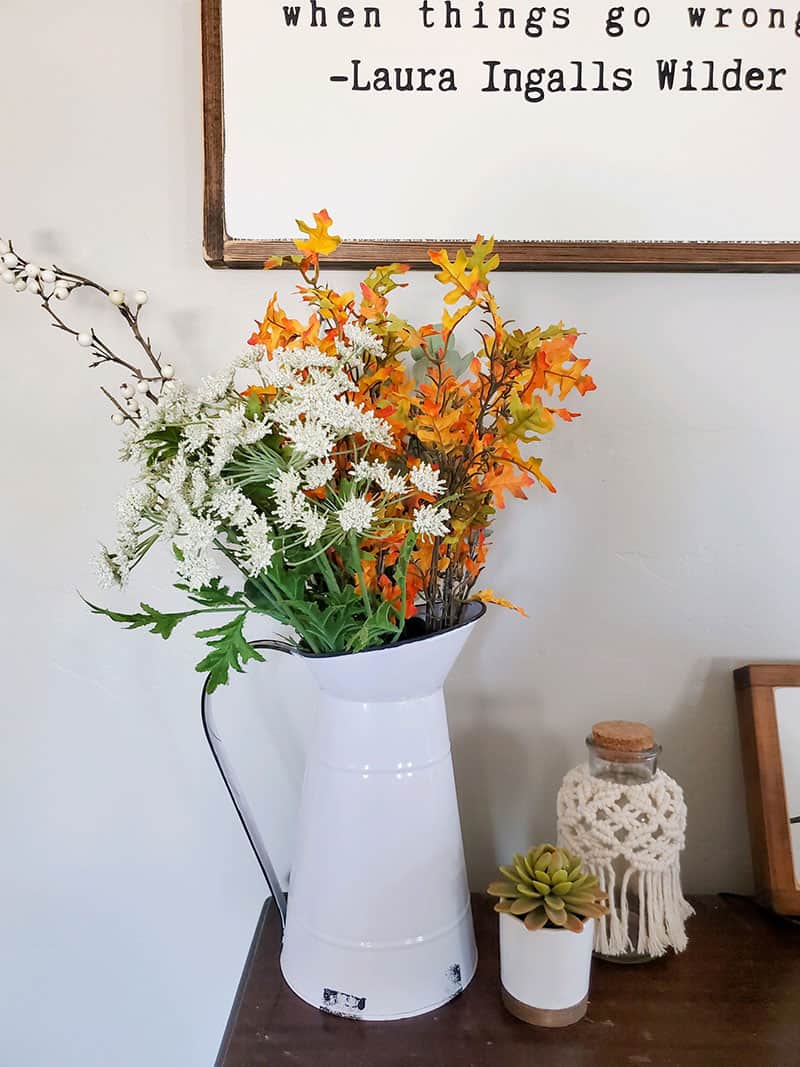 Saturday Seven 203: Lifestyle & Inspiration for Quilters
1. Self-Care
Here are some helpful thoughts on the benefits of Stillness & Curiosity. I also enjoyed this post on the positivity that can come from framing our experiences.
2. Cook
I can't wait to try this Winter Squash and Spinach Pasta Bake. Finally…wouldn't it be fun to be part of a cookbook club? I love this idea. And here is a terrific list of topping options for a Chili Bar (with links to several chili recipes as well). Finally, I can't wait to try these Sourdough Pumpkin Muffins.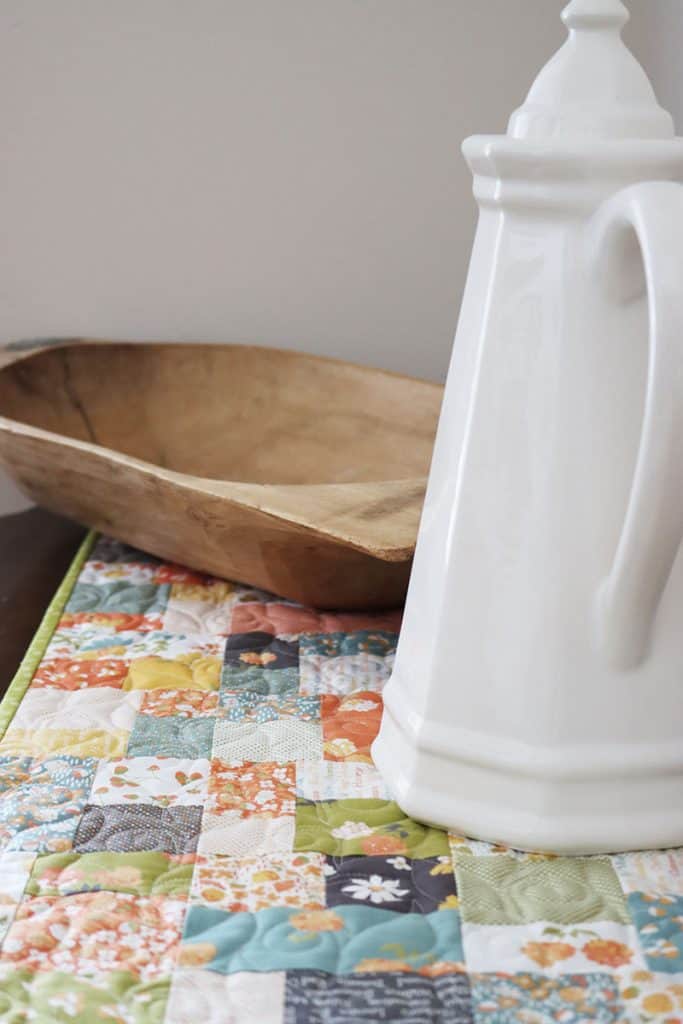 3. Quilt + Sew
Find Block 19 from the American Quilter's SAL here. And it's week 2 of my friend Lissa's quilt along, (she also shared some videos to demonstrate her four-patch assembly techniques). And here is a darling (and free) fall mini pattern from Sandy Gervais. Finally, my friend Elizabeth is giving away a Happy Days Jelly Roll here (USA residents only…enter by this evening for a chance to win).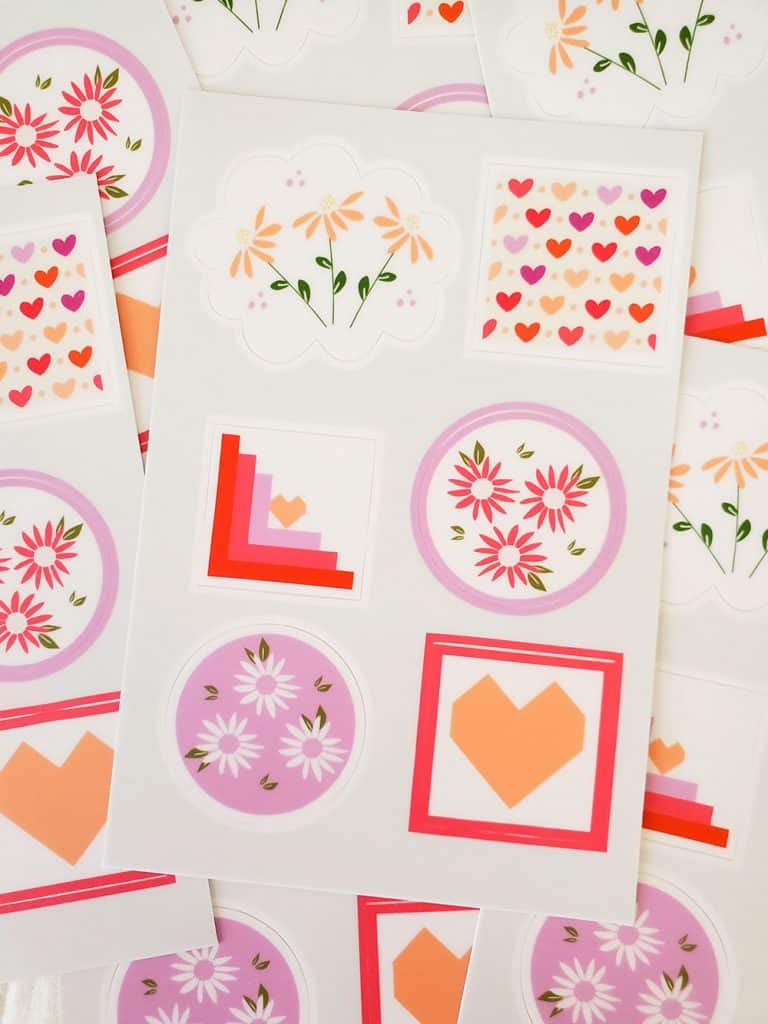 4. Something Fun
We included a cute set of Sincerely Yours Stickers with our Sincerely Yours Project Packages. You can find the stickers for sale in the shop here (or get one free with pre-cut or paper pattern orders over $25. Also, there are a few extra Sincerely Yours Project Packages in the shop, too. Project packages include 12 fat quarters of Sincerely Yours, a notion, a sticker sheet, and two quilt patterns designed to work with the fabrics.
5. Holiday Prep
Erin from The Sunnyside Up Blog is once again sharing a free holiday planner (I'm beginning this weekend by making lists and more). And it's not too late to make some Christmas quilts and decor items and have them ready for the holiday. Get started on your holiday planning with inspiration and ideas from this post.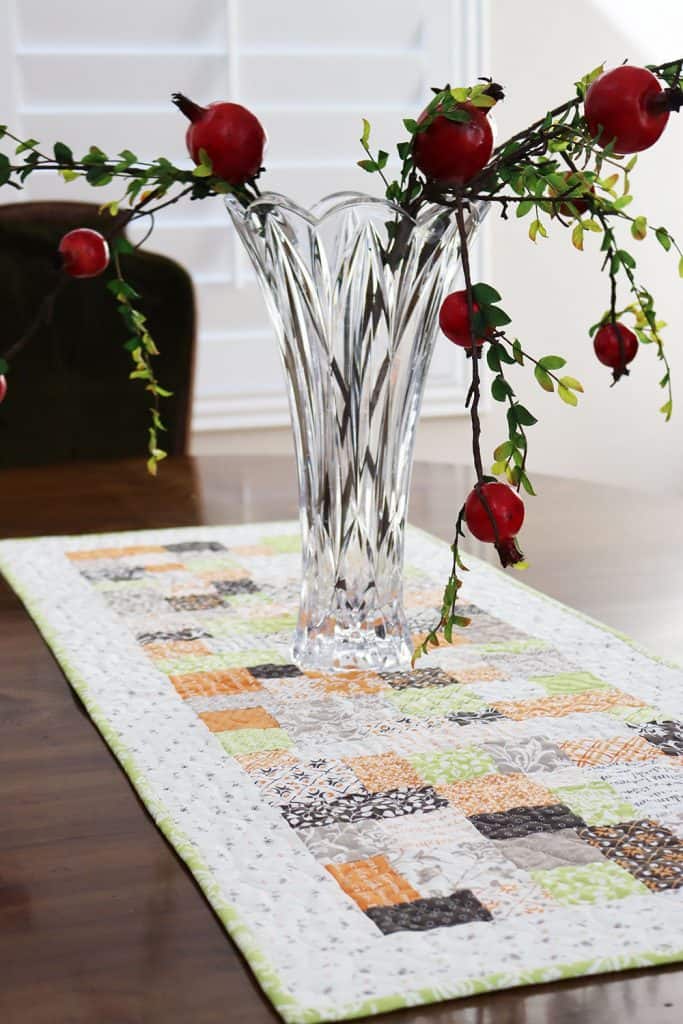 6. Bookshelf
I'm so excited that the brand new Feels Like Home arrived this week. I had a previous digital copy and read it nearly cover to cover a few weeks ago. But now that I have it in my hands it's so much more. This might be one of my favorite home-inspiration books as of late. And I'm looking forward to beginning The High 5 Habit which came highly recommended and also arrived on my doorstep a few days ago.
7. Last Week on the Blog
In case you missed them, here are links to last week's posts:
If you are looking for more inspiration, you can find all of the previous posts in this series here.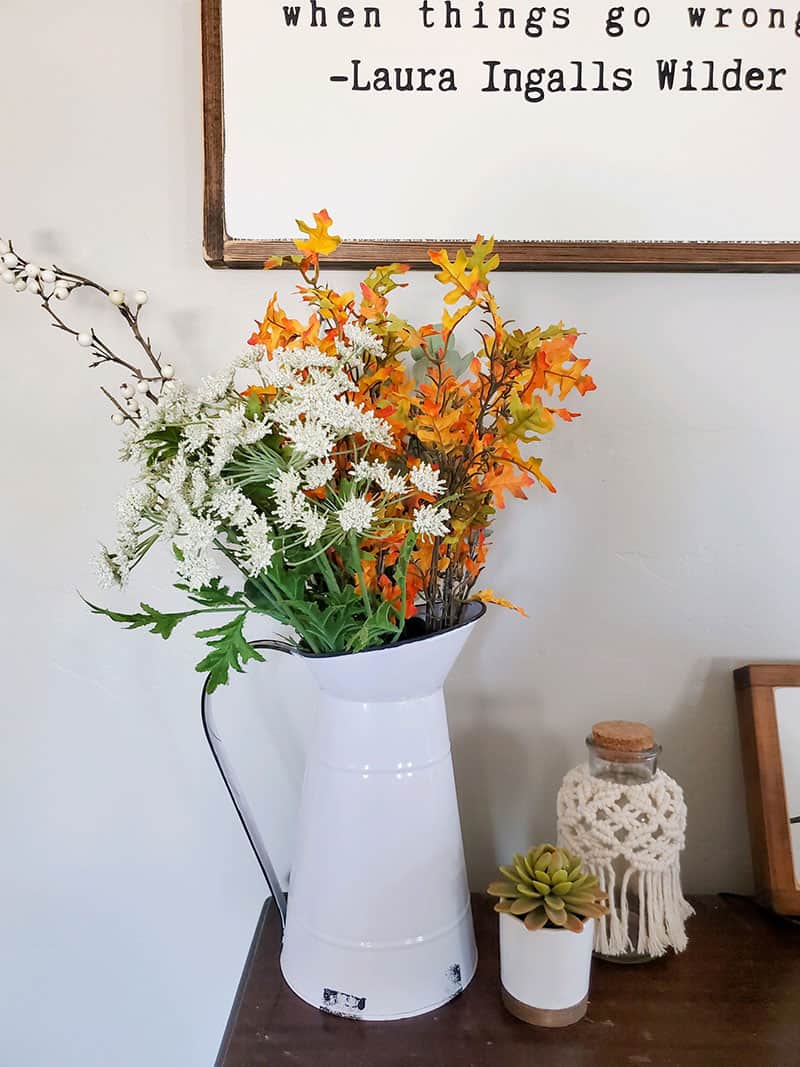 Happy quilting, and thanks so much for stopping by!