Hello, friends! Today I'm sharing the A Quilting Life September 2021 Favorites which includes the most read posts from the month along with projects I've completed, books read, coming soon items, and more. I've even got a printable of the Stitch Pink Sew Along Schedule you can download and print if you'd like. So many fun things are coming soon!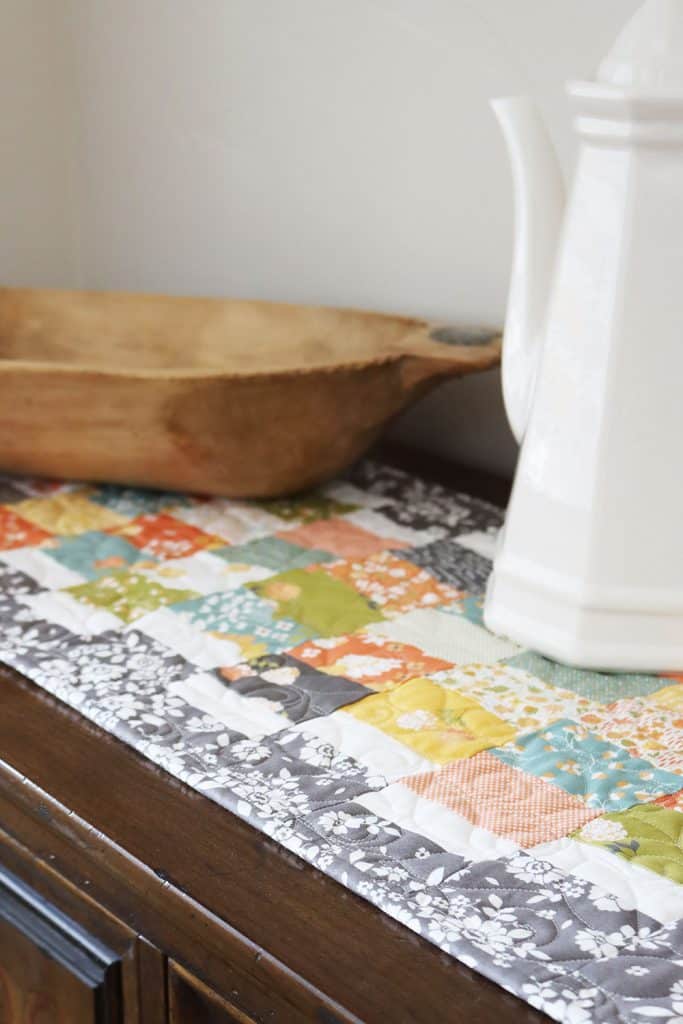 A Quilting Life September 2021 Favorites
Top Posts
I know I say this each month, but I do love seeing the most-read posts for the preceding weeks. And this month's top posts were some of my favorites as well.
Made
September was really all about making some small projects for me. I made quite a few fall and Christmas table runners and wall hangings that I've shared recently. But I've also been working on some bigger projects in the background that I'll be able to share soon. And, of course, I've been working on some things that I won't be able to share for awhile either. Not really in the made category, but something that has taken quite a bit of my time this month has been a sewing room clean up and organization that I'll be sharing more about soon as well.
Read
My favorite read in September was the book Four Thousand Weeks–it inspired this post on time management for quilters that just went up recently. I'm also really enjoying Courage is Calling–I love the format of this one with short chapters that I can read just a couple of each night.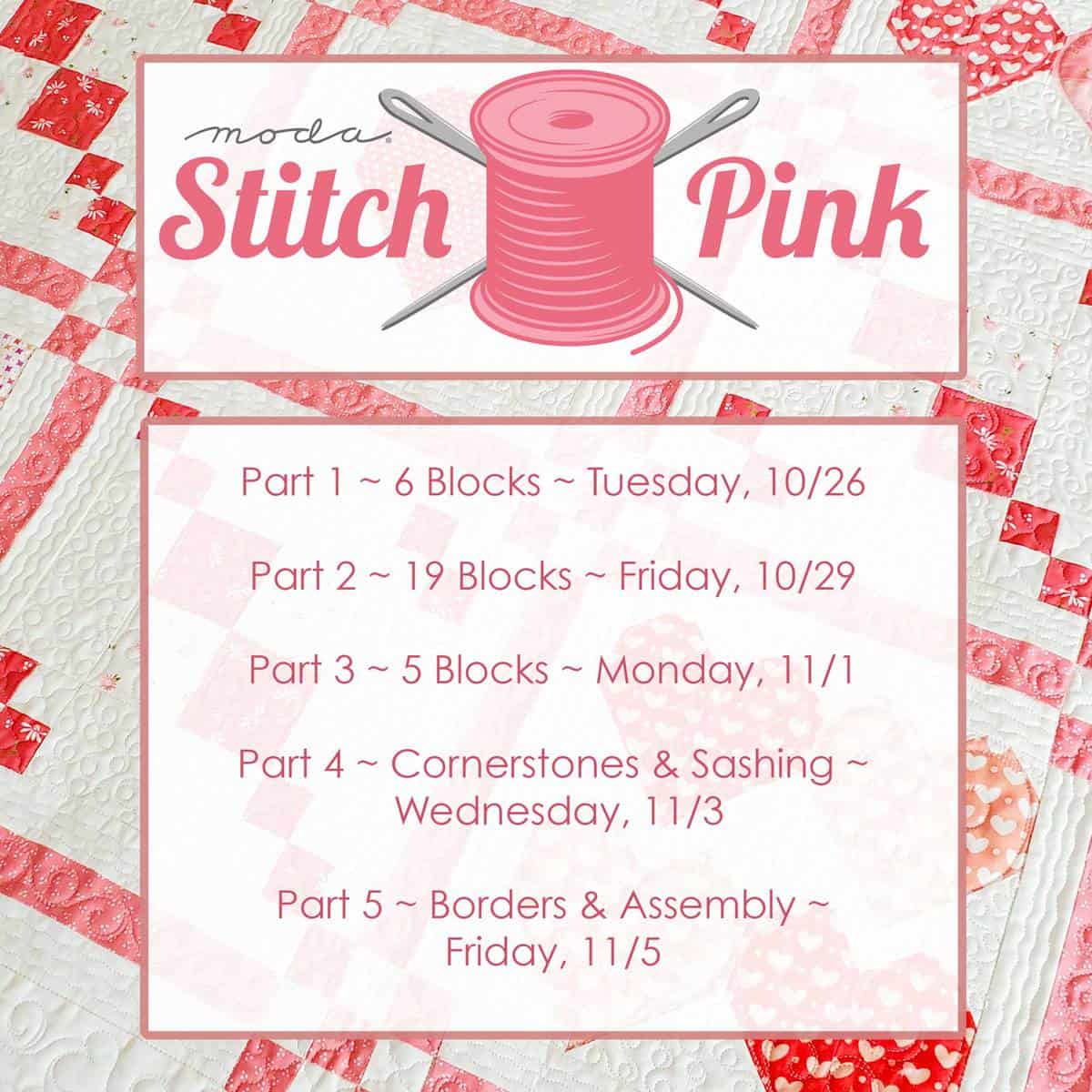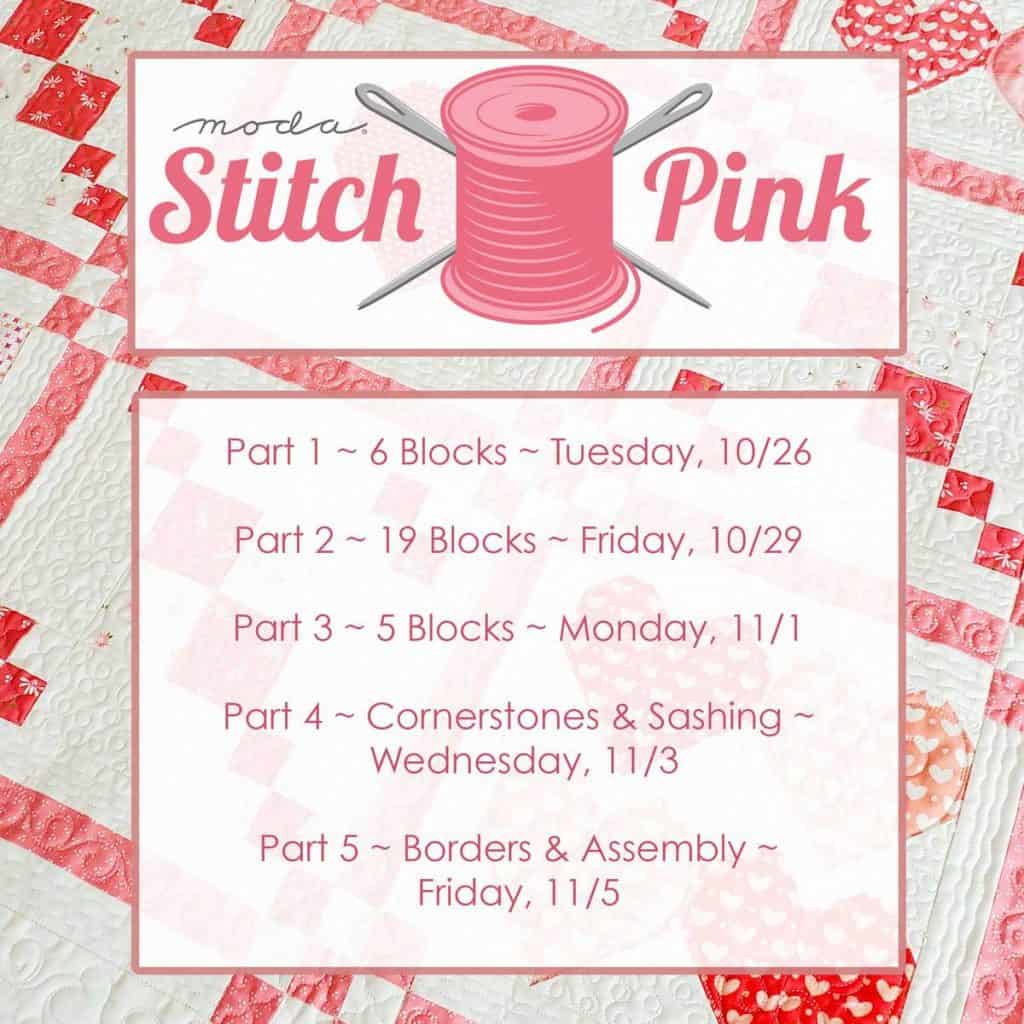 Coming Soon
We've made several changes to the Stitch Pink Sew Along schedule due to delays in fabric arrival. But the final schedule has been set, and I've added it above for your reference. Can't wait to begin!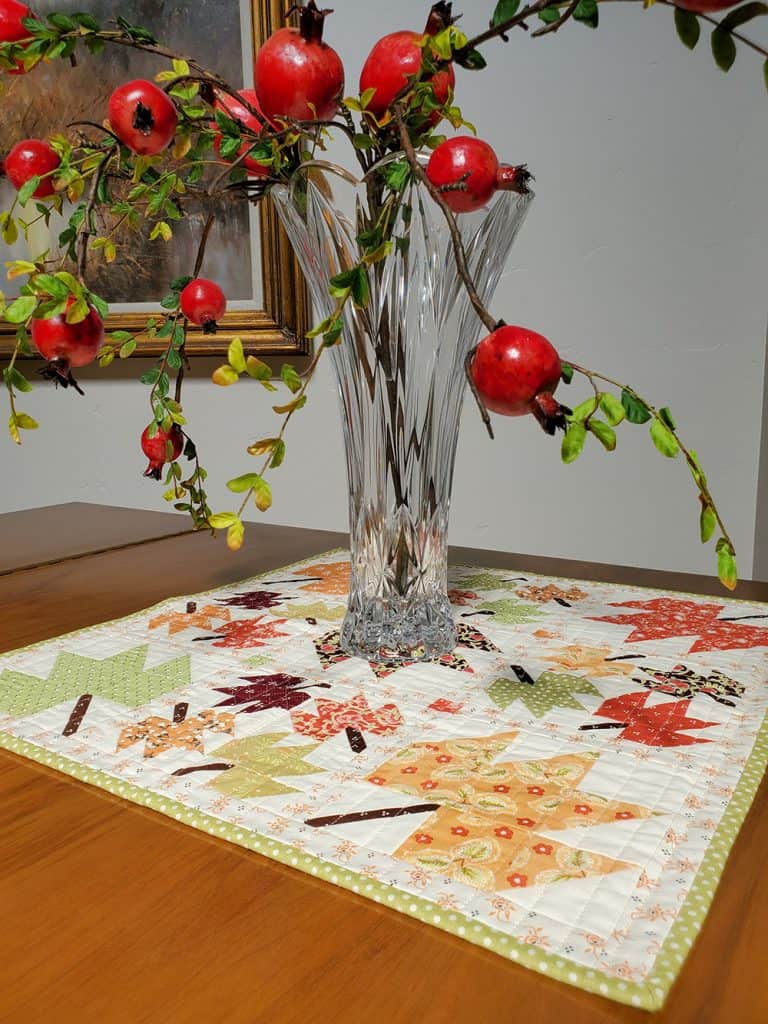 Thanks so much for stopping by to read the A Quilting Life September 2021 Favorites. If you're looking for more project inspiration, you can find all of the previous posts in this series here. Happy quilting!