Hello, friends, and happy Saturday! If you're new here, my Saturday Seven 201 Lifestyle + Inspiration for Quilters post is a fun sampling of things I've found from around the web this week. You'll find articles, recipes, quilting and sewing pattern ideas, home organization and décor inspiration and more. I'm really looking forward to the weekend–we have beautiful fall weather right now, and I'm planning on making the most of it by spending some time outdoors. I'm also working on fun projects in the sewing room and a bit of home organization. I hope your weekend is off to a terrific beginning!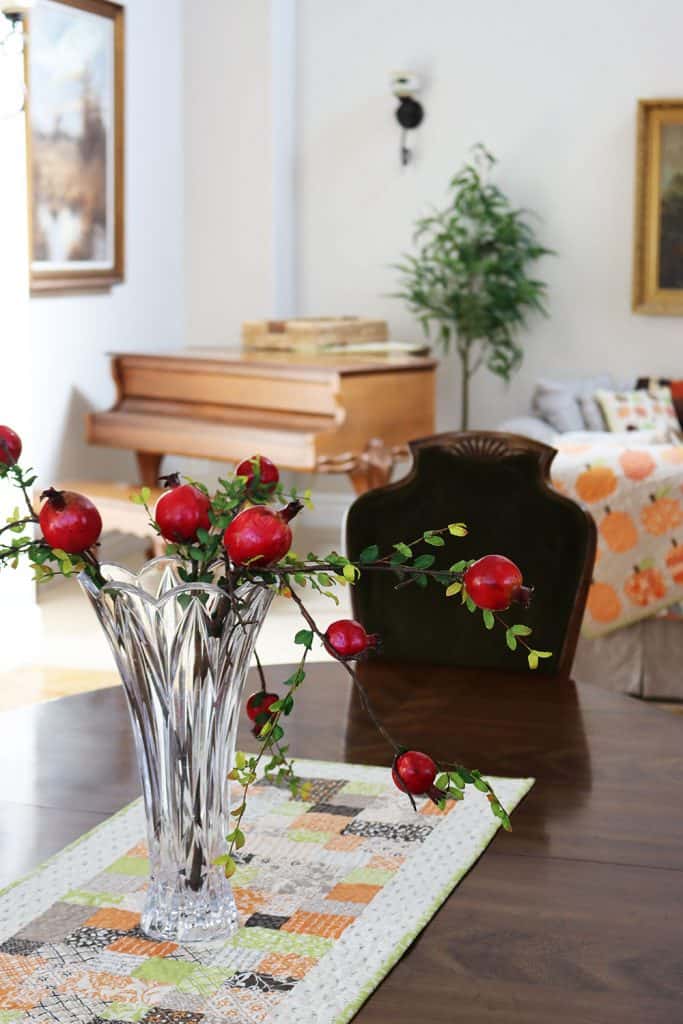 Saturday Seven 201 Lifestyle + Inspiration for Quilters
1. Self-Care
This article has a wonderful list of ideas for increasing patience in our lives (a good one for me to read). And I loved this piece on "A Simple Way to Make More Memories." Finally, (and this is my favorite read as of late): "Who We Follow" is a beautiful exploration of the importance of being intentional with our media use. While it's written my a mother of young children, the writing is beautiful and the ideas work regardless of what stage of life you might be in.
2. Cook
It's time for all the fall soups! And I can't wait to try Chicken Soup Risotto. And these Hot Honey Roasted Brussel Sprouts will make a great fall side dish. I love Scotcheroos and can't wait to try this new version that is supposed to be amazing! Finally, these Easy Pumpkin Bars are also a perfect fall dessert/snack idea.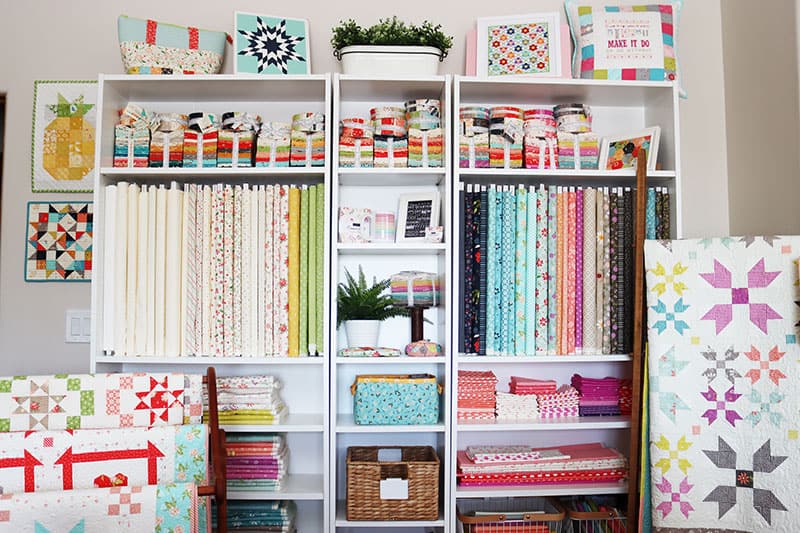 3. Quilt + Sew
I shared one of my friend Melissa's free patterns recently, but in this post she shares links to several of her free PDF patterns. And this is from another of my sewing/quilting/blogging friends named Melissa: 3 Must Know Quilting Safety Tips (be sure to scroll to see her clever idea for a ruler grip). Finally, get the American Quilter's SAL Block 17 pattern here.
4. Bookshelf
The latest Ryan Holiday book, Courage is Calling arrived the other day, and I'm happily reading a few chapters each evening. I love the stories from history and the terrific life lessons that can be learned from them. (It's also good to know this is the first book in a four-part series). I also received My Reading Life: A Book Journal by Anne Bogel and love it. It's so much more than just a book for keeping track of what you've read. There are lists of book recommendations and lots of pages with tips for readers sprinkled throughout. I'm super excited to really start using this book on a regular basis and to go over in more detail all of the extra pages. It would also make a terrific Christmas gift.
5. Fat Quarter Shop Fun
First, I'm excited to tell you about the 2021 Spooky Box from Fat Quarter Shop. (Mine is on the way, and I can't wait to see what's inside). Order this limited edition box now through October 7th here. Boxes will begin shipping on the 7th of October, and any that didn't sell during the pre-sale period will be available for purchase then. I also want to share the terrific Sew Sampler September Box that just arrived. There were a lot of fun things included this month. Sign ups are now open for these subscription boxes (link below), and I've also linked all of the individual contents: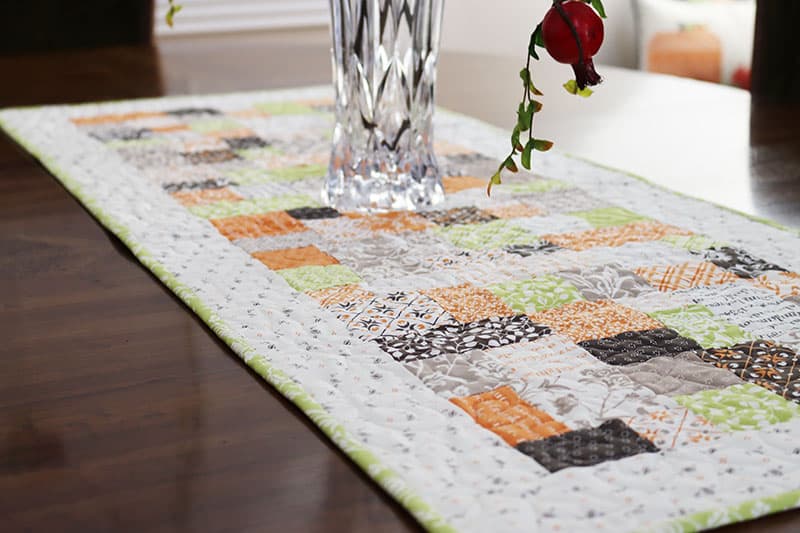 6. Fall at Home
Fall is a great time to begin (or get back to) meal prepping. Here is a terrific post with everything you need to know about prepping meals ahead of time. Fall is also the perfect time to get ready for the holidays. With gift purchases just around the corner, I found "How to Shop Like a Minimalist" super helpful for thinking about how I'll shop for myself through the end of the year. Finally, here is a 30 Day Decluttering Challenge with Printable just in time for a fall refresh.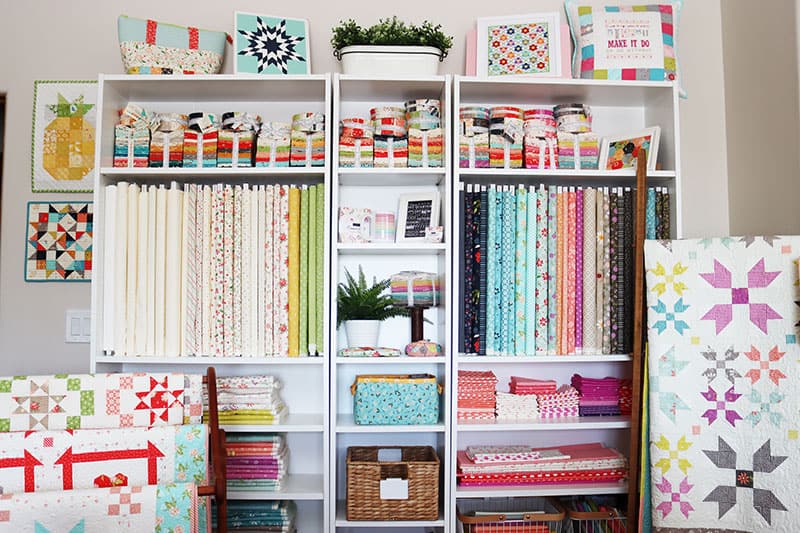 7. On the Blog Last Week
Thanks so much for stopping by to read this week's Saturday Seven 201 Lifestyle + Inspiration for Quilters. If you are looking for more similar inspiration, you can find all of the previous posts in this series here.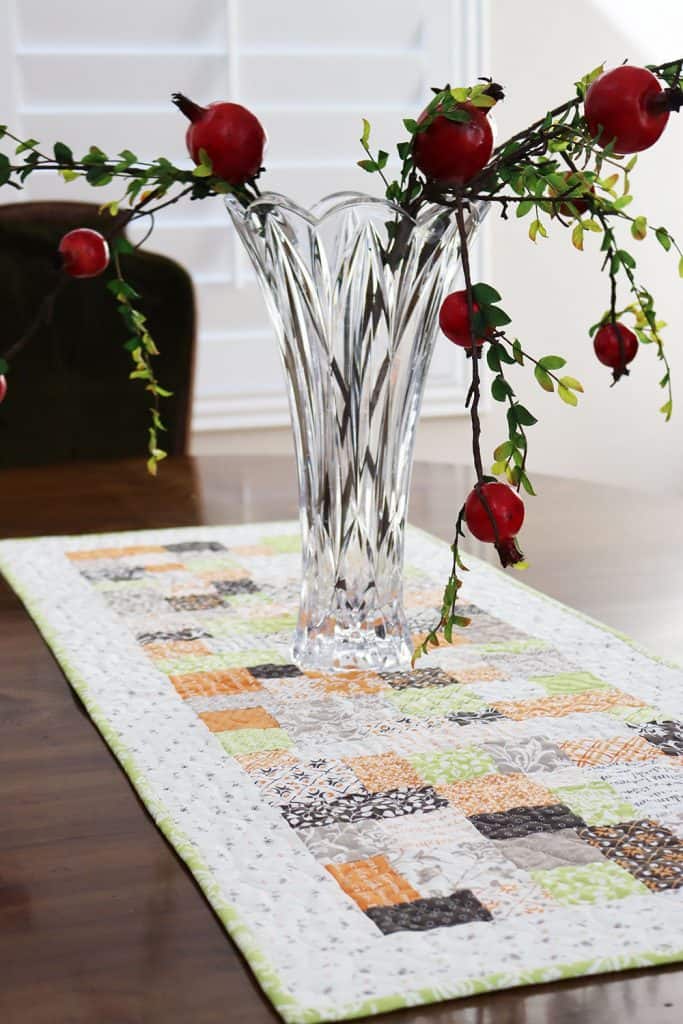 Happy quilting!