Hello, friends, and happy Saturday! I was able to get away for a few days of rest and relaxation this week–will share a little about that next week. But today I'm sharing the Saturday Seven 185: Lifestyle + Inspiration for Quilters post with fun things I've found inspiring to me from around the web. I hope you'll enjoy this week's compilation of good reads, pattern links, and more. Happy Saturday!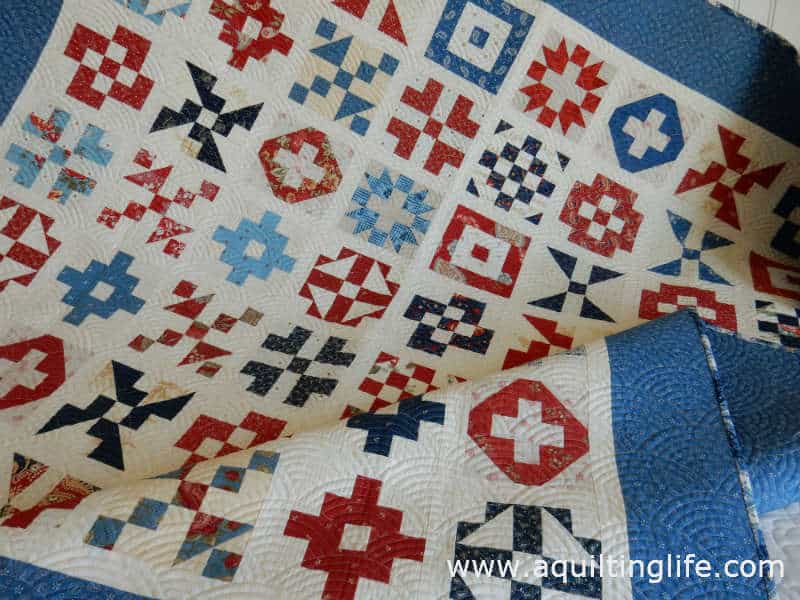 Saturday Seven 185
1. Self-Care
I've appreciated being able to take a step back and rest and re-charge recently. So, I loved this recent article on a more meaningful life. And this article on the importance of passion or enthusiasm for a happy life was also a good read. Finally, you'll love all of the wonderful ideas in this article on how to find micro-moments of stillness in the everyday.
2. Cook
I can't wait to try these Lemon Garlic Chicken Kabobs. And this Takeout Sweet and Sour Chicken looks wonderful too–it's on the list as well. Slow-cooker meals are a must when it's hot here, so I'm looking forward to trying this Easy Slow Cooker Chili-Lime Mexican Shredded Beef, too. Finally, this Bacon Broccoli Salad is always a family favorite during the summer (I actually make it at Christmas, too, because it's so colorful).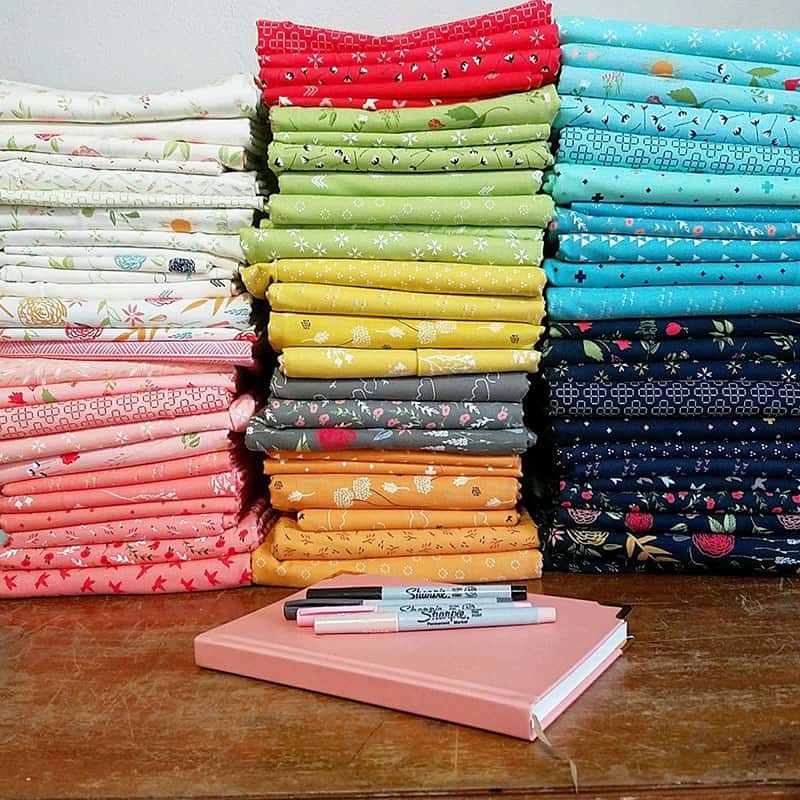 3. Quilt + Sew
Don't forget that the Sampler Spree Sew Along begins next week (you can order your book here if you still need one). I love gingham…so for those who love it as I do–here is an interesting article on the history of gingham. Finally, here is block one of a new patriotic sew along…I'll be sharing more on this soon.
4. Cleaning + Organization + Decor
Summer is definitely the time to organize and streamline routines–so you will want to download this free printable of Simple Shortcuts from Clean Mama. And you'll find lots of fresh ideas for Simple Summer Decor on this post.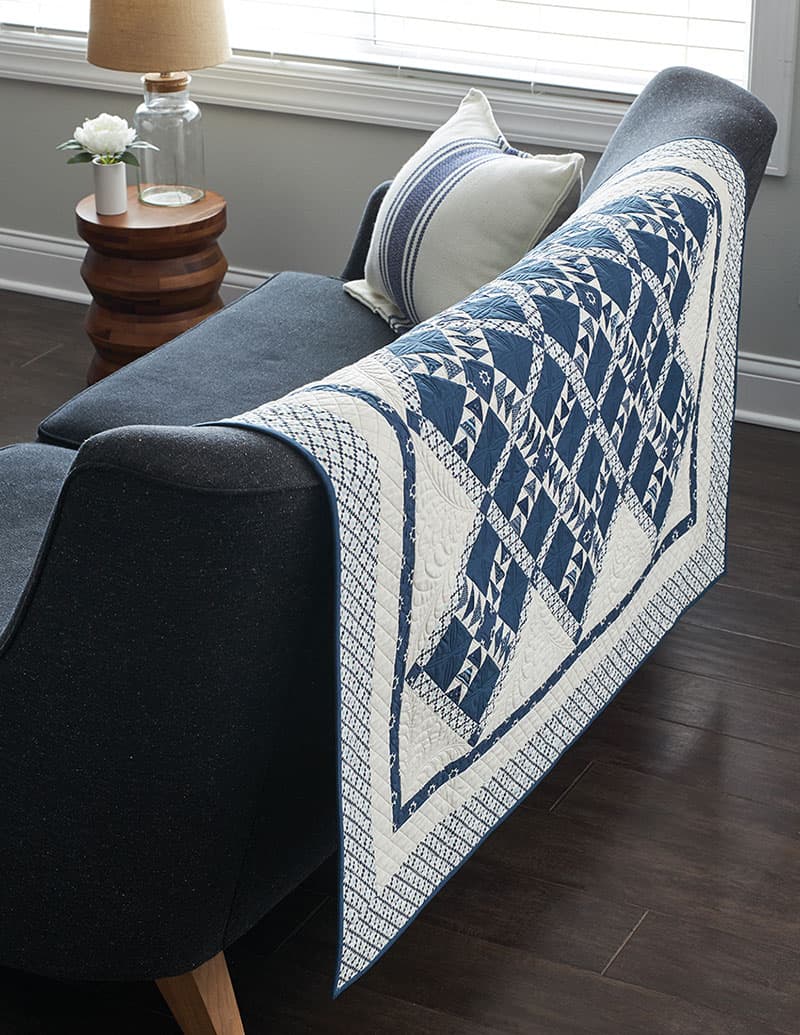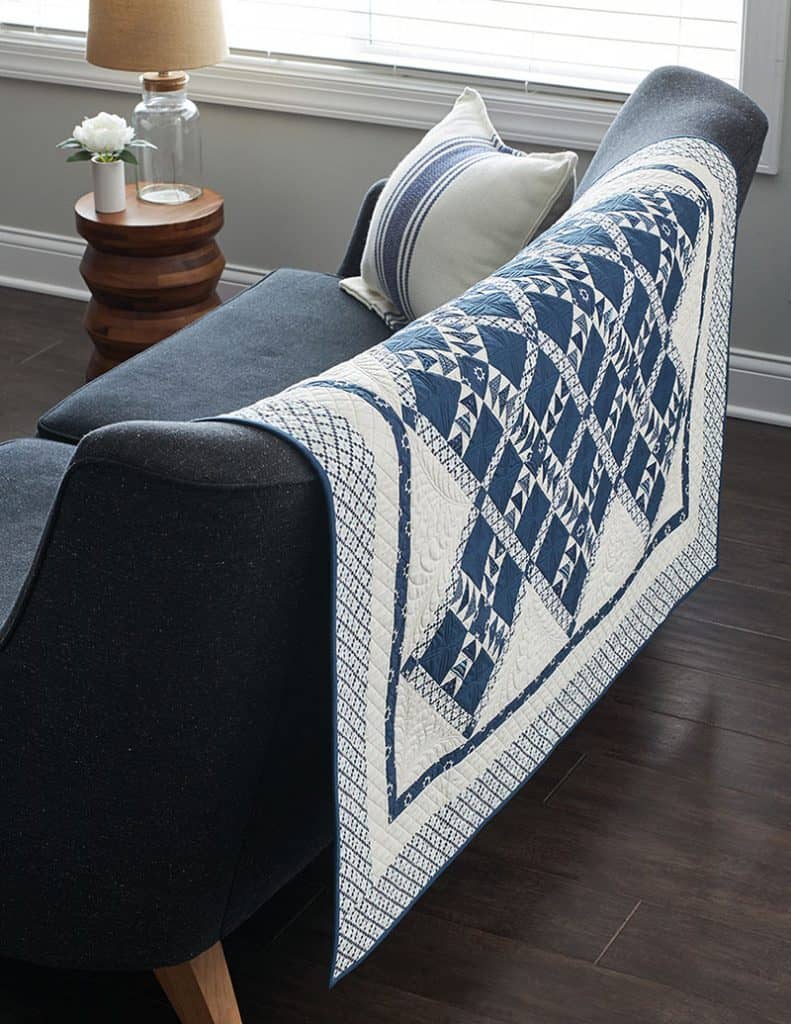 5. Bookshelf
I have quite a few books that I'm reading now…and will hopefully have a few finishes to share soon. But I just added this one to my pile and am loving it so far. I've also jumped into this daily reader with daily insights of wisdom after finishing three other books by the same author.
6. Summer Things
Like many people, I have lots of things I want to do this summer. So I'm taking a little time to make a few lists (and if I don't get to everything, that's okay, too). If you want to make sure you keep your summer ideas a priority, take a few minutes out of your weekend to make some fun plans and lists 🙂 And…if you are planning a road trip this summer (or know someone who is), here is a fun post full of fun road trip hacks with a license plate search printable.
7. Last Week on the Blog
Last week was busy here on the blog–Here are links to last week's blog post in case you missed any of them: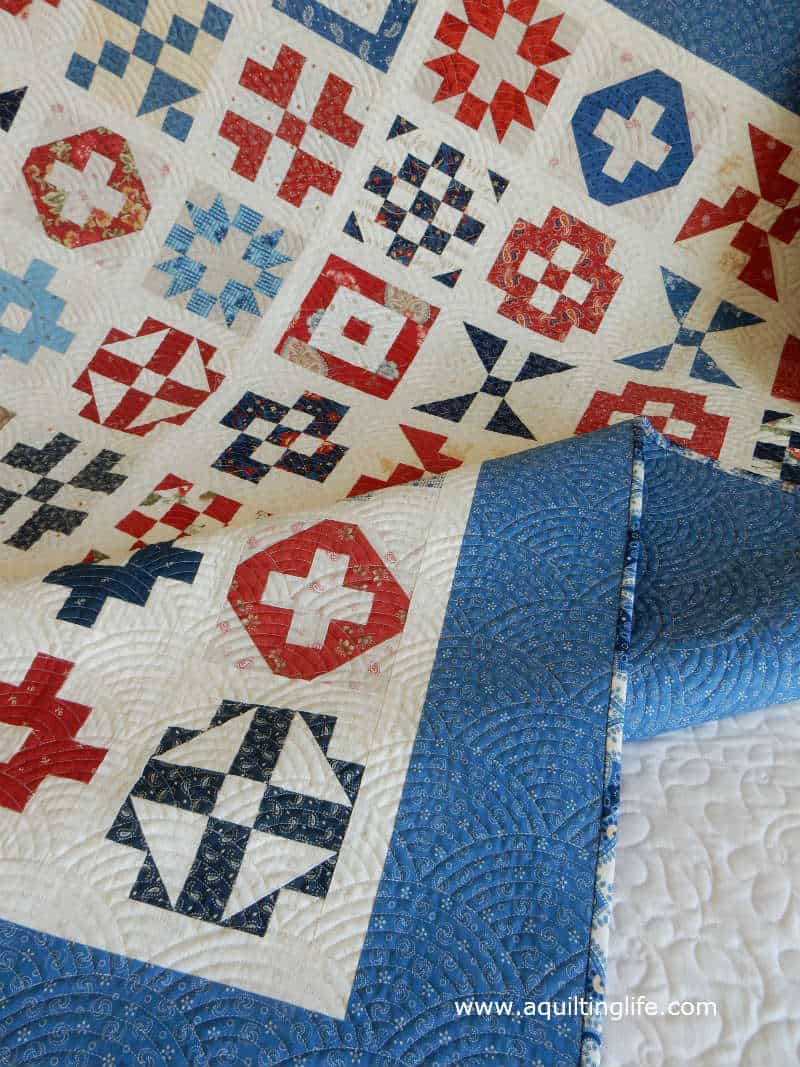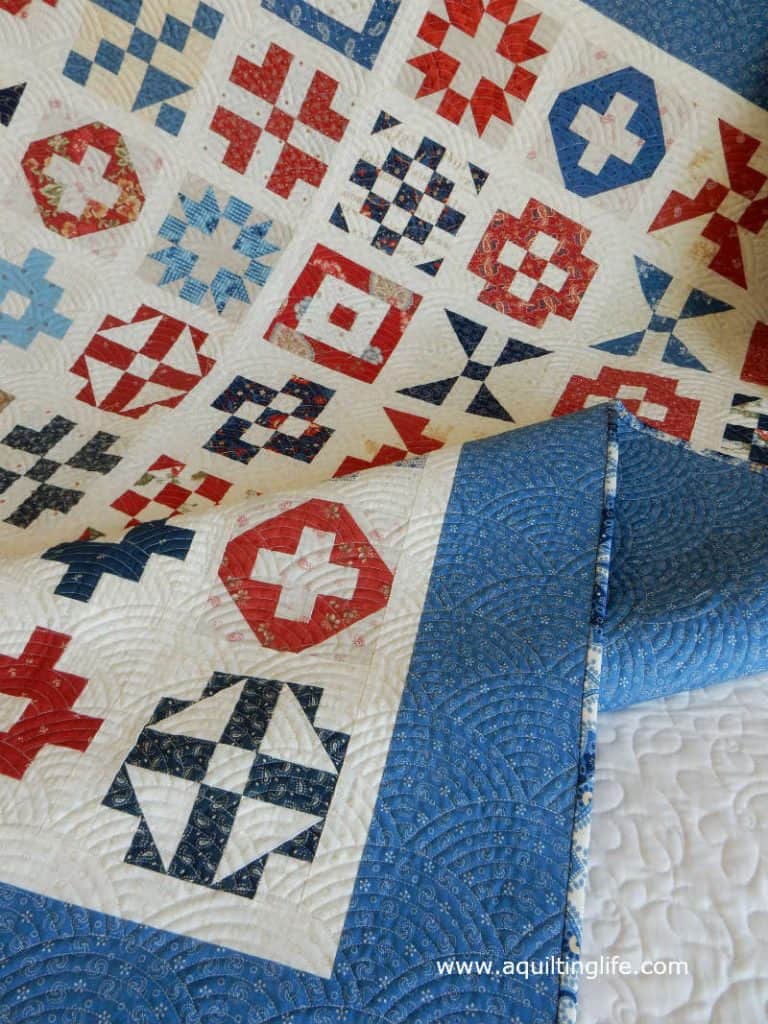 Thanks so much for stopping by to read this week's Saturday Seven 185. If you're looking for more similar inspiration, you can find all of the previous posts in this series here.
Happy quilting!