Hello, friends, and happy Monday! Today I'm sharing the Quilting Life Podcast Episode 30 Show Notes with a list of everything we talked about on this episode as well as links to quilts, patterns, and notions we mentioned. We once again answered listener questions. And, we announced the winners of the giveaway from our anniversary episode in today's broadcast.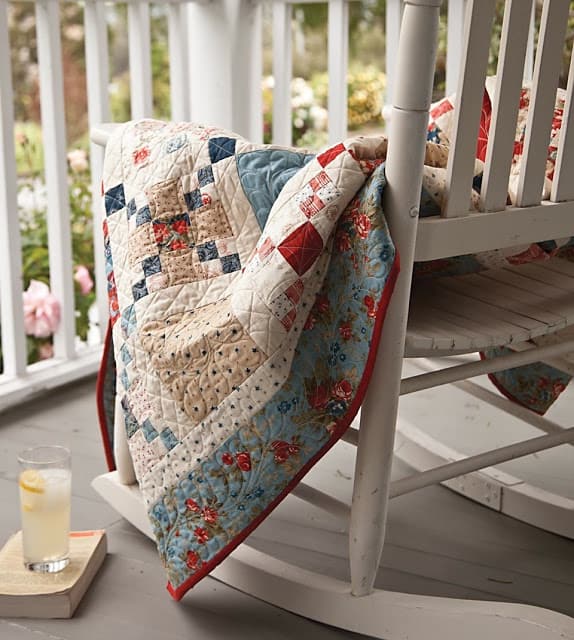 A Quilting Life Podcast Episode 30 Show Notes
Episode 30 Topics
Thread Colors for Piecing and Quilting
Fabric Preparation
Mixing Pre-washed fabrics with unwashed fabrics
Using old thread
Quilt Borders
Half-Square Triangles
Flying Geese
Basting for Machine Quilting
Ideas for Beginning Quilters
International Travel Destinations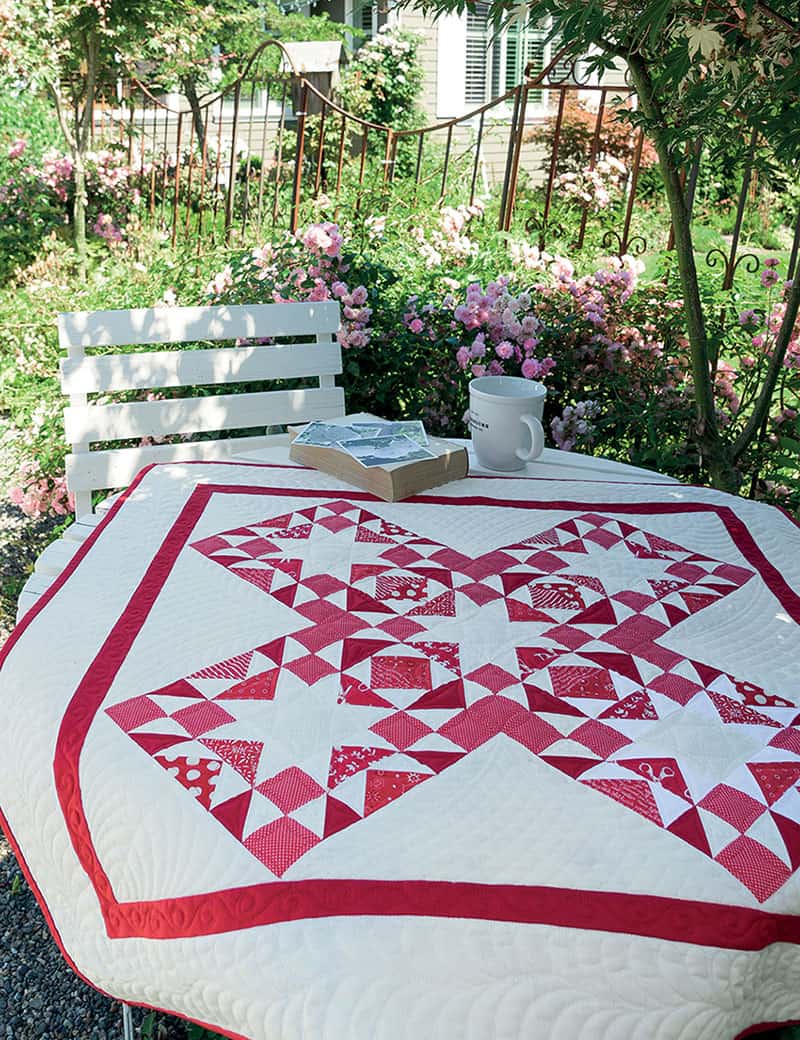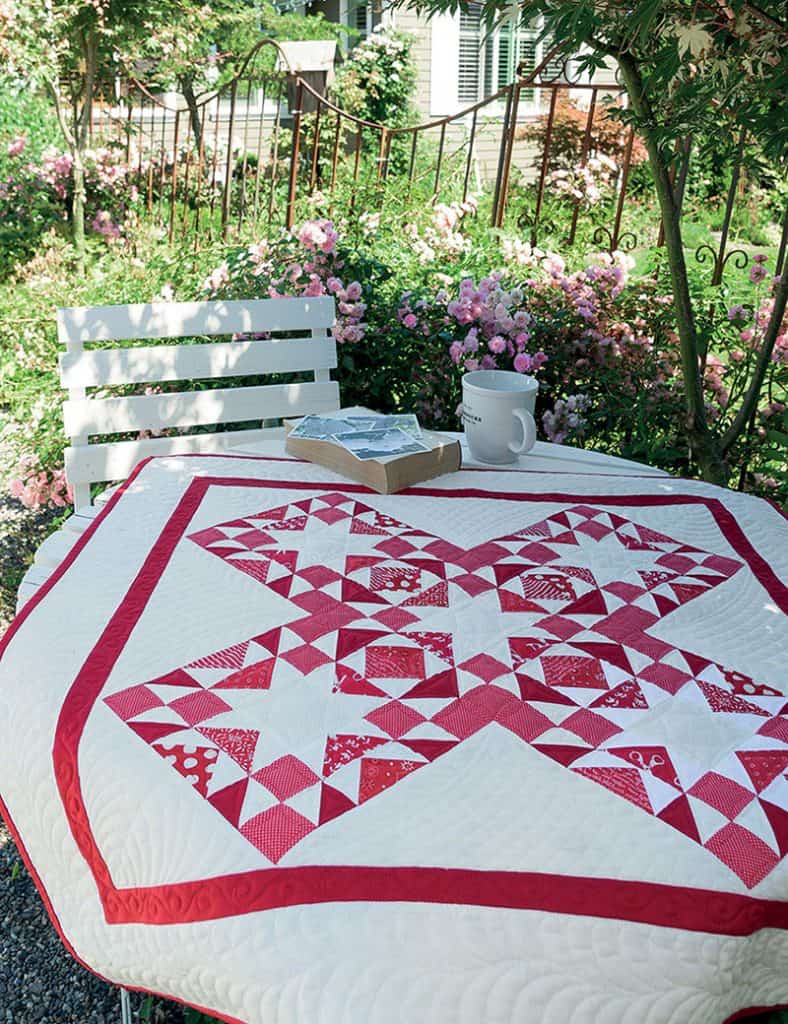 Episode 30 Links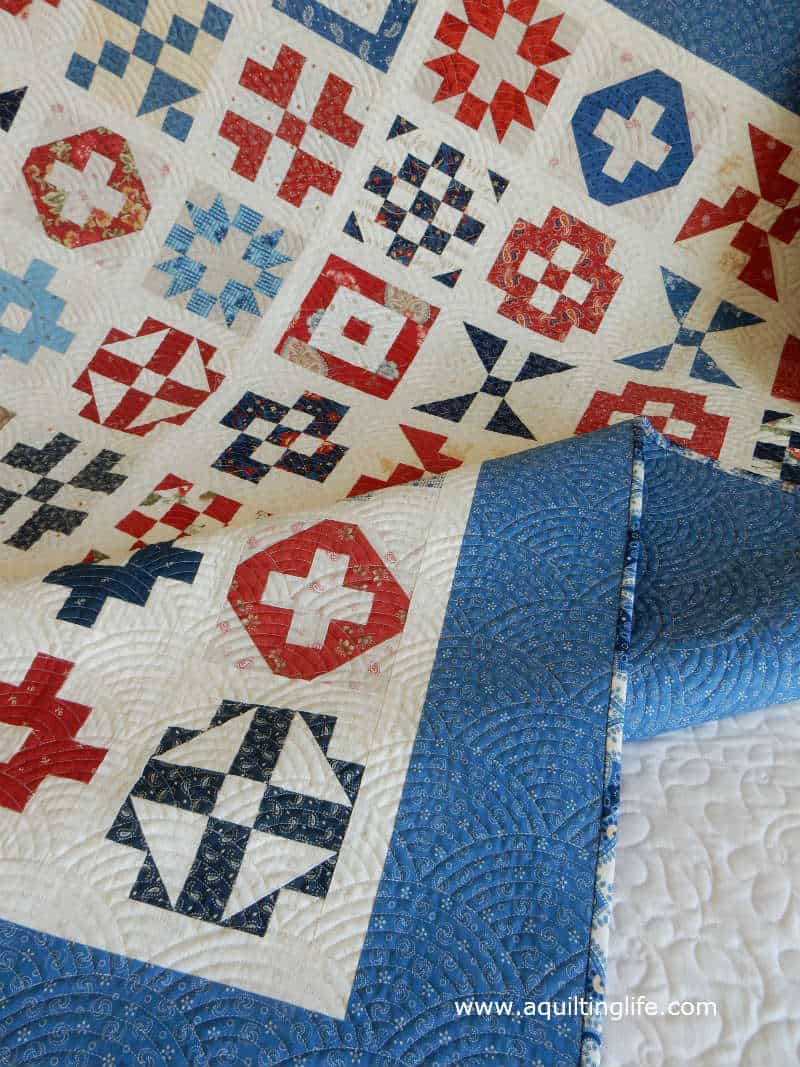 Where to Listen & Watch the Podcast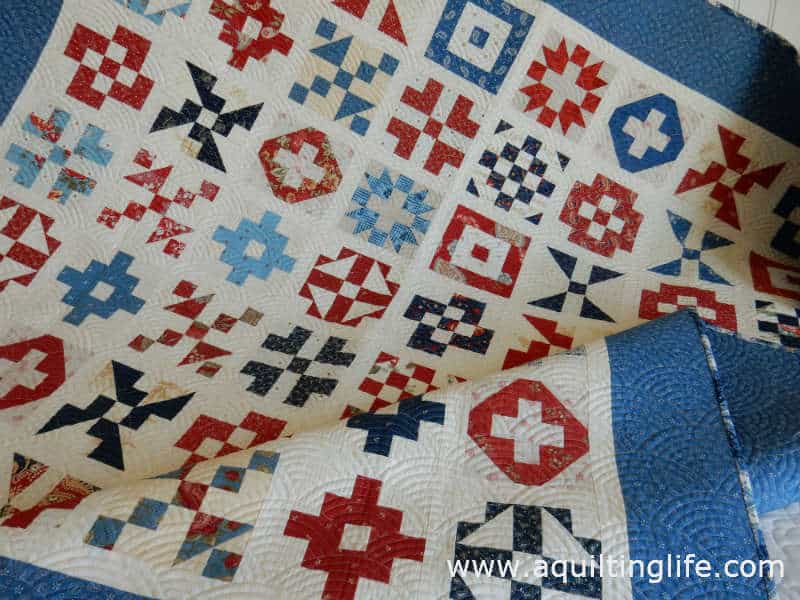 Where to Find Sherri & Chelsi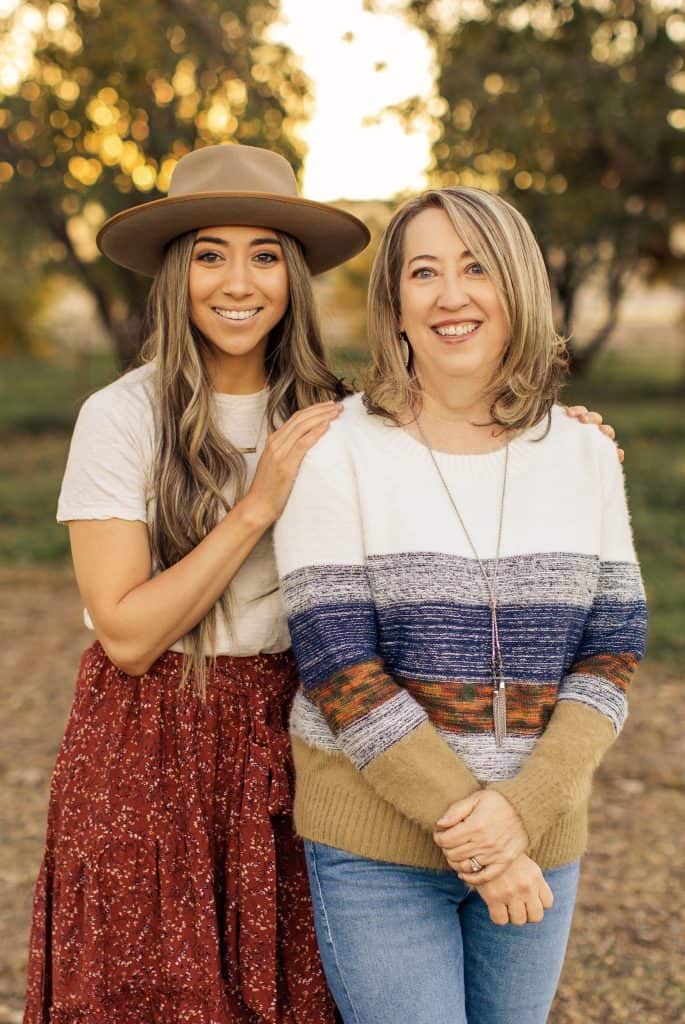 A Quilting Life Podcast Next Episode
Our next regular episode will air on Monday, June 28th. I hope you enjoyed the Quilting Life Podcast show notes. Find all of the Show Notes posts for the earlier episodes of the Quilting Life Podcast here.