Hello, friends, and happy Saturday! I hope you'll enjoy the Saturday Seven 184: Lifestyle & Inspiration for quilters post with ideas to inspire you for the weekend and the week ahead. I finished up a big deadline project yesterday that I've been working on for the last several months. I love working on projects, but it's always so good to be able to get them finished up, too! I'm going to have some fun in the sewing room this weekend and also do some household chores and reading. (I've started decorating with my red, white and blue quilts and pillow and have used a few pics for this week's photos–more soon). Hope your weekend is off to a terrific start…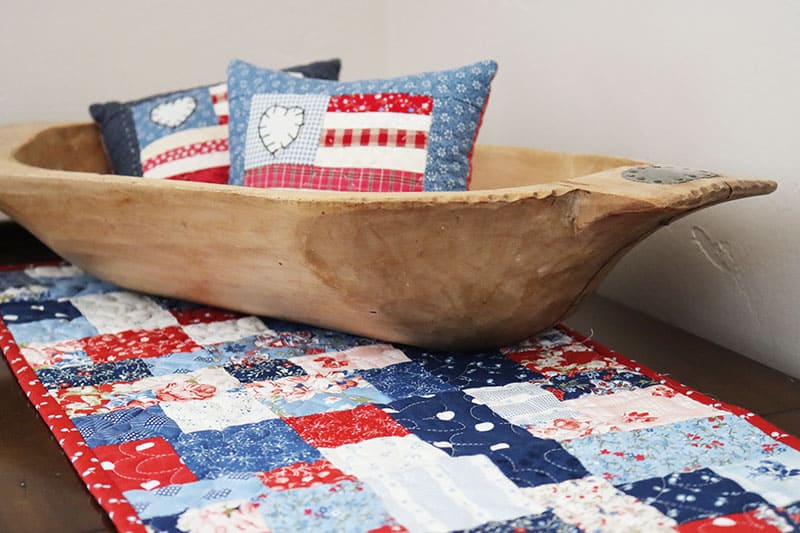 Saturday Seven 184
1. Self-Care
I loved this post on how "Wearing Colorful Clothes Can Recharge Your Spirit." And I also loved these "18 Pieces of 3-Word Advice for Graduates" (good advice for anyone, actually). I always enjoy reading over the monthly Chic Assignments for fun ideas–find June's here. And finally, I'd never really thought of this topic in this way, but it's true. And I got some good ideas from thinking about it.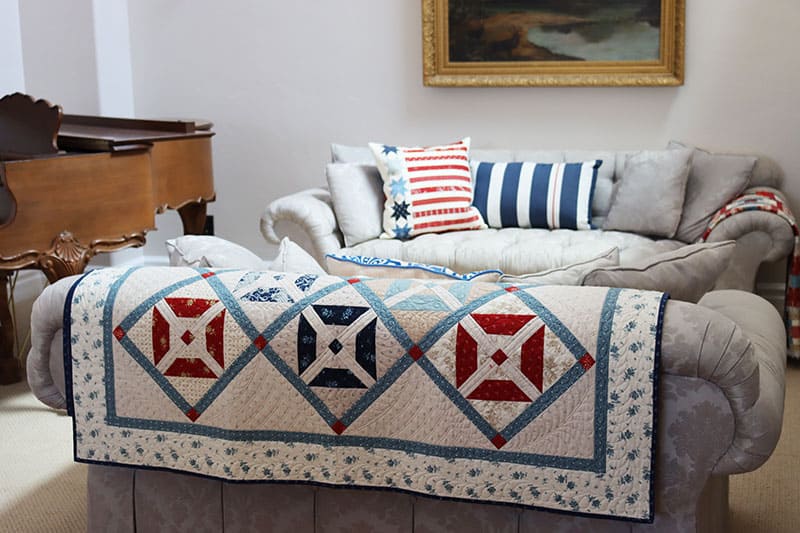 2. Cook
I'm going to be trying this Easy Chicken Alfredo soon. This Classic Chicken Kiev looks amazing as well. And I can't wait to try this new recipe for Avocado Salsa Verde. And if you're looking for a fresh lemon dessert…these Lemon White Chocolate Cream Bars look amazing. Finally…we bought these bowls a few months ago, and they have been perfect for so many different meals and dishes–love them!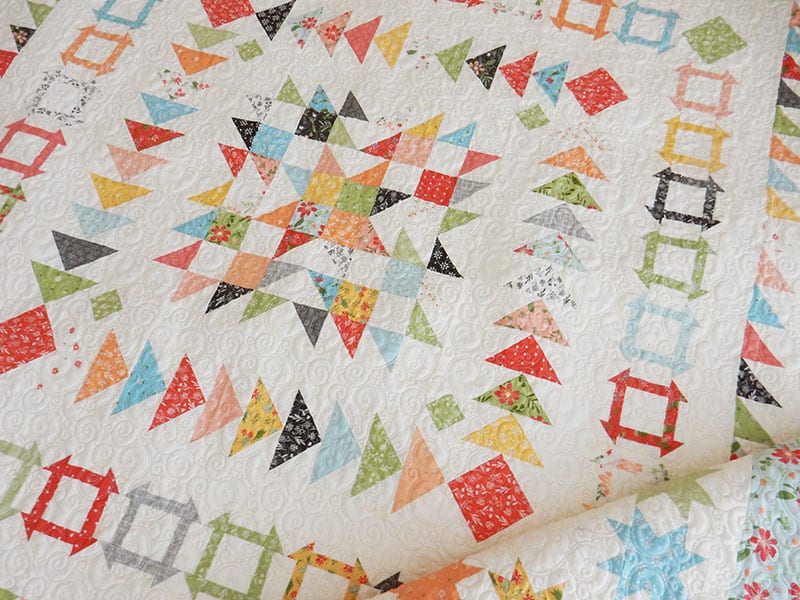 3. Quilt + Sew
My June $5 pattern of the month is my Gelato Medallion pattern. And you can also find a free fat quarter pattern PDF here…love this one! I printed off this free table runner pattern to make soon–I'm going to use red, white and blue fabrics, but it would be cute in any style. And here is a free table topper pattern PDF I shared a couple years ago. And here is another fun free pattern that would be perfect in red, white and blue fabrics.
4. Décor and More
I can't wait to share my summer decorating with you soon. This pillow just arrived (see it above on our sofa) and was the perfect addition to my quilted pillows. And this fun pillow from last year is still available.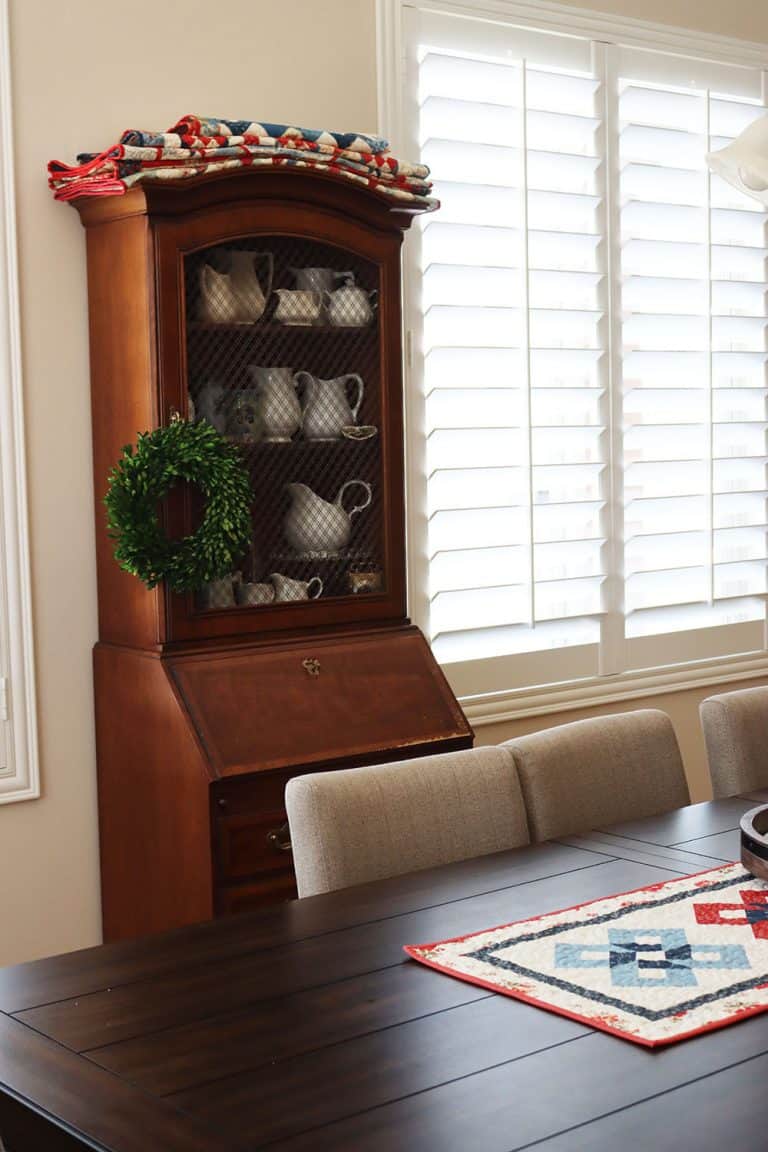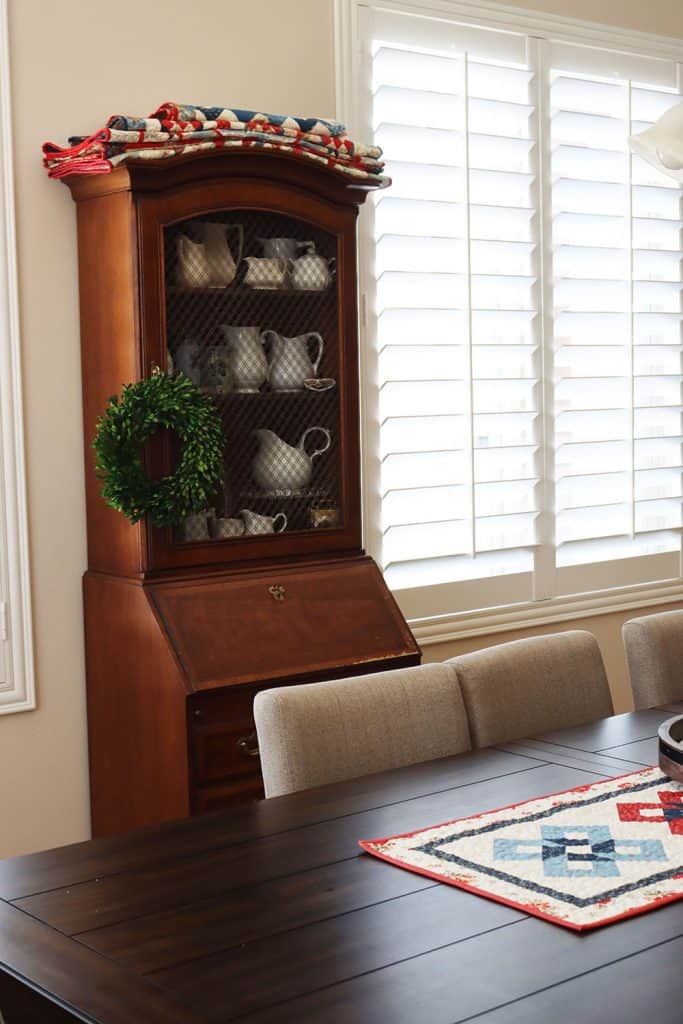 5. Bookshelf + Good Reads
After hearing this author on a podcast last week I ordered his book and am starting it today. And I bought this one last summer but never got it read…it has so many good reviews and is on top of my fiction stack now. Finally, my friend Elizabeth wrote this thought-provoking piece that you'll find interesting if you've ever wondered if your quilts are art.
6. Recharge…
I've always felt like June is for rest, relaxation, and rejuvenating. Here's to hoping I get to do all three this month 🙂 So here is a list of 58 things to do if you're bored–(I'm never bored, but there were still some good ideas on the list). And here is a list of things to help you minimize phone time (which is another good thing to do in the summer).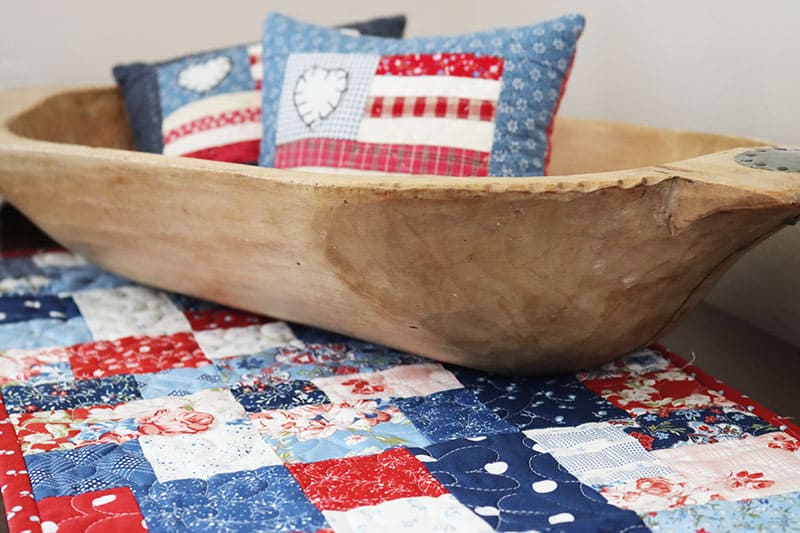 7. Last Week on the Blog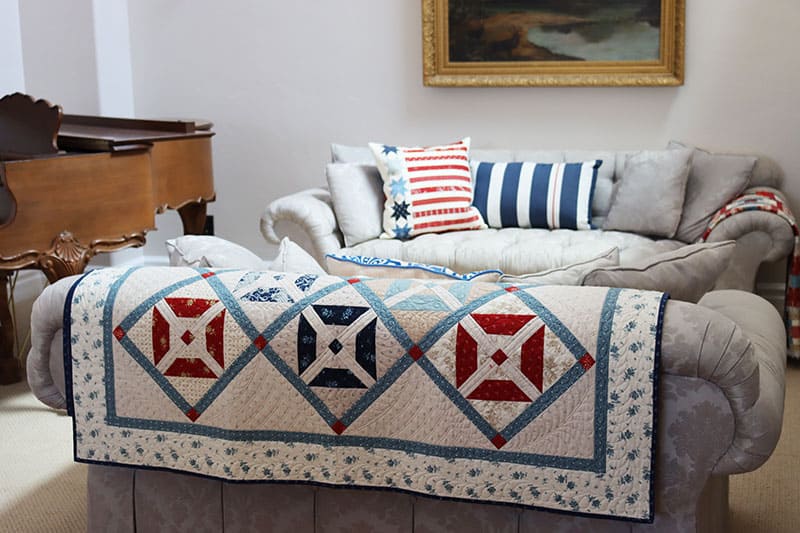 Thanks so much for stopping by to read the Saturday Seven 184. For more inspiration, you can find all of the previous posts in this series here.
Happy quilting!