Hello, friends, and happy Saturday. Today I'm sharing the Saturday Seven 181: Lifestyle + Inspiration post for quilters. I hope you'll enjoy some of the articles, inspiration, recipes, and more in today's post. I'm planning to film a couple of videos this morning and then spend the day doing household things with a little sewing room organization and sewing. I have a couple of things to finish up by mid-week next week and hope to get a jump start on them today. Enjoy!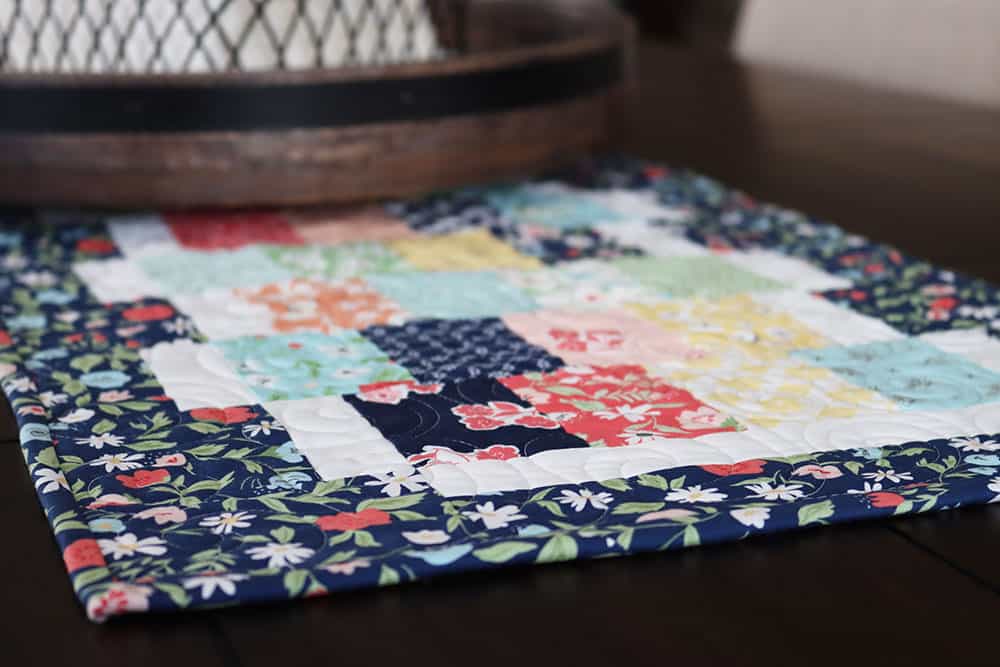 Saturday Seven 181
1. Self-Care
I loved this article on Downsizing Goals. It really resonated with me especially since I finished reading Effortless recently. (Find a refreshing interview with Effortless author Greg McEown here). And this post with 25 Fun Things for a Summer Bucket List is sure to inspire! Finally here are terrific ideas for cultivating laughter and light-heartedness.
2. Cook
Here is a nice round-up of recipes with Boneless, Skinless Chicken Breasts. And I can't wait to try this Jalapeno Popper Dip…looks so much easier than making the bacon-wrapped jalepeno's. And while I've been trying to watch my carbs, I don't think I can resist trying these Homemade Breadsticks sometime soon. Finally, I love this post on the best cheeses to use when creating a cheese/charcuterie board.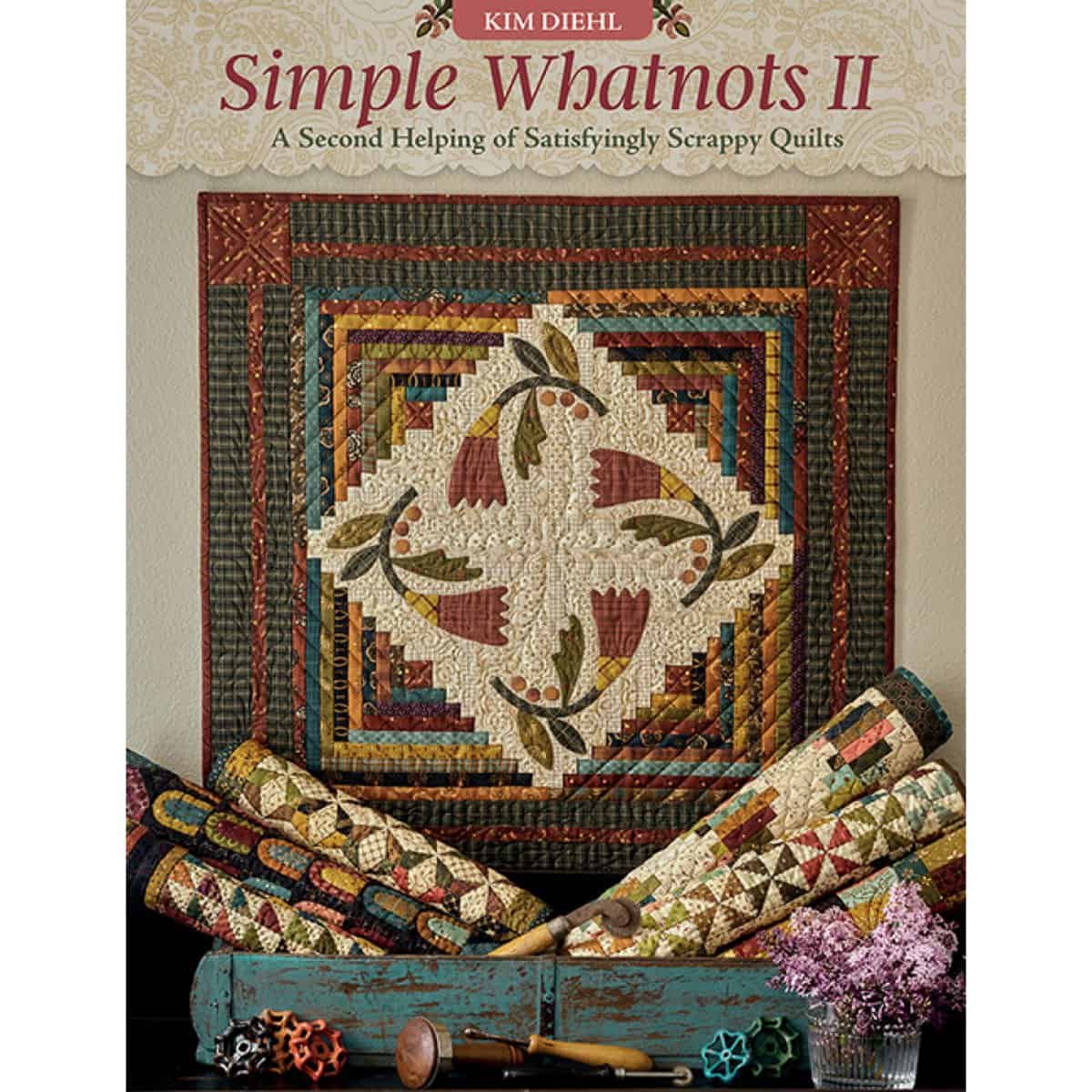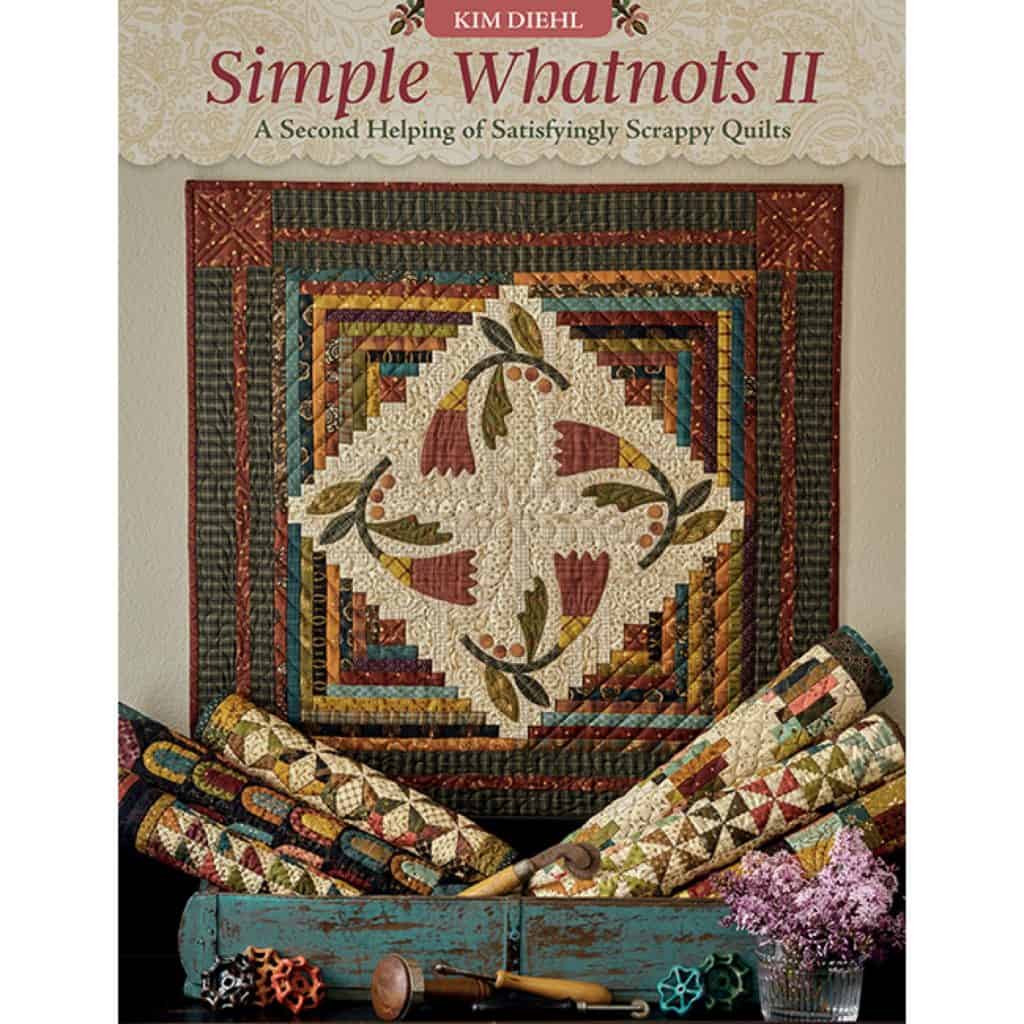 3. Quilt + Sew
Pam just shared this sweet tutorial on how to make a fabric box–I can't wait to try it! Also find a great free Printable Quilt Size Guide here. And here is a tutorial for a Lone Star Quilt Block that I want to watch (and try) soon.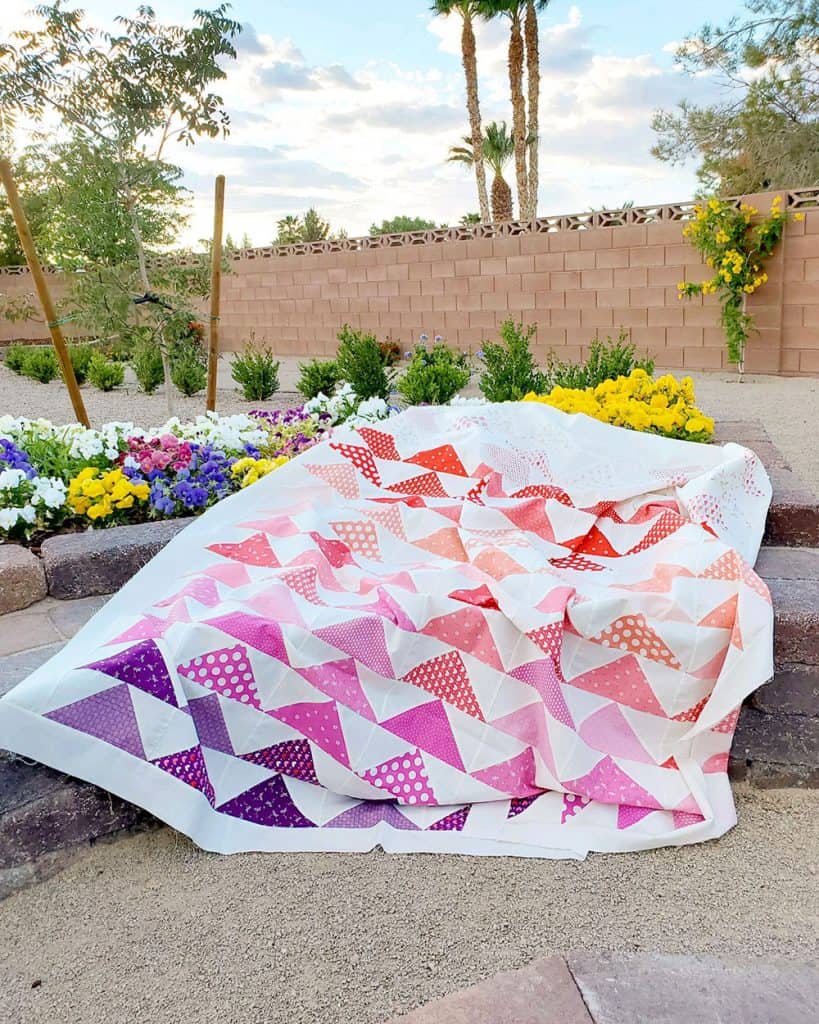 4. Organize
I'm really hoping to organize and edit my closet soon–I really want to simplify my wardrobe and found this post full of terrific ideas. Organizing meal preparation and planning is such a time-saver. So I loved this article from Clean Mama with lots of good ideas on meal prep planning. Going one step further…here is a great post on organizing your refrigerator.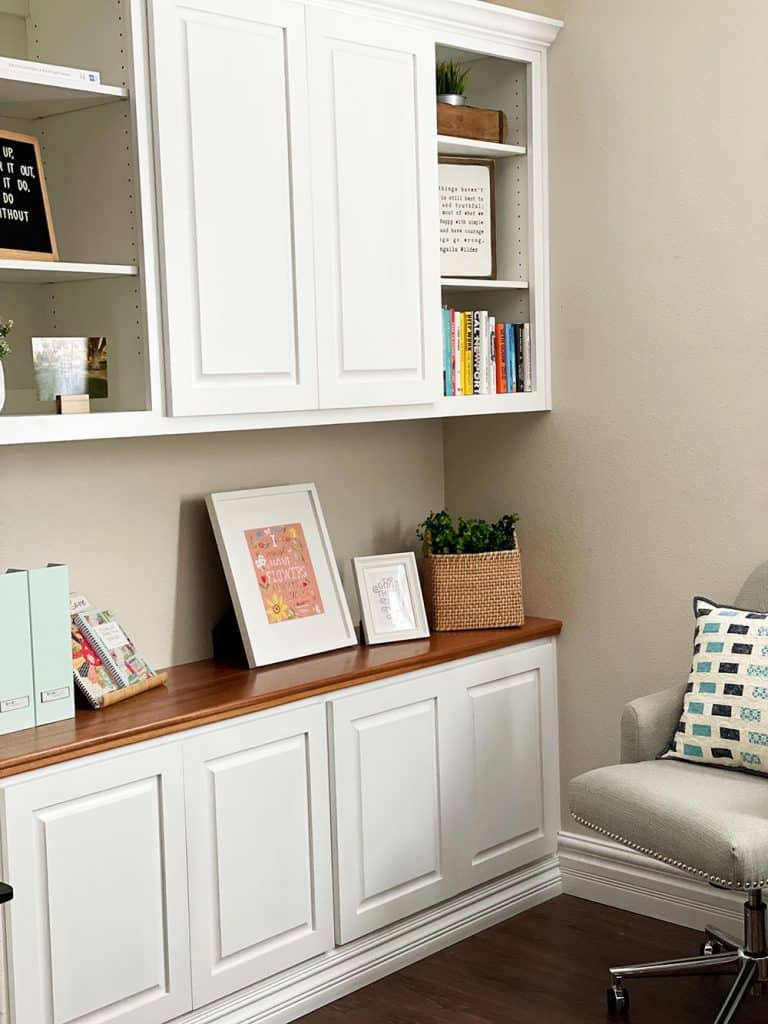 5. Design & Decor
I've loved following along with the Chris Loves Julia blog family as they renovated their Idaho home. Now they're moving to North Carolina and recently shared their next home along with their ideas for making it theirs. Watch the home tour video here. (It's an amazing home–if you'd rather just look at the photos of the home you can find them here). And with summer just around the corner, these ideas for enjoying your outdoor space are sure to spark some creative outdoor ideas. On a more personal note, our bathroom is nearly finished, and ready to use…the tile was completed yesterday 🙂
6. Good Reads
This article really resonated with me. With everything seeming to open up at lightning speed these days, some things from the past year might be best added to the new "normal." I also loved this article from Joanna Gaines that also seems to apply to the world today.
7. On the Blog Last Week
Thanks so much for stopping by to ready the Saturday Seven 181: Lifestyle + Inspiration for Quilters post. If you're looking for more ideas, you can find all of the previous posts in this series here.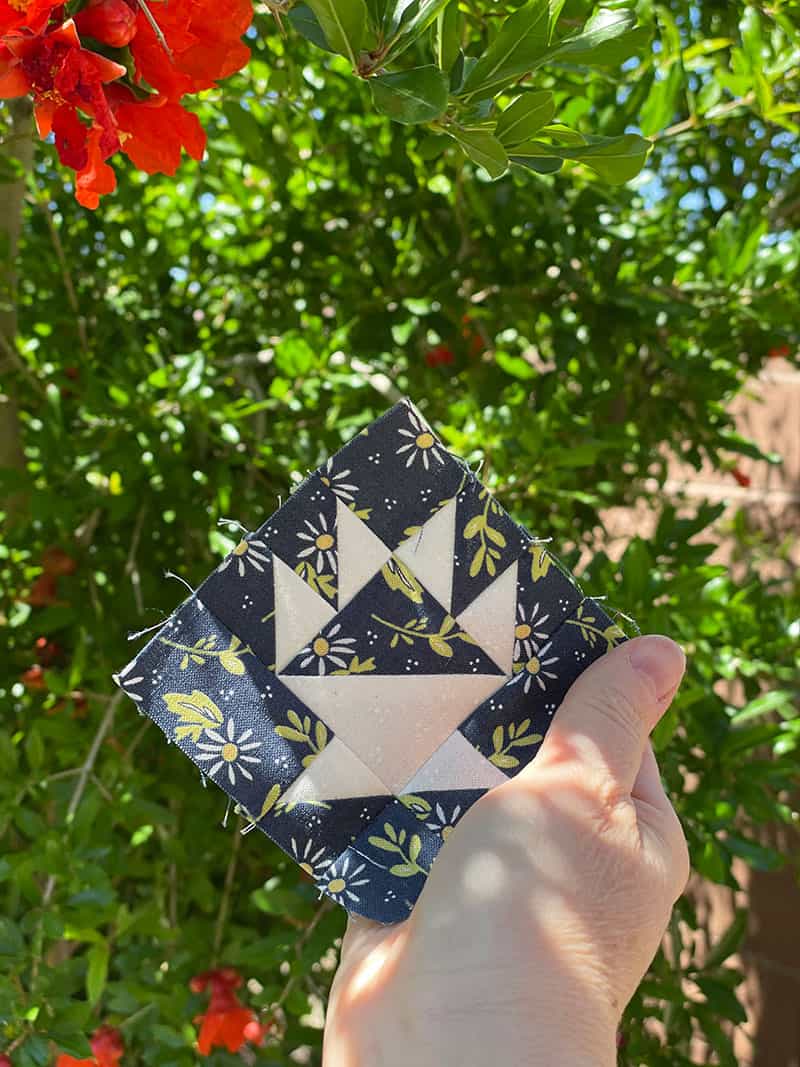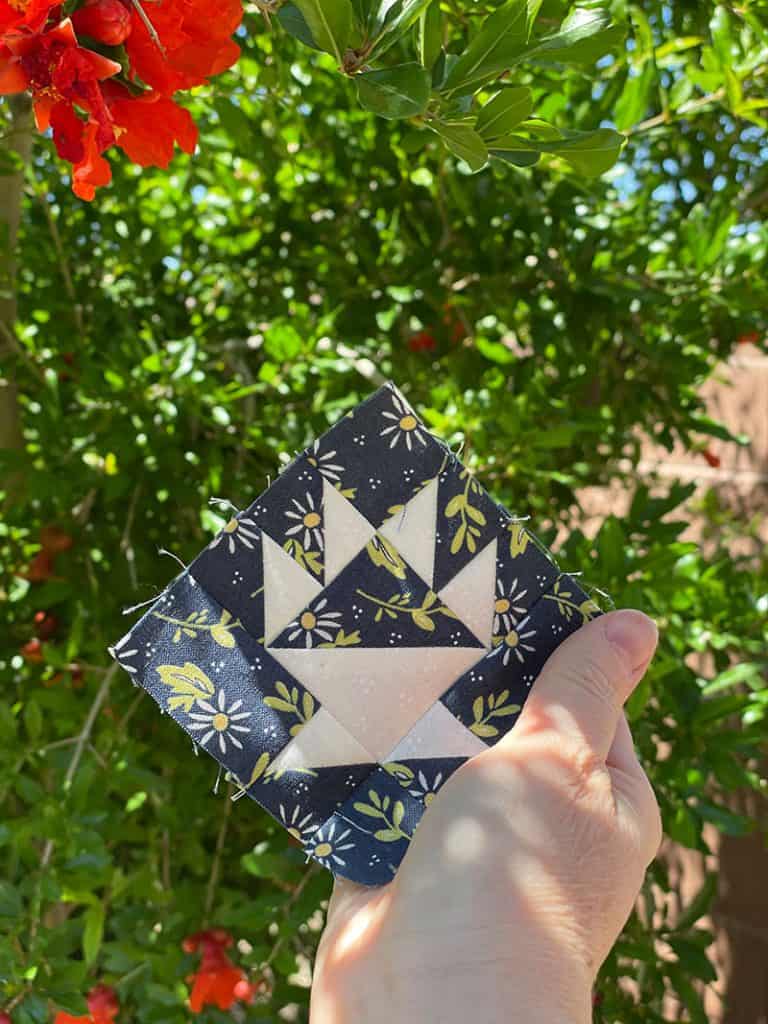 Happy quilting, and thanks so much for stopping by!