Hello, friends! Today I'm sharing the Quilting Life Podcast Episode 28 Show Notes. Here you'll find a list of topics we shared along with links to quilt patterns, books, and more. You'll also find links to the platforms where you can listen/watch the podcast as well as our social media links.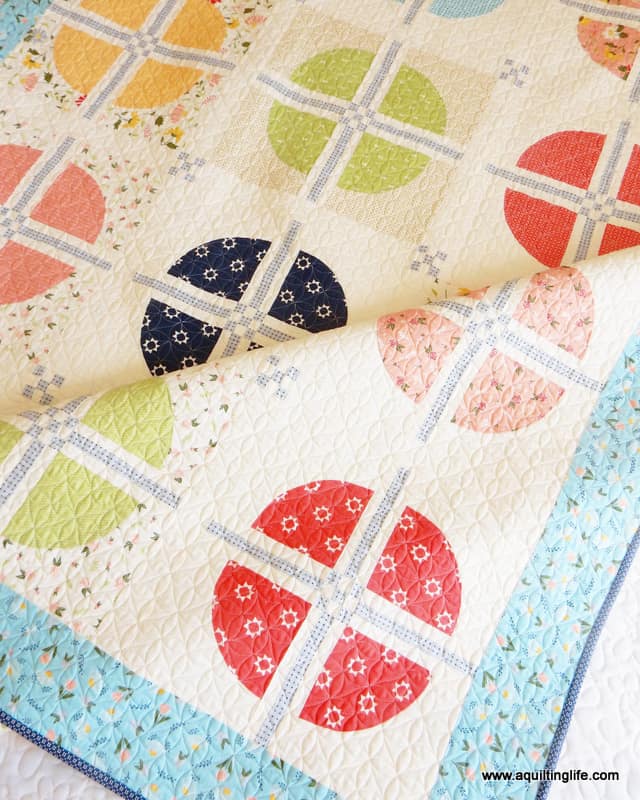 Quilting Life Podcast Episode 28
We had a lovely discussion as usual for this episode. We began with a discussion about our personal quilting styles and then tackled some wonderful listener questions.
Episode 28 Topics
New Fabric Arrival
Chelsi's Stroganoff
Quilting Styles
Directional Fabric
Opening pre-cuts
Backgrounds for scrap quilts
Keeping scrap quilts from being too busy
Mixing cream, white, and beige backgrounds
Having "sparkle" in a quilt
Battings with light backgrounds
All about Moda Bella 9900 97 PFD
Business + Quilting Help
Chelsi on teaching her daughter to sew
Episode 28 Links
Here are links to the patterns and books we shared: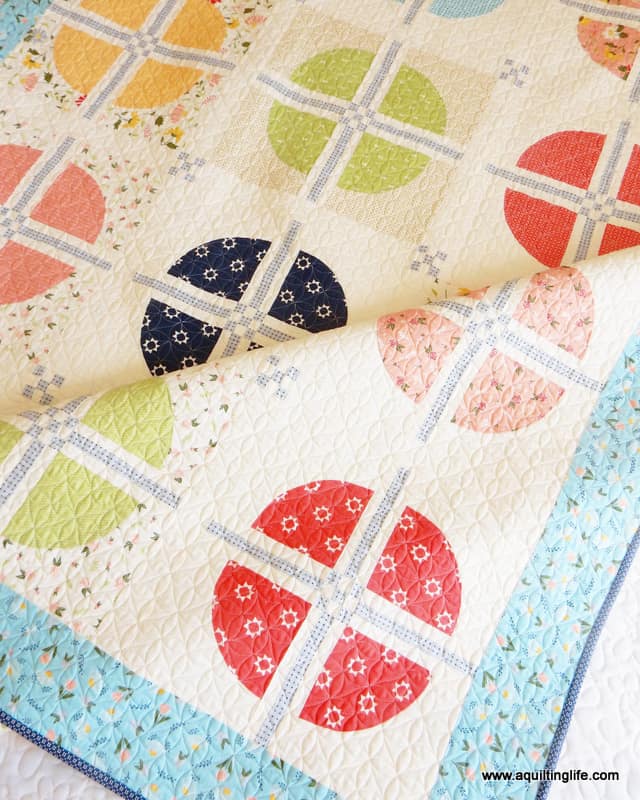 Where to Listen & Watch the Podcast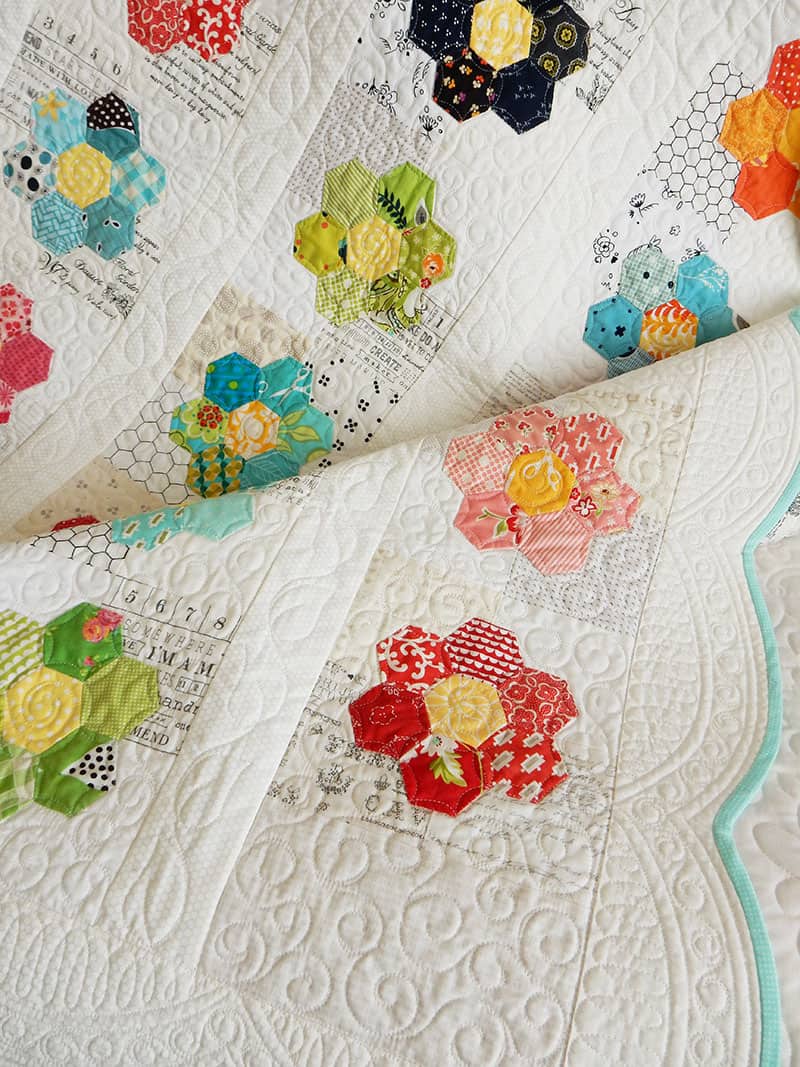 Where to Find Sherri & Chelsi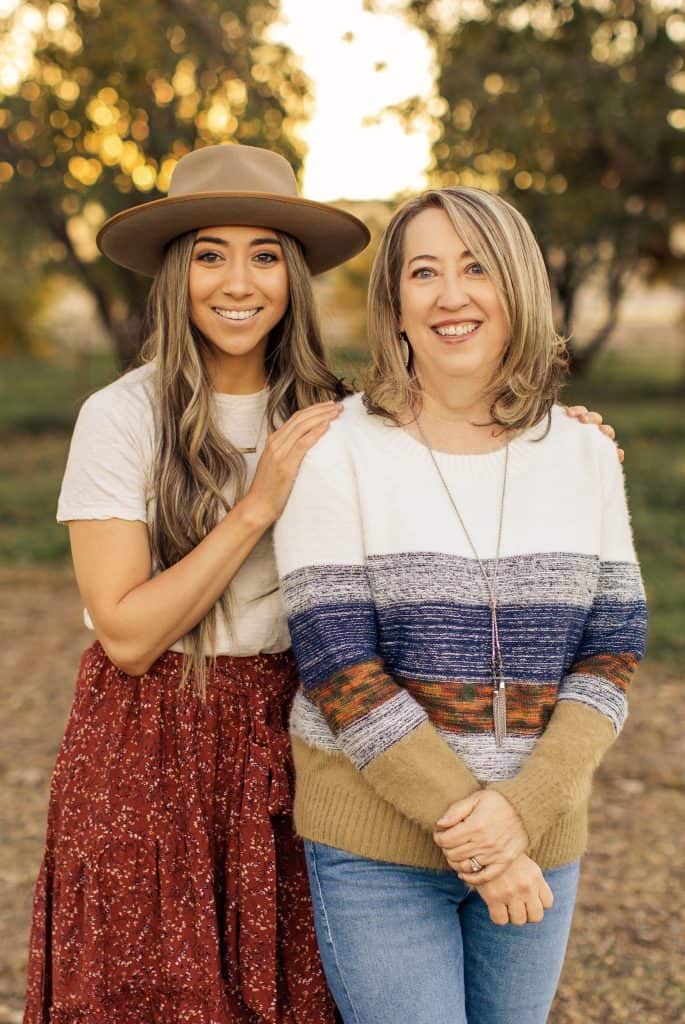 Quilting Life Podcast Next Episode
Our next regular episode will air on Monday, May 31st. I hope you enjoyed the Quilting Life Podcast show notes. Find all of the Show Notes posts for the earlier episodes of the Quilting Life Podcast here.
Happy quilting, and thanks so much for stopping by!