Happy Saturday friends! I hope you'll enjoy today's Saturday Seven 178: Lifestyle + Inspiration for Quilters posts. I found some great articles this week along with some fun DIY projects, tutorials, and more. We had lots of great progress on our home projects this week, and I'm hoping to start my final round of painting today. I'm also hoping for some fun sewing time this weekend as well–projects are starting to get lined up on my table. I hope your weekend is off to a wonderful start. Enjoy!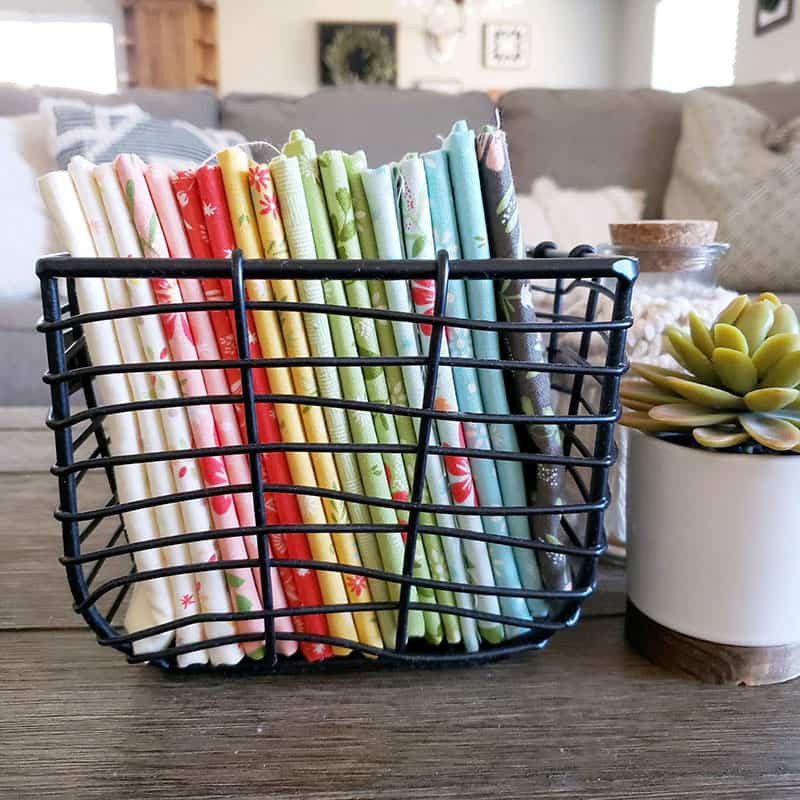 Saturday Seven 178
1. Feed Your Spirit
Doing a bit of uncluttering is definitely a good way to feed our spirits. I loved this article on "11 Ways to Buy Less." And as I was talking with a friend the other day, we discussed how "uncertainty" might be one of the primary characteristics of 2021. So I was delighted to find this article on how to "Delight in Uncertainty."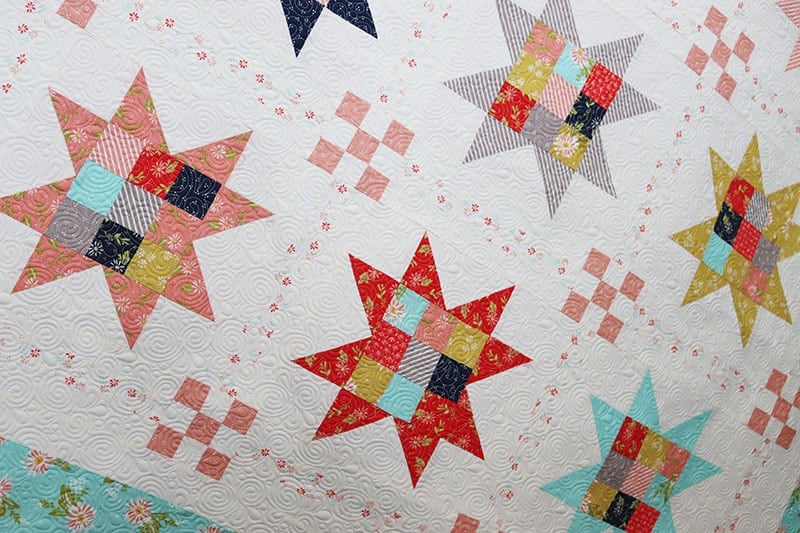 2. Cook
This Sheet Pan Cashew Chicken looks amazing–can't wait to try it. I'm also thinking of starting a Saturday brunch tradition–at home and think this Easy Spinach and Feta Quiche would be a fun dish to serve. Finally, I'm thinking of trying this Double Chocolate Banana Bread…it has bananas, so it's healthy, right?
3. Quilt + Stitchery Books
My Plus Side Quilt from the brand new On a Roll Again book arrived home this week. I'll be sharing more about this quilt and book later this spring. And if you love stitchery, my friend Bev's new book is absolutely full of beautiful and fun projects.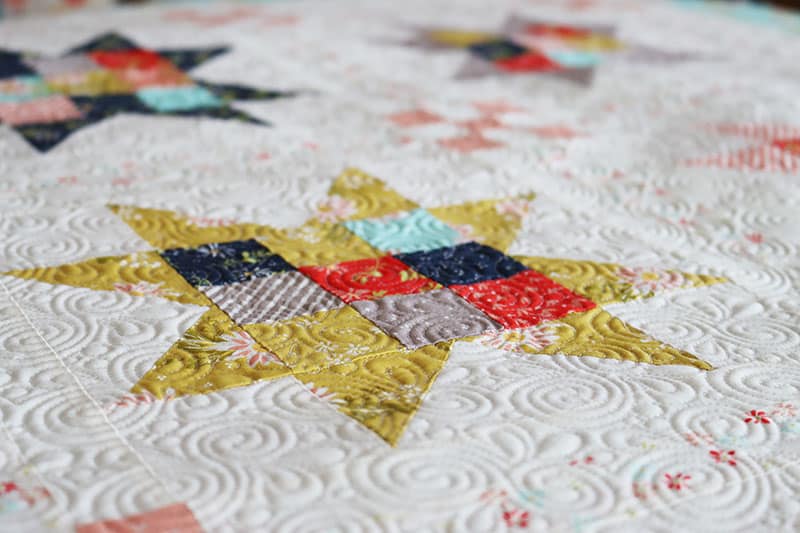 4. Productivity + Motivation
Here is a great article to help with creating more time for your meaningful work. I'm going to implement some of these ideas asap! I also just started reading Soundtracks after hearing the author on a favorite podcast this week. I'm super excited to get into this book because the podcast was so motivating. And finally, here are some ways to Just Start a Difficult Task.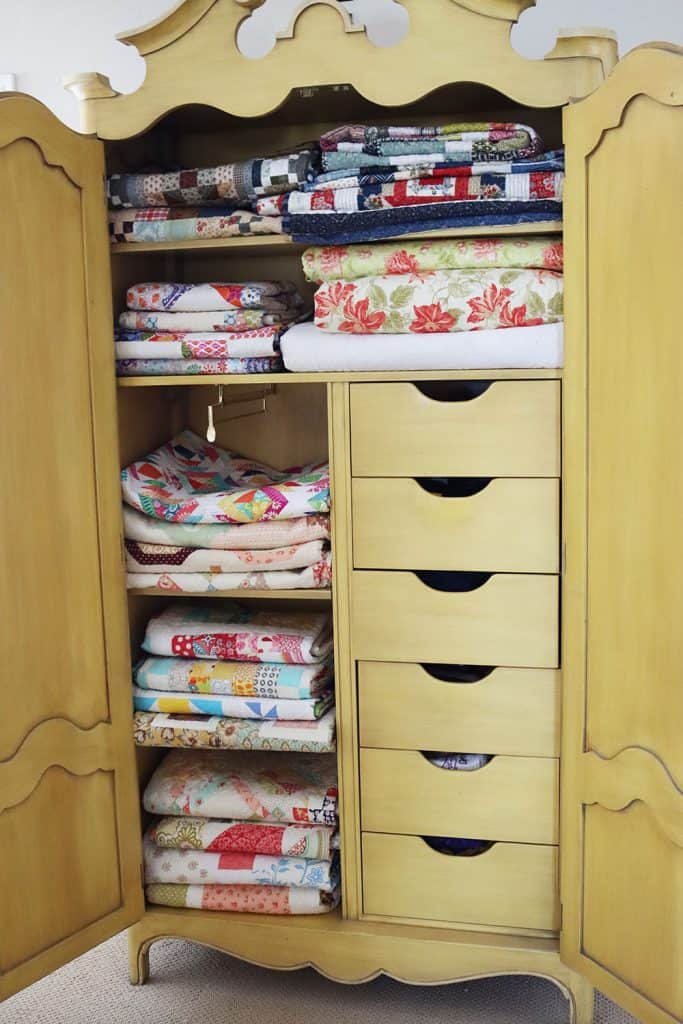 5. Organizing + Decluttering Spaces
I'm still in spring cleaning mode and am hoping, hoping to make some good progress this week on several organizing and decluttering projects. I loved this post on How to Organize a Junk Drawer–this is one of my to-do's for this month. I also loved this article with great take-aways from an uncluttering course.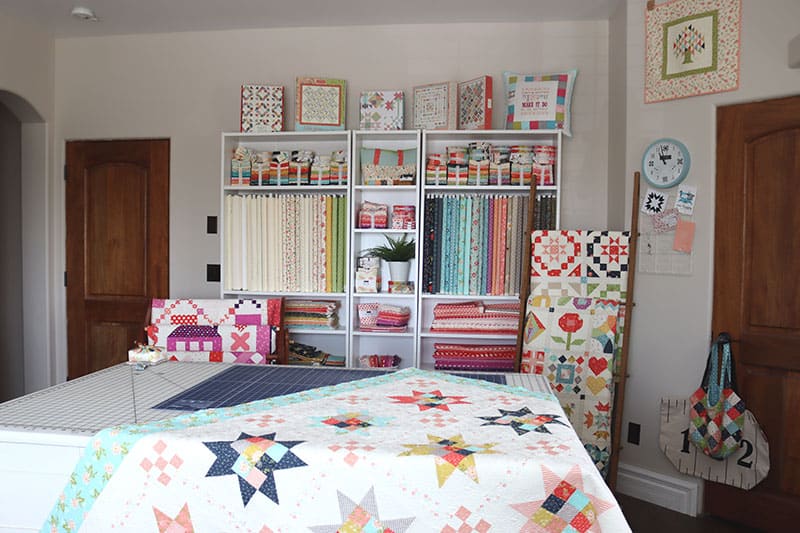 6. DIY – Sewing + More
Here is a DIY Heating Pad Tutorial perfect for Mother's Day gifting from my friends at Fat Quarter Shop. And finally, here is a super cute DIY headband tutorial. I love this tutorial for DIY Children's Bookshelves…not just for children's books, though!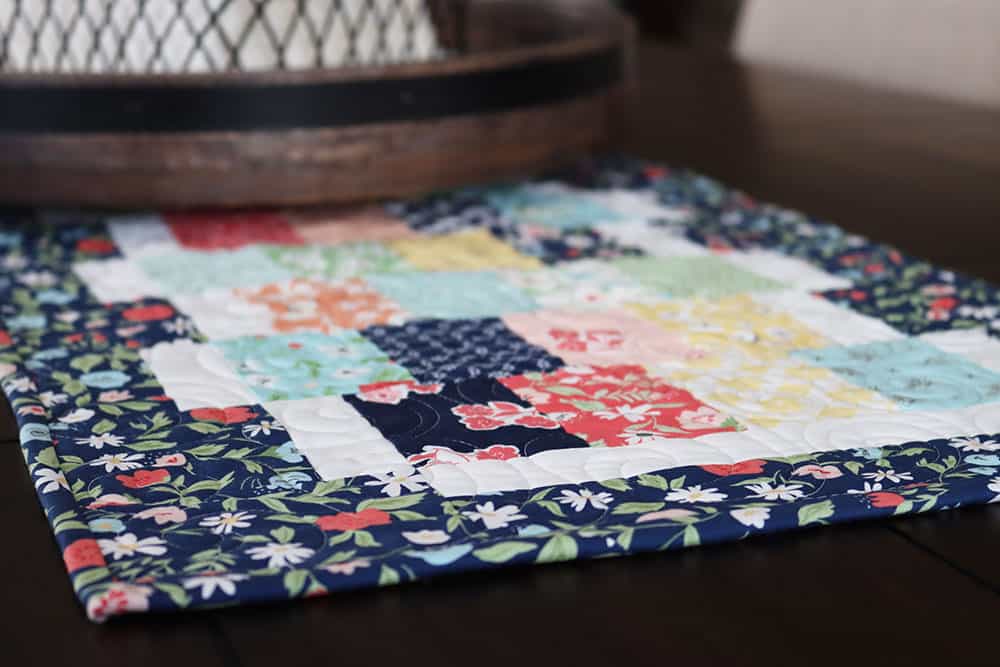 7. Last Week on the Blog
Here are links to the posts you might have missed from last week:
Thanks so much for reading this week's Saturday Seven 178. For more inspiration you can find all of the previous posts in this series here.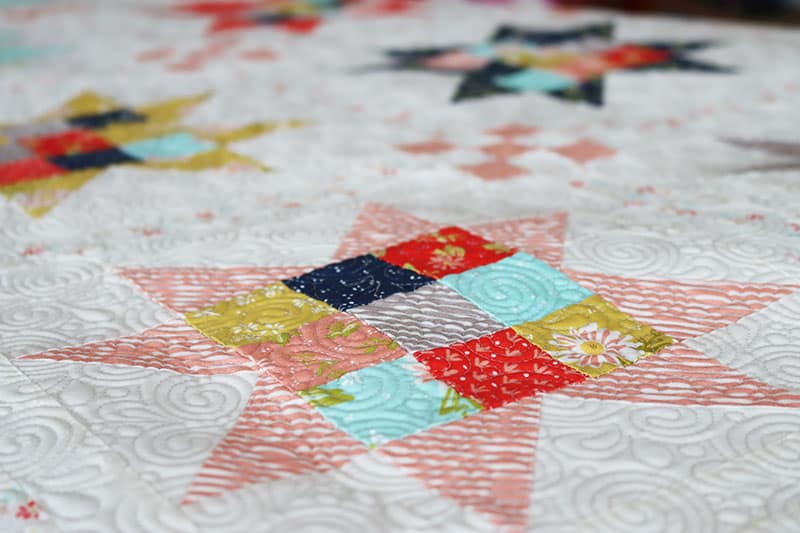 Happy quilting, and thanks so much for stopping by!