Hello, friends! Happy Saturday! I hope you'll enjoy today's Saturday Seven 177: Lifestyle + Inspiration for Quilters post where I share fun things from all around the web. Get inspired by good articles, recipes, quilting and sewing projects, cleaning and organizing ideas and more! I've got the weekend off and hope to enjoy the absolutely beautiful weather as well as spend some quality time in my sewing room!
Saturday Seven 177
1. Self Care
If beginning projects is the hardest part of achieving goals, then you'll love this post on "Getting Good at Just Starting a Difficult Task." Also here are "16 Things to Do When You're Feeling Stuck." I thoroughly enjoyed "Keeping Free Time Free" (I needed this article this week). Finally, here is a thought-provoking article on the concept of "slow productivity."
2. Cook
This Chicken Parmesan Casserole looks amazing…and bonus…it's a freezer meal! I also think this Chicken Enchilada Casserole looks good. Weeknight Pasta with Artichoke Sauce is on my list for next week. And this round up of spring salads has so many that I want to make. Finally, I can't wait to try these Baked Chicken Tacos…and be sure to grab the recipe included for a small batch of Pico.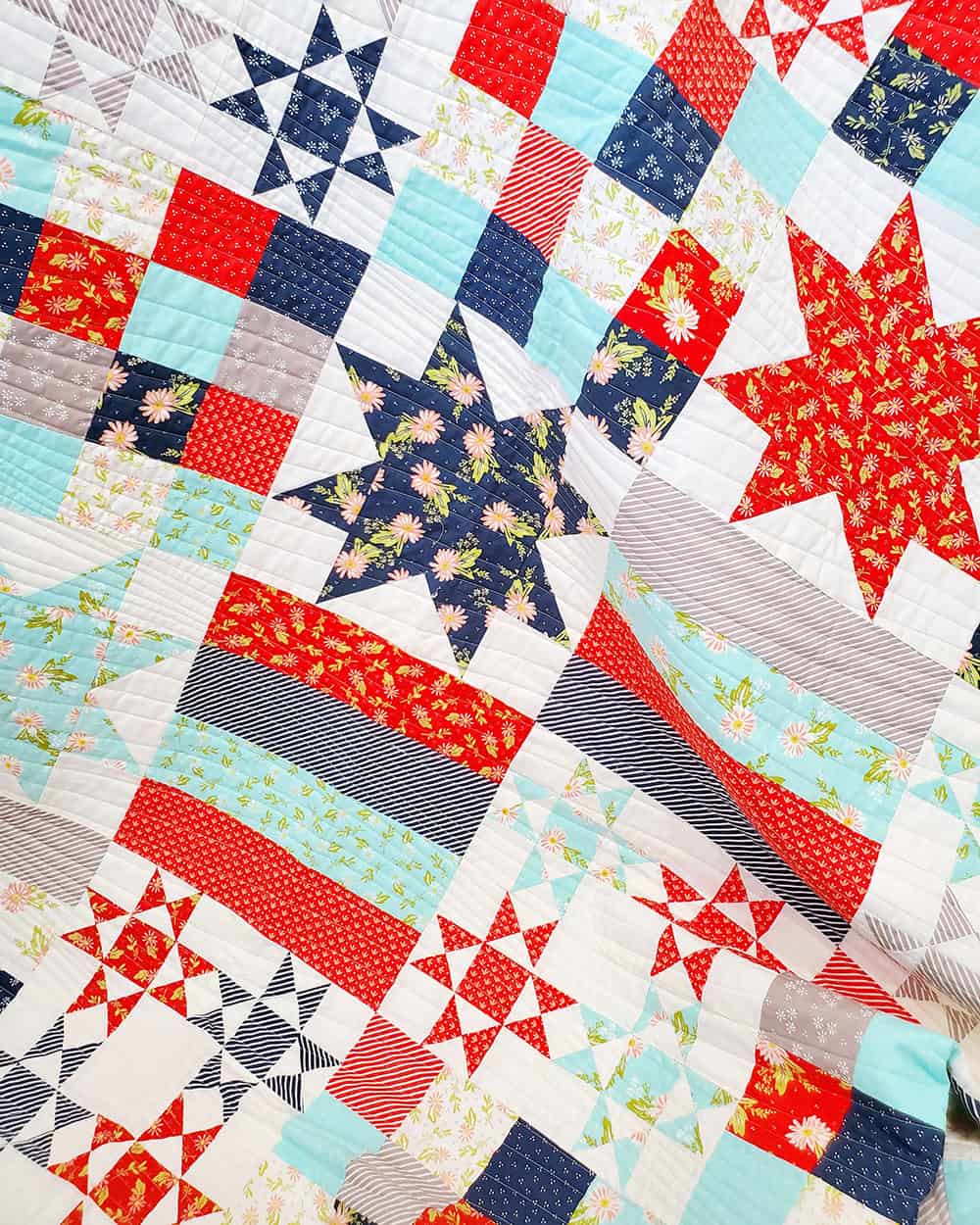 3. Quilt + Sew
My daughter Chelsi's All American quilt is absolutely stunning in Happy Days fabrics. Find the pattern and a couple of kits here. And the 2021 Serendipity Quilt Along is in full swing if you're looking for a fun free quilt project. Get the details here.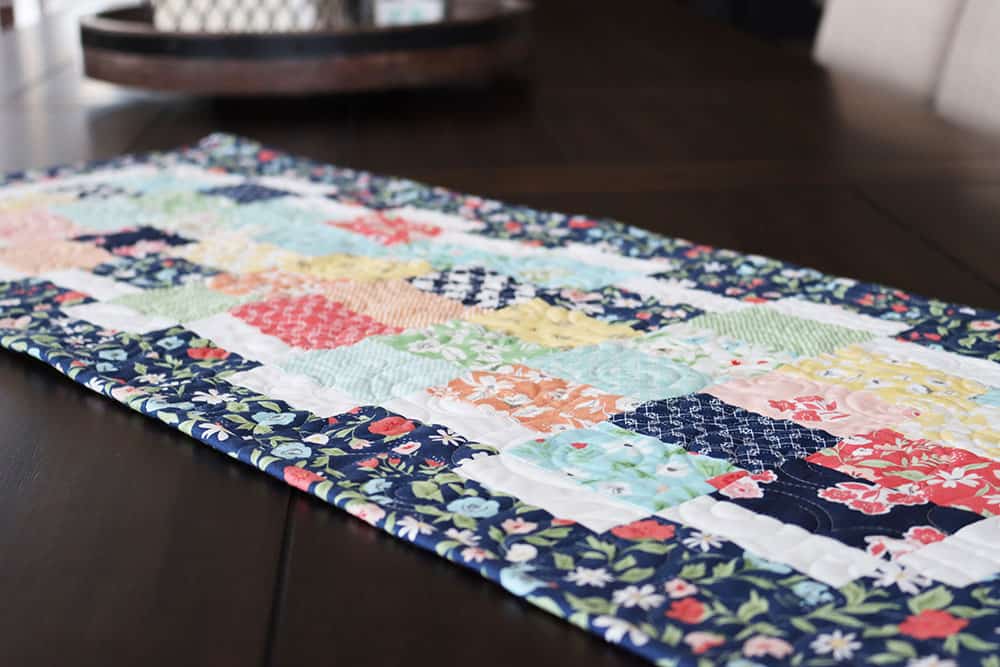 4. Organize
I love this quick list of extra ways to use your planner (it applies to any planner you might be using). And as a believer in the "3 Things" method of getting things done–I found this free "3 Things Printable" super fun and helpful. Finally, this article with "10 Benefits of Minimalism" is worth thinking about as we embark on or finish up spring cleaning.
5. Garden of Quilts
I'm super excited to share that I'll be teaching two classes this fall at the Garden of Quilts at Ashton Gardens outdoor quilt show and event held at Thanksgiving Point, Utah. I had an absolutely wonderful time teaching at this event in the fall of 2019 and am happy to be able to again attend and teach. You can find my Patchwork Garden 2 Class on Wednesday and my Gelato Remix class on Thursday. Classes filled up fast last time, so be sure to sign up now if you're interested in attending.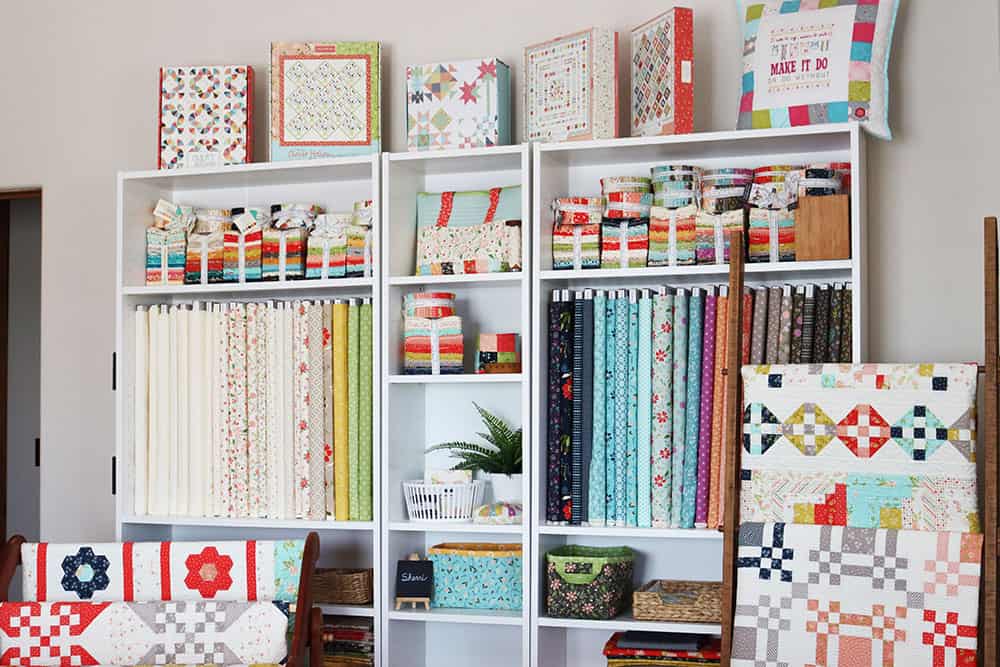 6. Creativity
I loved, loved, loved this article by Miss Mustard Seed on "Trusting What Comes Out of Your Hands." As creatives and makers I think we worry far too much about whether what we are creating is "good enough." I so appreciated the reminder to embrace my work…even if it's not perfect. And here is an article with tips to get away from the fear of time scarcity and get our projects done.
7. Last Week on the Blog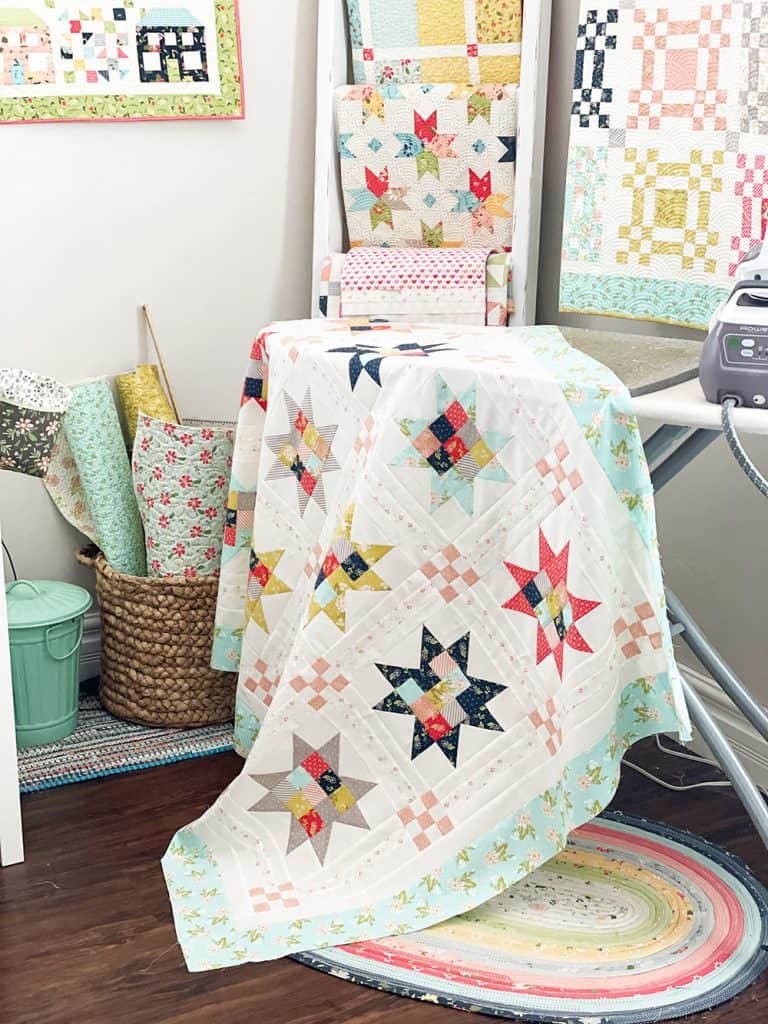 I hope you enjoyed today's Saturday Seven 177 post. If you're looking for more inspiration, you can find all of the previous posts in this series here. Happy Quilting, and thanks so much for stopping by!