Hello, friends! Today I'm sharing the Quilting Life Podcast Episode 26 Show Notes where you'll find a list of topics we shared and links to quilts and other items we discussed. I hope you'll enjoy today's post–we had another great discussion based on questions we received from Chelsi's Instagram survey. If you're not already watching or listening to the podcast, you can find a list of platforms where you'll find us below.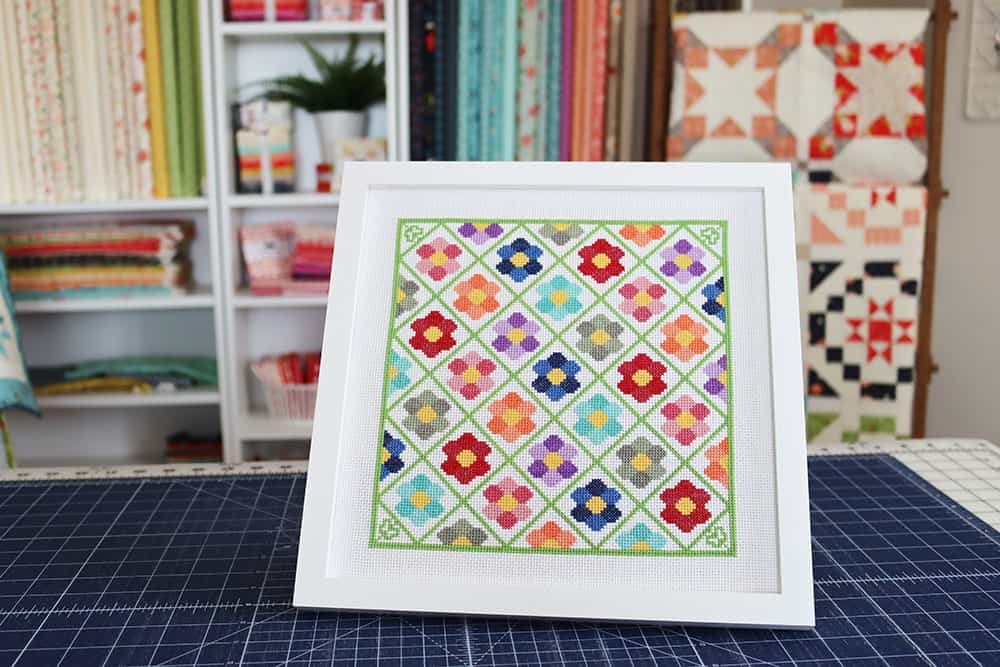 Quilting Life Podcast Episode 26
We discussed a wide variety of topics today; additionally, we discussed some pattern and fabric design questions we've had for a while. We've also loved answering the final question from each episode on a non-quilting related topic. Feel free to submit those via email or by leaving a comment here on the post.
Episode 26 Topics
Binding Strip Width
Cutting
Quilt Storage
Christmas Collection
Pillowcases and Pillow Shams
Pattern Design Inspiration
Fabric Design–Getting Started
Las Vegas area Quilt Shops
Favorite Clothing Shops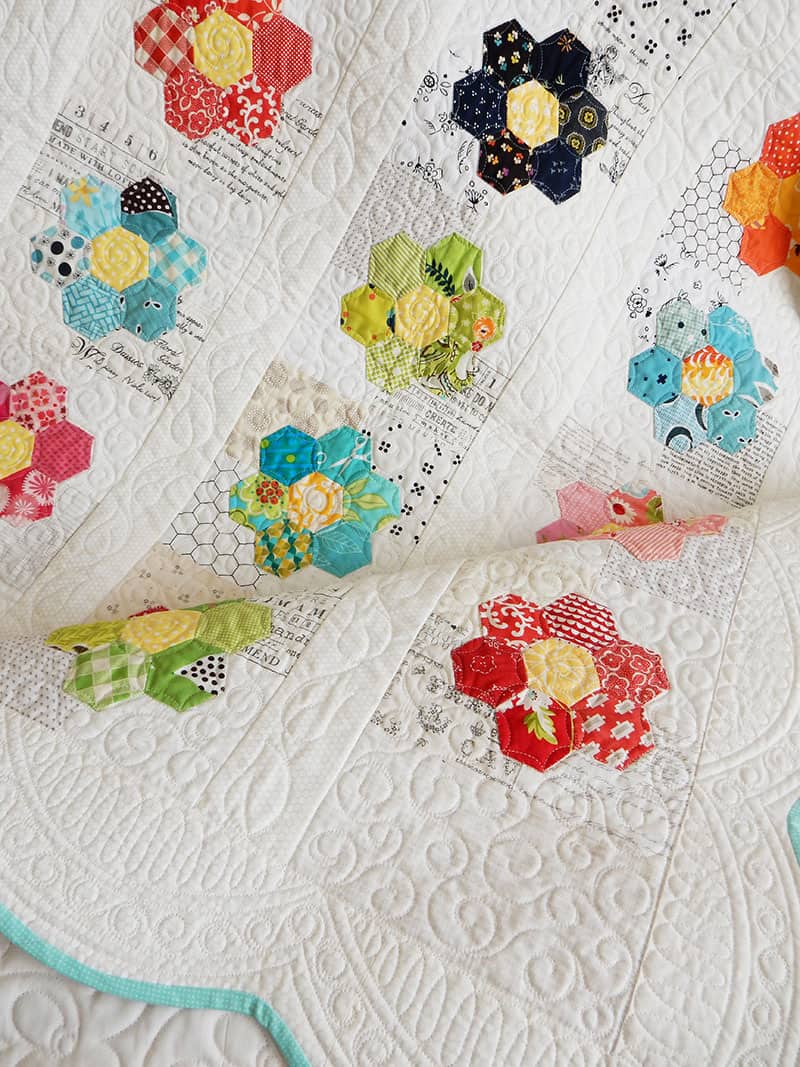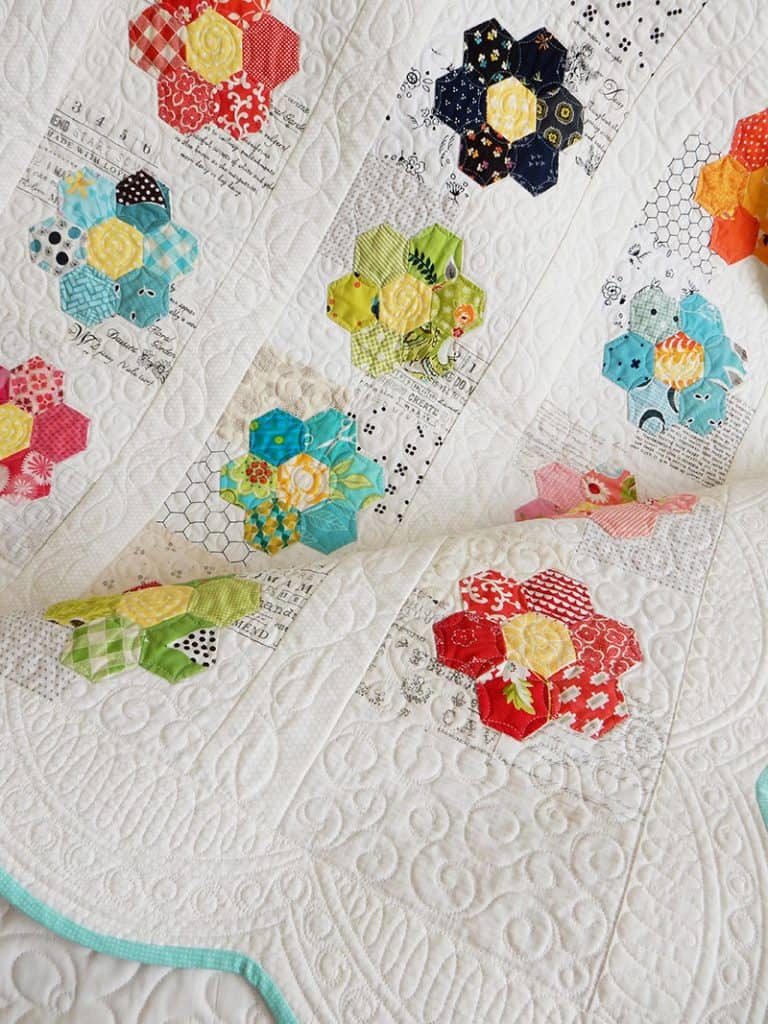 Episode 26 Links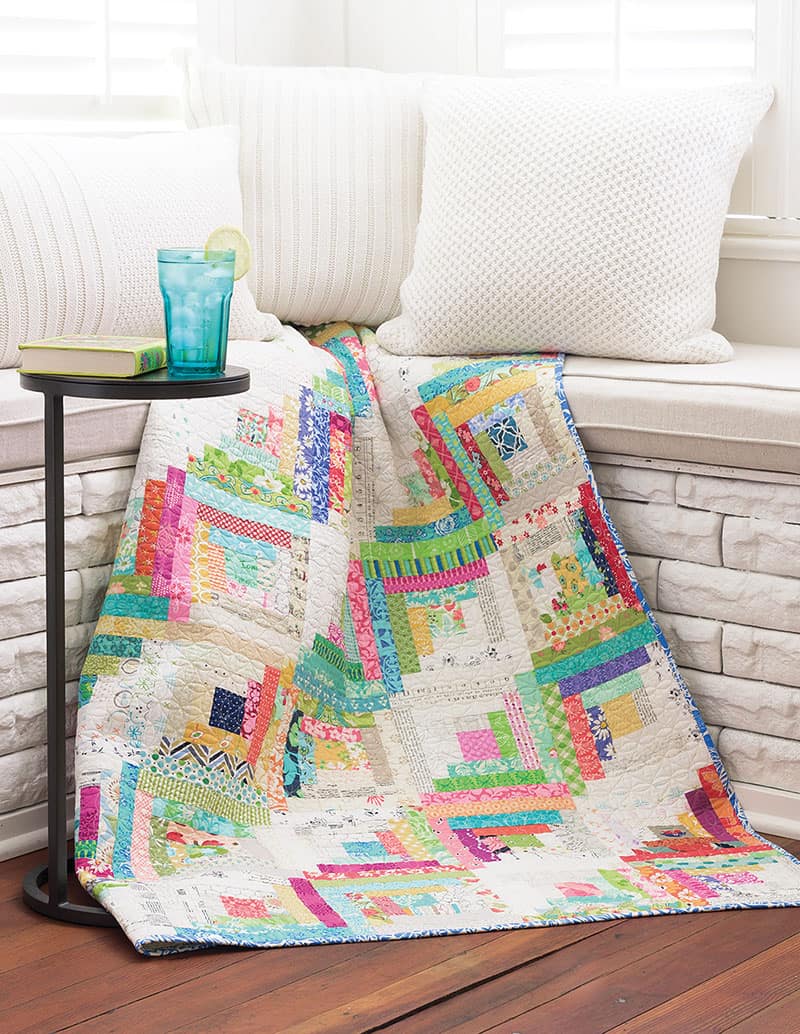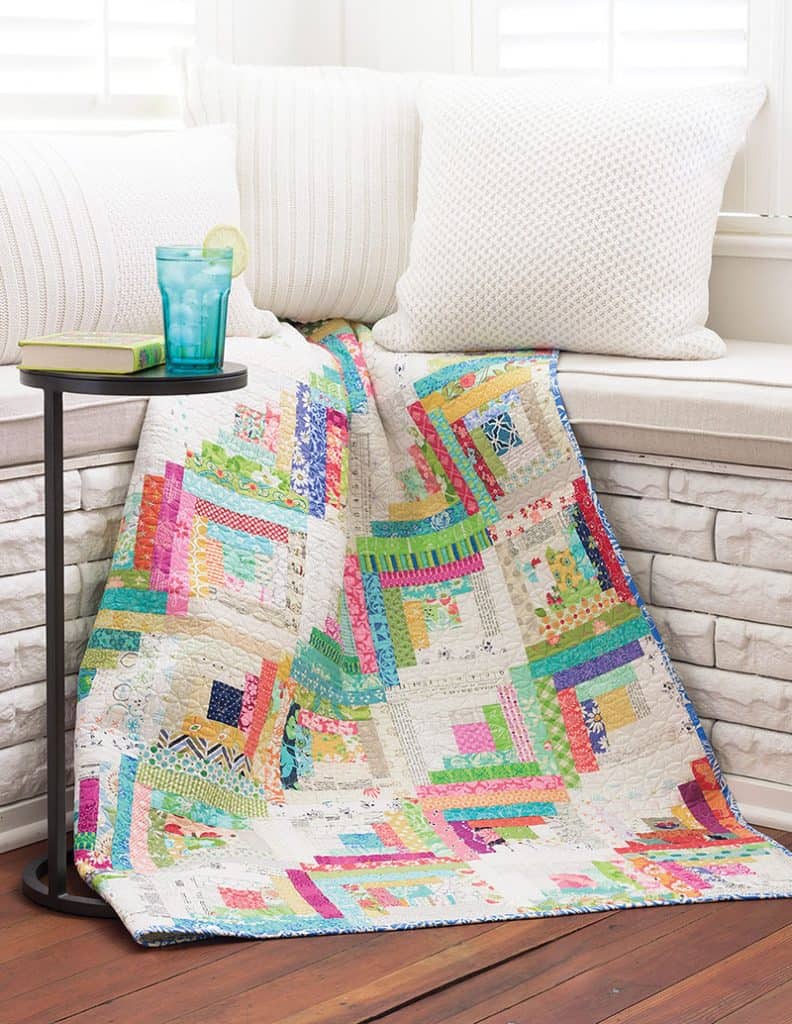 Where to Listen & Watch the Podcast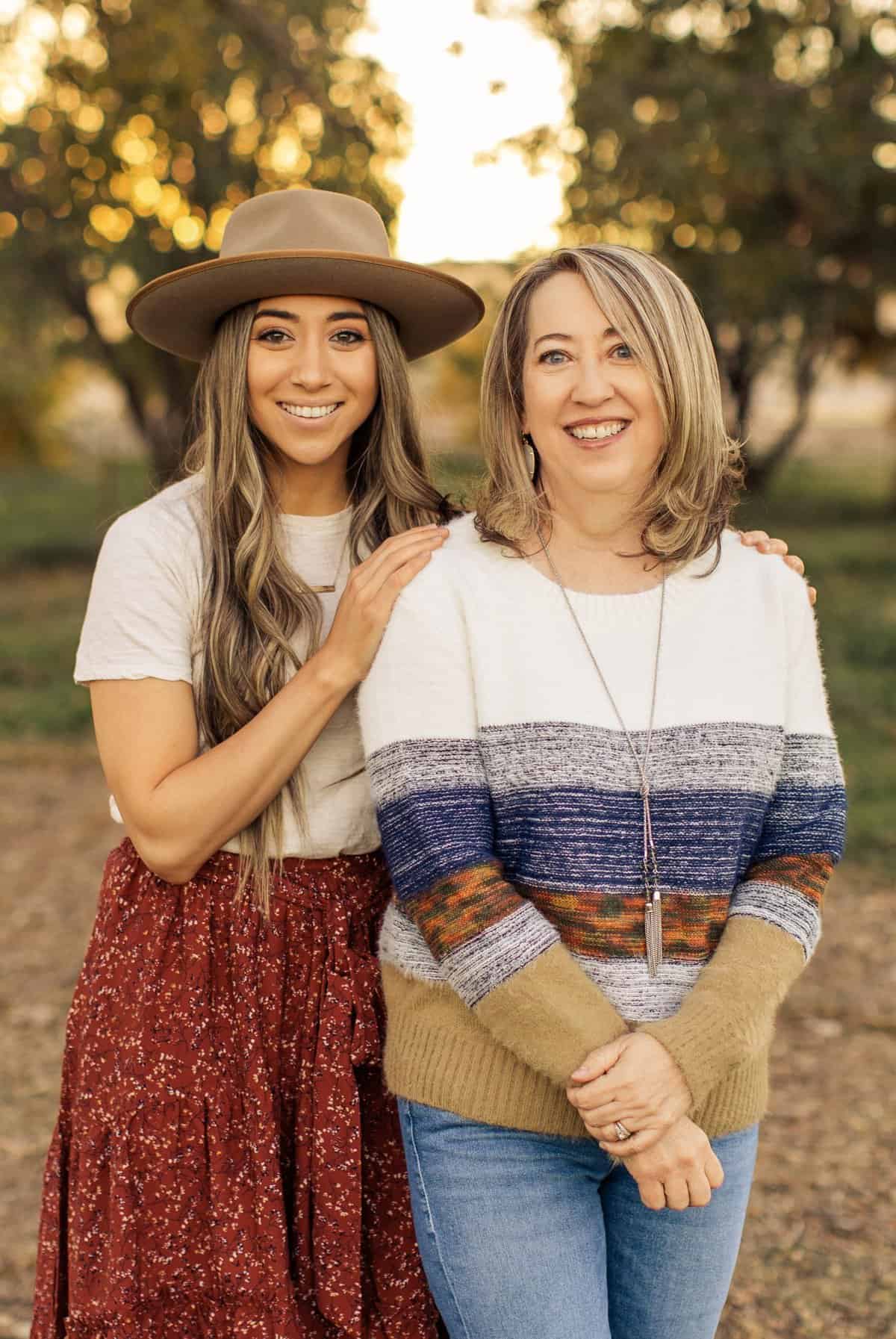 Where to Find Sherri & Chelsi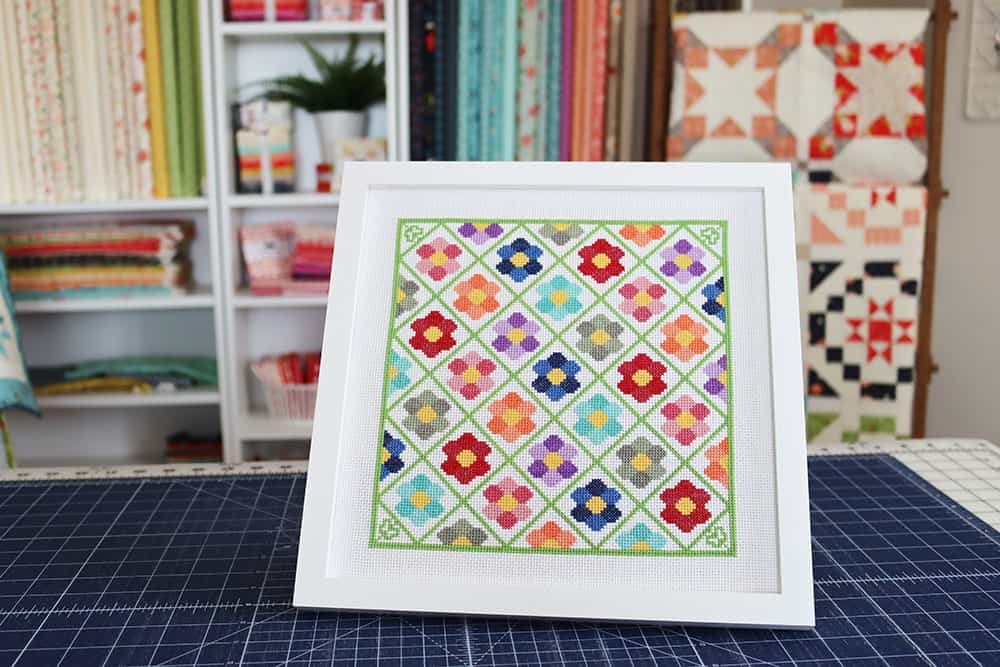 Next Episode Information
We will be sharing a livestream episode on this Saturday, April 24th at noon PST. And our next regular episode will air on Monday, May 3rd. I hope you enjoyed the Quilting Life Podcast show notes. Find all of the Show Notes posts for the earlier episodes of the Quilting Life Podcast here.