Hello, friends, and happy Saturday! In today's Saturday Seven 176: Lifestyle + Inspiration for Quilters I'm sharing good reads, recipes, quilting tutorials, ideas for organization and cleaning…and more! My weekend will probably be a little low-key, as I'm getting my second vaccine dose today…planning on lots of R & R this afternoon and tomorrow. But…hopefully I can squeeze in just a little sewing as well.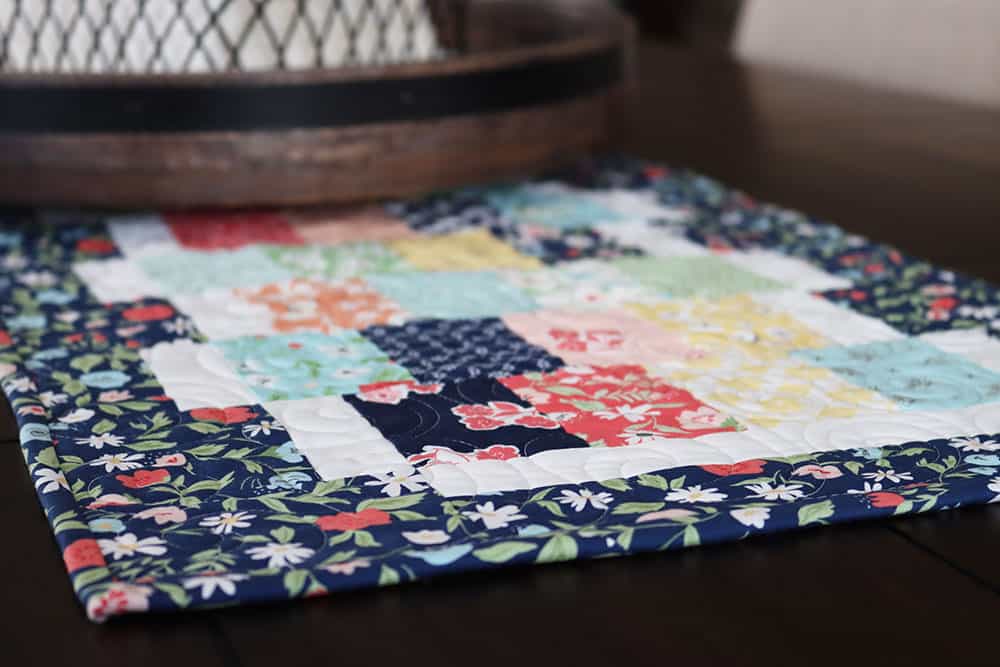 Saturday Seven 176
1. Self-Care
I love this fun list of ways to "hit reset" this spring. (I had recently done one of them–changing up the picture on my phone and was surprised what a difference it made)! And I absolutely loved this article called "The Joy Quest." With the events of the last year, loneliness has become a real issue throughout the world. Here is a good article with practical suggestions to combat this loneliness. Finally, here is a great list of self-care ideas.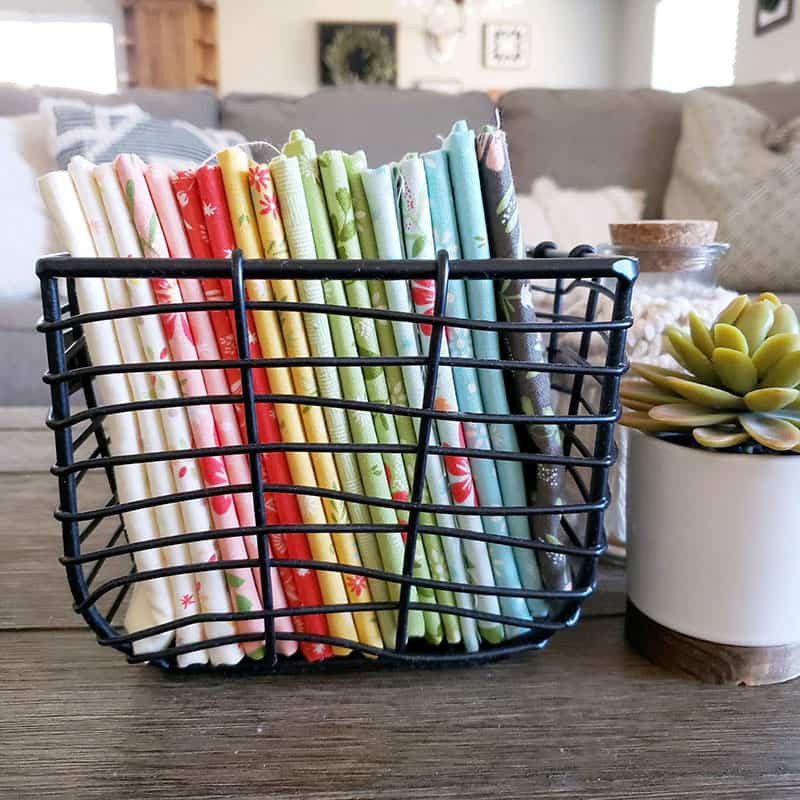 2. Cook
This Sticky Honey Garlic Chicken looks amazing. And I want to try this Chicken Francese sometime soon as well. I'm going to try this homemade Lemon Curd soon (I love all things lemon). I've been wanting to make this Cinnamon Swirl Bread. And this Orange Glazed Bundt Cake looks like a perfect spring dessert (or brunch) item.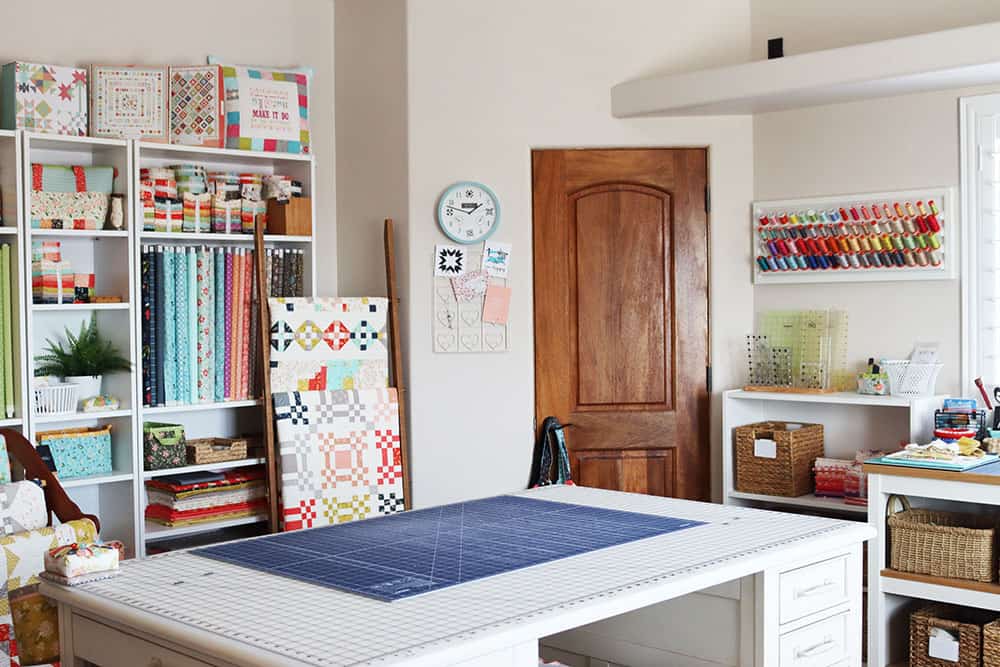 3. Quilt + Sew
Today I have two super cute free project tutorials to share. Here is a super cute and fun quilt tutorial from Melissa Cory (She used our Happy Days collection for her quilt, and I especially love how she used all of the low-volume prints)! Also this cute free Mini Quilt Pattern uses Happy Days fabrics, too!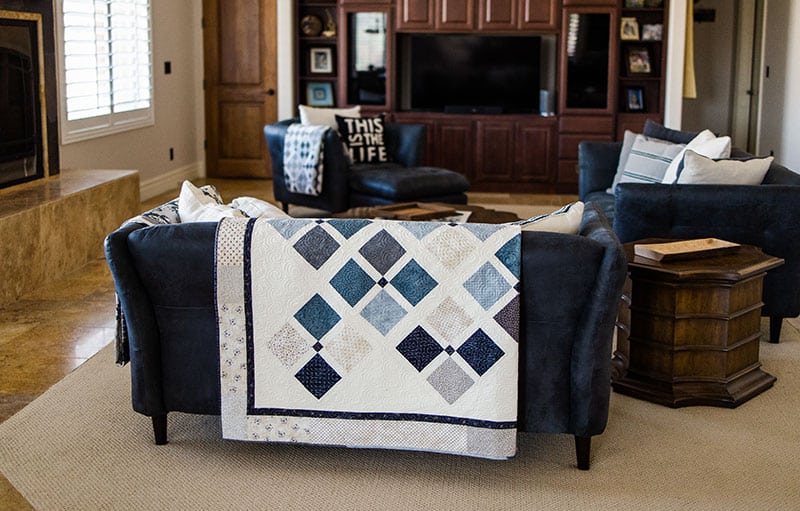 4. Organize
Jenny just posted about a terrific way to organize your digital patterns. Her method would actually work for all kinds of digital files–I can't wait to put these ideas into place! This article on "The Joy of Decluttering" was also insightful. What do you most need help with organizing? I'd love for you to either email me or leave a comment in the comment section…planning for future posts 🙂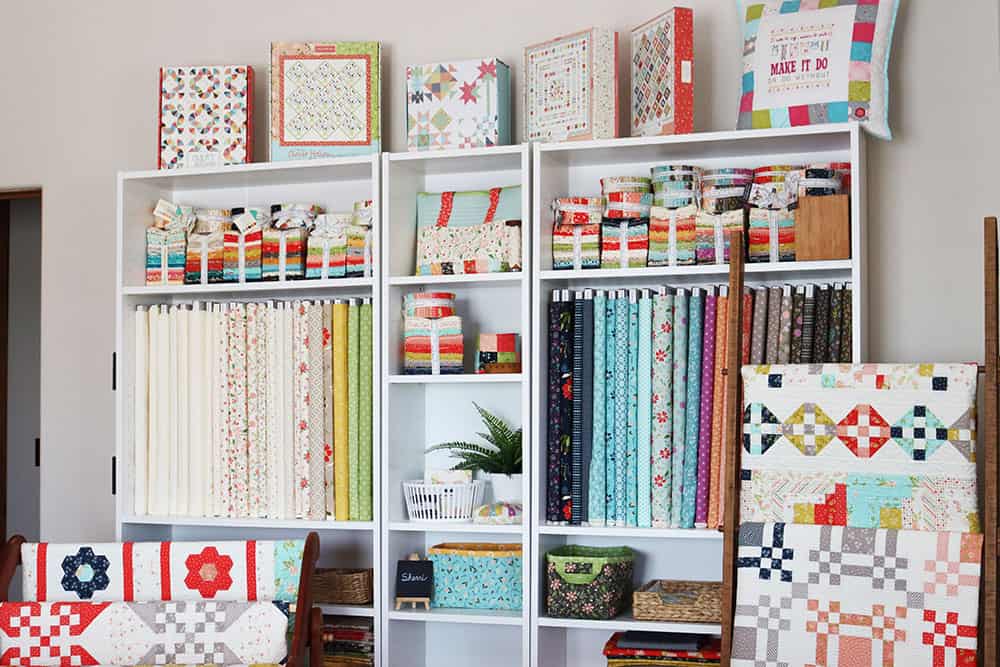 5. Spring Clean
It's April, so I'm continuing on my spring cleaning kick. First, here is a simple way to clean your garbage disposal. And this free printable Laundry Guide is super cute…perfect for a little laundry room decor + cleaning help. Finally, you can find a round-up of my favorite cleaning books here.
6. Fabric Update
I just added some fun Christmas Morning pre-cuts to the shop today that arrived from a Sample Spree order I'd placed late last year. Find them here. I've also got a few extra half-yard and fat quarter packs of Happy Days low-volumes here. (More Happy Days fabrics will be added as soon as I finish up the quilt kit cutting). There are also a few packs of Happy Days Aurifil Thread bundles left here.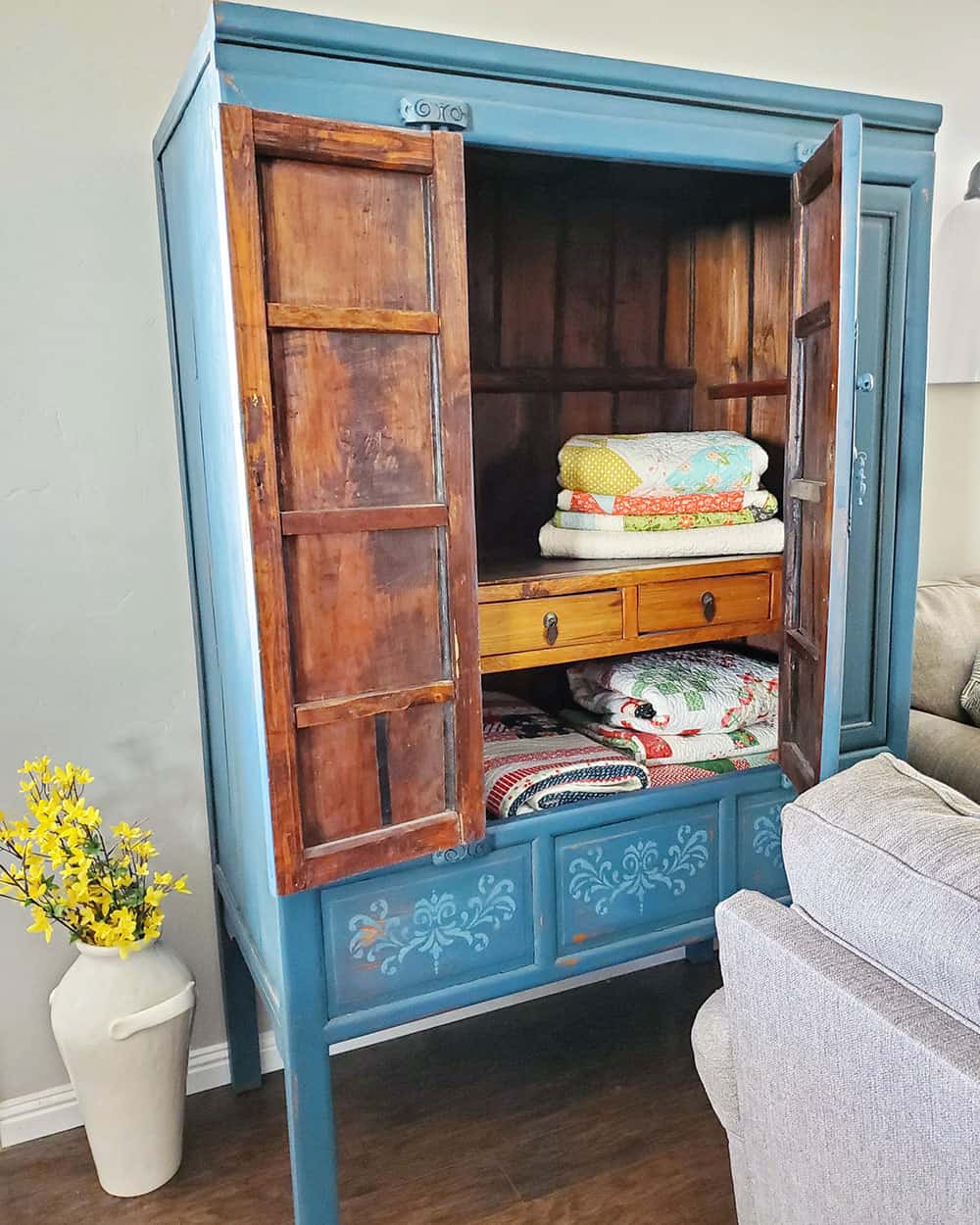 7. Last Week on the Blog
Here is a re-cap of what you might have missed here last week on the blog:
I hope you enjoyed this week's Saturday Seven 176. If you're looking for more inspiration, you can find all of the previous posts in this series here.
Happy quilting, and thanks so much for stopping by!